Some people brag about the love they have for their mother. Even though this love is usually made public on mother's day, people claim they love their mothers even more than their wives and children.
The reason for this is that a mother loves you first and for the rest of your life.
Taking a look at the picture below, will you cross this bridge for the sake of your mother? Assuming she is sick and the medicine is at the other side of the bridge, will you dare to cross the bridge to save her from dying.
If your answer to this is yes then you should think twice. Well what if you die in the process?
How deep is your love for your mother? 
If you answered no you might have an experience with your mother which is worth sharing. Please comment in the comment box below and share to friends to invite them and rekindle their love for their mother.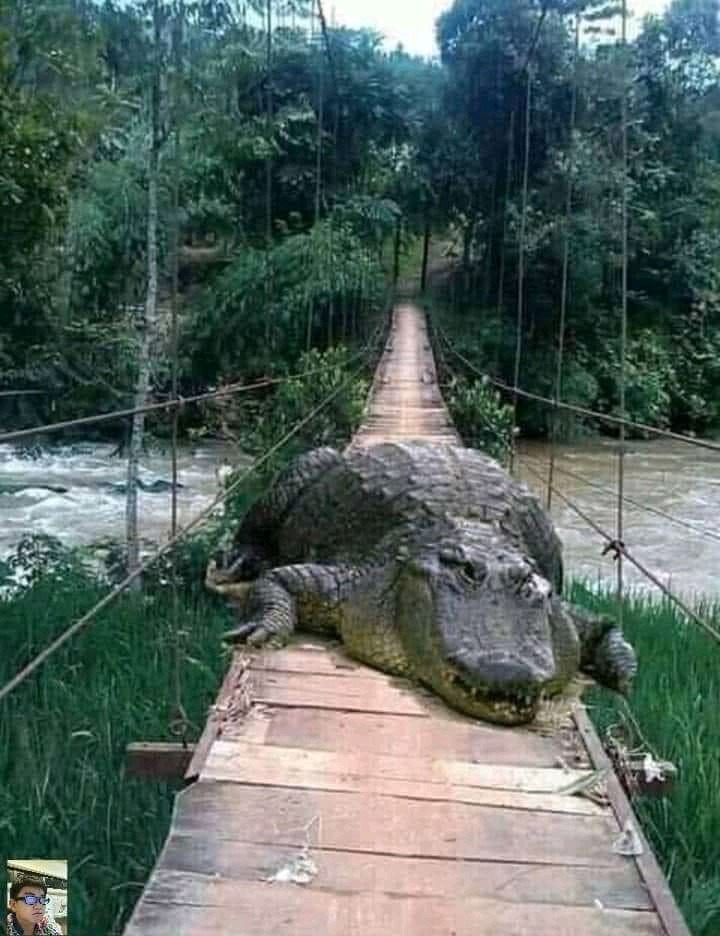 Content created and supplied by: Evalisa (via Opera News )