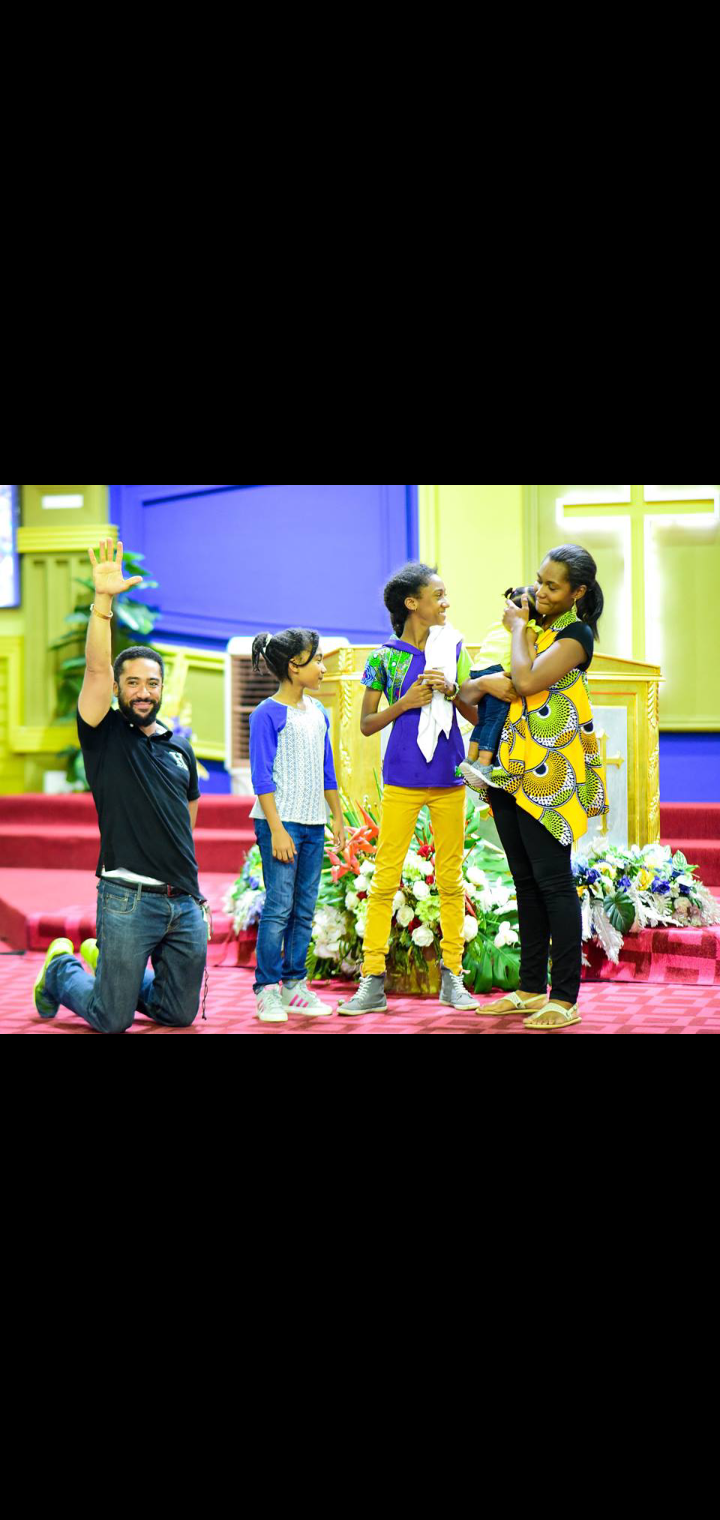 Majid Michel is a Ghanaian born Nollywood actor whose rise in the industry was super fast. Today Majid Michel is one of the leading male actor in Nollywood. He debuted his movie career in the film , Divine Love ,which was a huge success making him a house hold name across Ghana along with fellow cats, Jackie Agyemang and Van Vicker.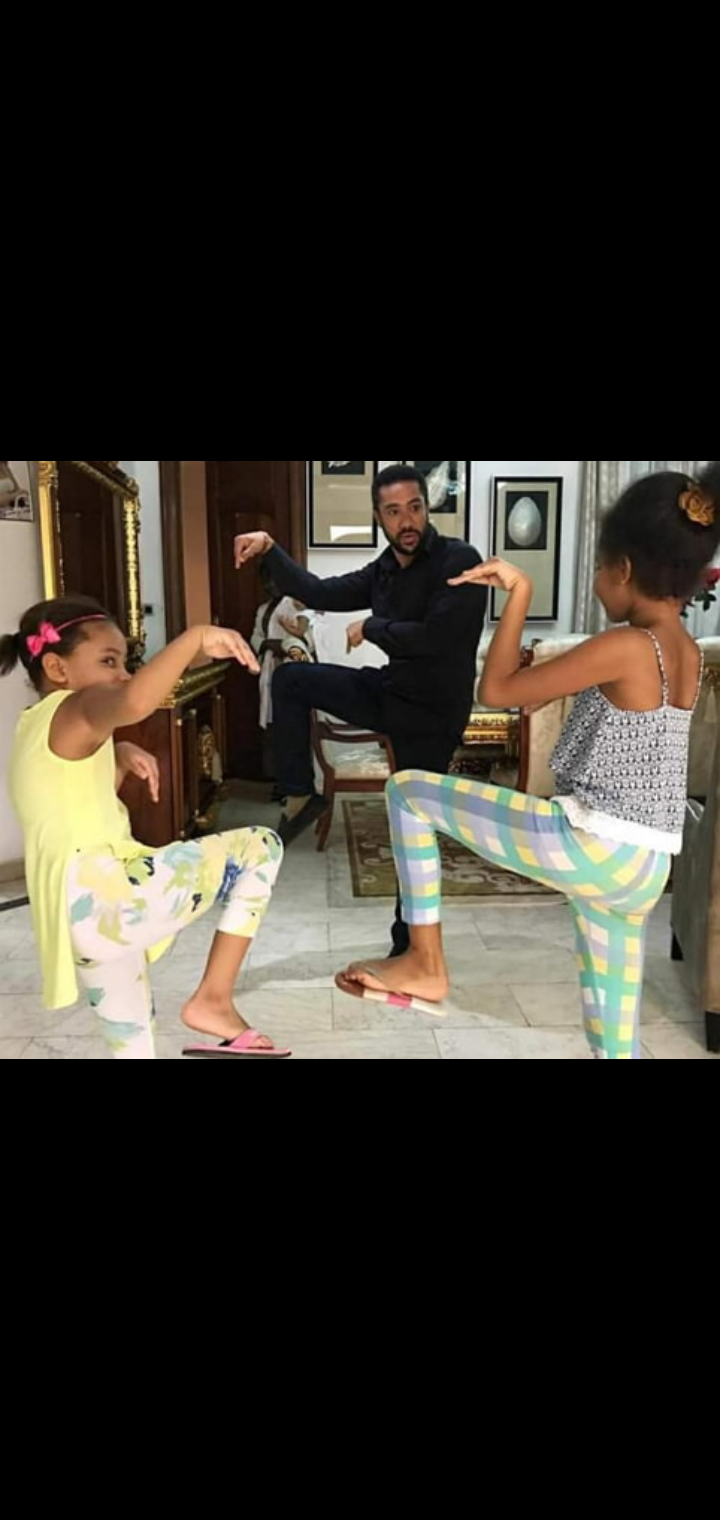 Majid Michel was born on 22 September,1980 to a Lebanese father and Ghanaian mother. Unfortunately,he lost his mother in 2014 at the age of 68. Beside traveling occasionally for work or Vaccination,Majid Michel spent most of his life in Accra ,Ghana with his family.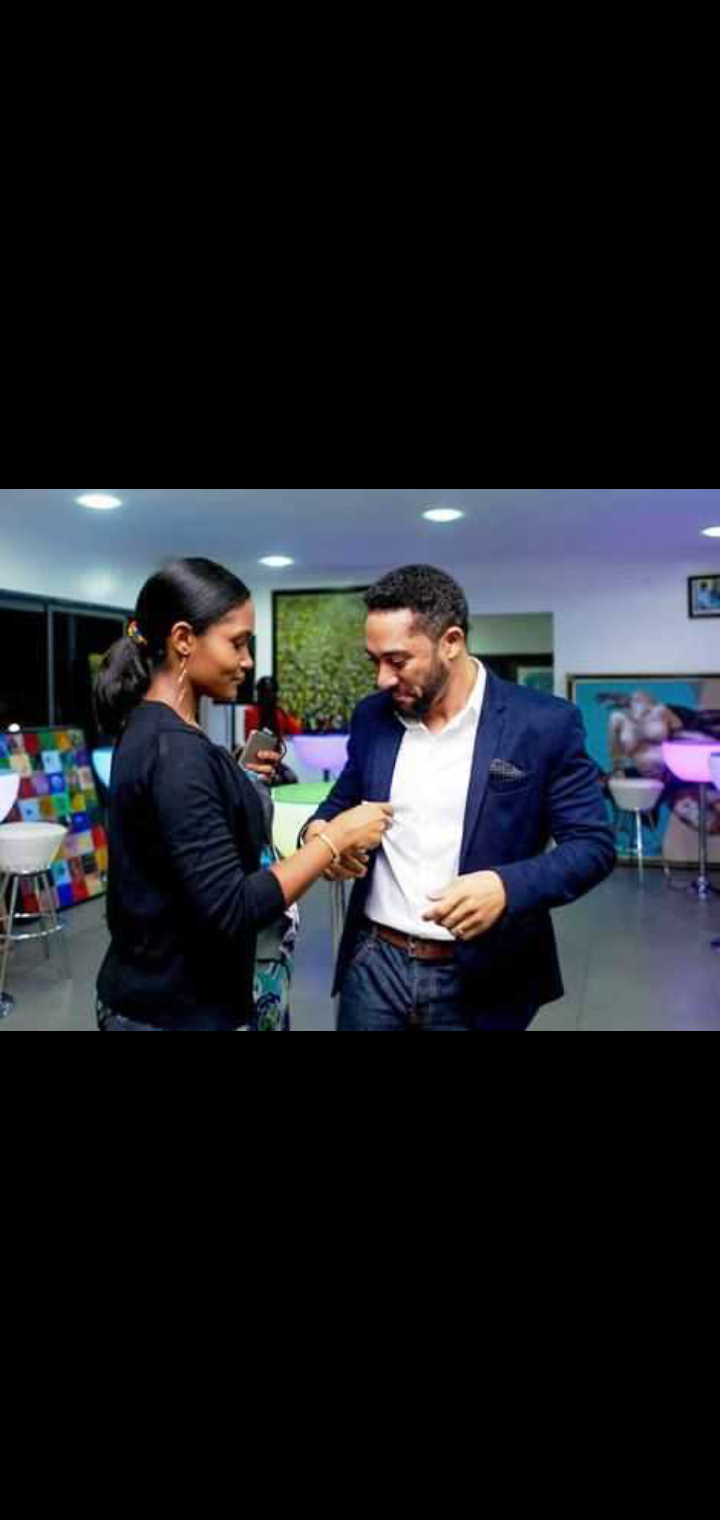 In 2015, Majid Michel and his beautiful wife,Virna Michel renewed their vows after 10 years of marriage. One of the most respected facts about this 37 years old talented African Actor is that he is one of the actors whose marrieges is still growing strong in the industry.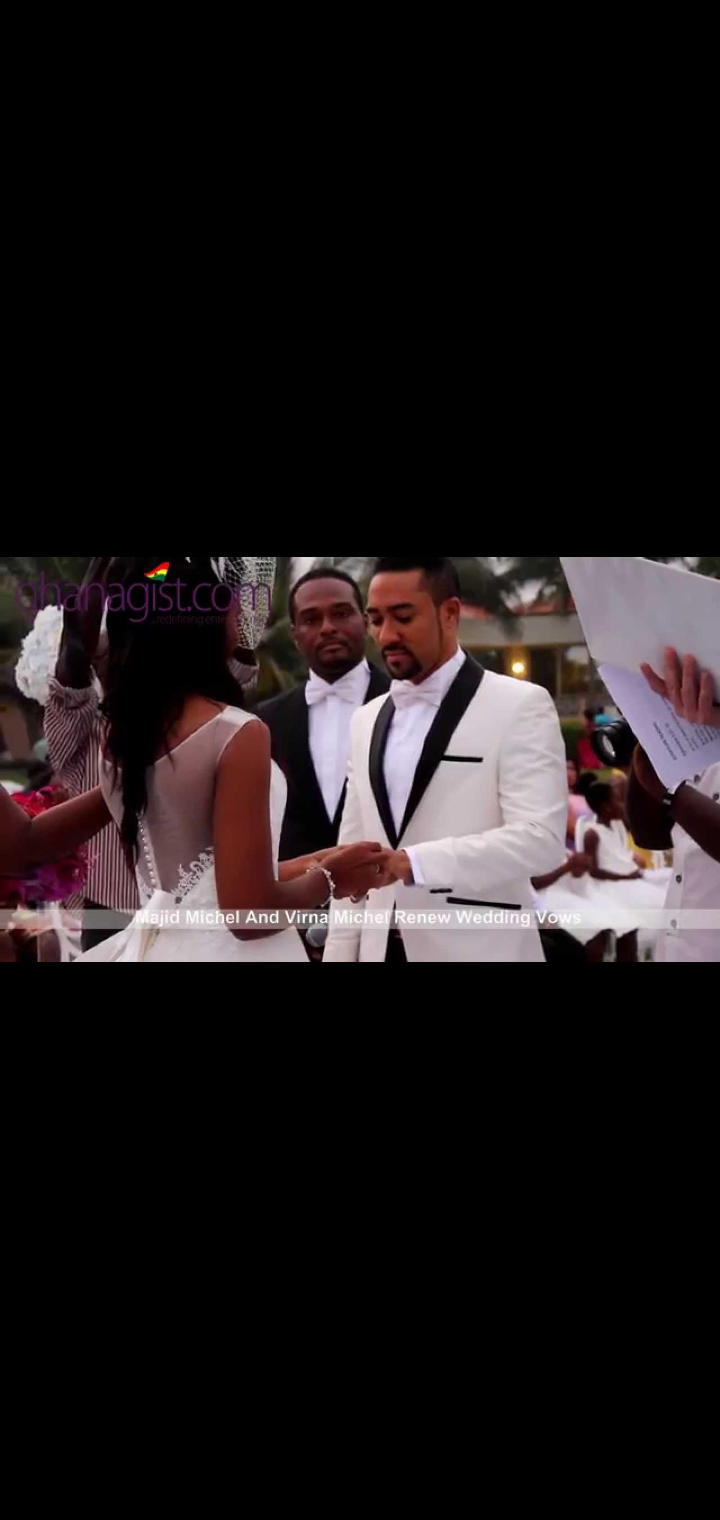 The lovely couples has 4 adorable children. The first two are Kiera and Zara Michel. Majid Michel is really a talented man indeed.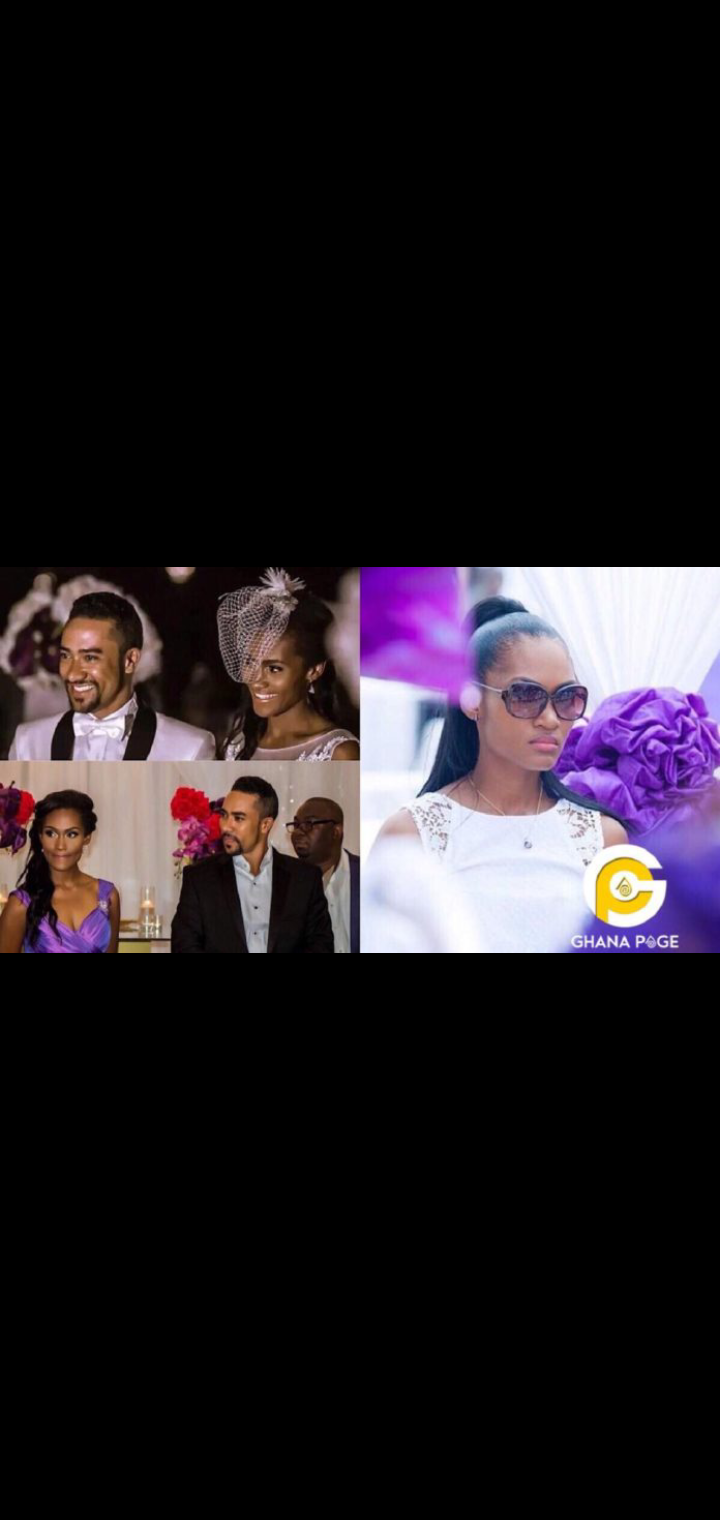 please don't forget to like and follow for new updates.
And also share your view about the article by writing your comment on the comment section below.
Content created and supplied by: Vergona (via Opera News )