It's hitting probably, 3 years as celebrated Ghanaian Blogger, Ameyaw Debrah tied the knot with his Beautiful sweetheart, Darkoa in a private ceremony.
Ghanaian celebrity blogger Ameyaw Debrah joined the ranks of the married and without doubt, his marriage was one of the most trending marriages way back in 2018.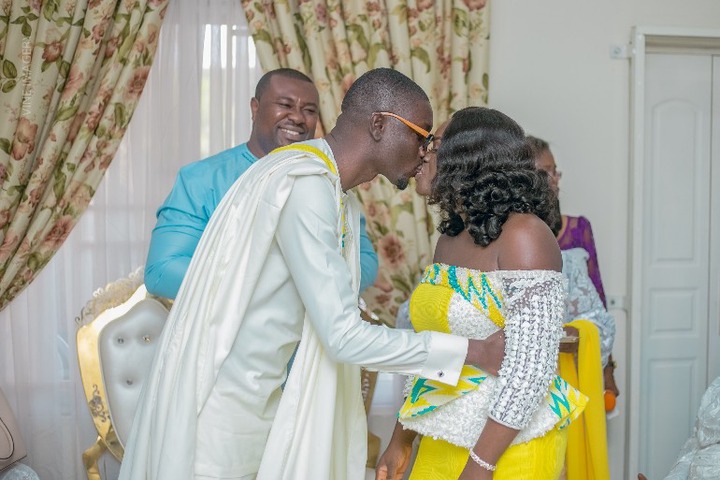 The veteran blogger revealed the news himself with a blogpost celebrating his new status.
"…As Ghana celebrates 61 years of Independence, I have decided to lose my Freedom by taking the bold step of marriage." Debrah wrote.
"It has been a long time coming but I have found the right woman who completes me in all kinds of ways. My darling Darkoa, mother of my son Nathan and the woman who challenges me to be better in many ways.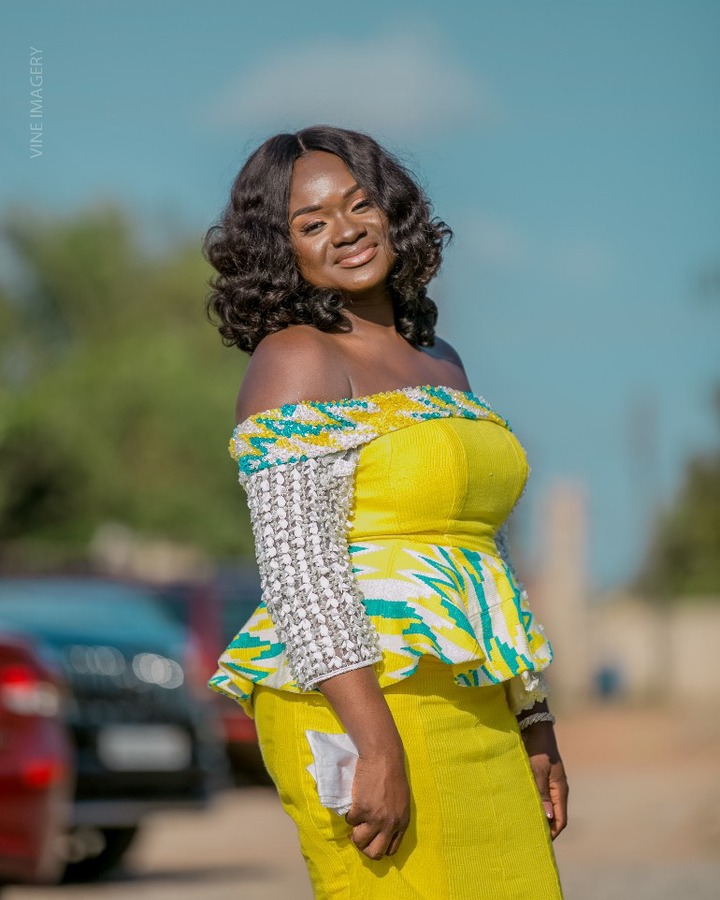 "So yes I can say I've lost my independence but it's only the beginning of a journey that can only be a blessing, a blessing to me, and a blessing to our families." he added.
Ameyaw Debrah will probably be celebrating his 3rd year anniversary next month.
See Photos below;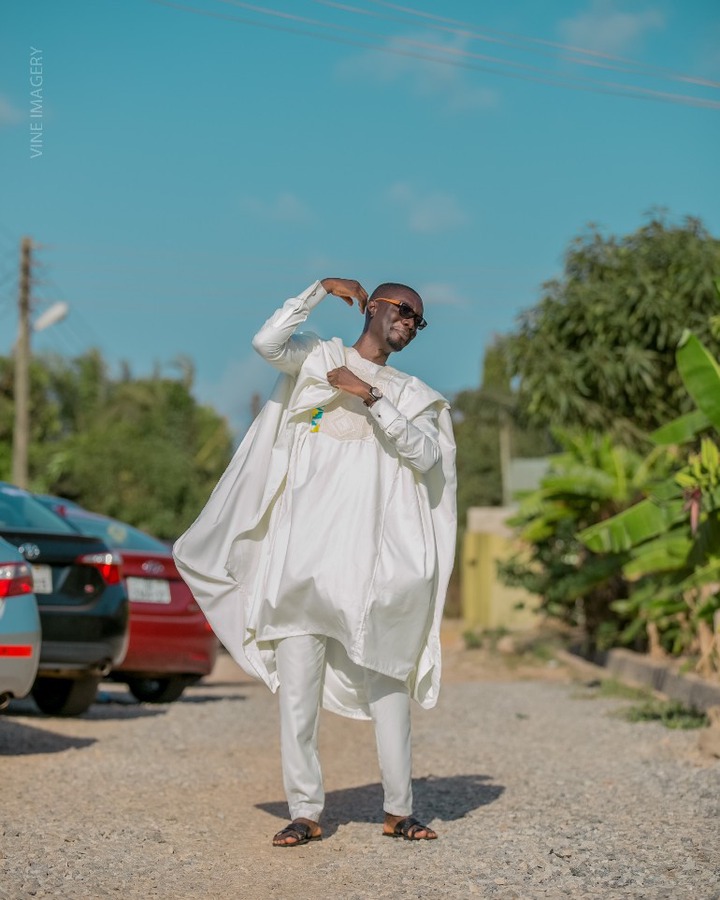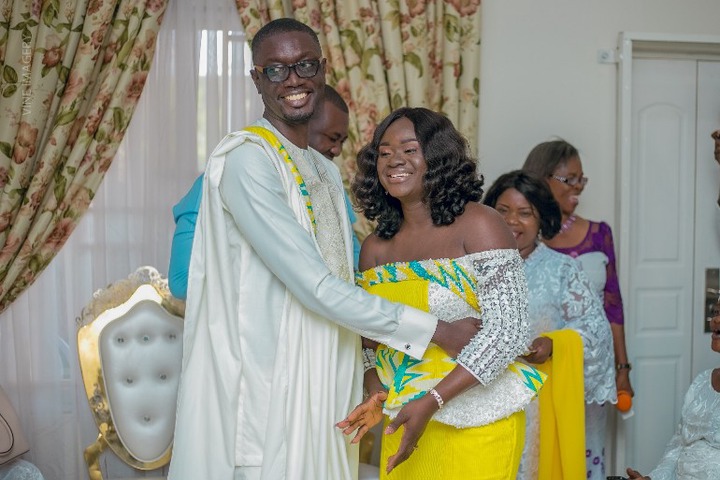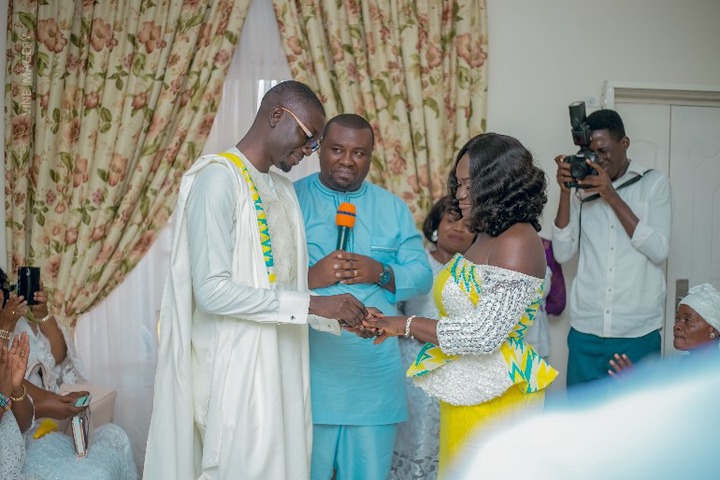 Content created and supplied by: IamLilBygone (via Opera News )