Love is something deep that it's hard to define of judge it. We intend to be more reasonable when we're not in that relationship but become totally blind when we're in it.
This then brings me to the story of two young couple who met in a ship and fell in love, this movie is arguably known to 90 percent of the population of this world, I'm talking of Titanic.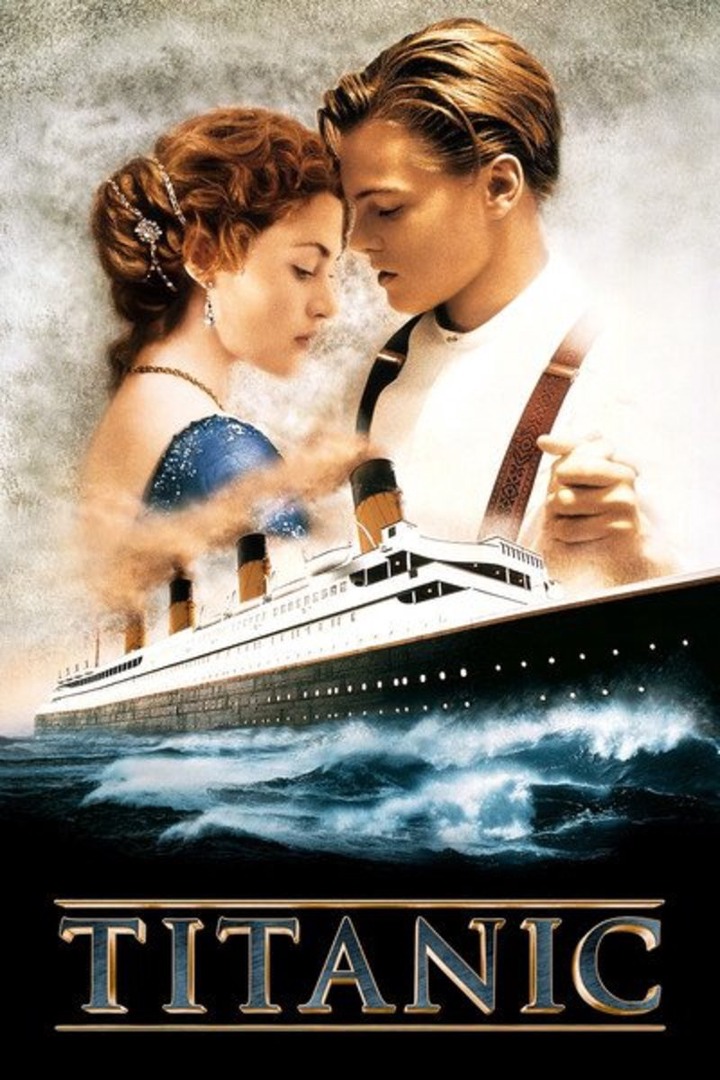 Our main concern is the part where Jack died to save Rose when the ship sank. In the movie, when the ship sank and both were floating on the surface of the sea, they could have been ok if it hadn't been the ice and the coldness of the sea.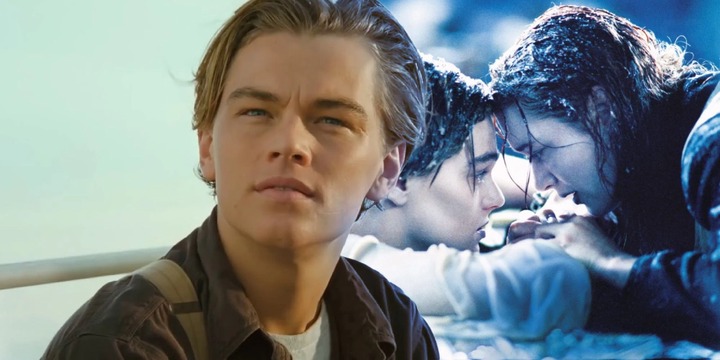 Jack luckily found a floating wooden stuff and took it, they both decided to be on it but for some reason Jack had to allow only Rose to be on that floating stuff. With time jack died because of the coldness of the water.
But to me I think Jack could have survived if he had done the following;
1. Jack could have laid on top of Rose.
2. Rose could have laid on top of Jack.
3. They could have sat on both ends of the stuff because the thing was big enough.
These are the other ways they could have survived.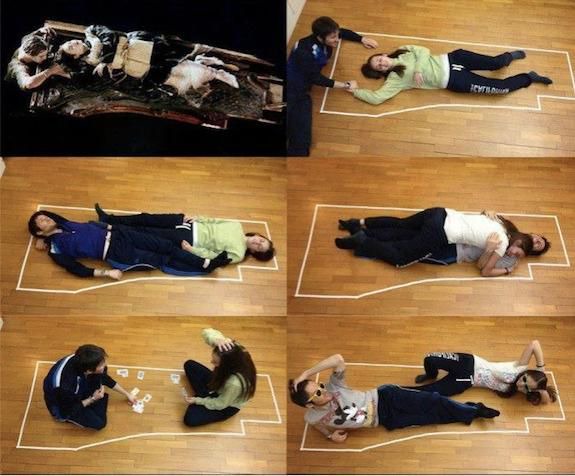 I hope you get it. Maybe I could be wrong, just like I said, "when you're not in that relationship, you're the wisest"
Thanks for reading and don't forget to follow.
Content created and supplied by: AnoneNyame (via Opera News )