For people who follow entertainment in Ghana fervently, UTV's United Showbiz has served as a platform where a lot of nagging issues in the industry are settled. Observers would realize that producers of the program often look out for the trending and hottest news in the country with regards to entertainment to set as topics to be discussed. As a result of that, the program enjoys great viewership.
It would be recalled that issues such as the fracas between Kojo Nkansah and Funny Face has been discussed and presumably settled on the program. There has also been an invitation of Mzbel who also came to clarify a lot of things. Just recently, the heated tension between rapper Guru and Kuami Eugene and his record label boss Richie Mensah was also discussed on the show.
Yesterday's show, which was supposed to discuss issues that happened within the week however took an awkward and unexpected turn when the credibility of the claim by one of the panelists, Mona Gucci, that she is a trained lawyer took center stage.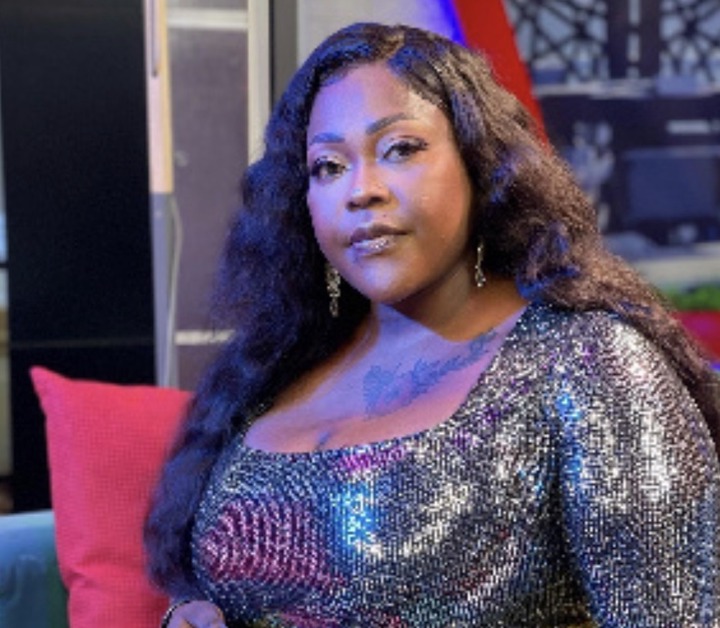 The panelists wanted her to clarify issues since many had doubted her claim. One panelist who was particularly interested in the whole issue was A-Plus, who many viewers think was subtly being mischievous.
After a little back and forth Mona eventually mentioned the school she attended for her law training. She said her training was at University of Massachusetts School of Law, also known as UMASS Law in the United States.
People were however not convinced with the response claiming her body language gave her away that she was not speaking the truth. True or not, we bring to you pictures of the school, enjoy.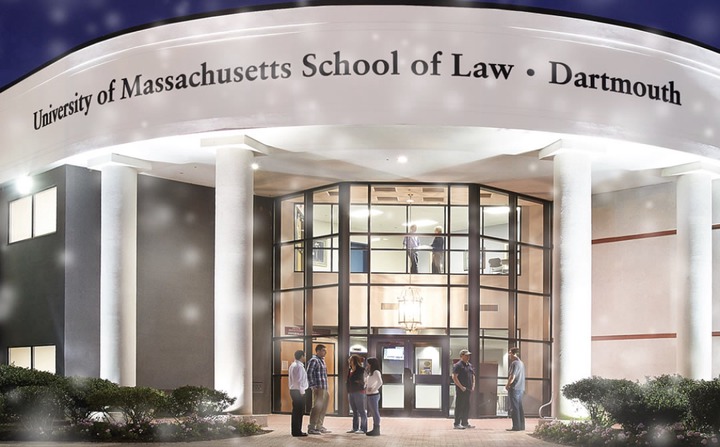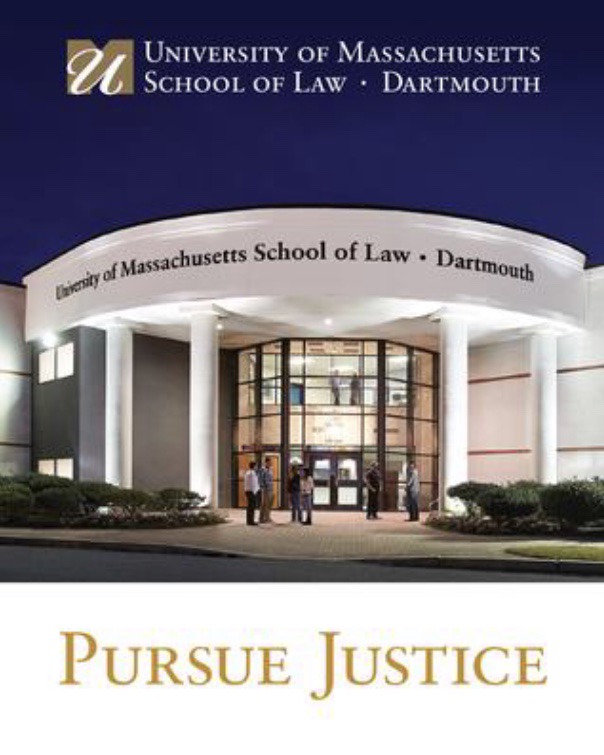 Content created and supplied by: Fruit4taught (via Opera News )