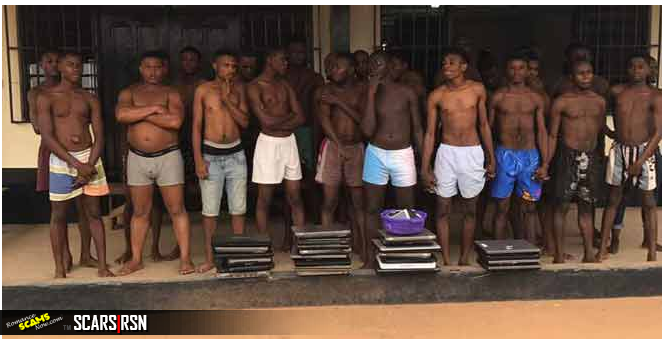 A new wave of cyber crime has revolutionalised into an acceptable phenomenon to the extend of taken over 60% of Ghana free-to-air TV channels and no body is talking about it.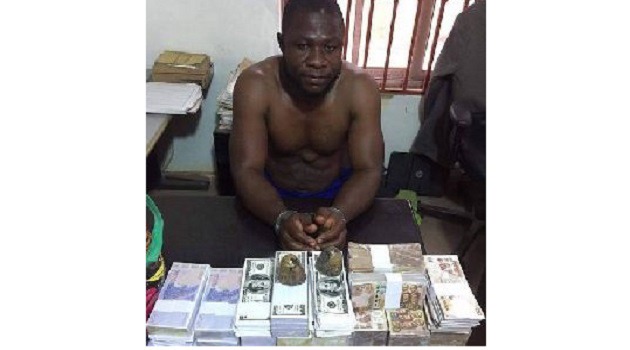 The money doubling phenomenon of Mallams lacks evidence but a separate investigation and comsultations are ongoing, hence many people have fallen as victims.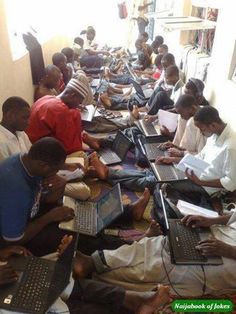 The category of these criminals using social media will give you a lot of screenshots about people receiving the money.
When a potential victim express interest, he will be directed to send it through mobile money. They will tell him to wait like 5 mins. That's the time he will start to realise it is all a scam. They will be giving him more excuses about no network, wait for 30 minutes again.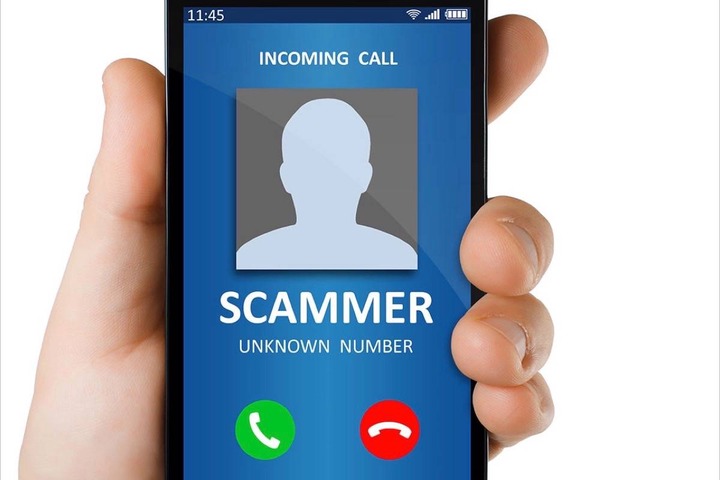 Some of the unscrupulous brands of the scams include Orange Money Benefits, Express Money, Credit Card Money Loading, Donation of Gift Cards, Nyame Adom Money Company, Carders Joint, Global Money Beneficiaries, Remital Beneficial.
They come live on these stations with a mediator calling himself as the interviewer, and he will be asking the fraudsters some questions about his packages and he will be answering like, when you send your money, they use it to buy credit card online and load it through Worldremit or wave and transfer bigger amount to you within 5 minutes.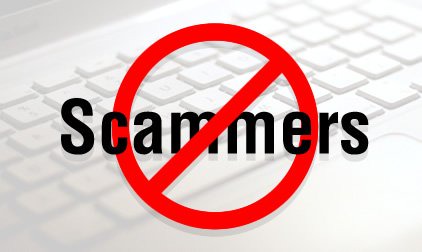 These scammers work in groups both in the studio and with peers outside the studio deliberately call during live phone-in segment and pretend they sent money for a package and the one in the studio will tell them to wait as he will process it in real time.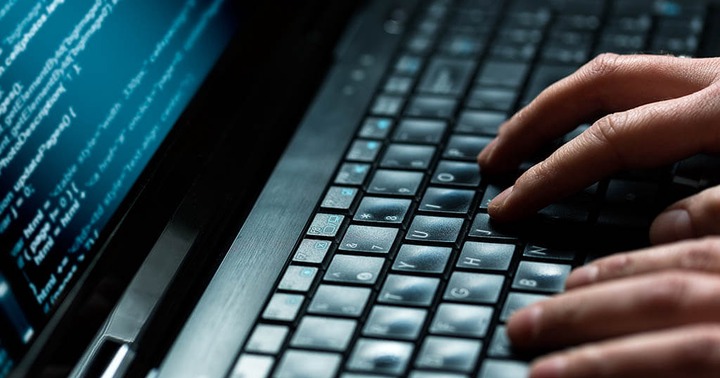 At that point, his cohoots will be seriously pressing laptop keyboard pretending to be Working on buying the CC from darkpweb to load cash for those who just sent their money.
They are boldly marketed on Setllite Televisions where only the well educated and IT sensible person will know their actions as scam.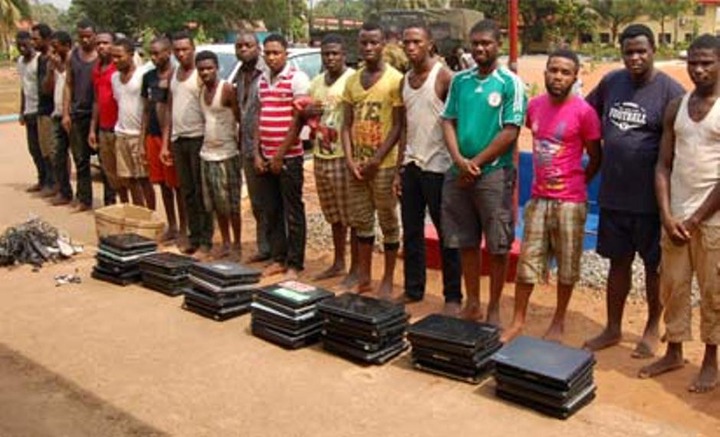 Meanwhile the TV stations that are grossly in partnership with these fraudsters includes Next TV, Aflao Tv, Adinkra TV, Selom TV, Akasanoma, Big TV, AB TV, Kasapa TV, Nkwa TV, ZTV, XTV. In order not to be queried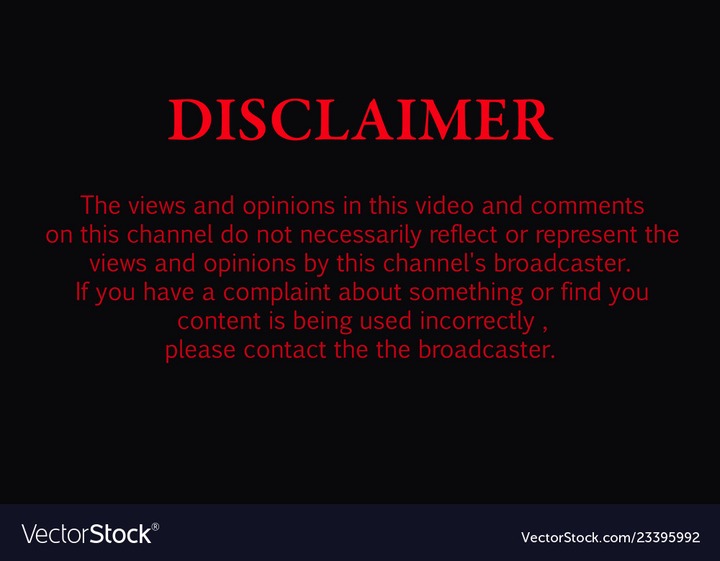 In order for these TV stations to distance themselves after selling airtime to the scammers, they however issue disclaimer on content shown as a cover-up.
Nevertheless the Ghanaian populace are being urged not to fall in the trap of these fraudsters who have taken over majority of the TV channels to dupe people.
Content created and supplied by: CitizenJournalist (via Opera News )