Ghanaian musician Dennis Dwamena, popularly known as KIDI, proudly flaunted his mother as they engaged in a dance at home. The award winning singer has chalked great success in his relatively short period in Ghana's music industry and seems to have a lot more in stock for his fans the world over.
In the video, he is seen with his young son and mother in a very lighthearted and relaxed moment. What really caught attention is the bubbly nature of his mother and how beautiful and young she looked. The obviously elated mother was involved in what looked like a choreographed dance with Kidi to music in the background.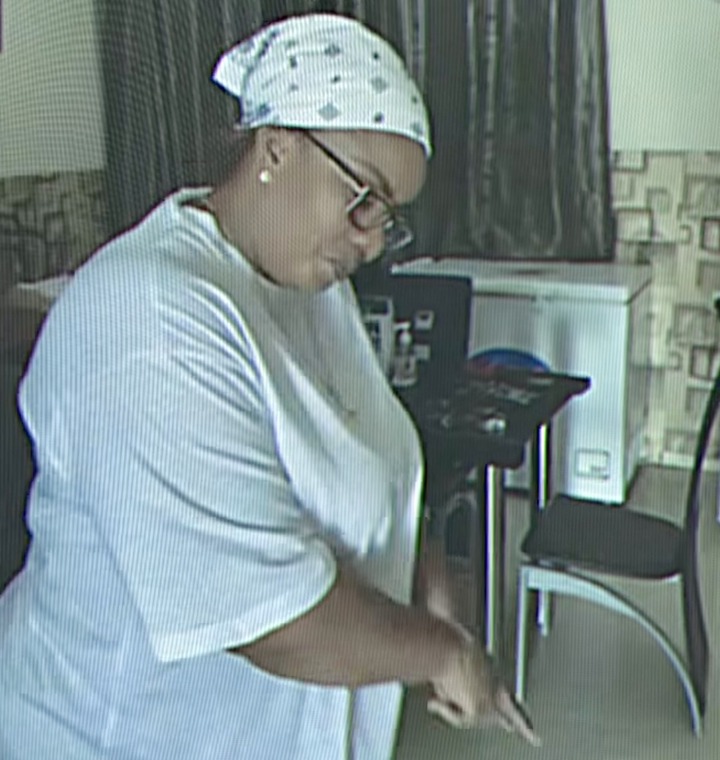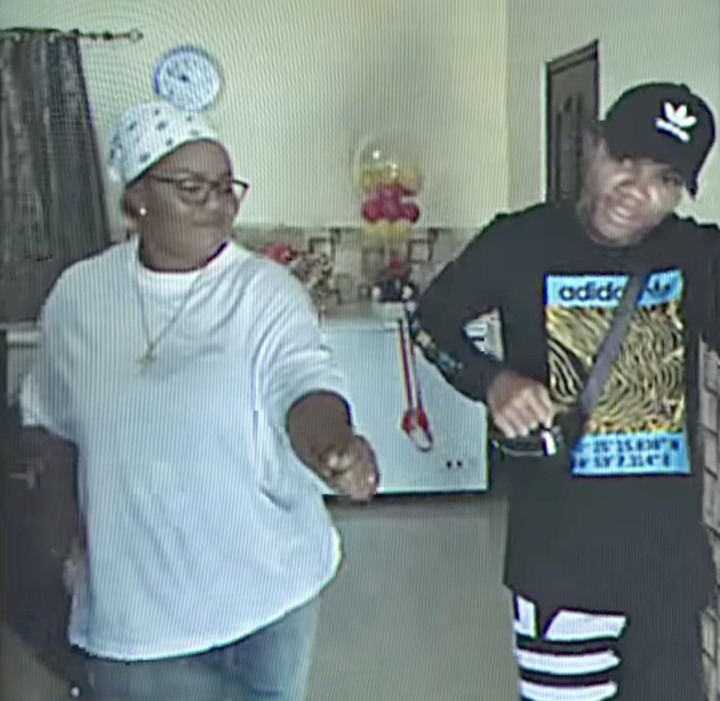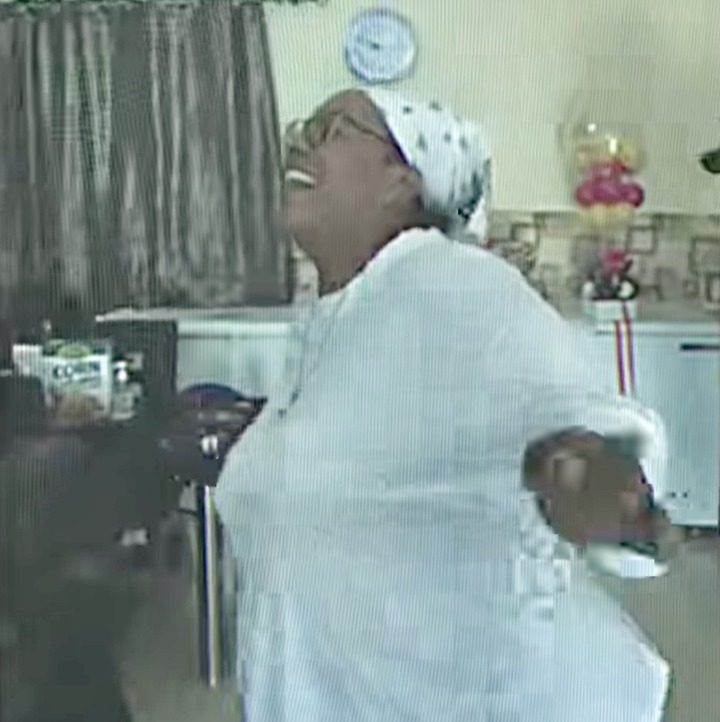 His young son is also seen in the video doing his own thing obviously not bothered with what was going.
It only goes to emphasize the fact that behind all the fame and fortune, famous people are humans after all and go through all that life throws at us, be it good or bad.
Content created and supplied by: Fruit4taught (via Opera News )