Many people have become 'addicted' to make-up to make to the extent that, they look 'horrible' without make-up. They can't step out of their houses without applying make-up on their faces, because people will talk about it.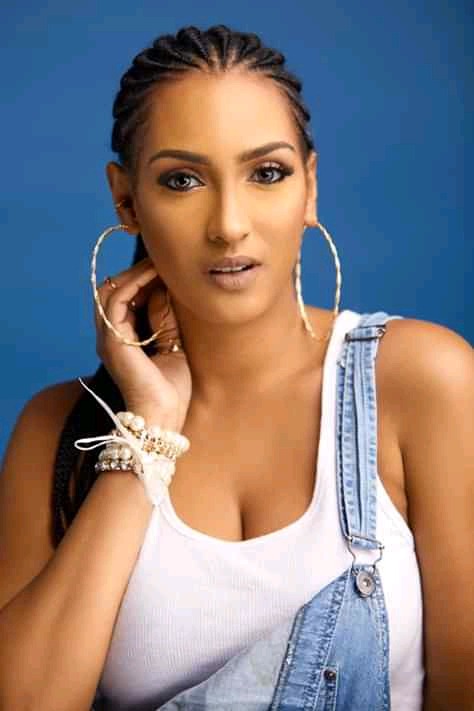 But Juliet Ibrahim is not among those ladies who look 'horrible' without make-up. She is exceptional! She looks beautiful both with and without make-up. Juliet Ibrahim is a popular Ghanaian actress. She has starred in a lot movies. She has been nominated several times for a lot of awards, and has won quite a number of awards. Juliet Ibrahim is also a movie producer. She has produced quite a number of movies. Below are 3 'no make-up' photos of Juliet Ibrahim.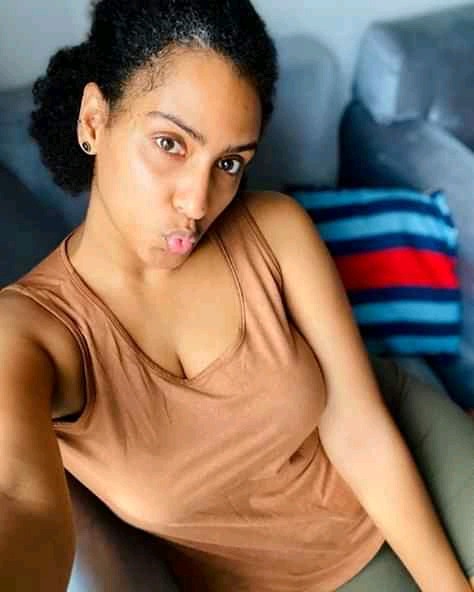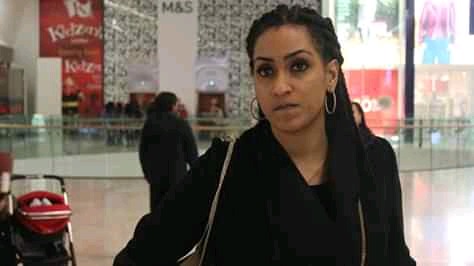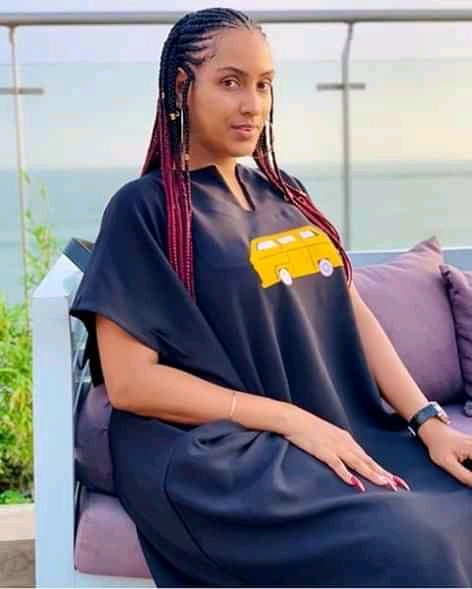 What do you have to say about the pictures above? Write your views in the comment section. Please don't forget to click on the like button, share with others to see and click on the follow button for more updates and information.
Content created and supplied by: AsieduSamuel_06 (via Opera News )