There are many TV anchors and personalities on i Ghana. Since the liberalization of the airwaves, over a decade ago, Ghana's media landscape has seen a booming number of several new TV/Radio stations. It is therefore not surprising that, the faces seen are also increasing.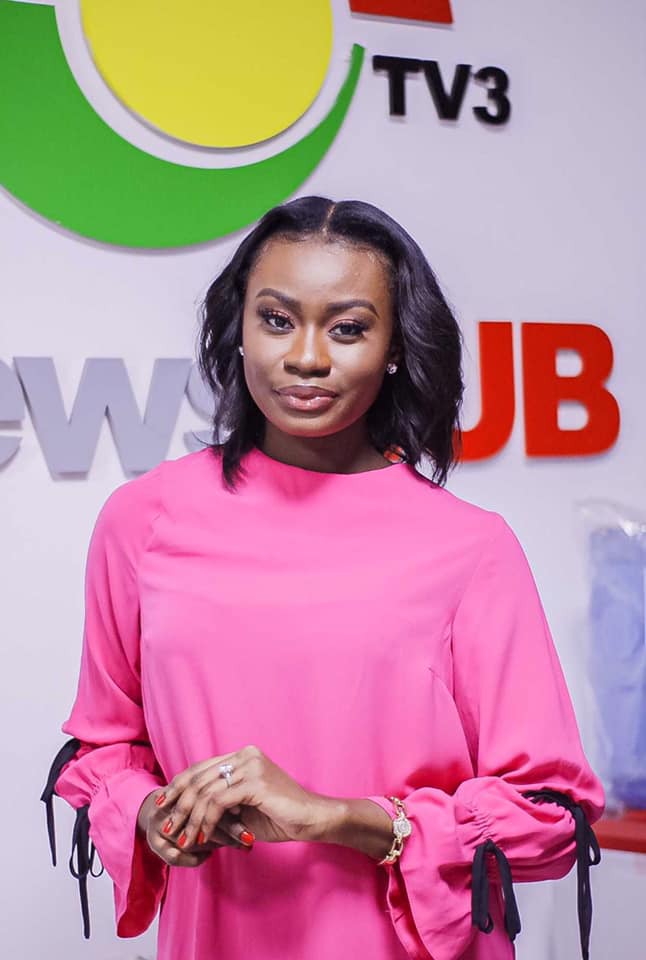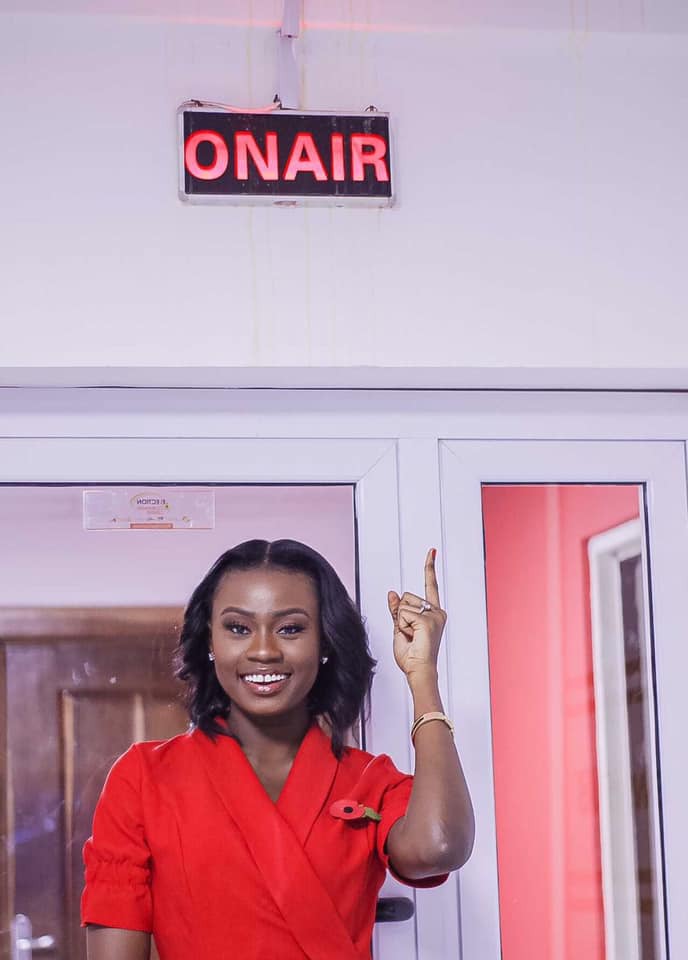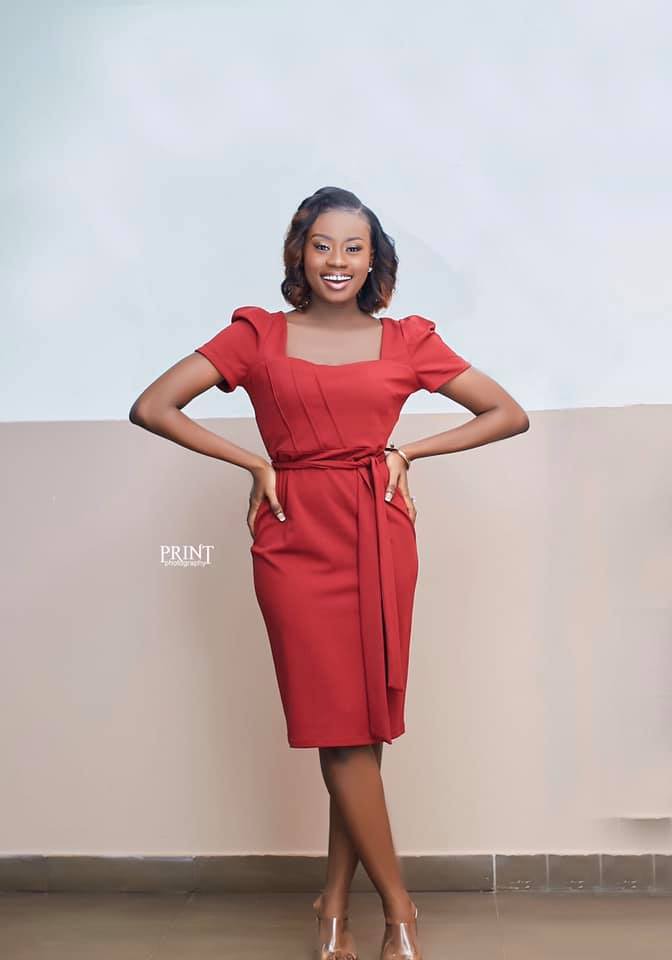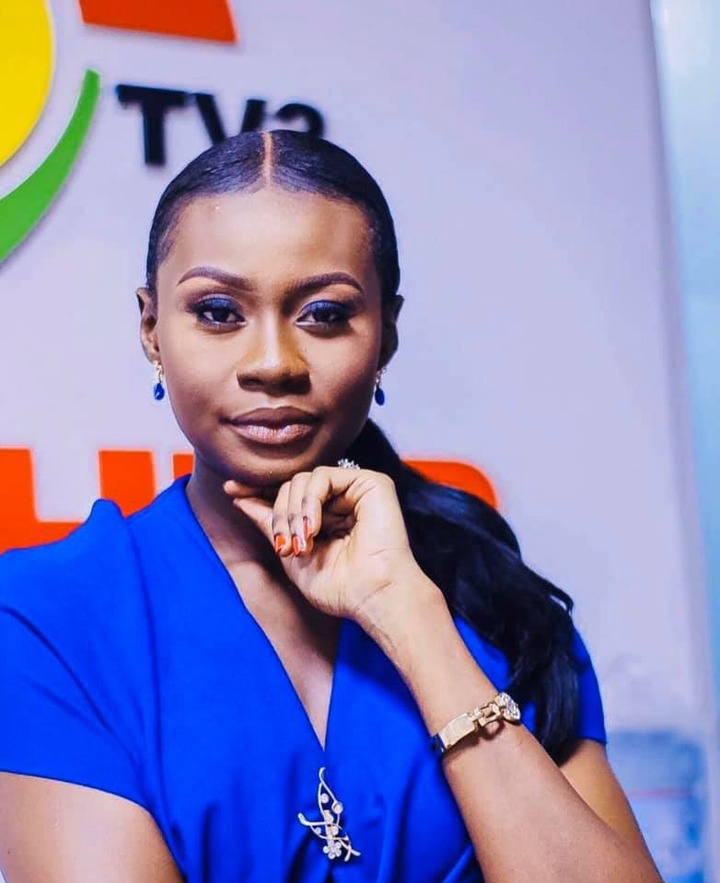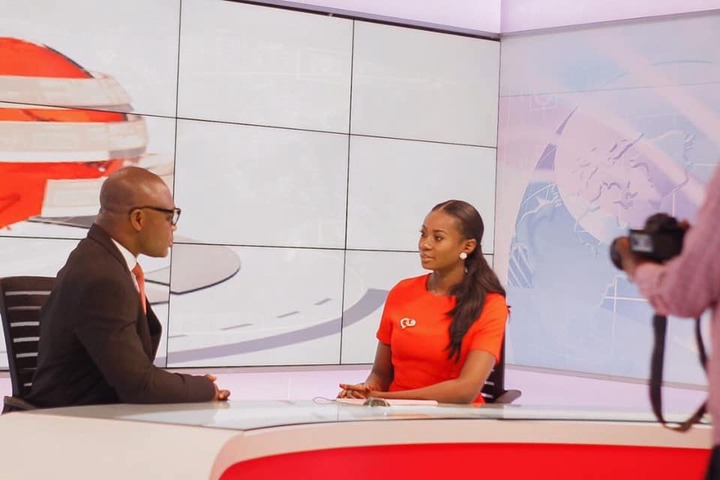 But one cannot help, but clearly identify a few out of the many, who are excellent at what they do,a and are definately set for a great future in the profession of journalism and media practice. Komla Dumor comes to mind, as one, who did not just excel at this, but made Ghana proud. He passed on sadly, but there is one person on air now, many believe, may well be our next Komla Dumor, to grace international Television screens, to make Ghana prouder.
Meet, Natalie Fort, a beautiful, excelling and intelligent news anchor and a Ghanaian television personality. She is currently with the Media General Group, as a news anchor for its major evening news bulletin. She started her media career with TV3 and has risen through the ranks gradually, by stint of work and diligence.
In less than a year, grew to become one of the networks lead News Anchors, anchoring it's prime-time bulletin, News 360. She also hosts the 'Women's Take' program on 3FM (92.7), which seeks to explore the impact of women on Governance in Ghana
Natalie is also a member of the International & General News Desk of Media General. Natalie continues to extend her footprint in the Media through her work in Media Relations, serving as a Media Strategist & Consultant for leading firms, projects and personalities.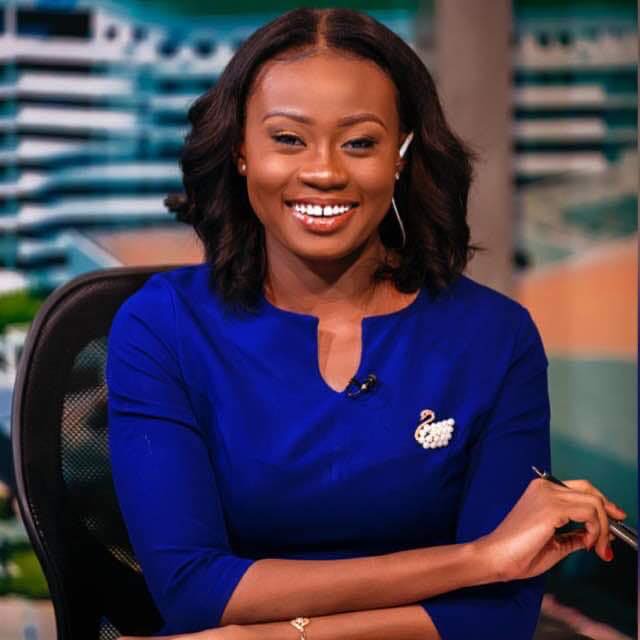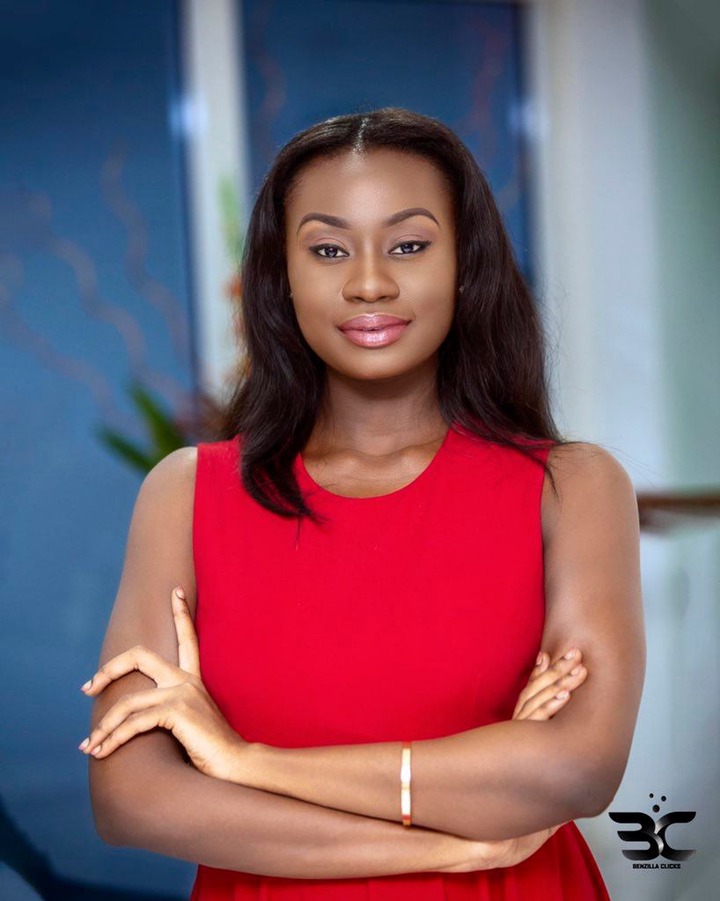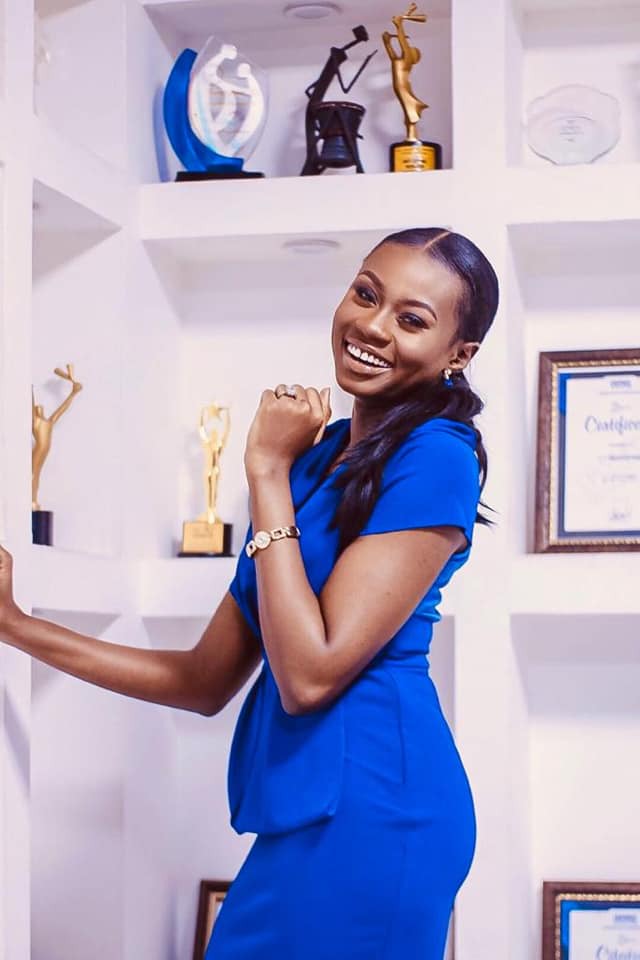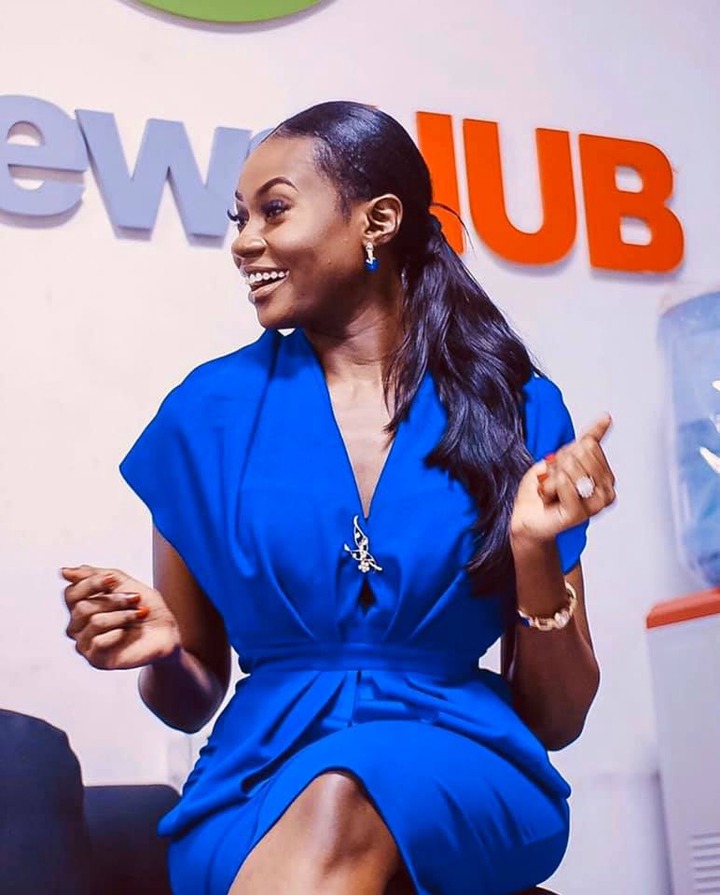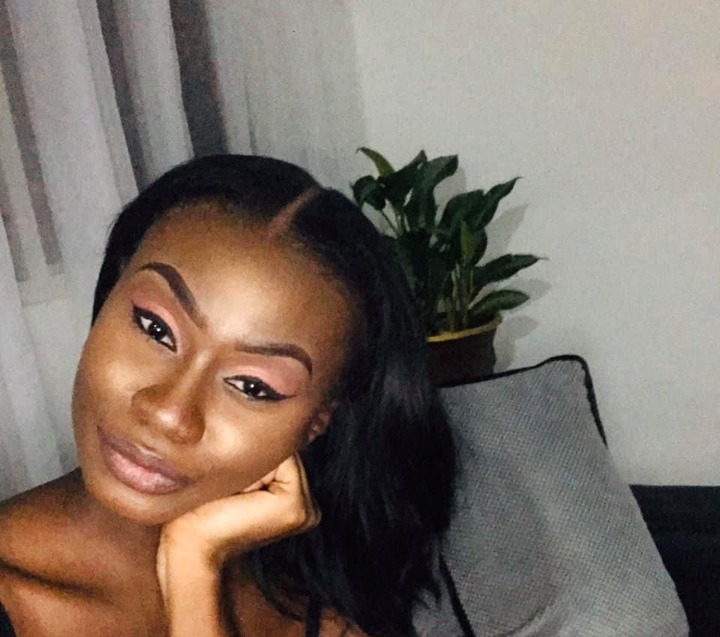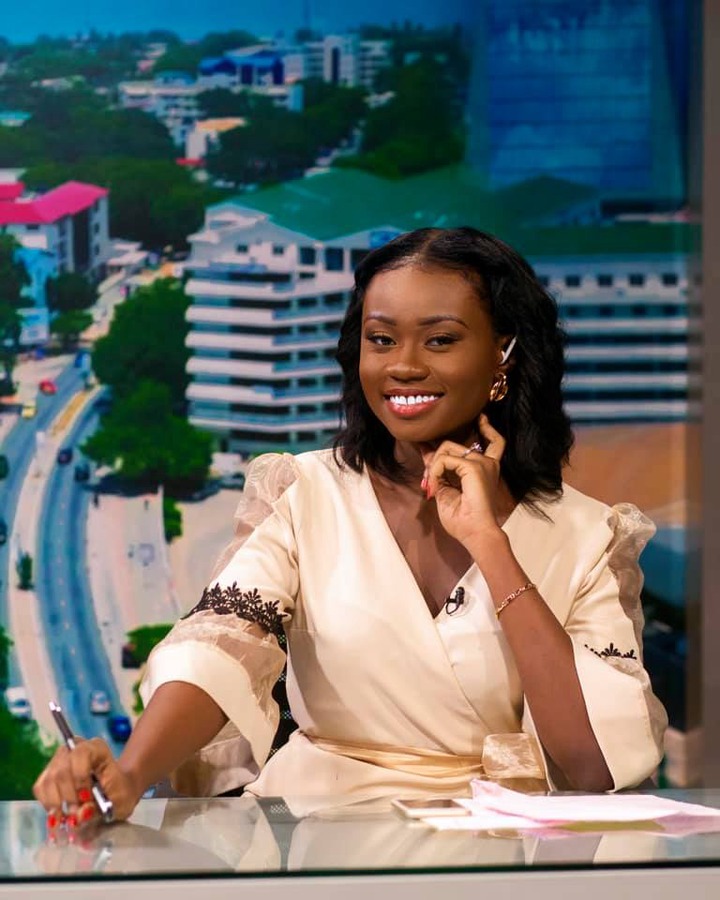 Fort was born in on 24th July 1995 and attended Ghana International School, Merton International School, the Royal Academy of Music and Accra Film School. This background in education has certainly provided her with a solid foundation that has helped shape her perspective and even her pronunciations when speaking and this is certainly a requisite if one can ever anchor news bulletin to an international audience base, like the late Dumor possessed.
She however began her career life as a fashion model at age 13 and went on, to represent Ghana in 2011 at the Miss Princess World Competition in Czech Republic.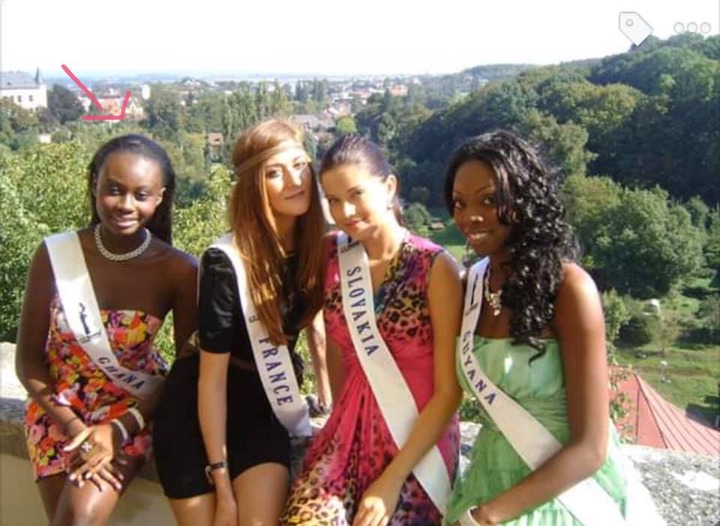 She is the founder of Fort Model Group, a lifestyle, business facilitation, media and humanitarian organization which today consists of the Fort Finishing School, Fort Art Gallery and the Fort Foundation. The firm seeks to grow into one of the most sought after lifestyle and media firms in Ghana, West Africa.
She has received several awards, attesting to the fact that, with her short span on the scene, she has made significant impact already.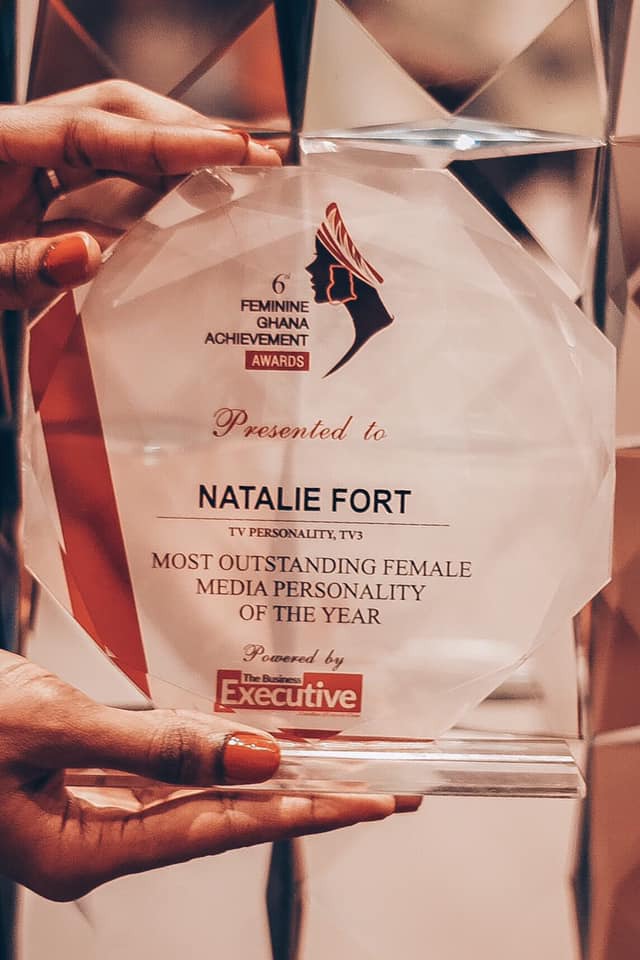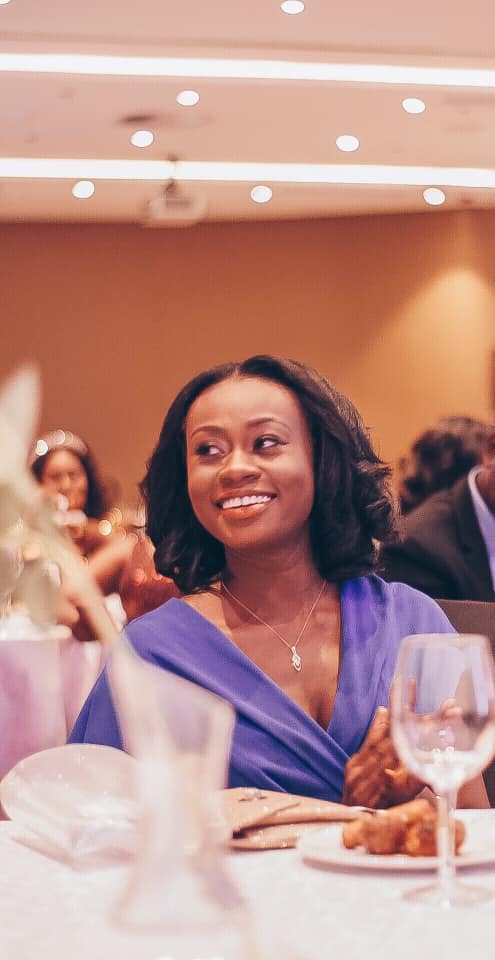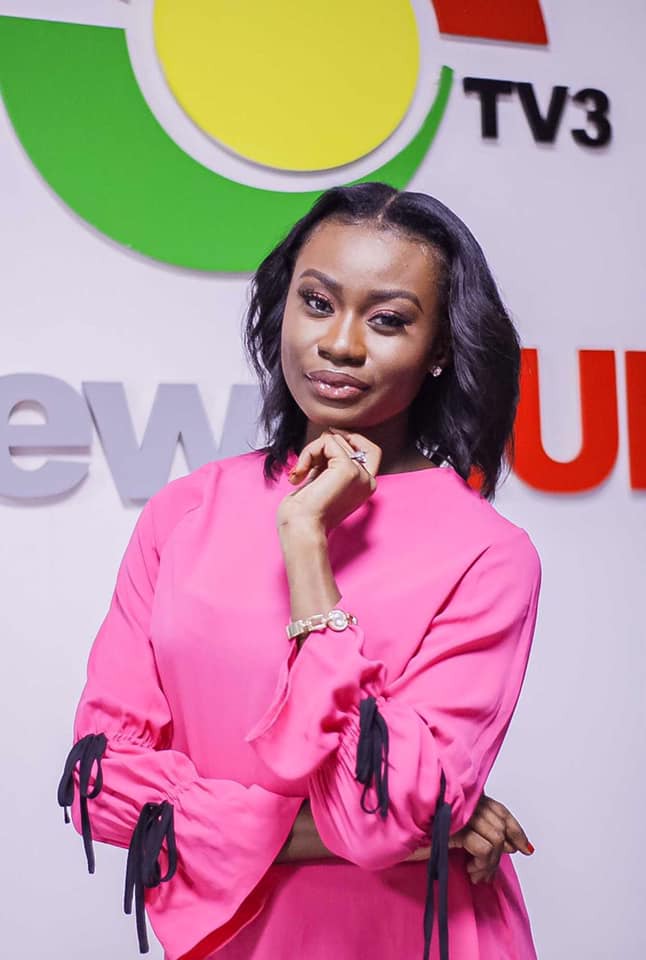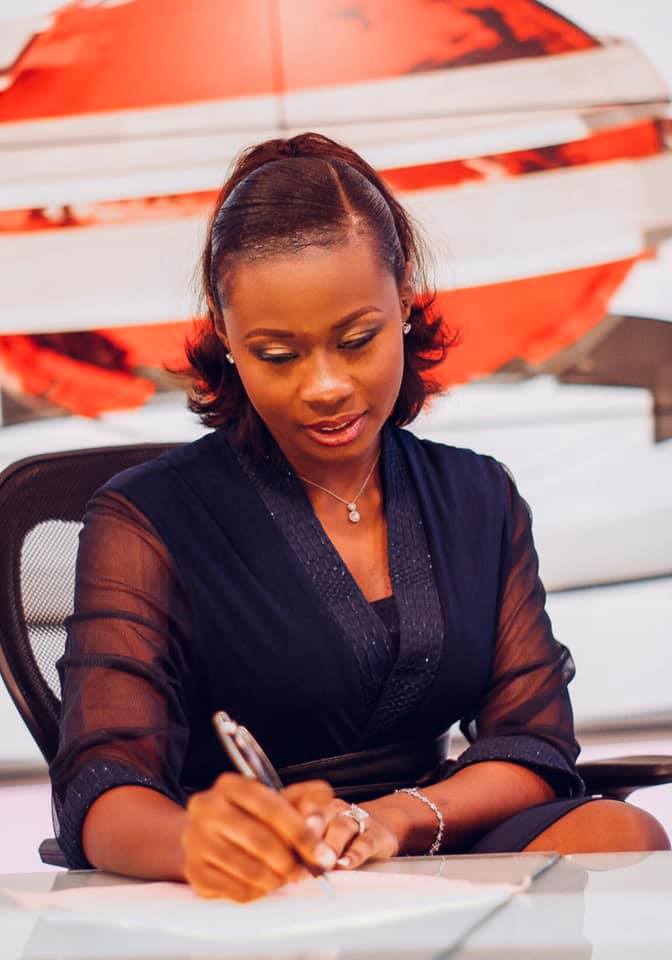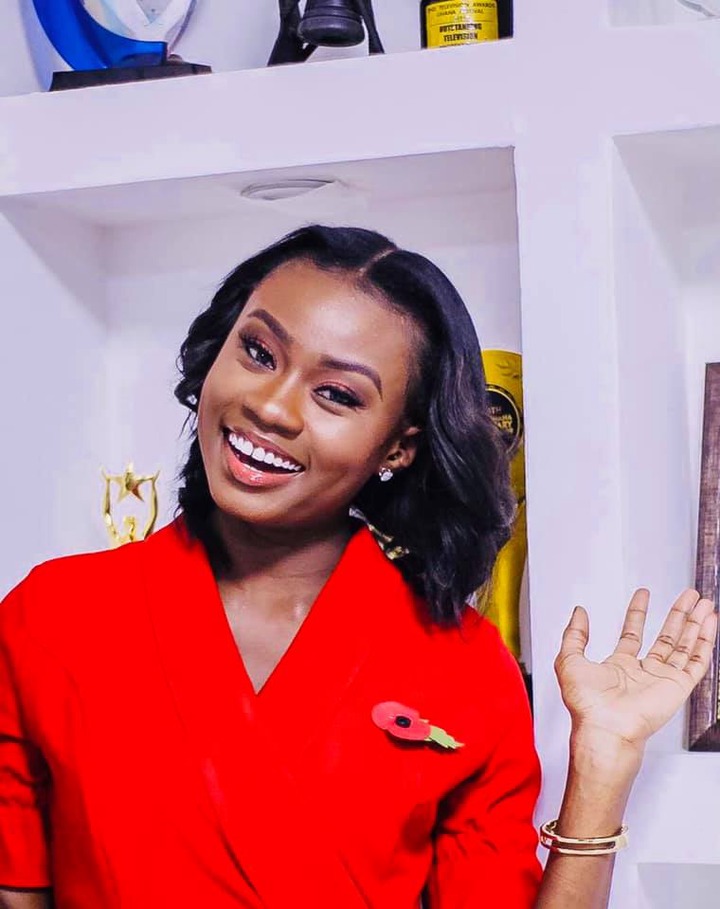 Her professional manner in which she has dealt with a scandalous report about her, shows that, she is well prepared for a long and controversy free stay in the media industry. It will be recalled that. some bloggers had reported about a supposed pregnancy as the reason for a short leave off TV, but she threatened a legal suit and the bloggers and a major media organisation, were fast to retract and apologize. This is positive as it brings sanity to her brand and the profession she is pursuing.
From the way she is rising fast, we can only wonder what may well be up for her in the near future.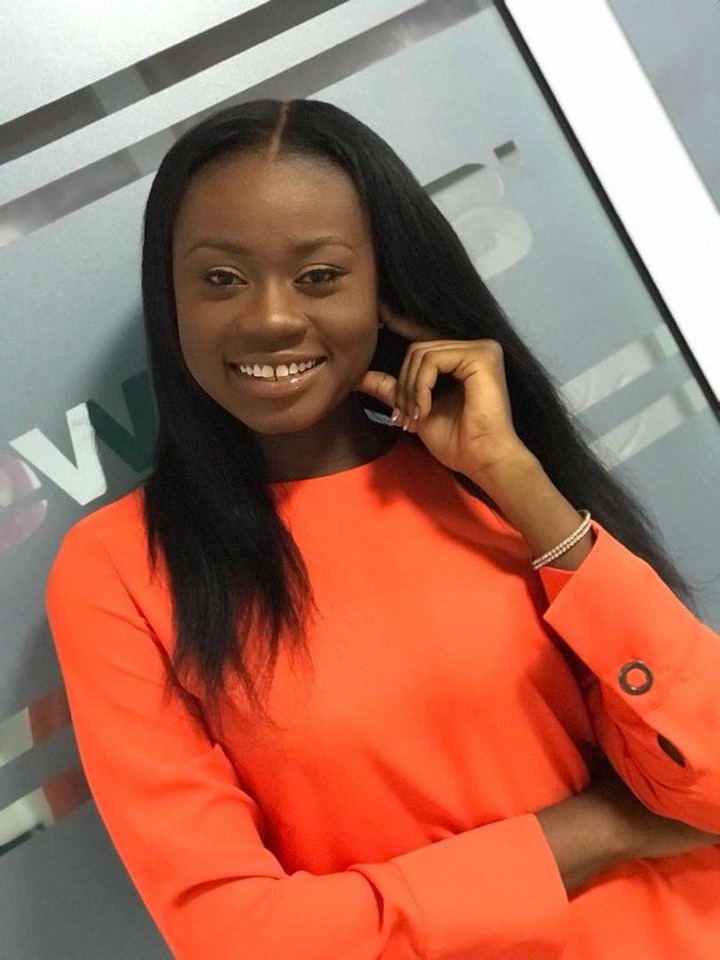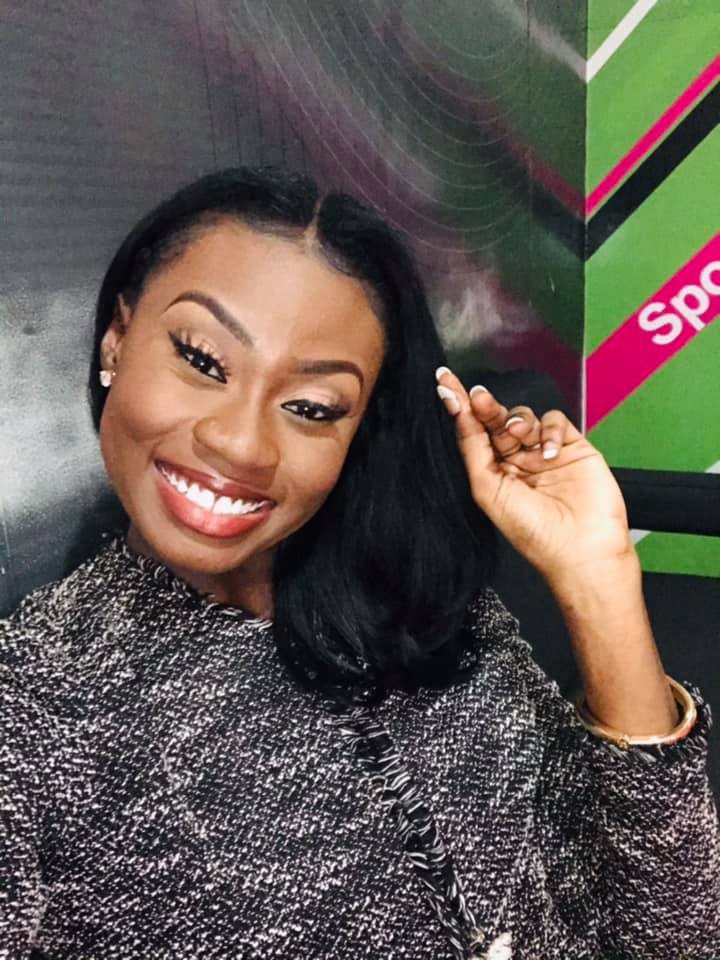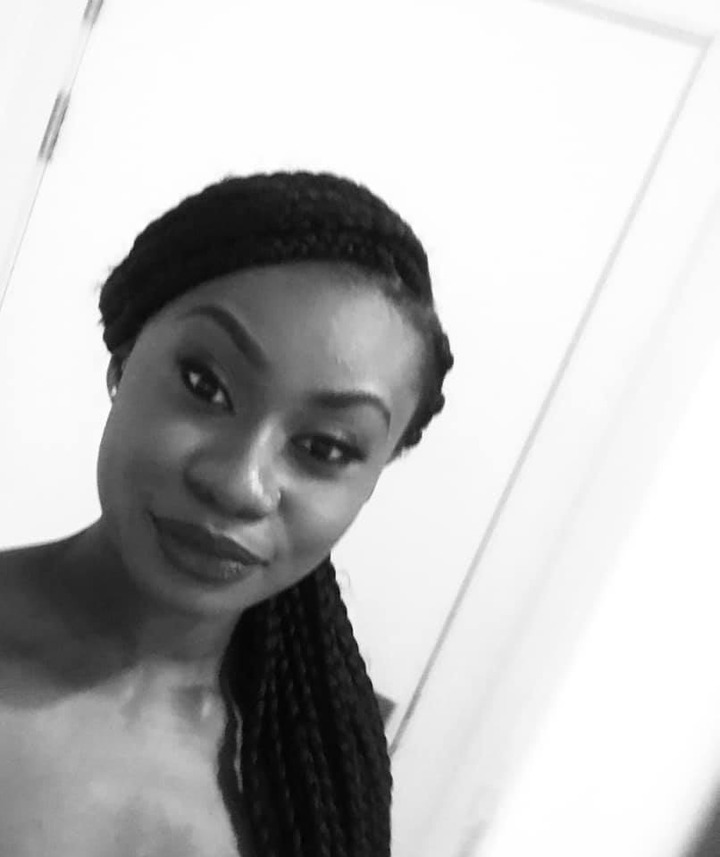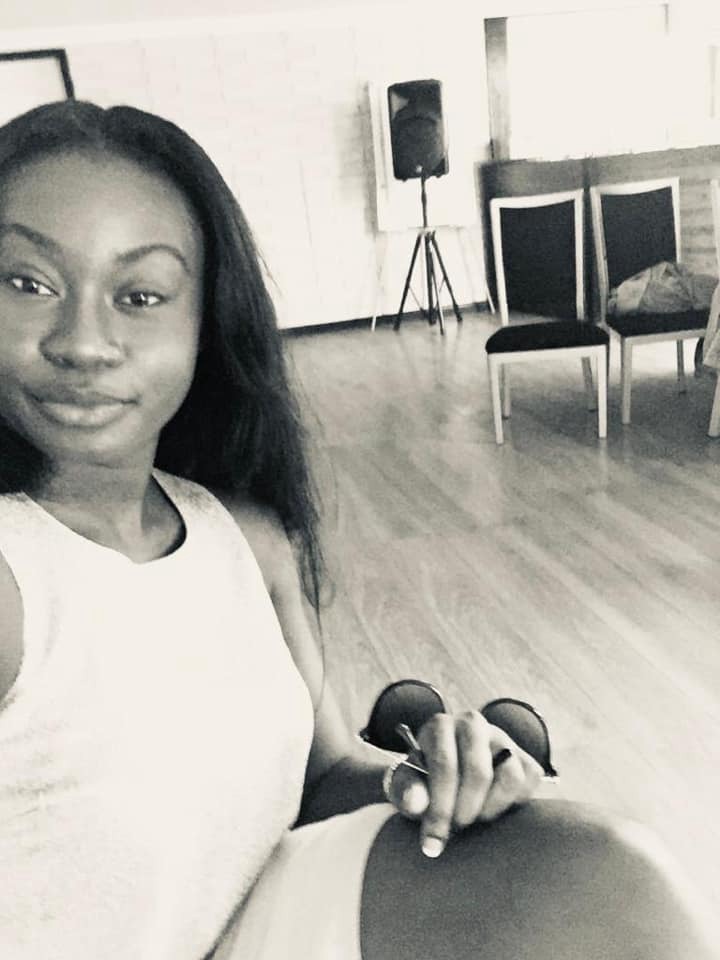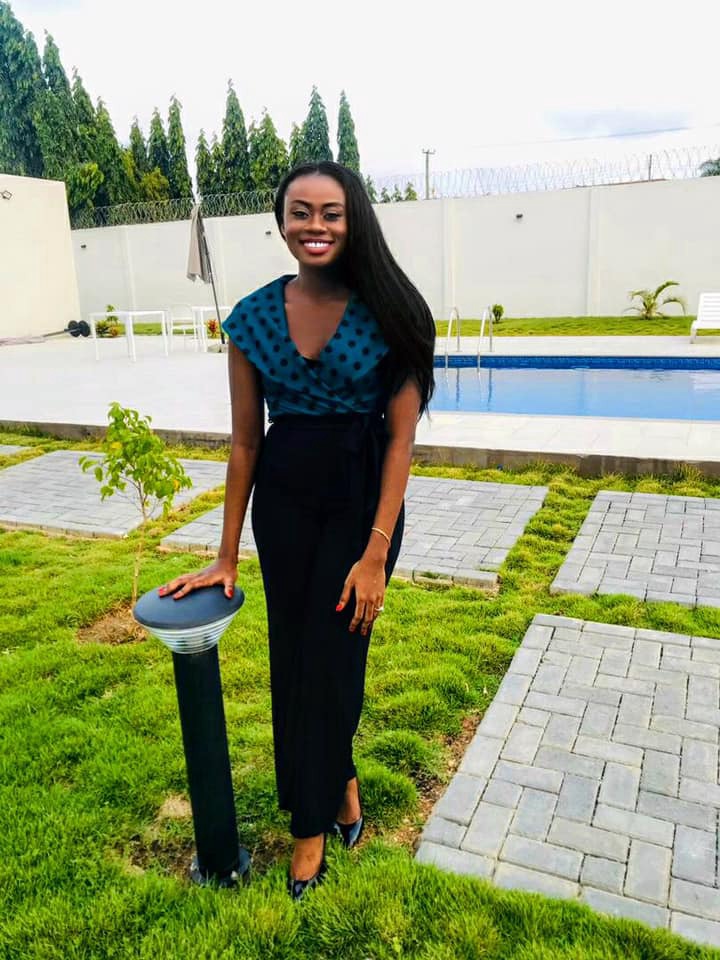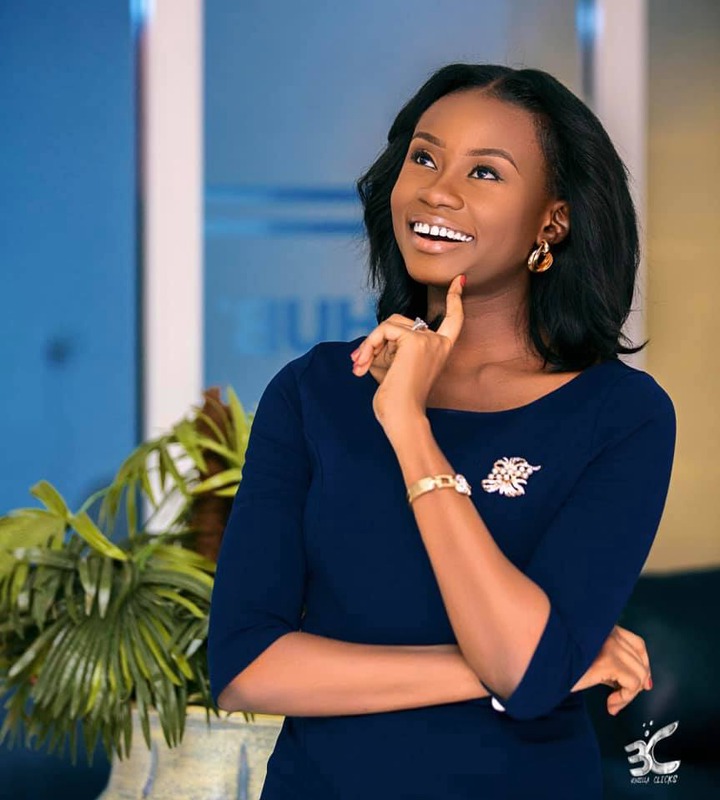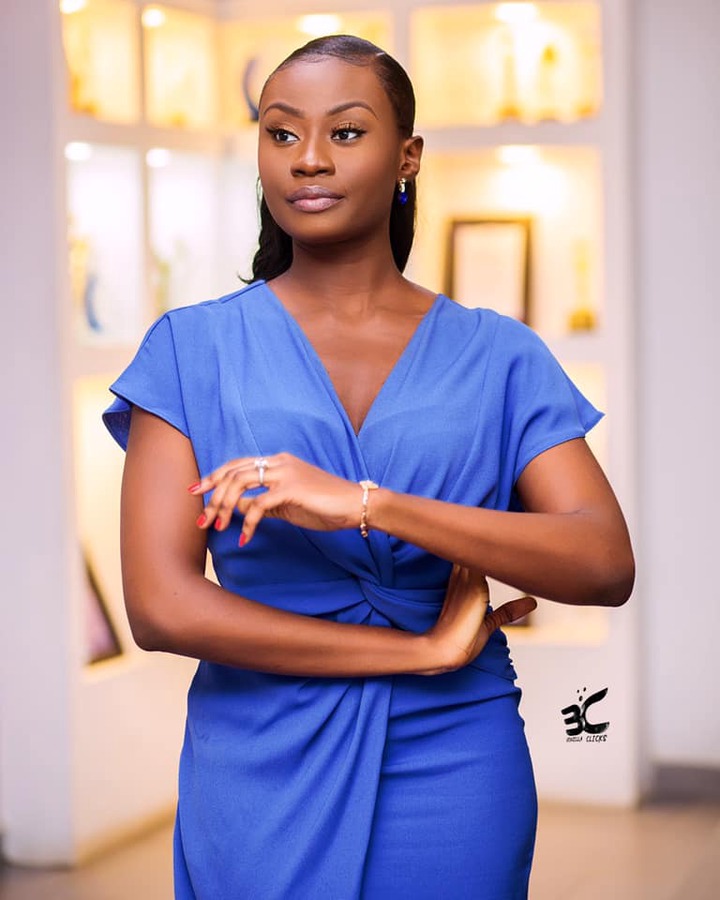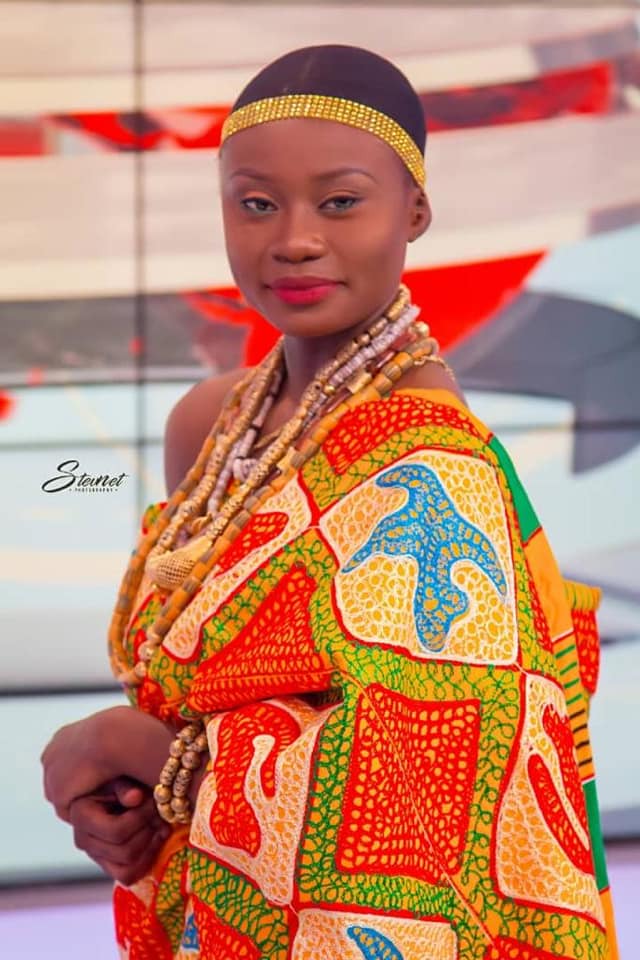 Content created and supplied by: TommyO'Dell (via Opera News )