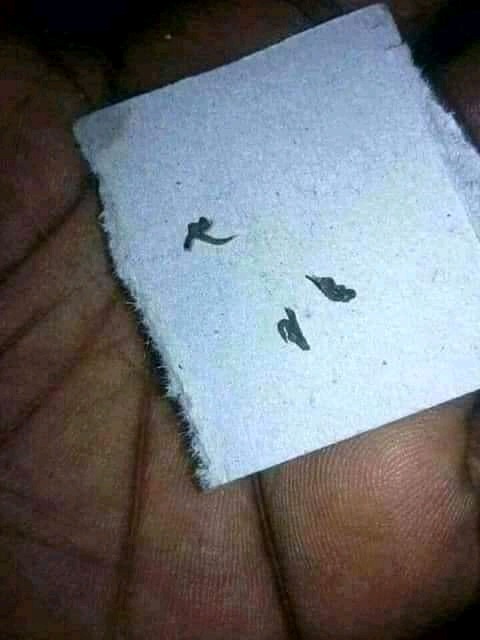 According to stories trending on social media indicates that whiles others are joyfully enjoying their Valenetin day little did some of them knew things was about to go down.
A beautiful young lady, name unknown for now posted her woeful experience on Valentine's Day to seek for help at all angels possible. 
According to her post she stated that, during the Valentine's Day she happily went out with the boyfriend and had a good time together. 
After the day they lodged in a hotel room to do the do. 
And ever since then maggots has been coming out of her private part.
The guy refuses to pick her call nor does the girl knows his house, it was just a day thing so she knows little to non about the young who did that to her.
The lady who posted the issue on her page seeking help for the younger lady
Later posted again that the maggots are now eating the whole body parts of the lady.
Currently she has been sent to a powerful man of God and also urged all her followers to pray for the lady.
A world to a wise they say us enough hope people learn from other people's mistakes
Content created and supplied by: Social_media_trends (via Opera News )