The Guinness Book of Records is the home of records where you can explore mind- blowing feats and record breaking wonders. Here you can find great things done by normal people but are extraordinarily abnormal. It keeps the records and updates if the record is recently broken. People yearn and work extra hard to have their name written in there.
Worlds records are held by almost extraordinary people. There are world' s records to weird things people do and also the embarrassing things. One of the most shocking thing is the number of men a woman can sleep with in a span of 24 hours.
Ever heard of the woman who slept with a total of 919 men in a span of 24 hours to break the records in the Guinness Book of Records? The record had been previously held at 759 men in 24 hours. Lisa Sparks is the current holder of that record.
Lisa Sparks is an American actress born in the year 1976. She truly broke the record by sleeping with the 919 men. From estimated calculations, each man supposedly took 45 seconds and passed it over to the next man.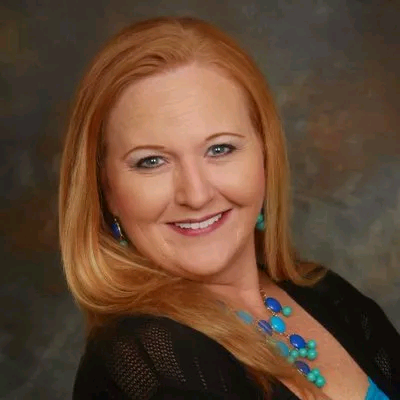 The people who are in the Guinness Book of Records are said to be extraordinary or must have super powers. This is because they do things that no one thought that they are possible under normal circumstances. We have had people doing weird things but the woman must have had a lot of courage.
Despite the action being shameful and degrading the woman was determined to break that record and become a hero. Things people do for fame and gaining popularity. She must have a strong zeal and stamina regardless of the embarrassment that came along with the actions.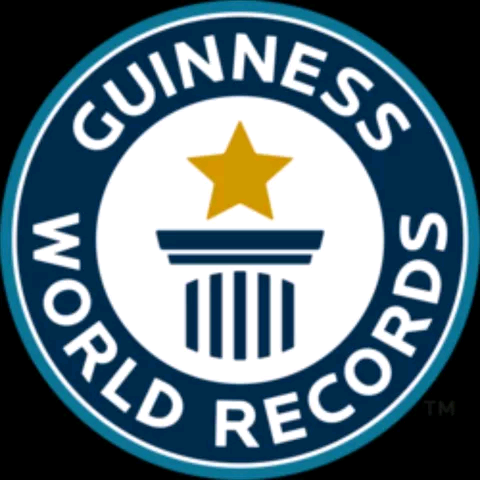 The whole event took place in Poland in the year 2004. According to her, she enjoyed the actions though she complained that she felt some pain for a week or so. How she achieved the feat cannot be clearly understood.
This is quite a record that can' t be broken any time soon. This is because the number of men must be more than 919 which makes it seem to be completely impossible.
What' s your take about such a record being held? You might be suggestive of what other records the world might hold along with such activities. Despite them being embarrassing or anything out of the ordinary there must be one person who is ready and willing to hold that record.
Content created and supplied by: KOriginalNews (via Opera News )