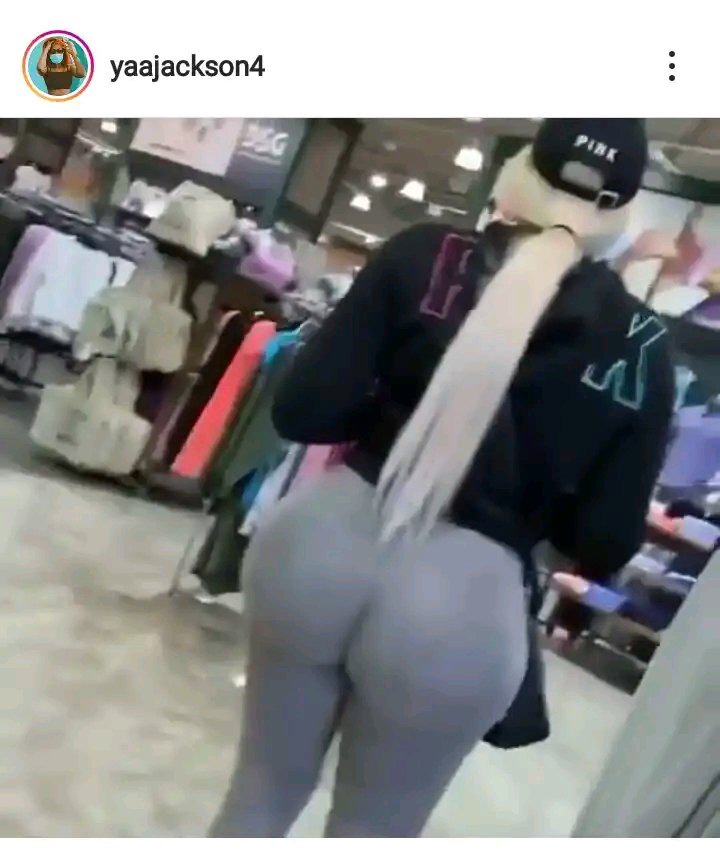 Popular social media socialite, singer and songwriter and actress Yaa Jackson began her acting career in 2 years is a magnificent lady who's always on the news in Ghana. The beautiful actress has featured in many movies and has released some songs that has been enjoyed by ghanains in the past.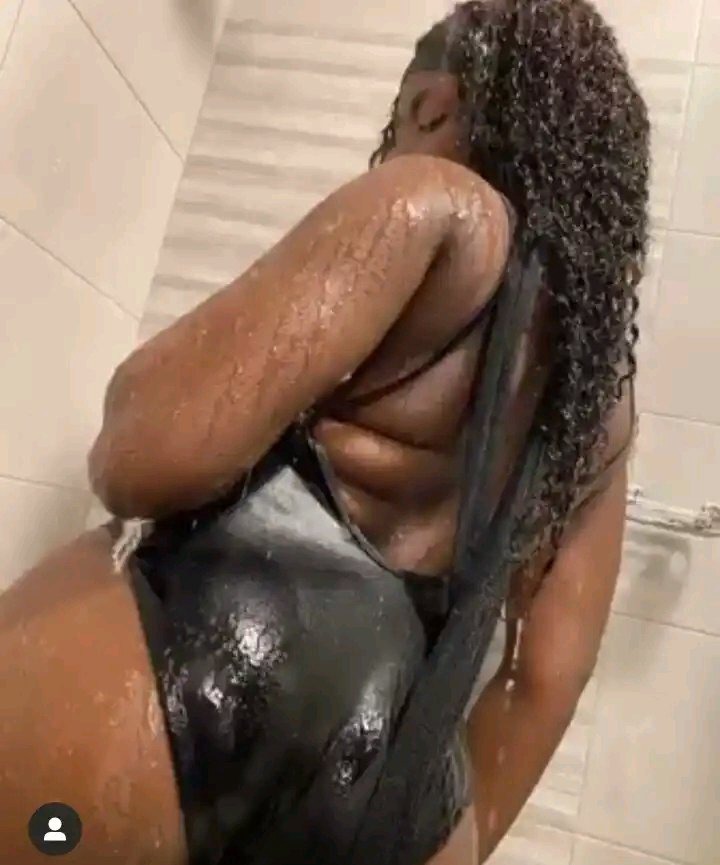 Yaa Jackson is someone that likes to showcase her beautiful to the public, though as beautiful as she looks, she still has the curvy body and she loves to flaunt it. In her latest pictures which was dropped on instagram, it leaves alot to imagine because we noticed some changes in her behind and it's worth discussing here.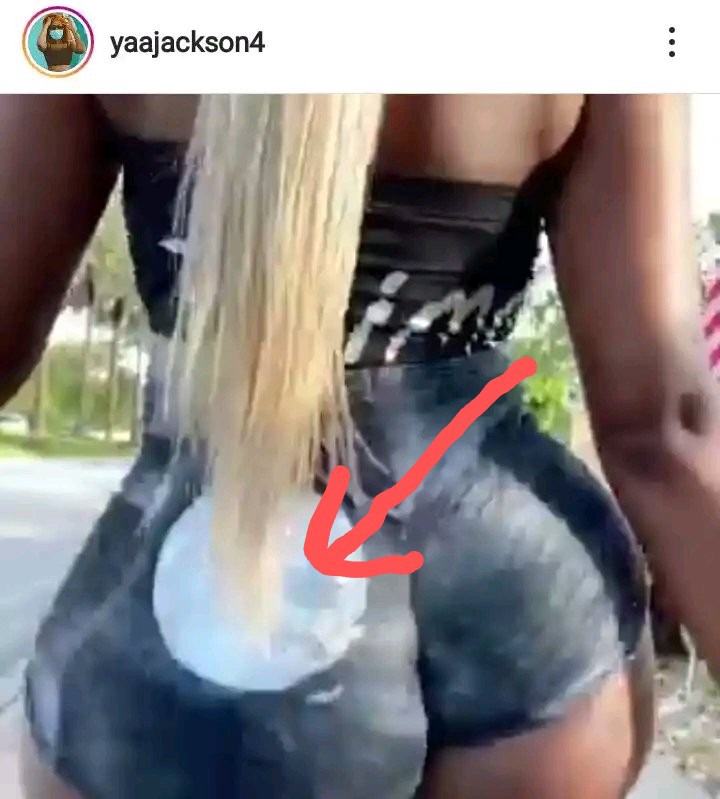 In the pictures she shared on Instagram, it can be clearly seen that one side of her behind is bigger than the other which normally happens when ladies did a plastic surgery to enlarge their backside. It is quite understandable that she's flaunting her behind for a reason probably for people to see the changes of how bigger it has become recently.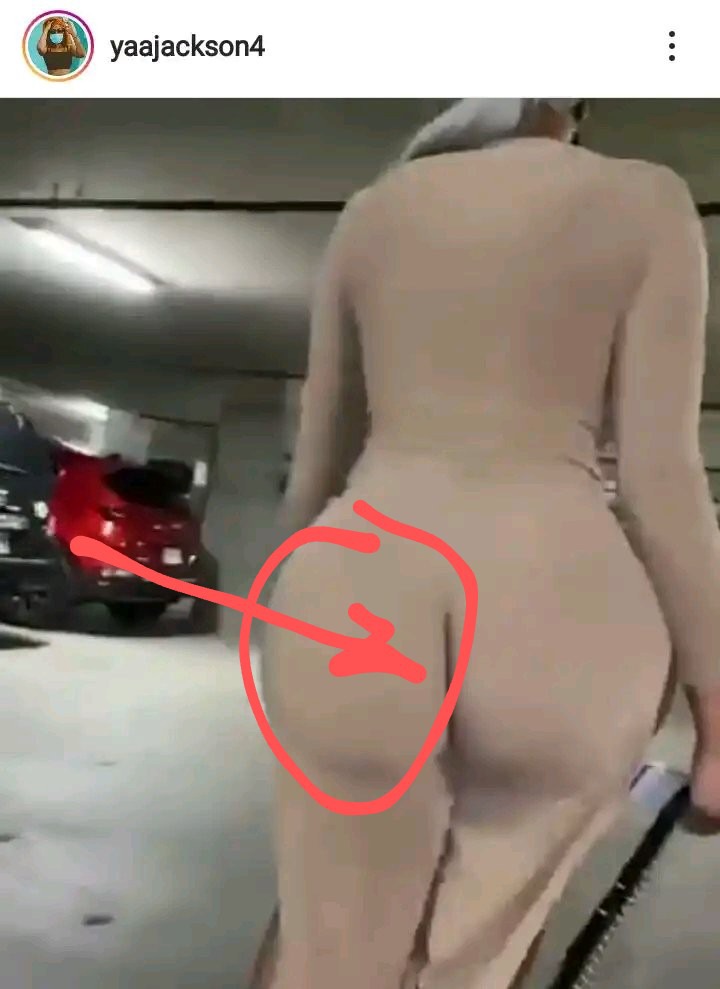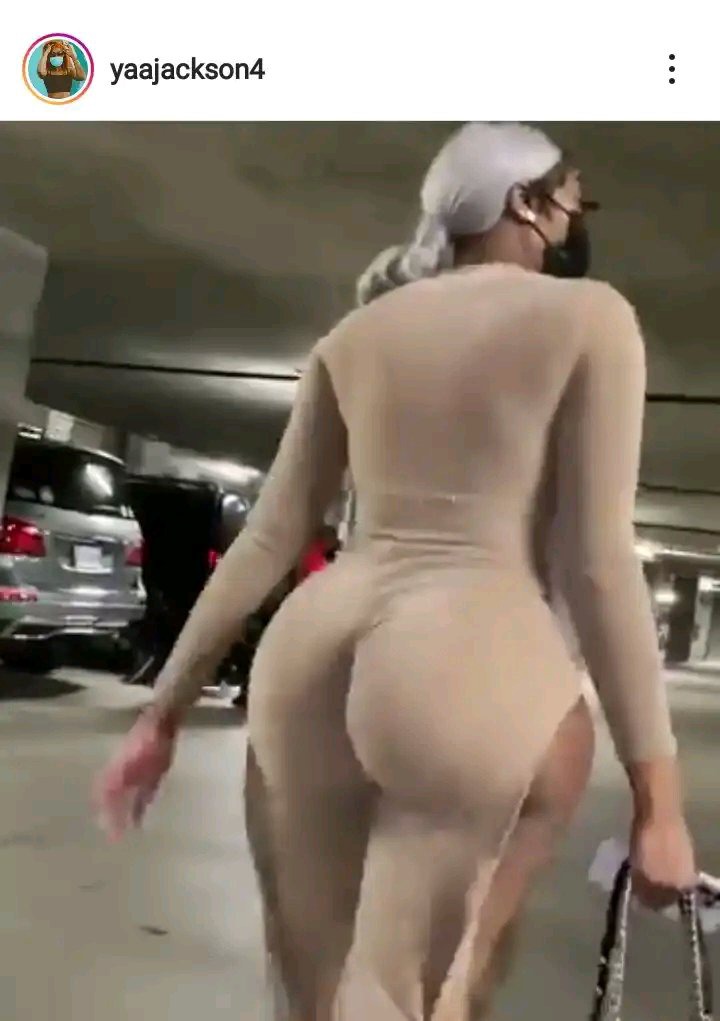 The beautiful socialite uploaded these pictures to prove a point to her followers, although she's looking more endowed with her behind, people have been wondering what brought the change in her backside which is now causing alot of reactions among her fans.
Content created and supplied by: Queen_Loveth (via Opera News )