By the grace of God, I know that you are doing well. Day in and day out, we grow up as humans and no one can resist growth. Growth is irreversible. On the 14th day of February 2021, the whole world celebrated Valentine's day to show love to one another. Love as they say is a strong feeling and affection one has for another person with or without reason. This same day happened to be the day the Queen of Ghanaian Comedy celebrated her birthday. Indeed, the day was painted red all in favor of Queen Afia Schwarzenegger's birthday.
Afia Schwarzenegger is Ghanaian media personnel, a lot of people talk about her because of her personality in particular. She is a very controversial comedian her fans love her due to her controversy.
On the 14th day of February, she loaded her Instagram and Facebook pages with a lot of awesome and great pictures of which GH_News99 wishes to share with you below.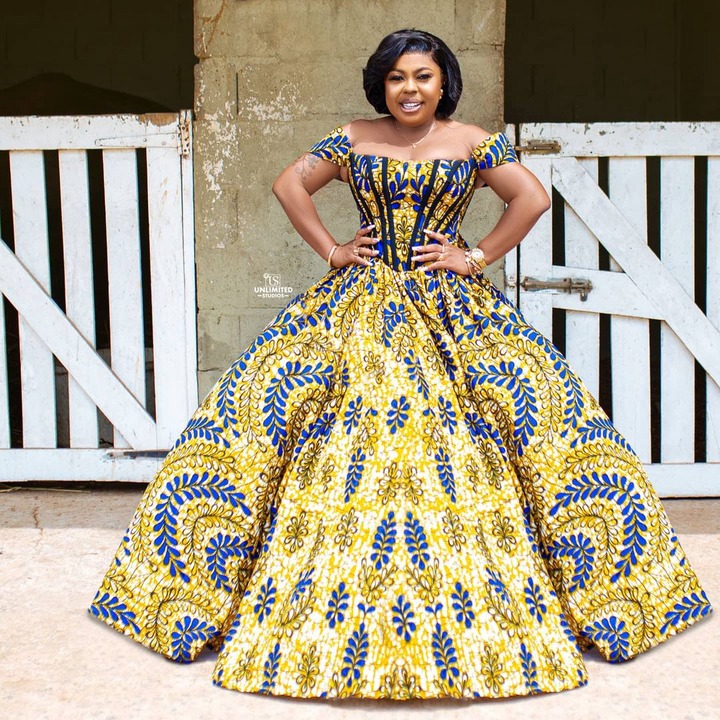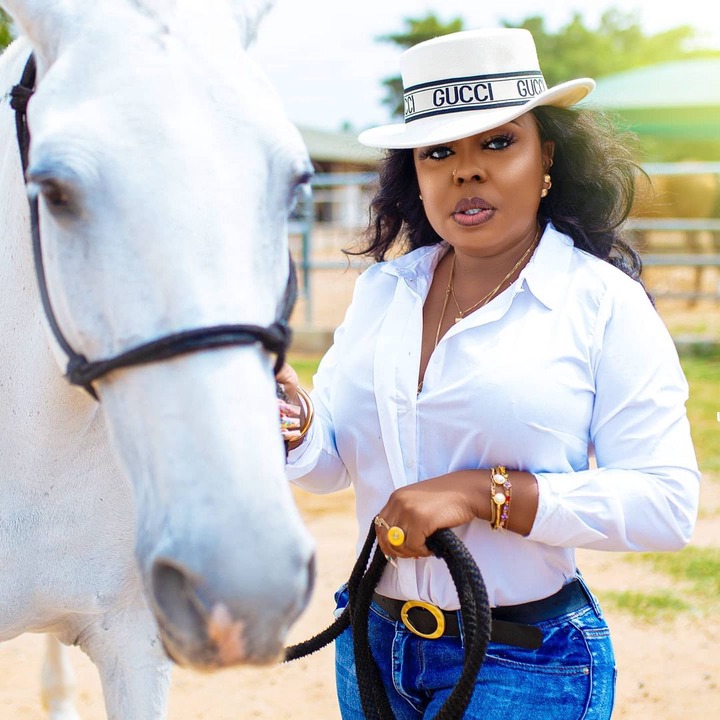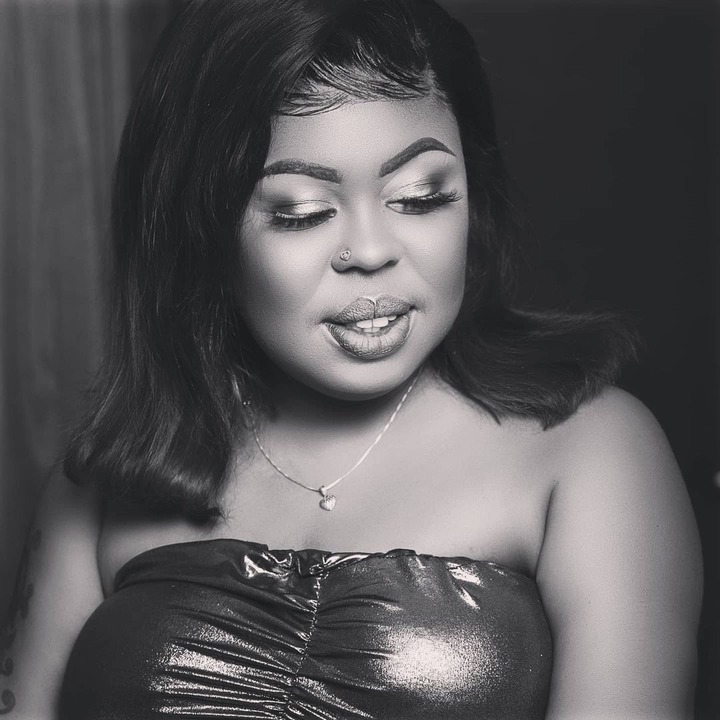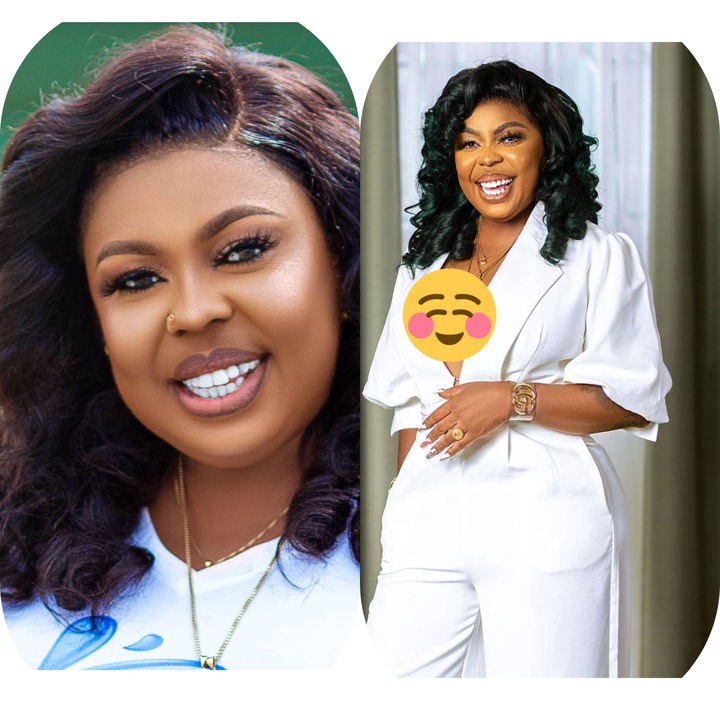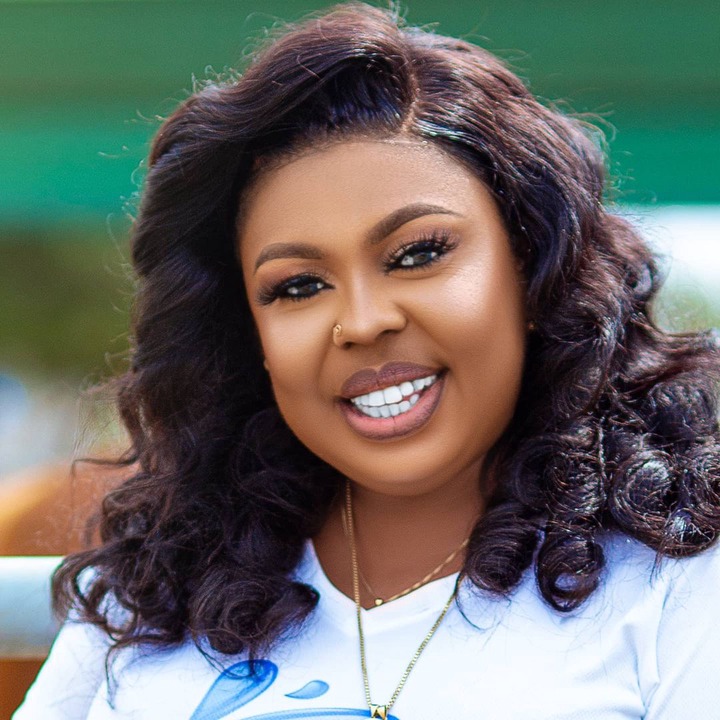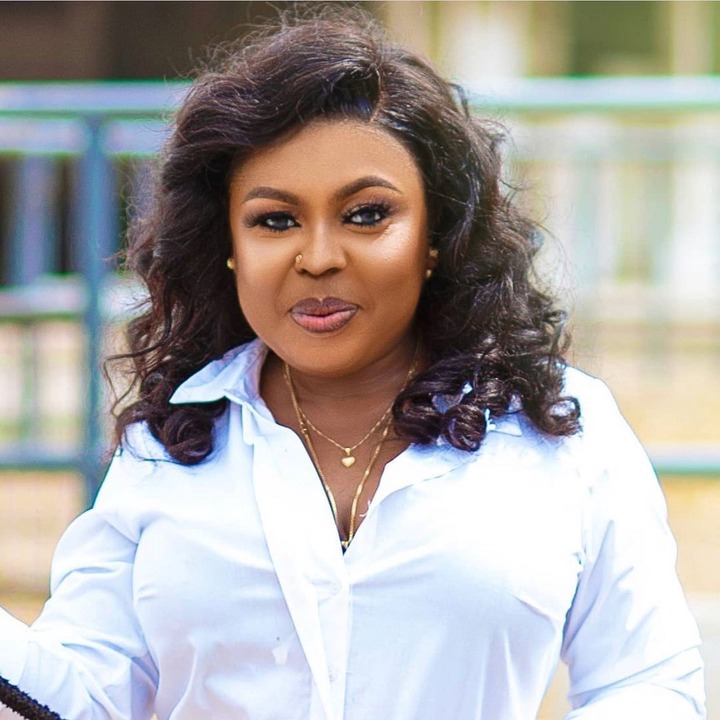 Everything shows that the queen is getting beautiful as she ages.
Kindly tell Afia Something in the comments section. Thanks for reading and commenting, Kindly share.
Content created and supplied by: GH_News99 (via Opera News )