Love they say have no boundaries, indeed there are some good women in Ghana who will still be with a man no matter their financial status. In this 21st century hardly will you have ladies who will love to date a man who is now starting life. In this article we are going to look. at some celebrities who have been with their partners since the beginning of their career.
Finding a good partner who understands and your dream and career is indeed a blessing on it own, even though there ain't many of such ladies, but there are few who still exist, and are willing to be there for their partners when life isn't all that smooth and they not achieving their goals. May God bless ladies who don't date a man because of what they have today. But rather look at what they ought to have in the future.
Just check out these pictures.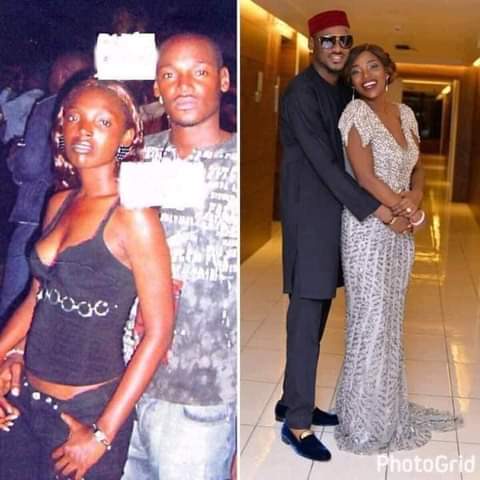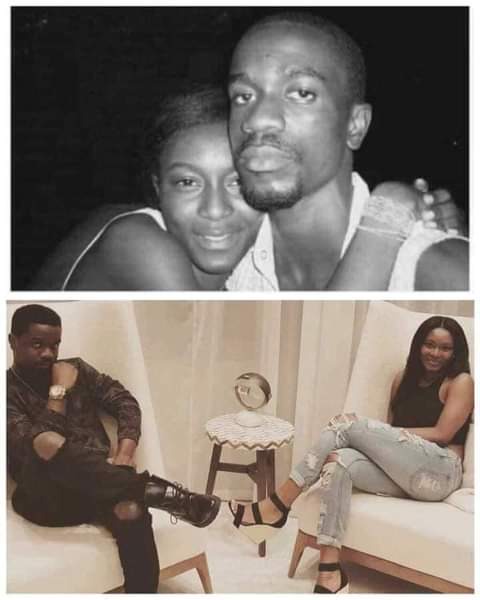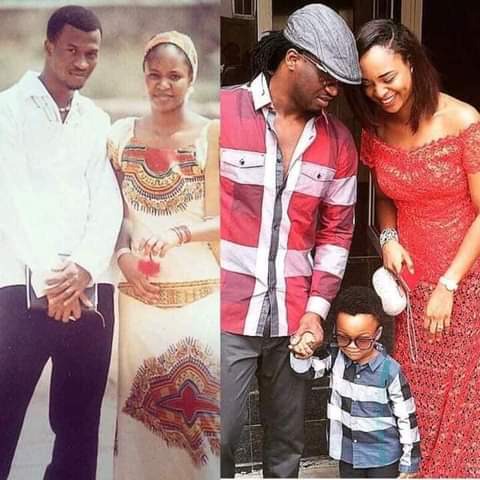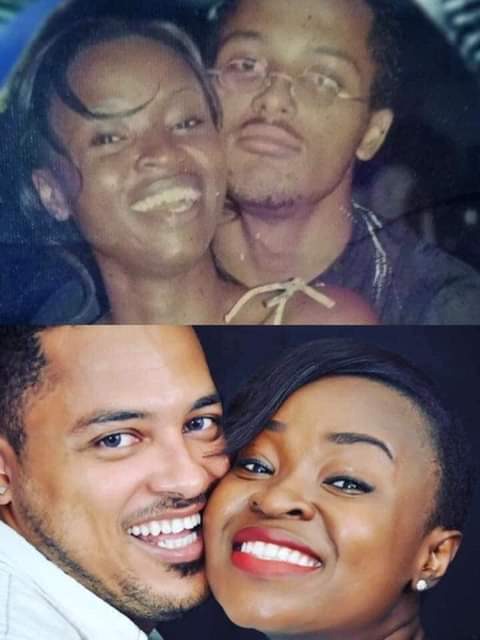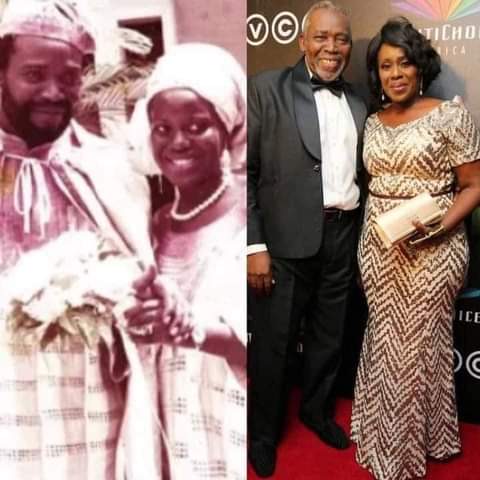 Content created and supplied by: DailyNews360 (via Opera News )