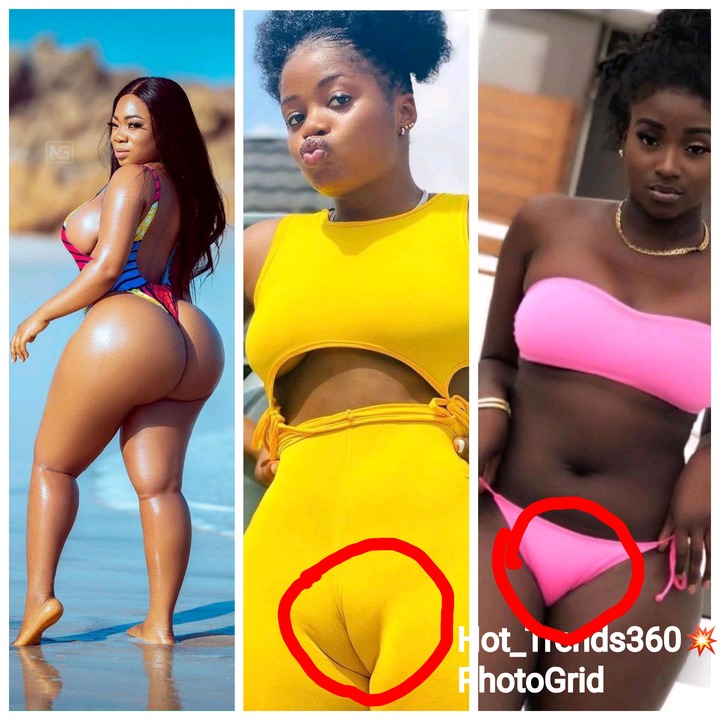 Ghana is one of the countries in Africa blessed with natural resources such as gold, diamond, crude oil, forests and many other to talk of. Our fore fathers were able to fight to get the freedom and independence of Ghana. This is how far Ghana is now. Politicans have been ruling the country since we gained independence. Our Kings and Paramount Chiefs are also doing great work in the development of the nation.
Ghana is now shifting from our local culture to learn foreign cultures. Now Ghanaian ladies can wear dresses showing their body parts. You can try to advice them but they will tell you that you are uncivilized. Is this the Ghana we know? In the olden days, Ghanaian women were dressing decently but everything has totally changed in this modern Ghana. Some of our top celebrities has been influencing the young ladies with these kind of indecent dressings. These have increased the tendency of young ladies getting pregnant. This reason proves my statement right because when a young a lady wears such indecent clothes and flaunts it around, definitely it will arouse the feelings of some men when they see them.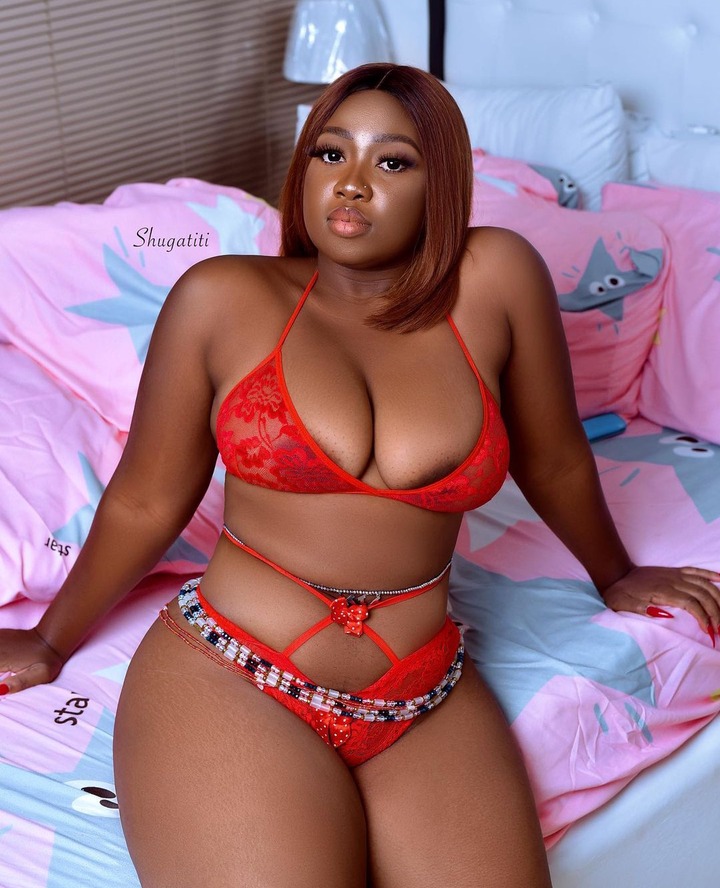 Nowadays, being a celebrity in Ghana is achieved on silver platter. When a lady flaunts her photos showing some of her body parts, she gains popularity and becomes a celebrity. They call these to be fashion.
Checkout some of the photos of clothes our top celebrities wear and call it fashion;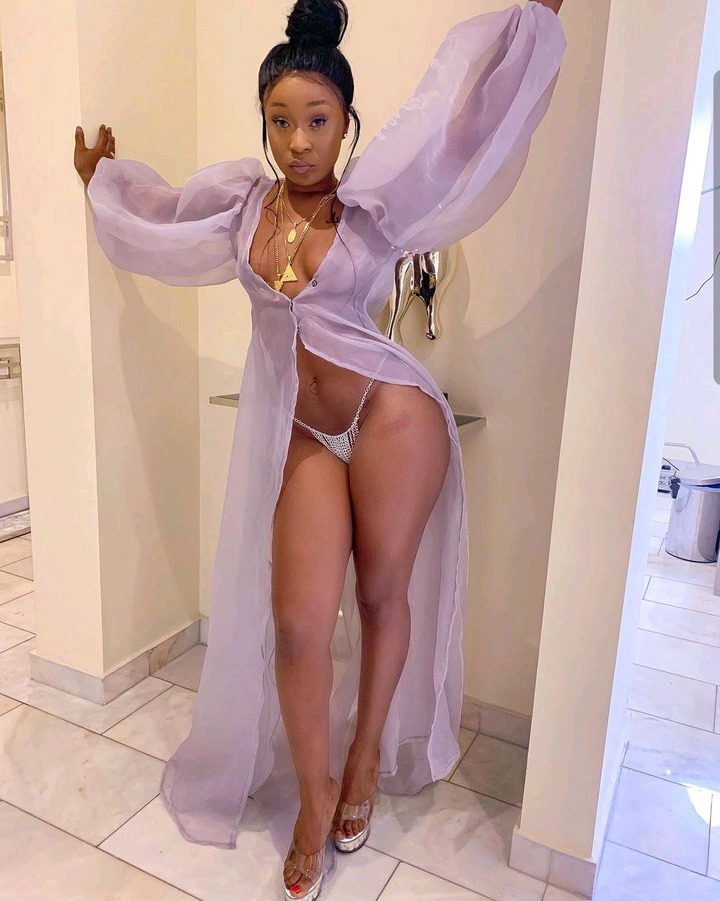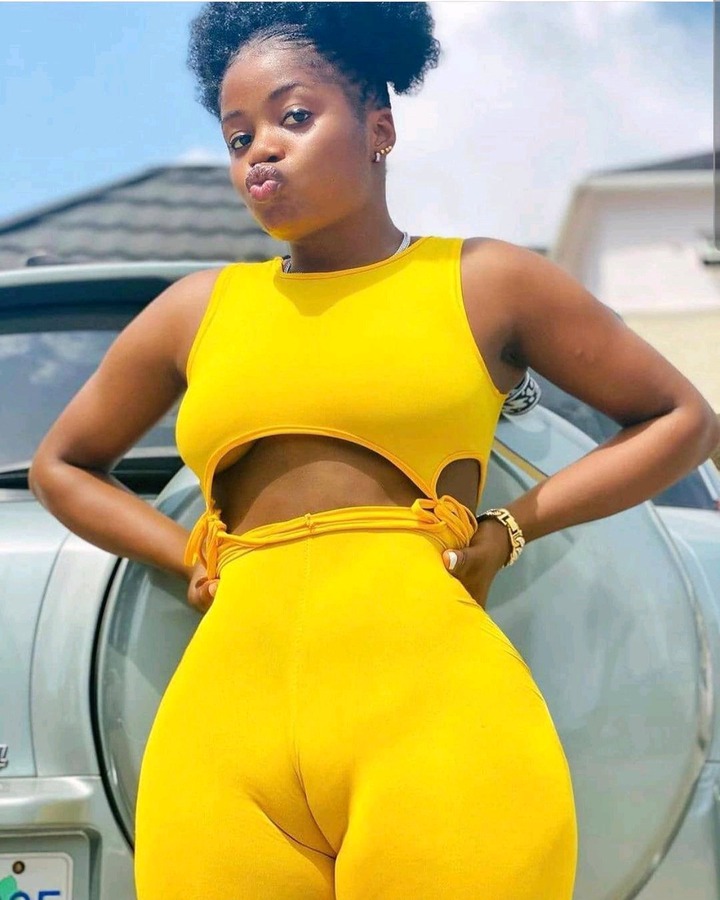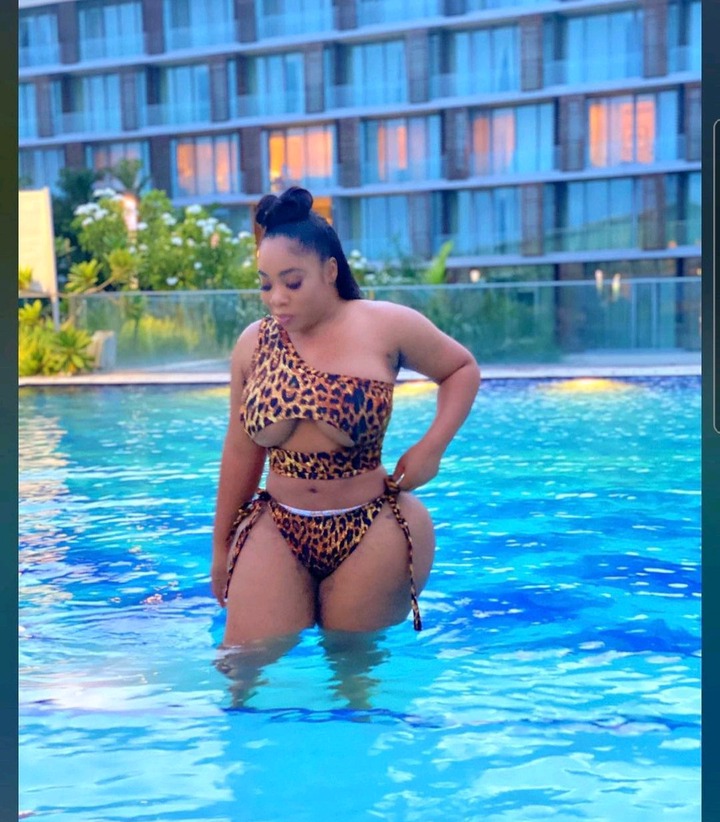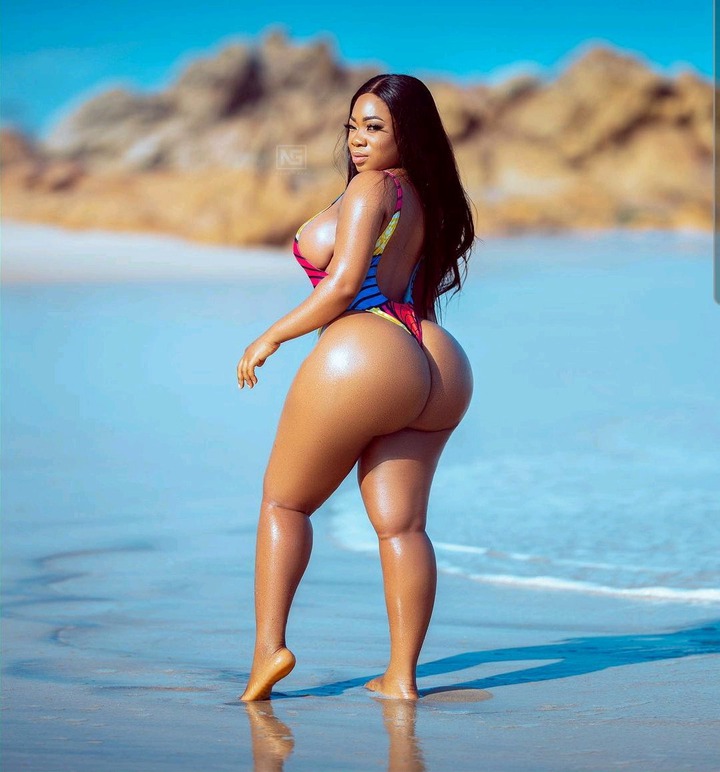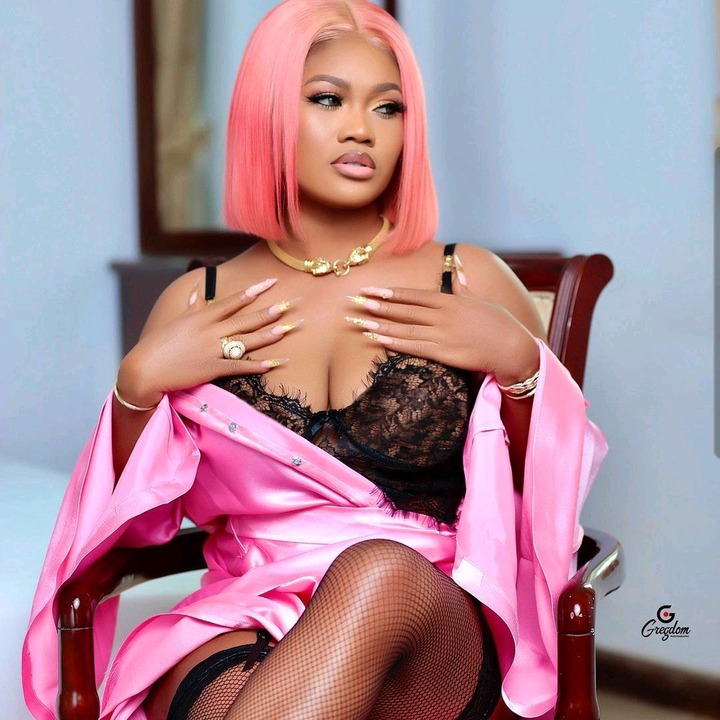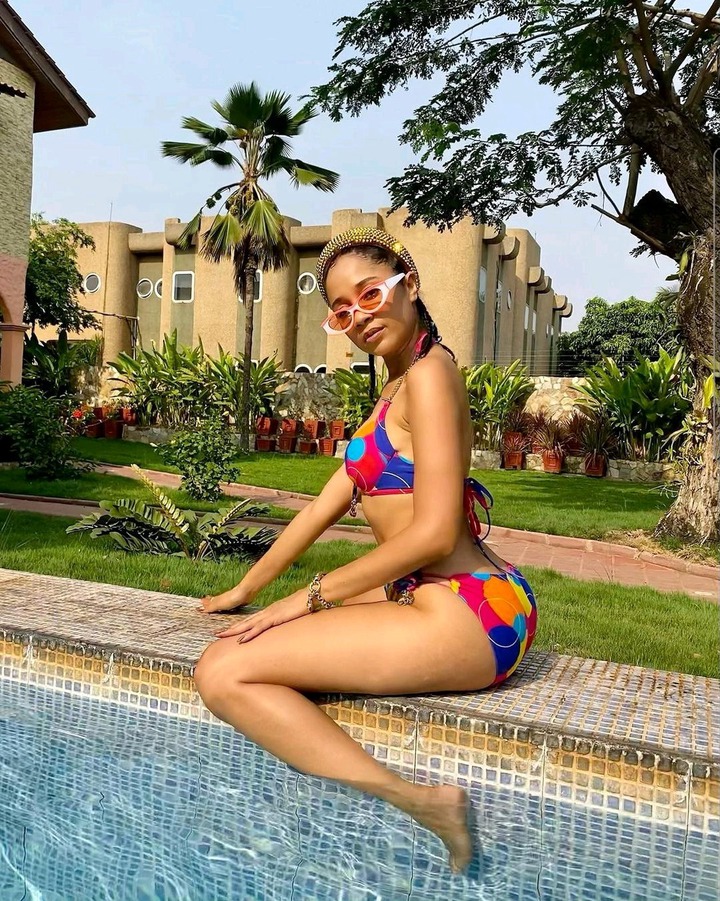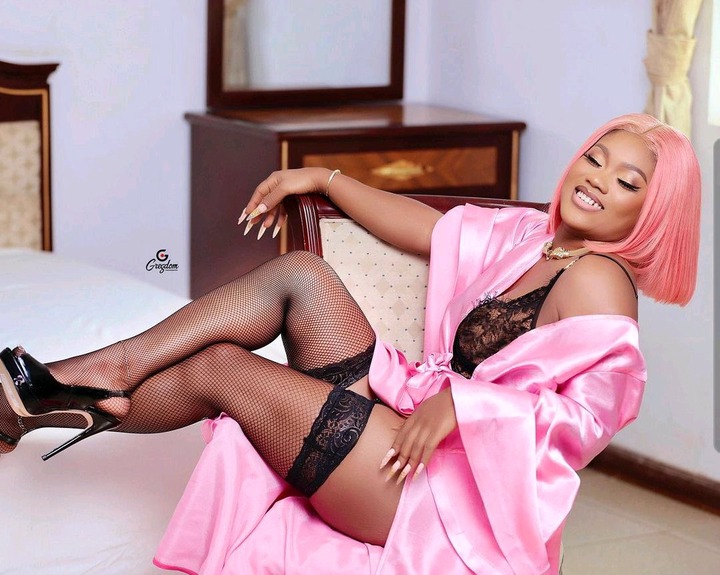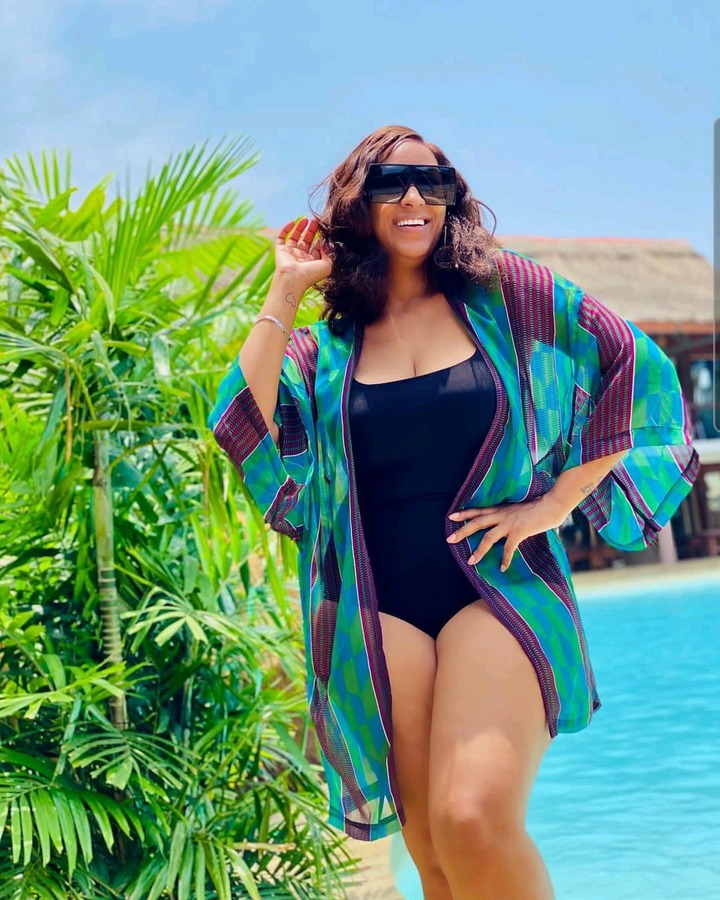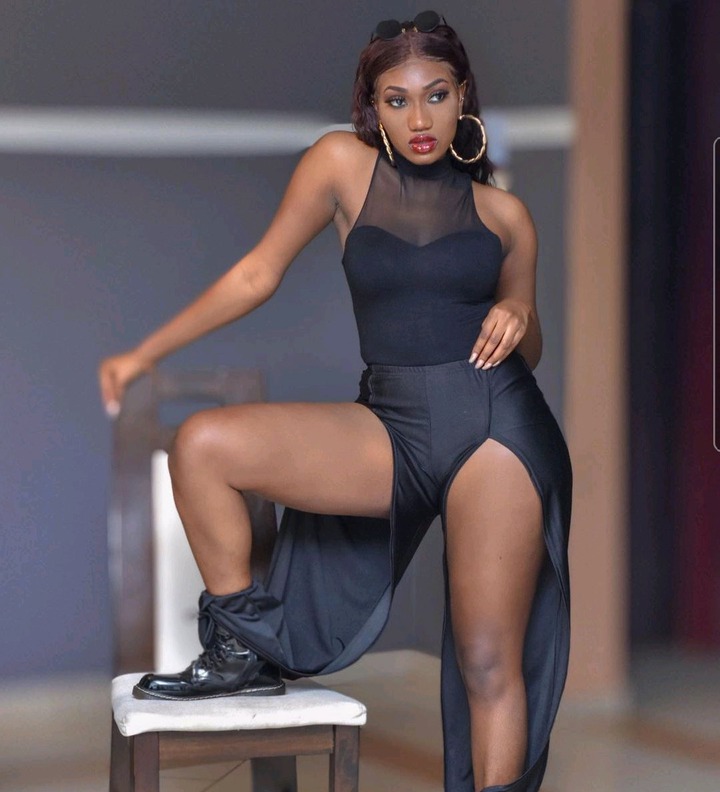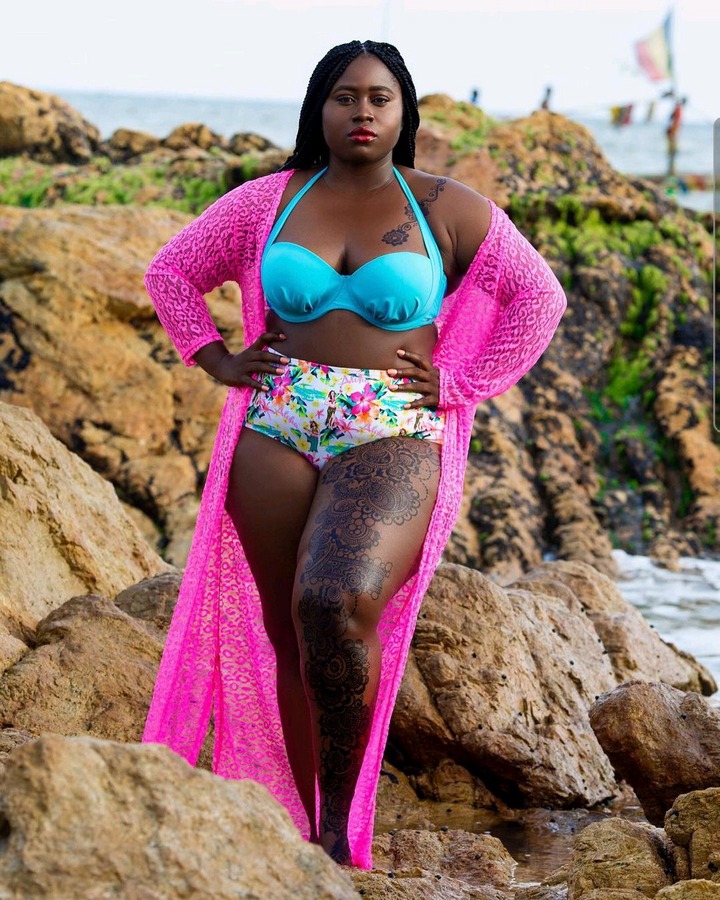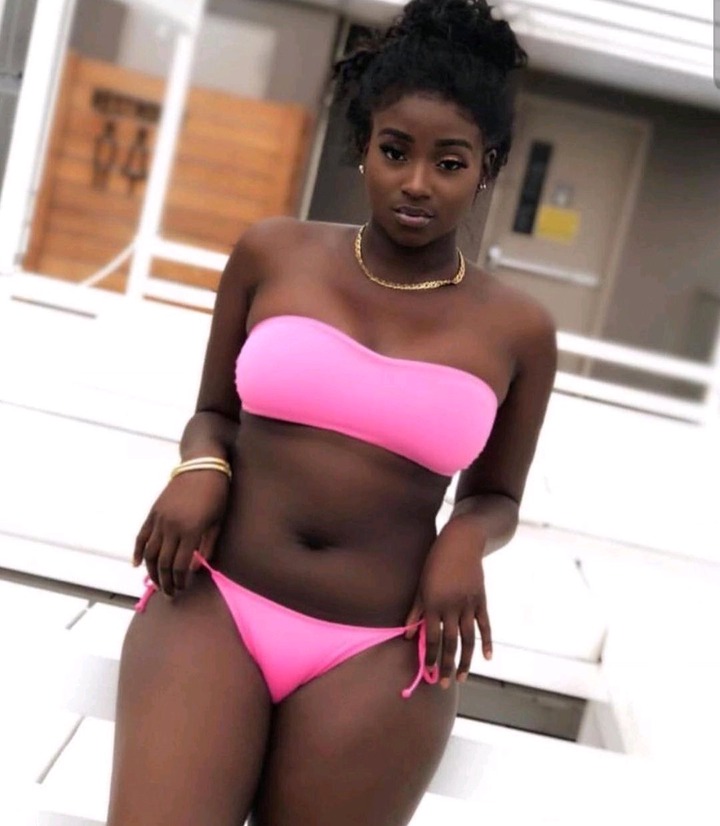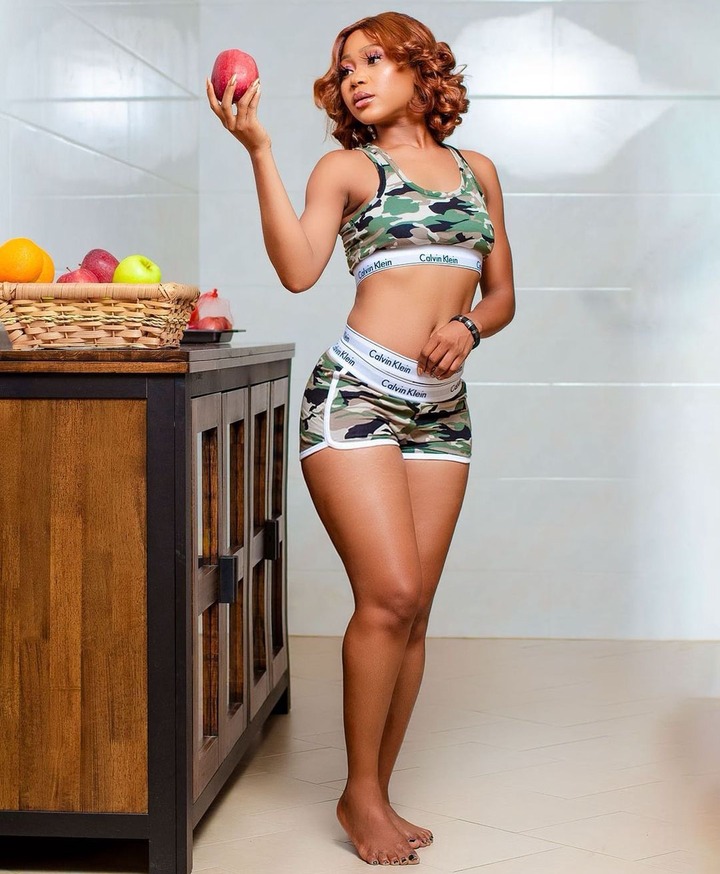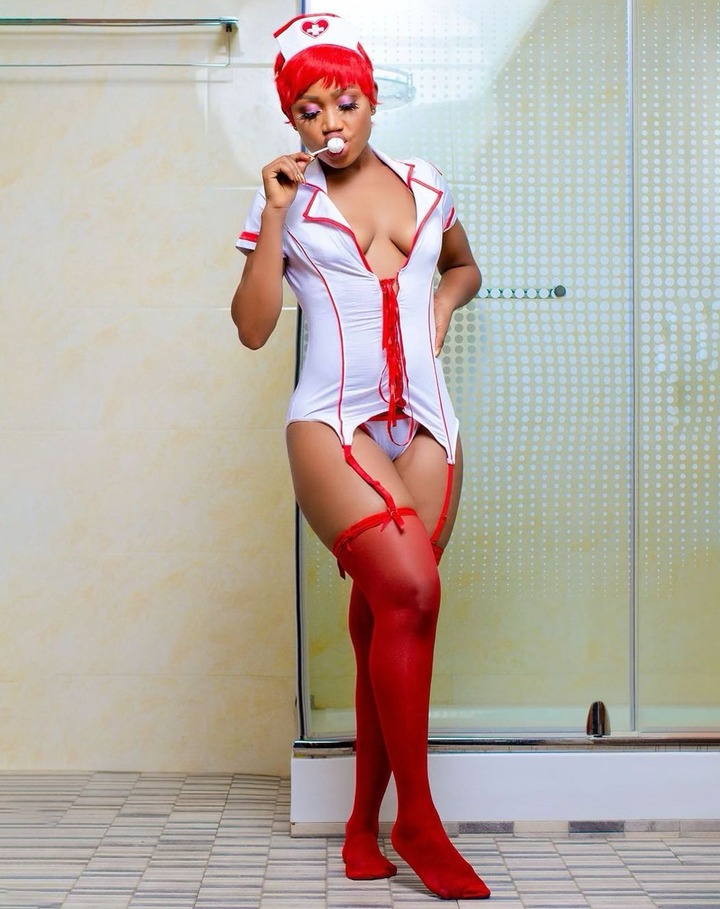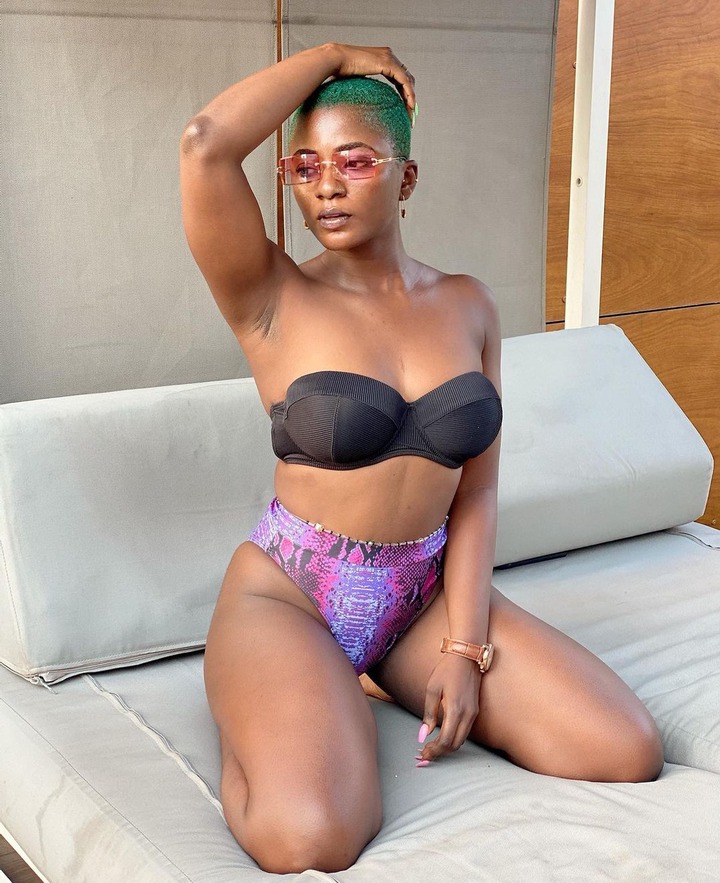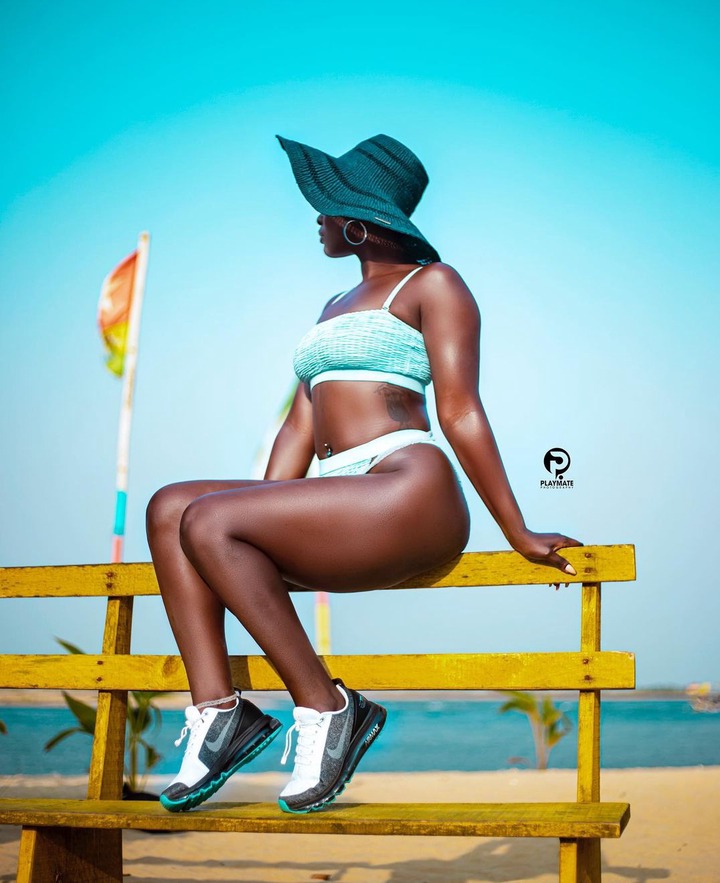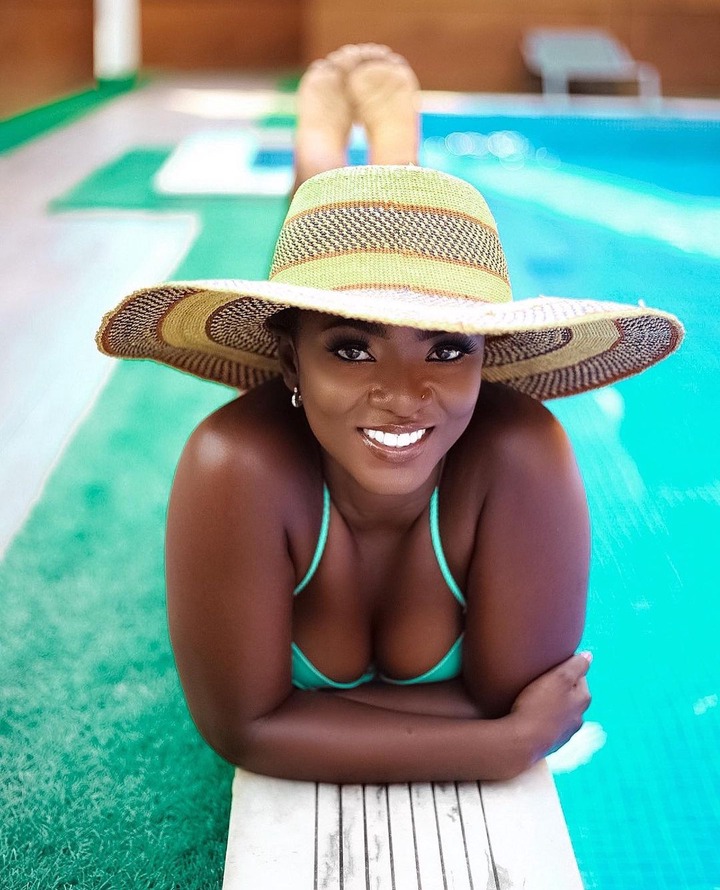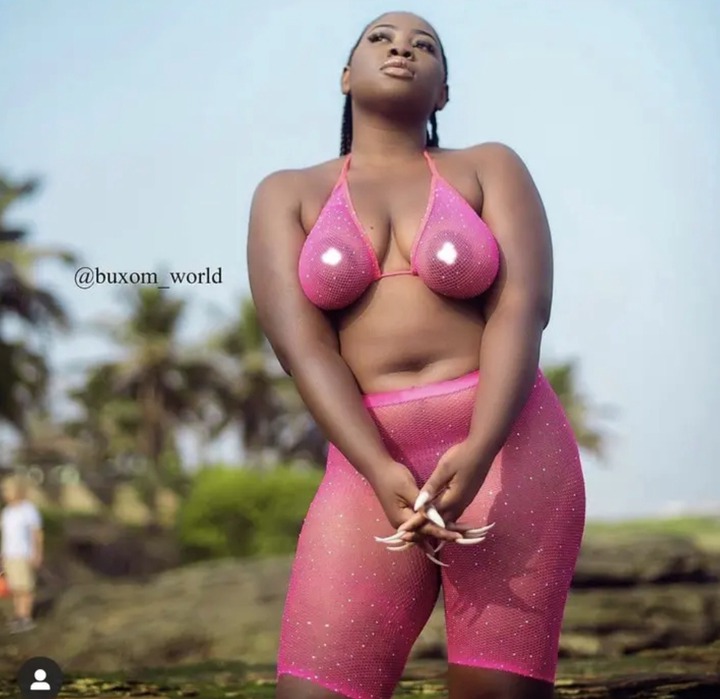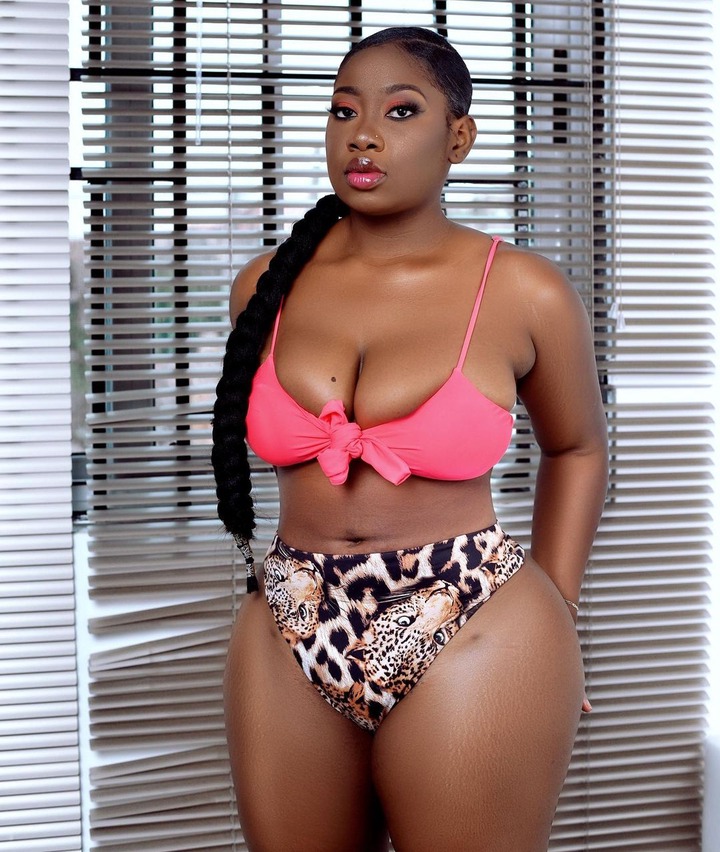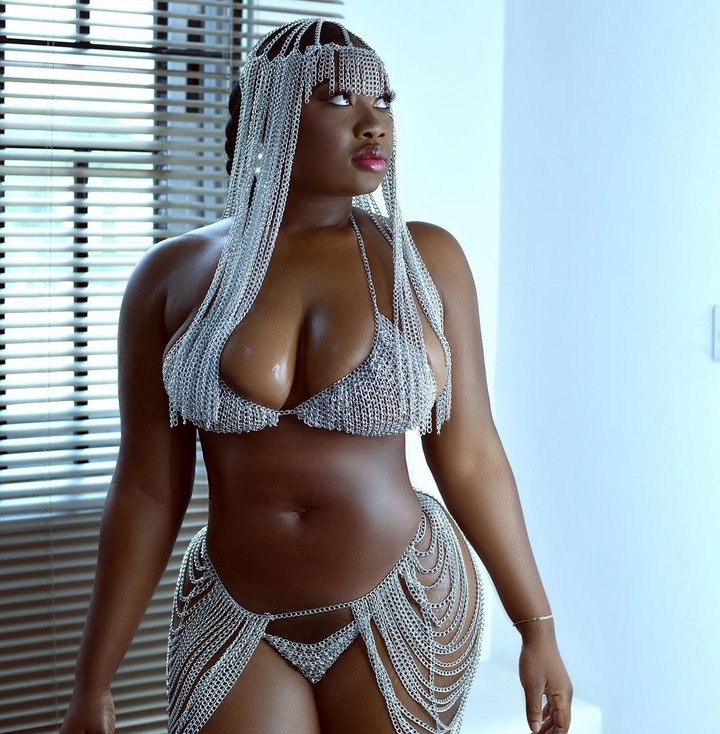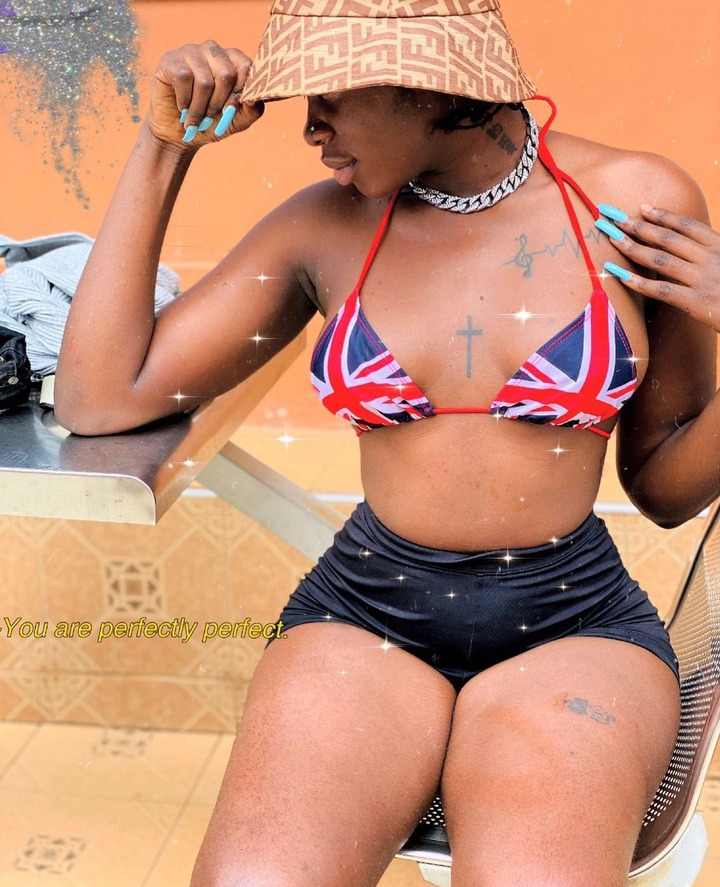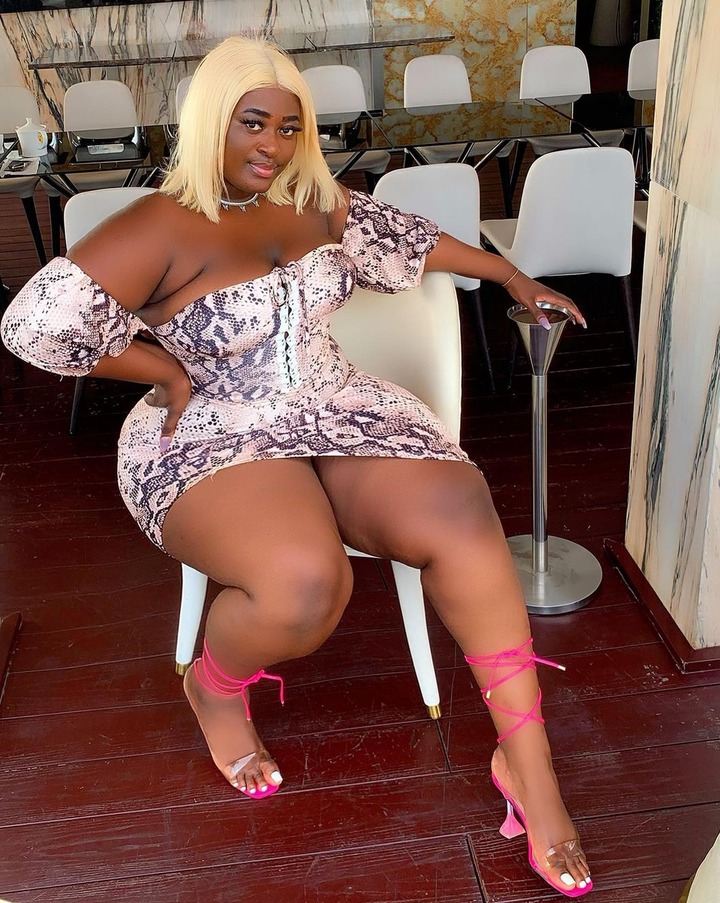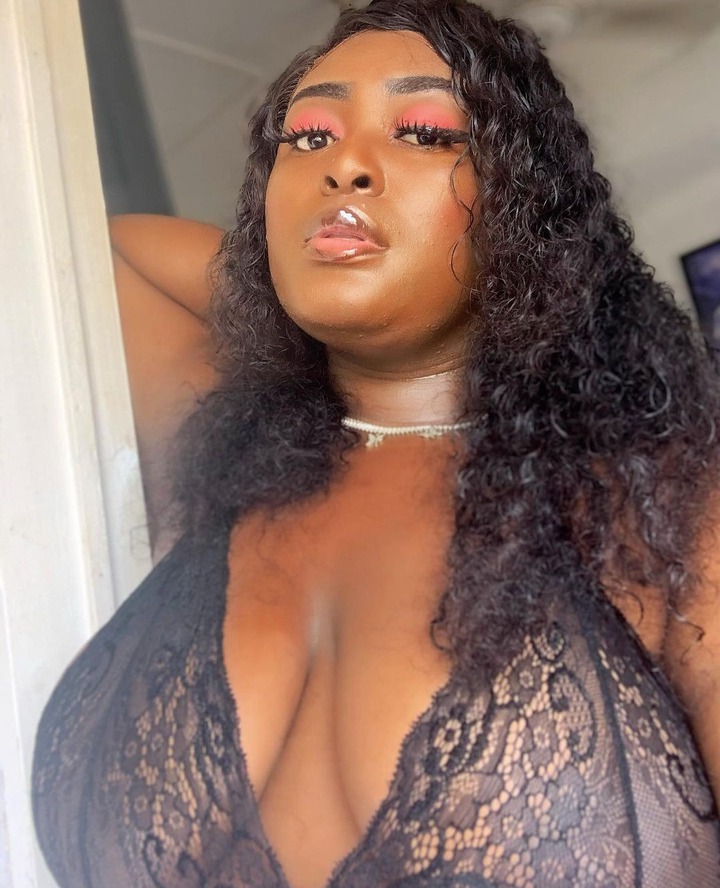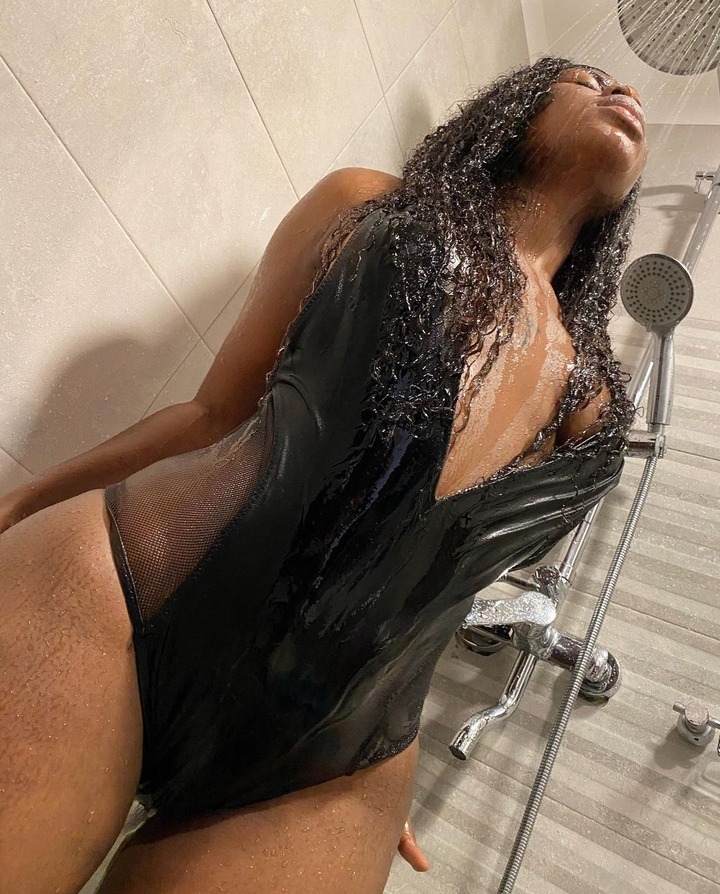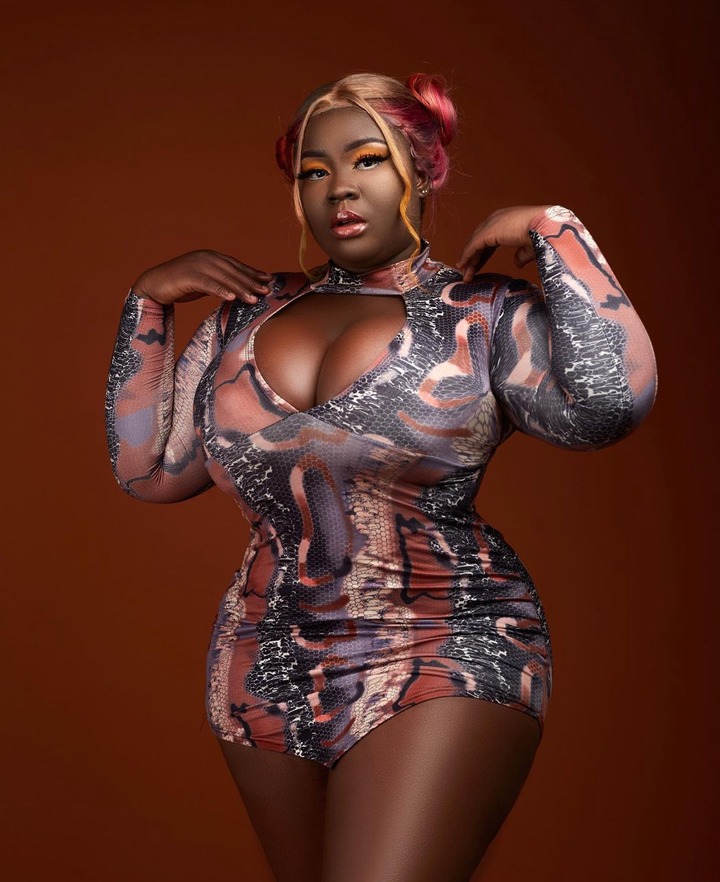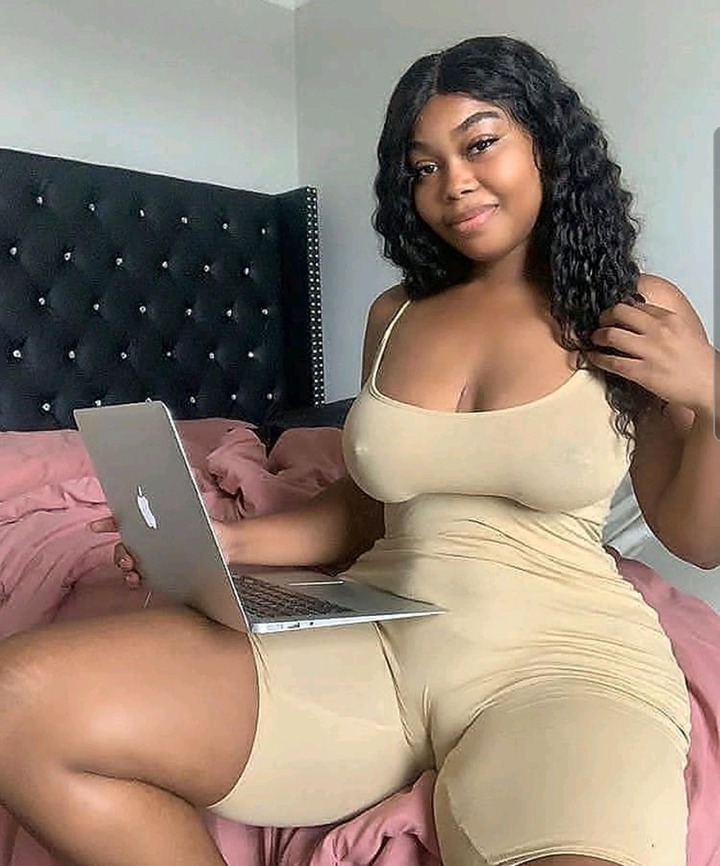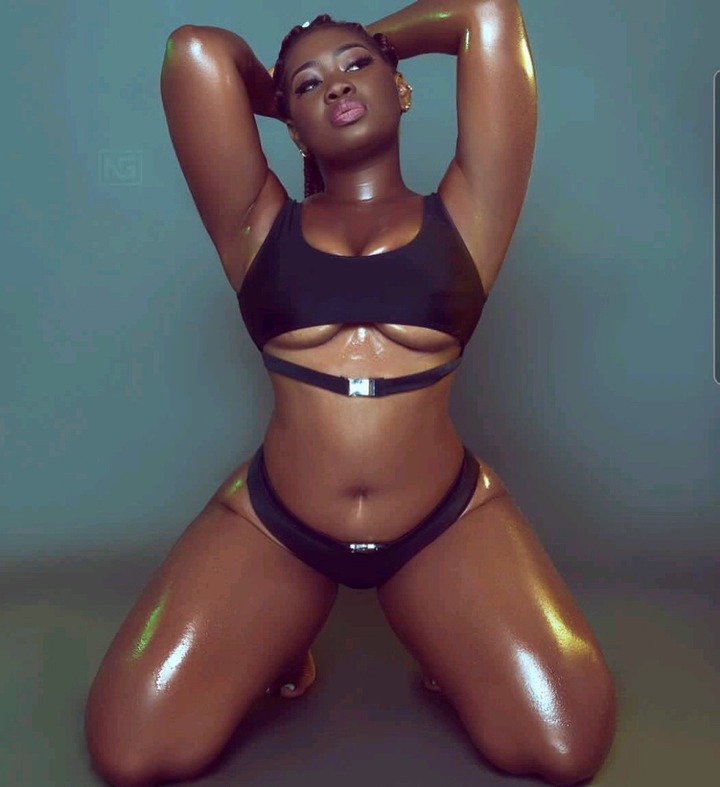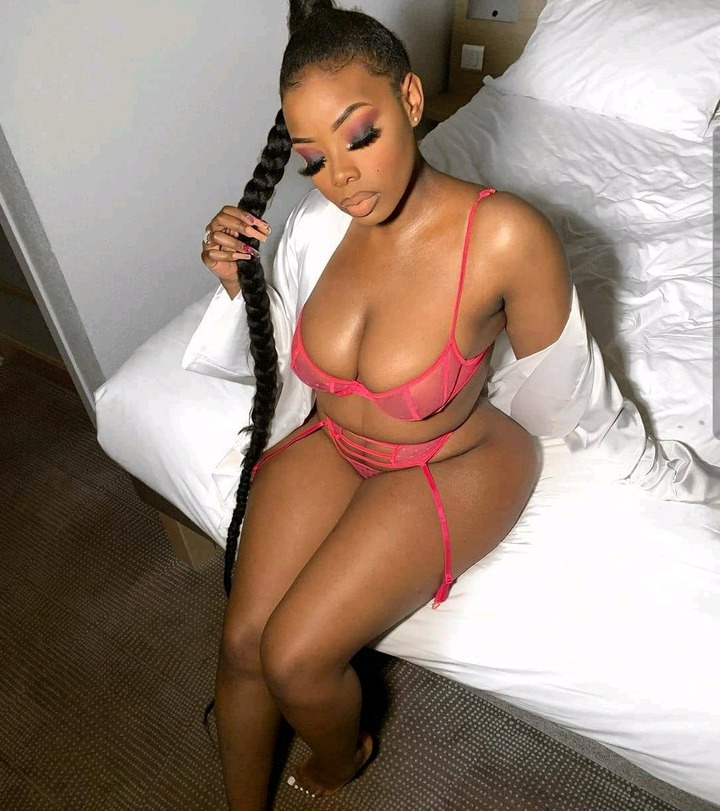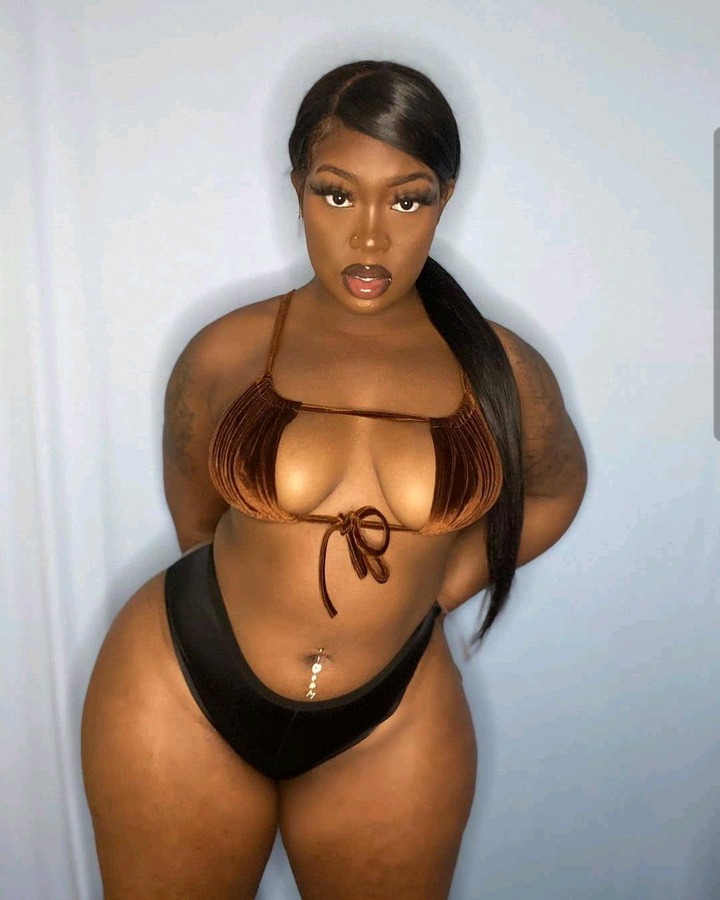 Where is Ghana moving to now? Be a citizen not a spectator. What your thoughts on this article? Leave your comments here.
Kindly follow me, like and share this article. Thank you.
Content created and supplied by: Hot_Trends360 (via Opera News )