Dear reader, please click on the +follow button to get more updates from KiaraNellie.
Thank you very much.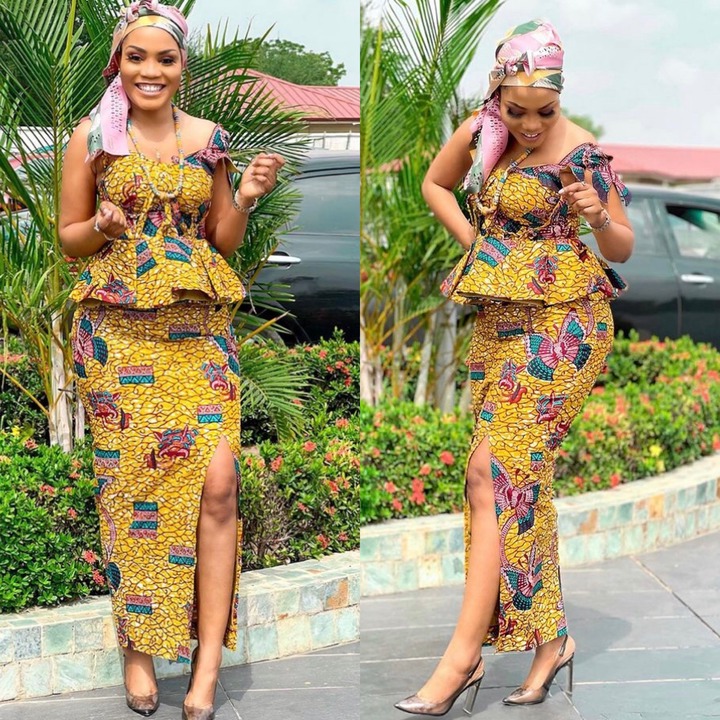 Jackie Acquaye has put a smile on the faces of netizens by sharing her beautiful photos. She posted photos of herself on her Instagram handle as we step into the month of March.
Television presenter, Jackie Acquaye has for some years now been welcomed into the hearts of the Ghanaian people. She has always been one of the favorite television personalities that people are always eager to see on television.
In some lovely photos that I sourced from Instagram, Jackie Acquaye was seen wearing an African print outfit which mainly had the color yellow. Whiles her hair was tied with a scarf, she alway wore a nice neck beads to match her outfit.
Beautiful, elegant and lovely are some of the words that can be used in describing the tv presenter. See the photos below and don't forget to follow KiaraNellie, comment, like and share. Thanks.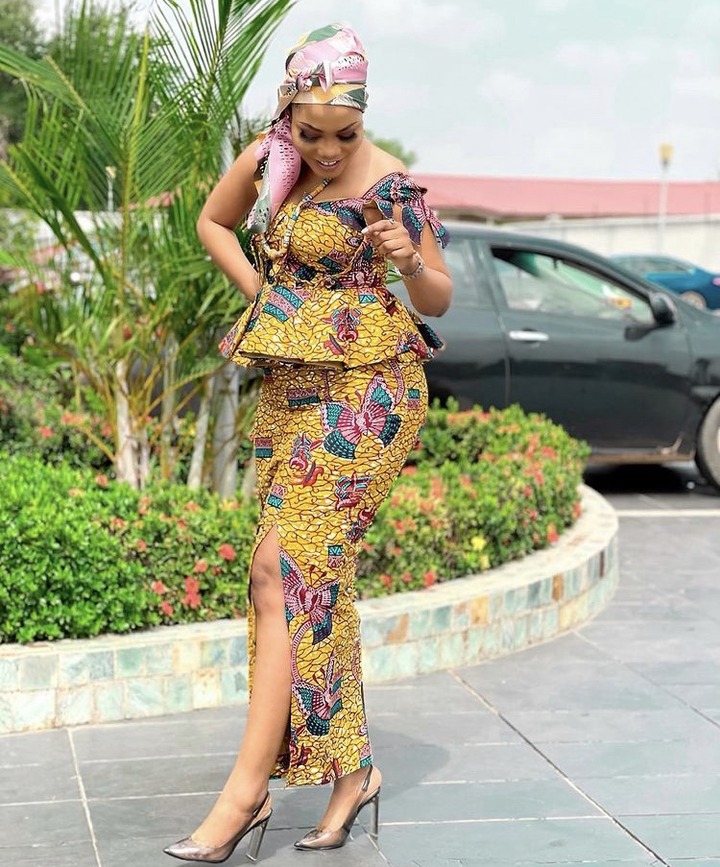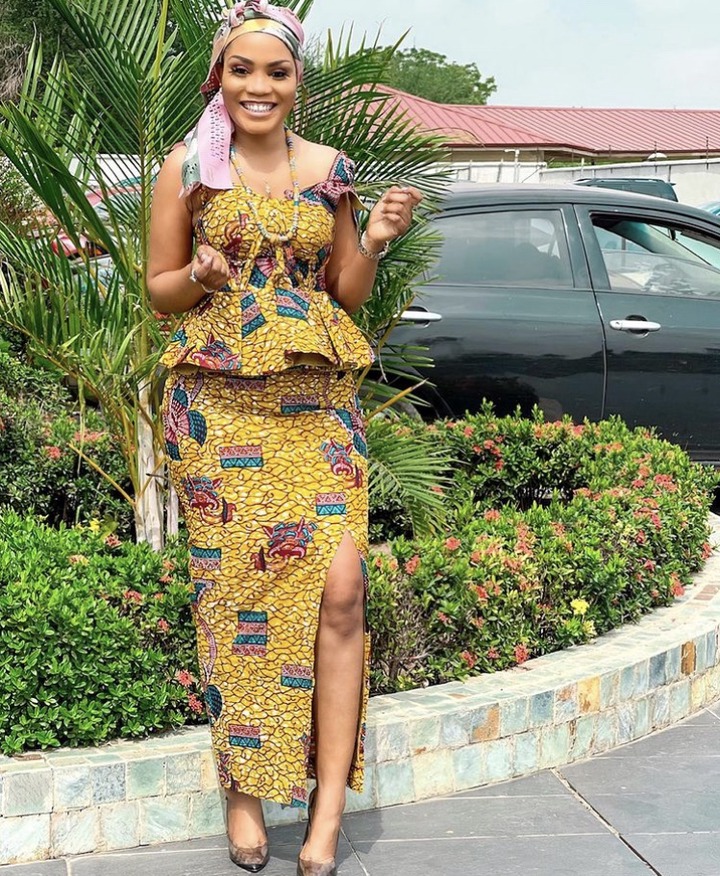 What do you think? Please share your thoughts and views below.
Also like, share this post and follow KiaraNellie for more beautiful and interesting updates. Thanks.
Content created and supplied by: KiaraNellie (via Opera News )