Ghanaian radio host Sammy Baah has lamented that they ask me for money anytime he drives and that he even changed cars but he was still spoted.
Speaking on the Showbiz Agenda show,he said he had been asked for money severally from lots of people on the streets notable of them was young boys.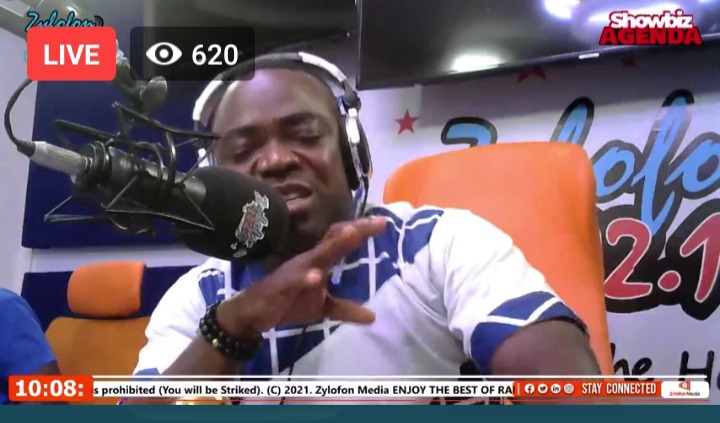 He also said he mostly gave them but was not happy they were always asking him for money and hence went the extra mile to change the vehicle he comes to work with.
He continued;
"The guys are the streets are ordinary people who obviously did not have it easy in life but they ask me for money anytime I drive.I am not too happy with that most of the times but i do my best to give continuously.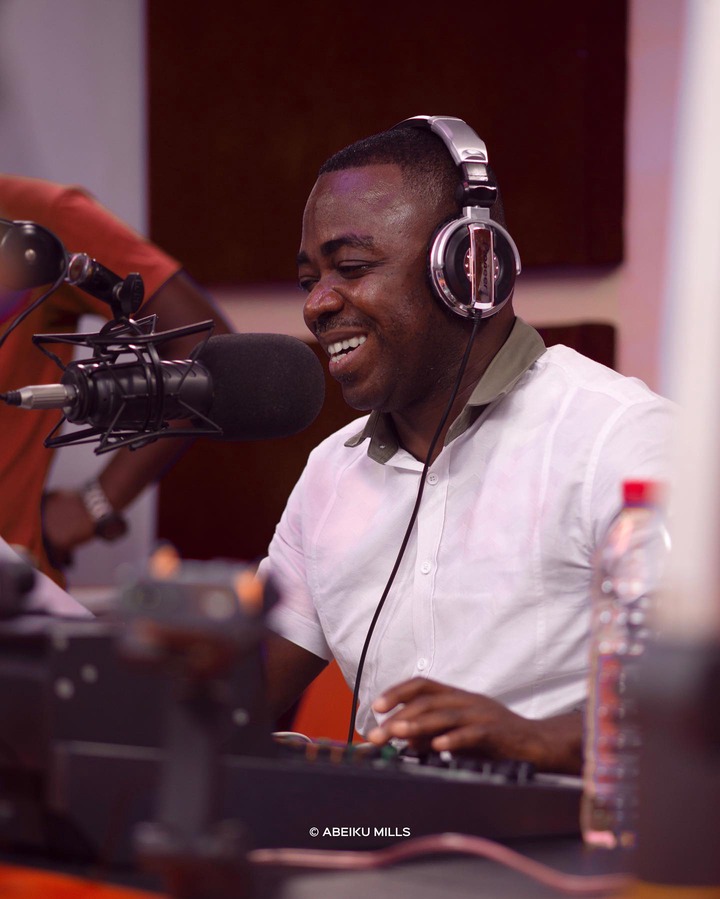 There are some days I feel like avoiding them but these guys are so clever and swift.They are always able to see me from afar.I even changed cars buy I was still spotted and asked for money.
The painful part is that on the day you are short of money,you feel bad about yourself.You will go through the day having to think about it and that to me is unfortunate".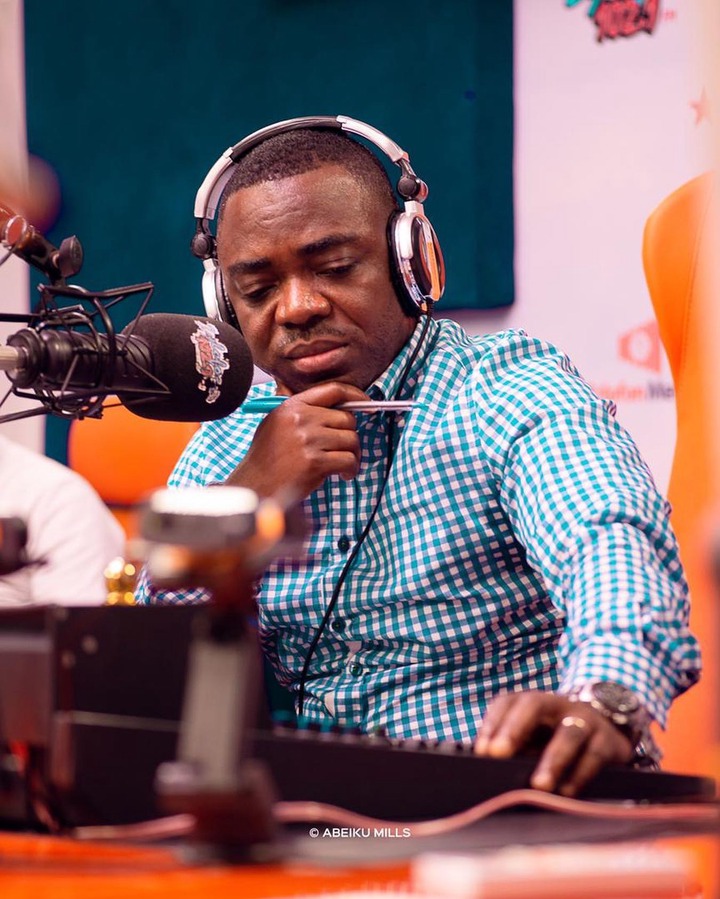 Sammy Flex finally called on the people in power to sort such individuals out and keep everyone full in the country.
What are your thoughts on this story?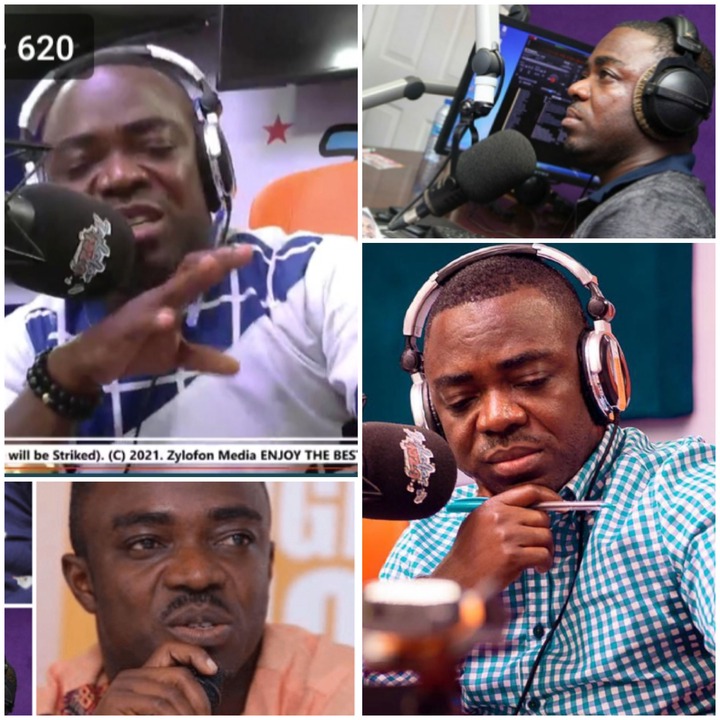 Follow 4RealGhana for more information and like,share,comment on posts to support
Content created and supplied by: 4realGhana (via Opera News )