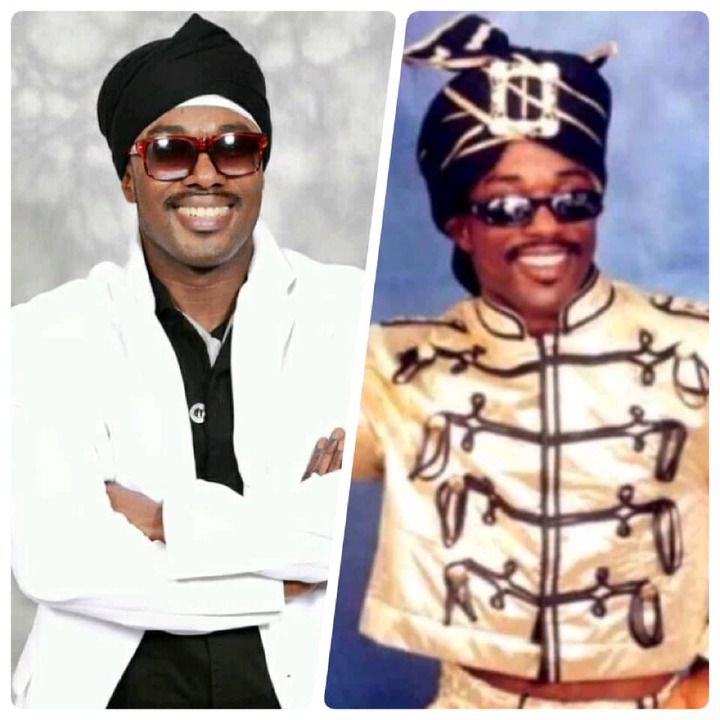 Having been a dancer for sometime, Sony Achiba stormed the entertainment industry with an eccentric music style in the 2000's, which saw him rise quickly to the limelight. Sony was known for blending hip life, hip hop and his Indian craft in making his music, a genre he personally dubbed HIP-DIA. His songs was very much appreciated by Ghanaians, however Sony disappeared from the limelight and little has been heard of him since.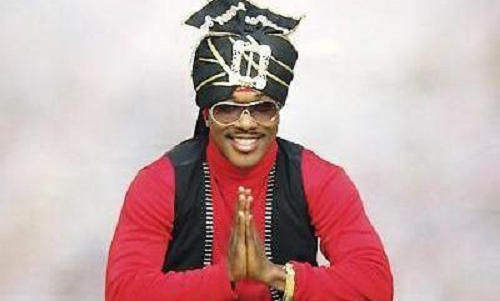 Sony resurfaced few years ago after his long hibernation and revealed why he stopped making music. According to the HIP-DIA founder, he got discouraged after certain radio DJ's became reluctant to play his songs. Sony Achiba revealed ace radio presenter, Fiifi Banson once called a song he spent so much money making a 'stupid song', which ultimately killed his music making spirit.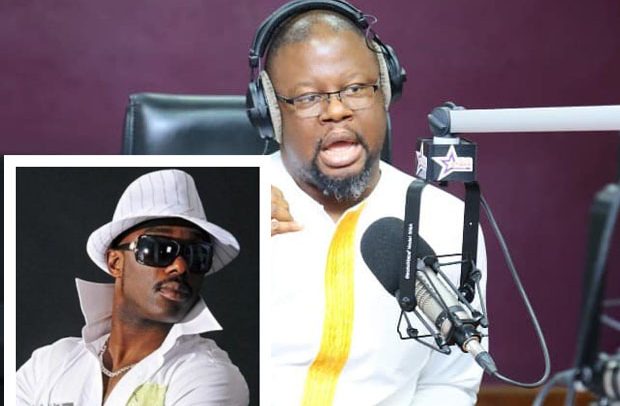 Sony Achiba currently lives in the UK, a place he relocated to seek greener pastures and it's unclear whether he would make a comeback in music. Sony was able to leave a mark in Ghana music by releasing three albums, the Indian Ocean 1, Indian Ocean 2 and Indian Ocean 3. Check out some of his recent pictures.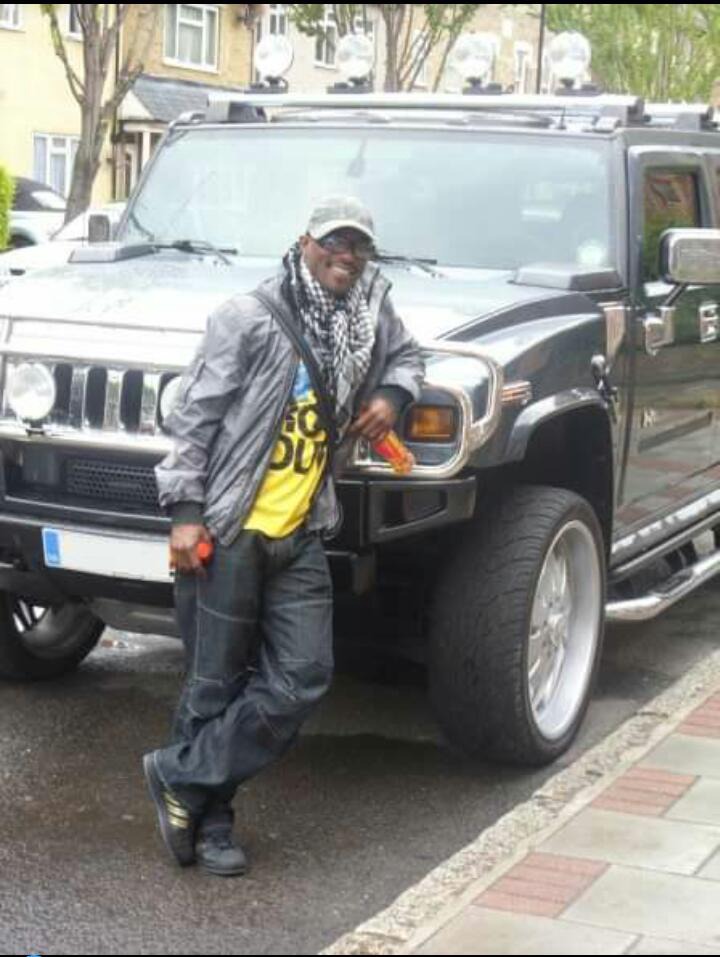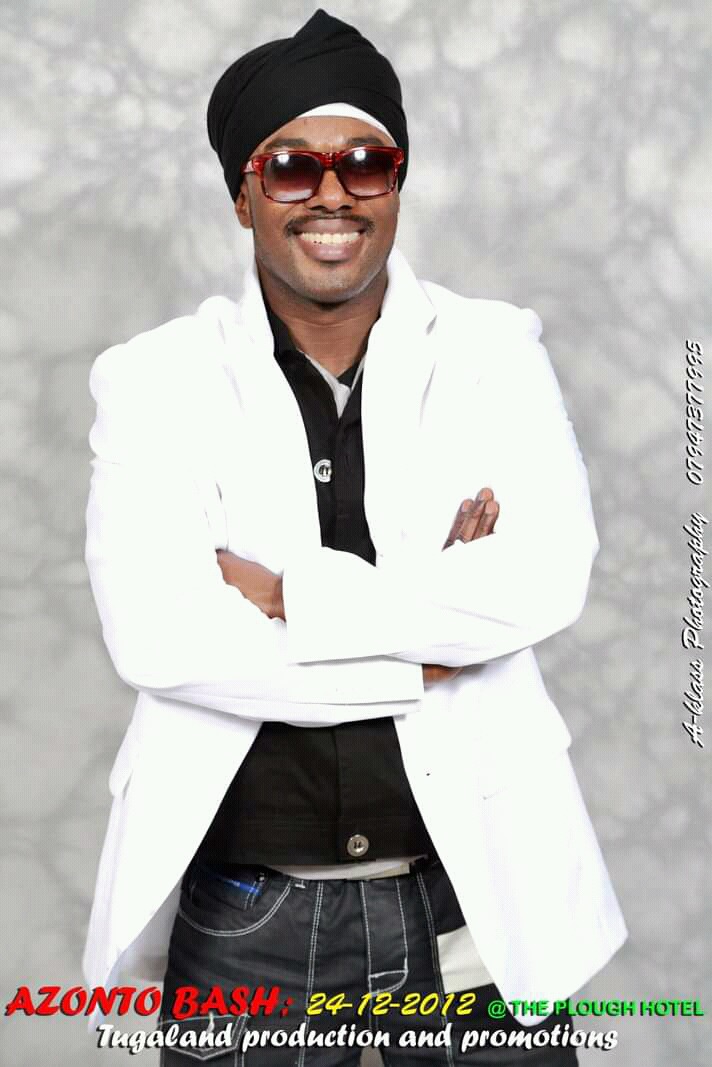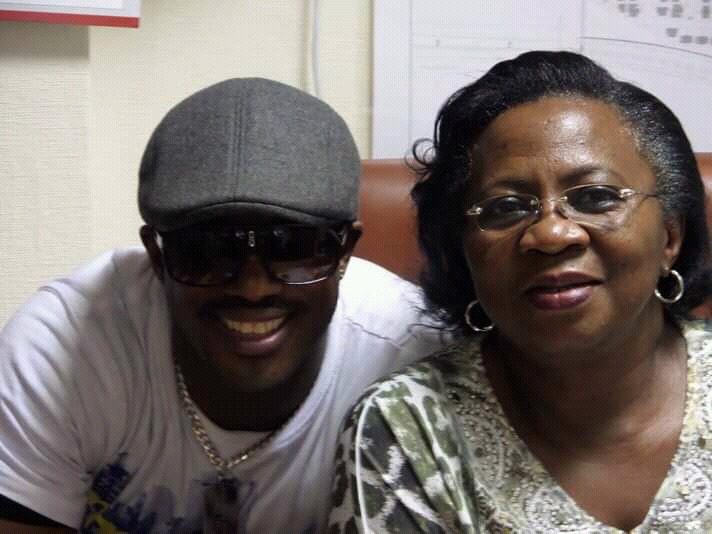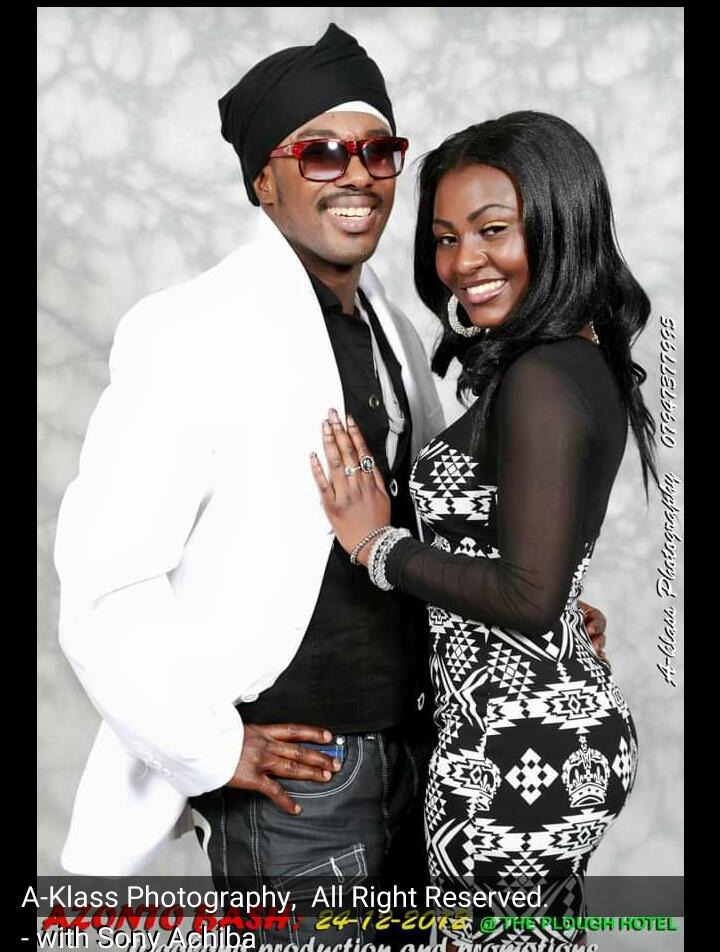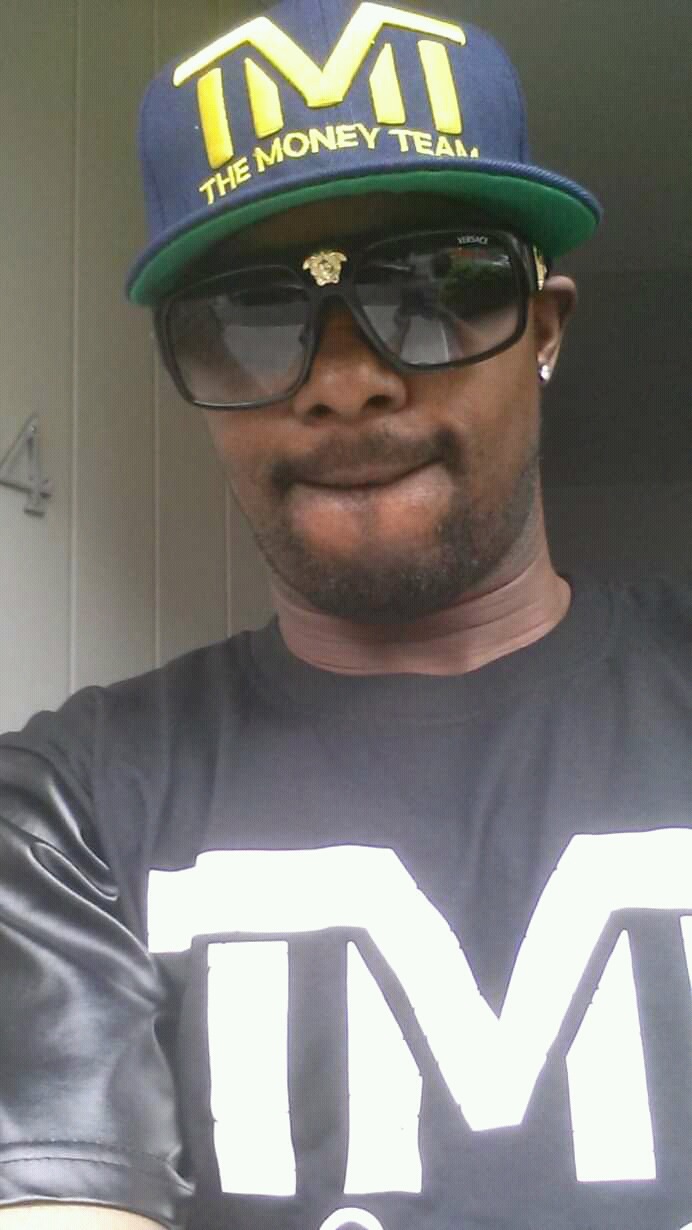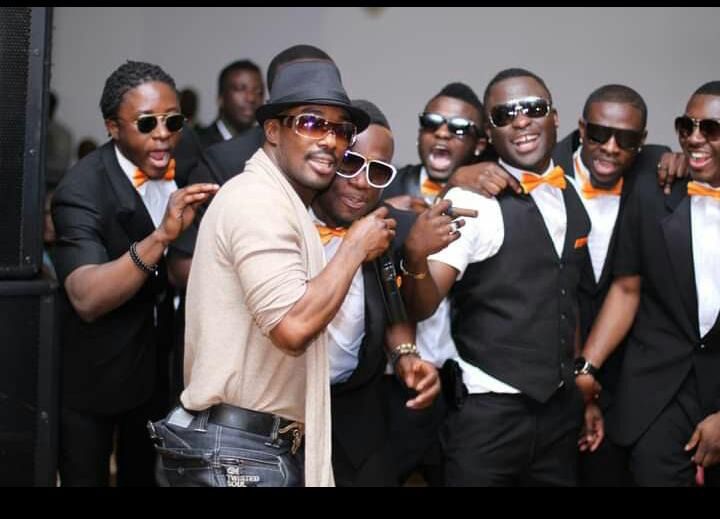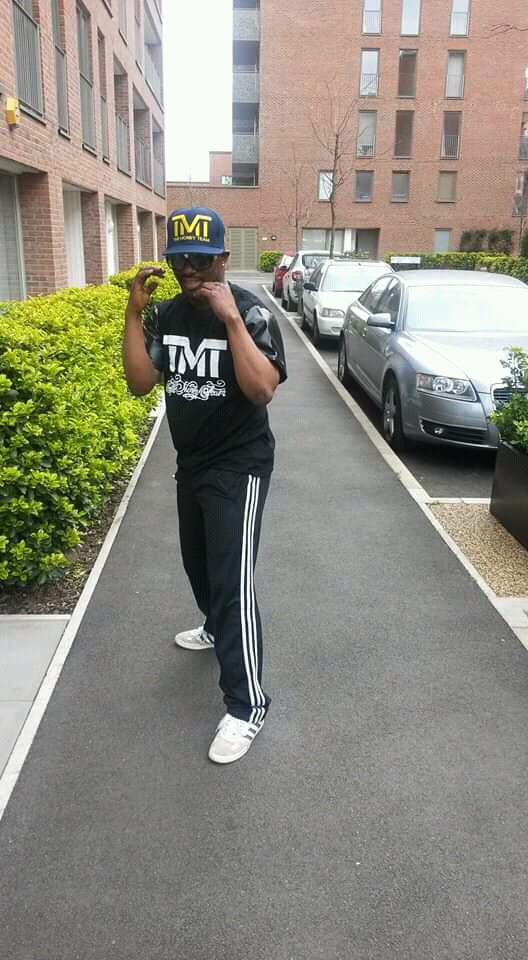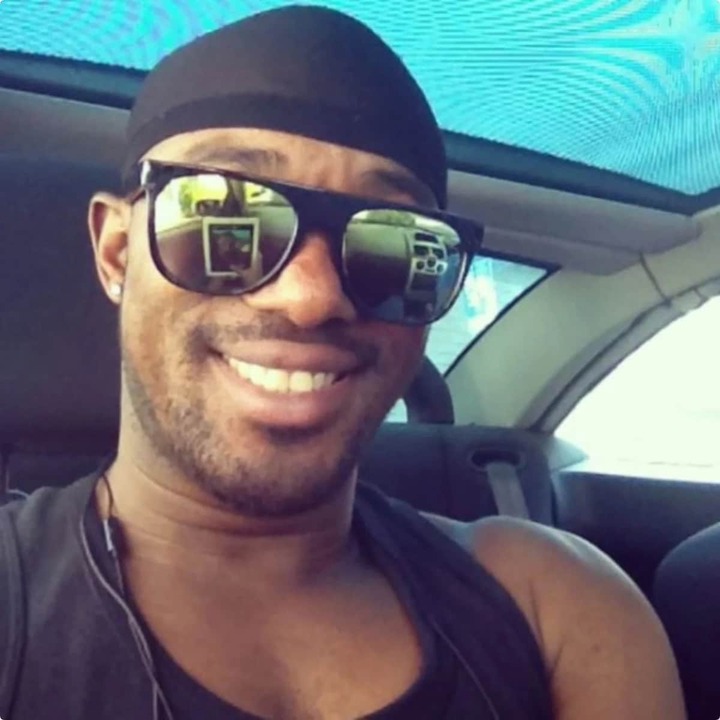 Photo credit: A-Klass Photography
Content created and supplied by: TheHague (via Opera News )