I was still shocked the first time I saw him in funny video , what about you?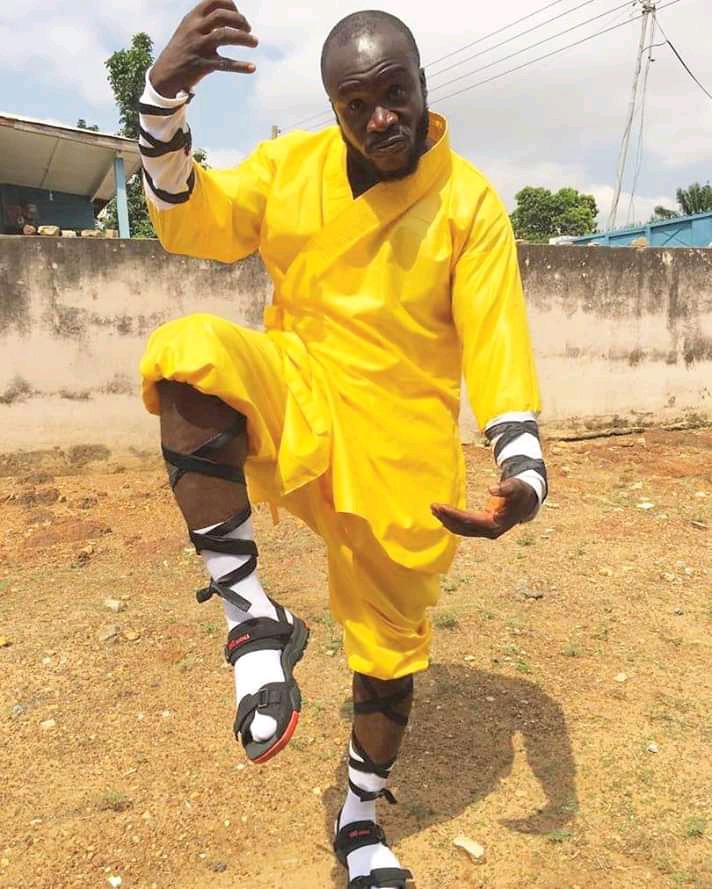 The popular actor is known in real life as Ebenezer Akwesi Antwi, such a nice name. In most of his movie roles in Kumawood, he is known as Ras Nene or Rasta Nene. And his name has been a trademark which know him for.
But recently he started YouTube short videos in the recent years , shocking people with his comic talent.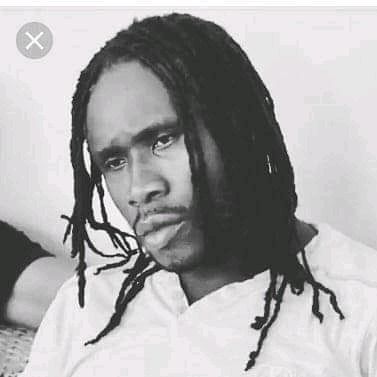 Although he is good in playing a role as a gangster in Kumawood, but it's nothing compared to his funny act. My question is why didn't Kumawood producers able to identify his comic talent just like Lil win and Agya Koo.?
Who knew, if he has any other talent, but I bet Ghanaian are in love with him.
Do you love him? Let me know in your comment section. Don't forget to follow, like and share for more.
Content created and supplied by: Sogasty (via Opera News )