King Nana Tonardo, a popular Ghanaian Actor and social activist who is well known for his controversial statement and actions. Nana Tonardo got to fame after featuring in Delays Afia Schwarzenegger Television series. He was paired with Afia Schwarzenegger who was the main character in the series. Over some years he has departed ways with Delay and Afia Schwarzenegger, his fight with Afia still holds as they both throw jabs at each other on every platform they get.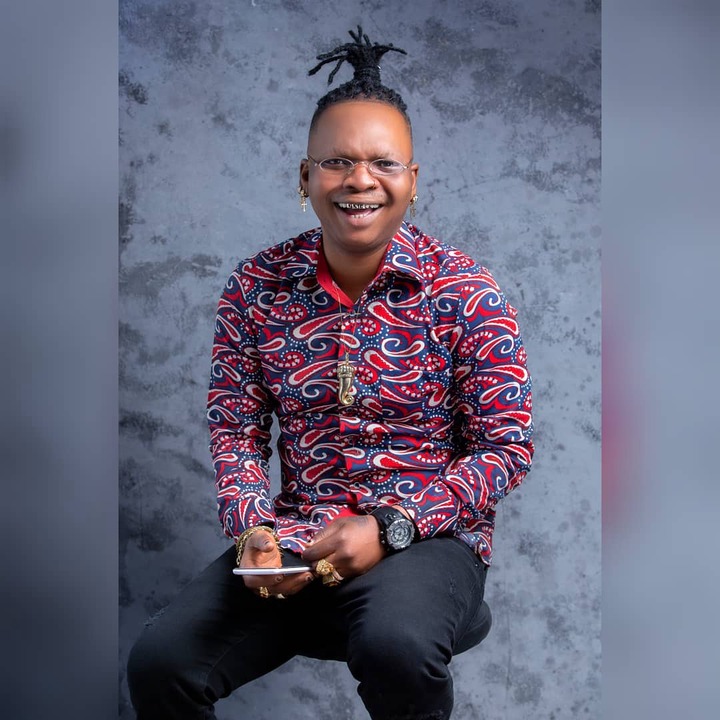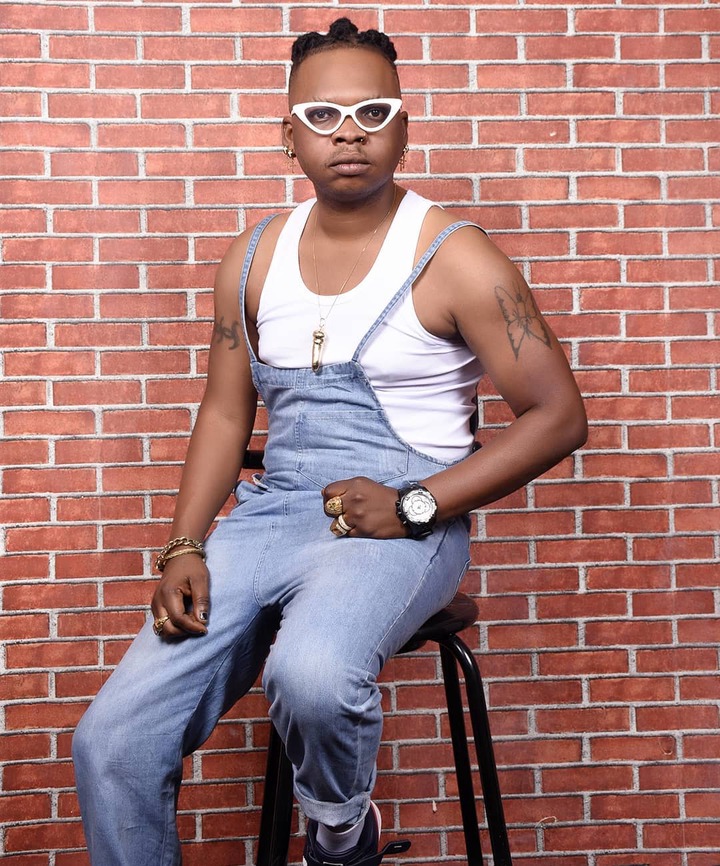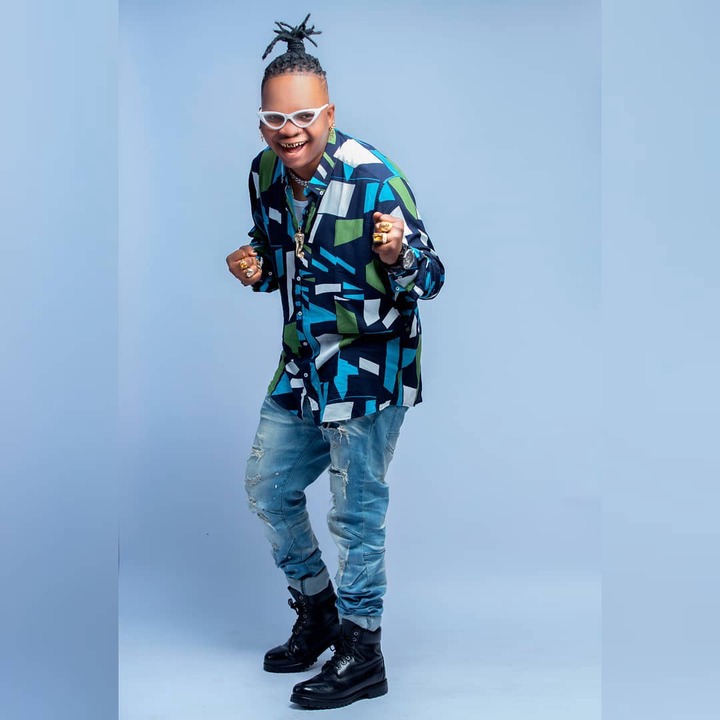 Now, king Nana Tonardo has weird understanding about religion, Recently he posted a picture of a bible and Quran dumped into a water closet, this picture got attention and he came out to explain to the public that, though he didn't place those books there, he saw the picture and they were nice to him that's why he shared them. Nana Tonardo has made statement that, he doesn't believe in any religion and he said, the Jesus who is been followed by Christians never existed. He believes religion was created by the whites to limit the thinking of people.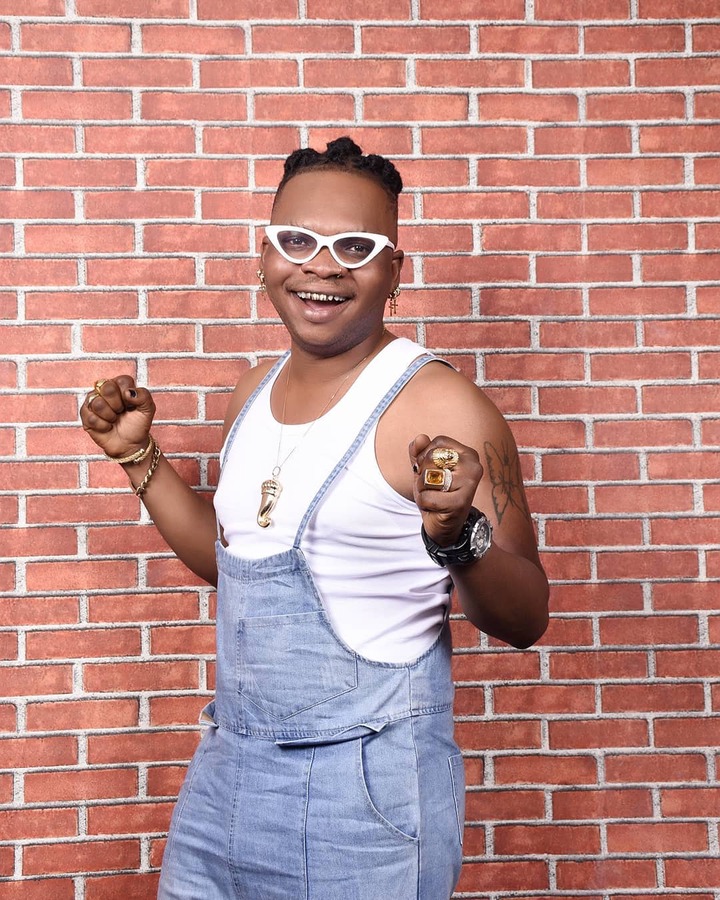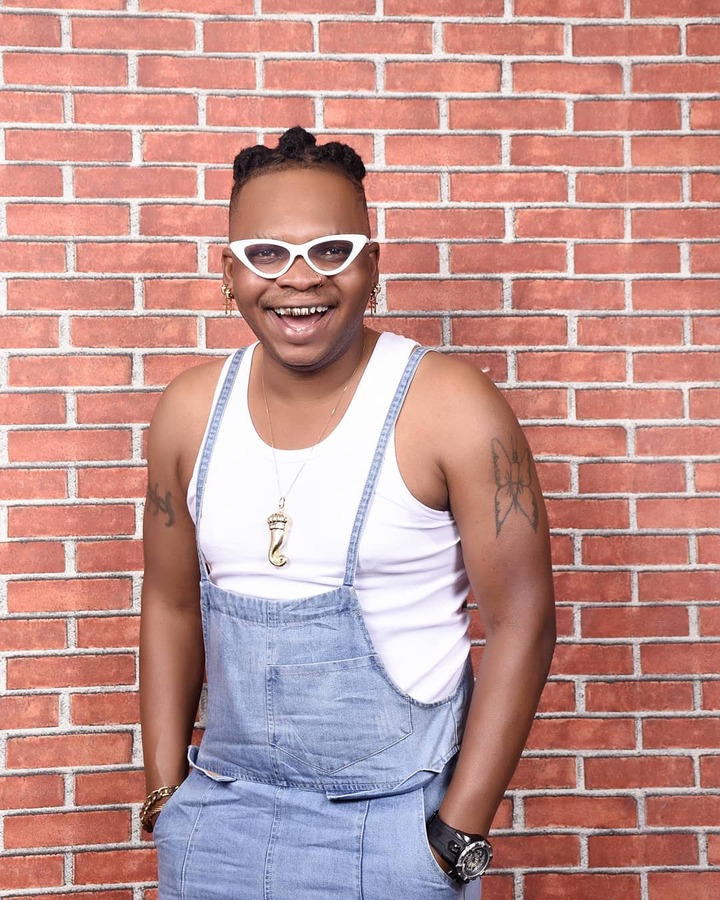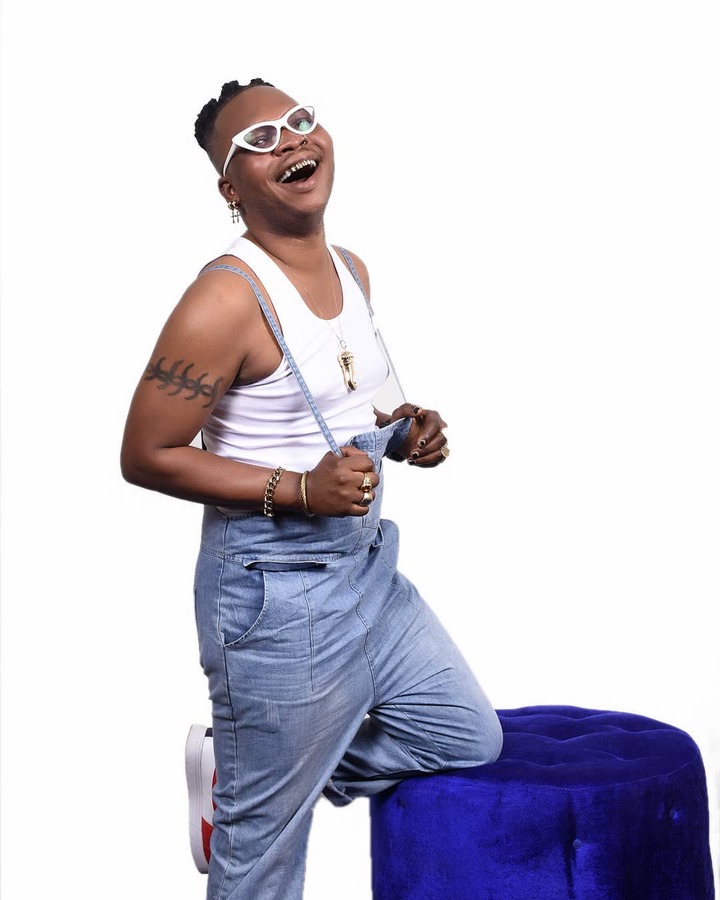 Nana Tonardo believes there is a creator, who created the universe and even with that, No pastor or man has seen that creator before. He says God doesn't speak to anyone, not even the pastors who claims they have spoken with God. Tonardo believes that, we are not in the world to worship God, we are here to serve ourselves, that's why the creator gave us brains, he made some doctors, drivers, pilots, so if you are sick you go to the hospital and not to church for healings. He believes some pastors are just using the name of Jesus to collect money from some Christians. He also said there is no power in the name of Jesus, and if there is, he needs a pastor who will pray for him so he falls down then he will believe indeed there is power in the name.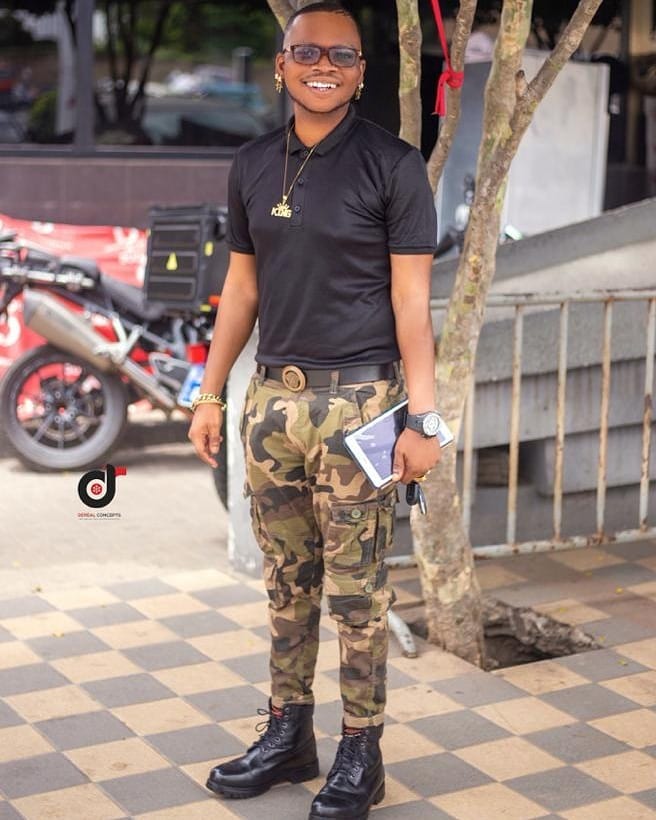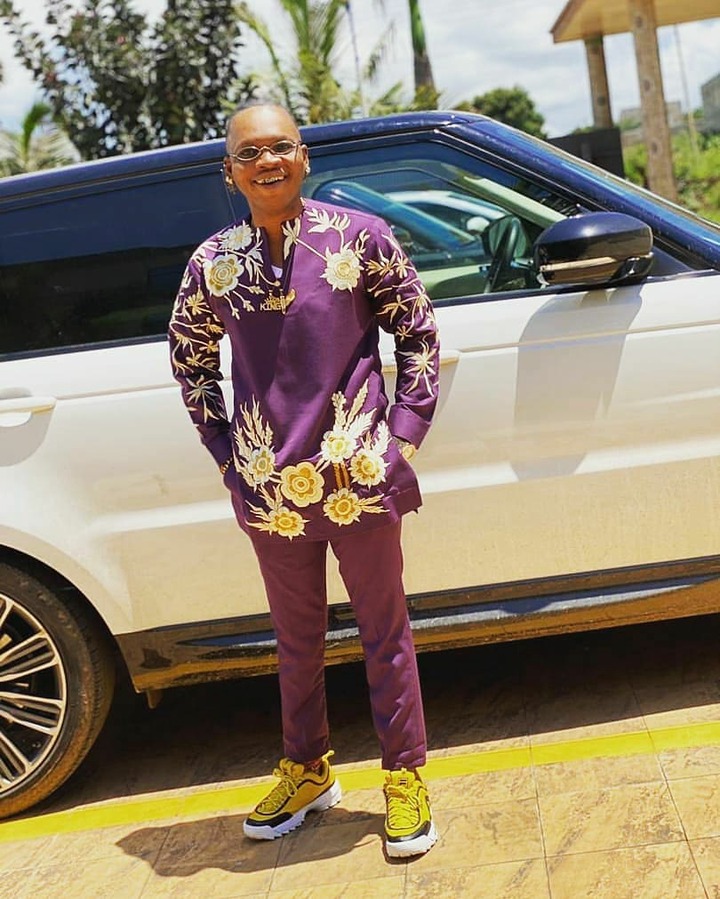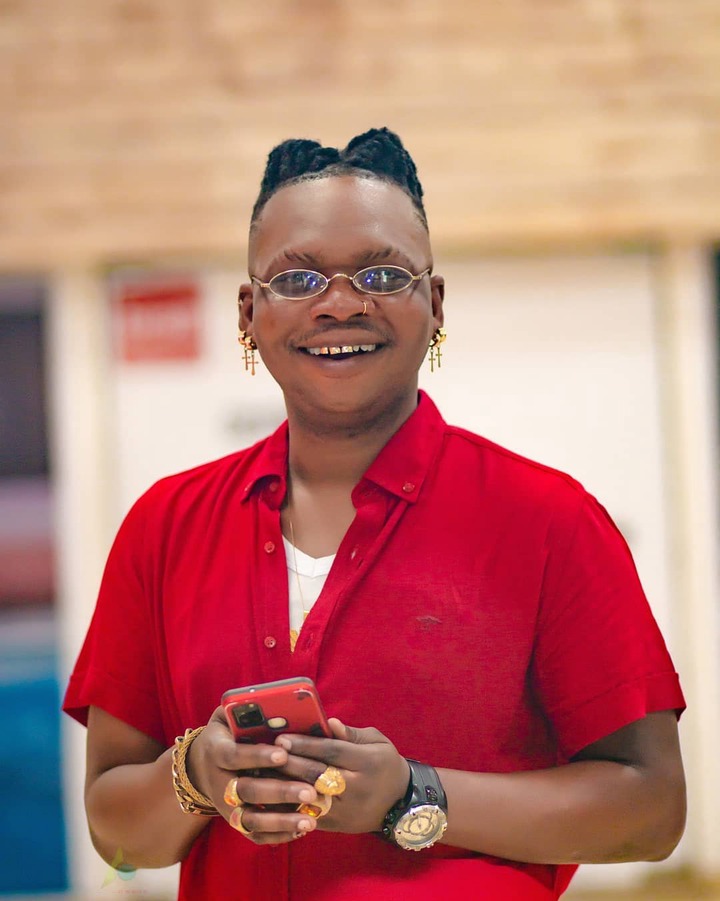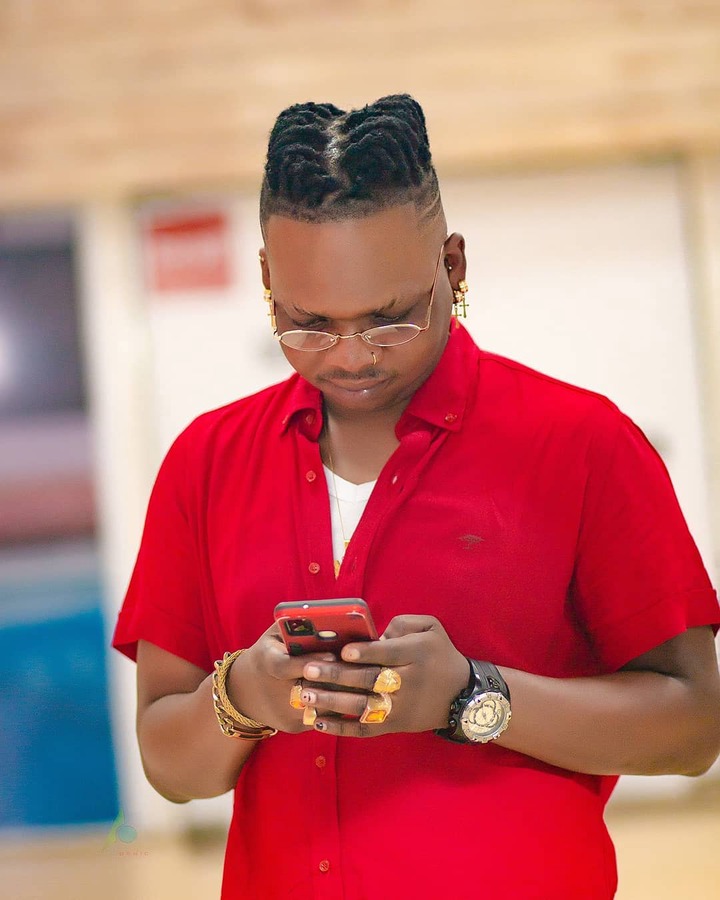 Some people think, Nana Tonardo is not Normal and doesn't understand what he is saying.
Content created and supplied by: DailyNews360 (via Opera News )