Daniel Hernandez was born on the 8th May, 1996, Daniel Hernandez known professionally as Tekashi69 or 6ix9ine which is pronounced "six nine", is an American rapper, and songwriter. His music has been marked by an aggressive style of rapping, while his controversial public persona is characterized by his distinctive rainbow-colored hair, extensive tattoos, public feuds with fellow celebrities and legal issues.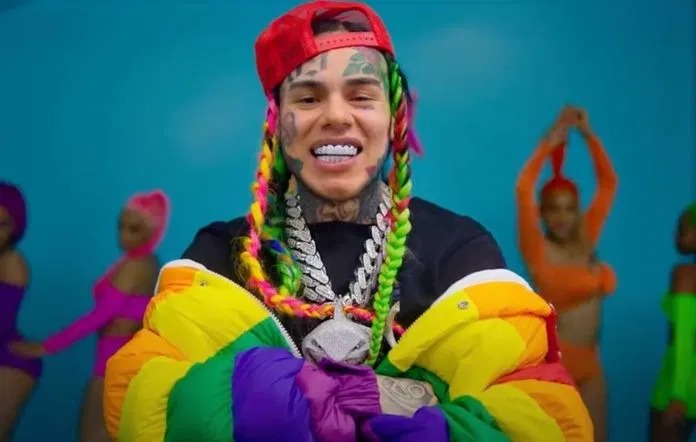 Daniel Hernandez(6ix9ine) rose to mainstream fame in late 2017 with the release of his debut single "Gummo", which was certified platinum by the RIAA. In early 2018, Daniel Hernandez (6ix9ine) released his debut mix-tape, Day69, which debuted at number 4 on the Billboard 200 album chart. He later earned his first top-five entry on the Billboard Hot 100 with "Fefe", featuring Nicki Minaj and Murda Beatz, which peaked at number three on the chart. His debut studio album, Dummy Boy, which was released on November 27, 2018, after being delayed a week earlier due to his arrest, and debuted at number two on the Billboard 200.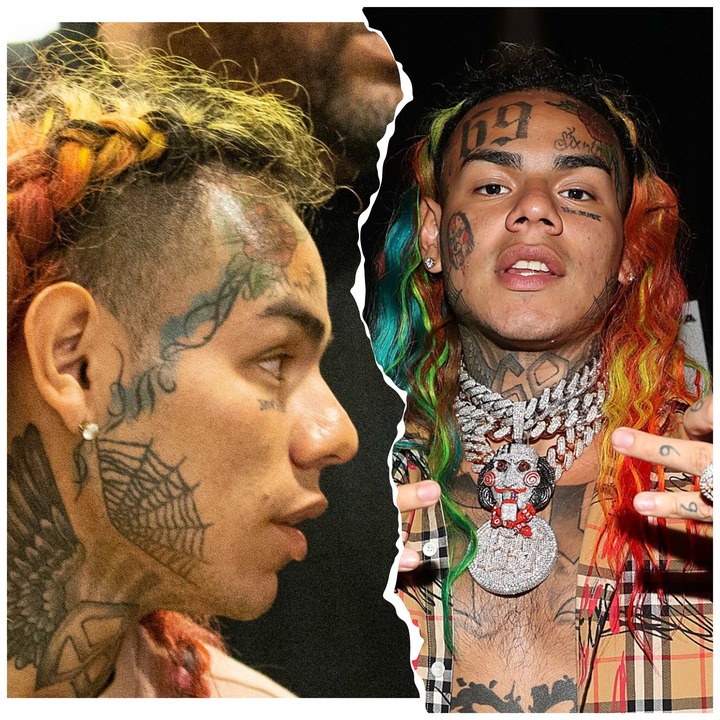 Daniel Hernandez was drive out from school in the 8th grade and he didn't return. In 2009 his father was murdered which led to him selling drugs in order to help his mother.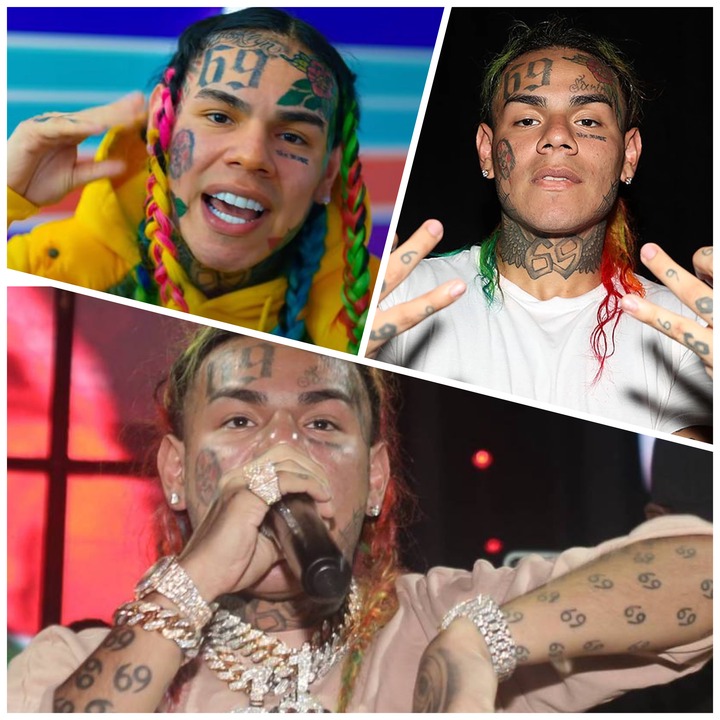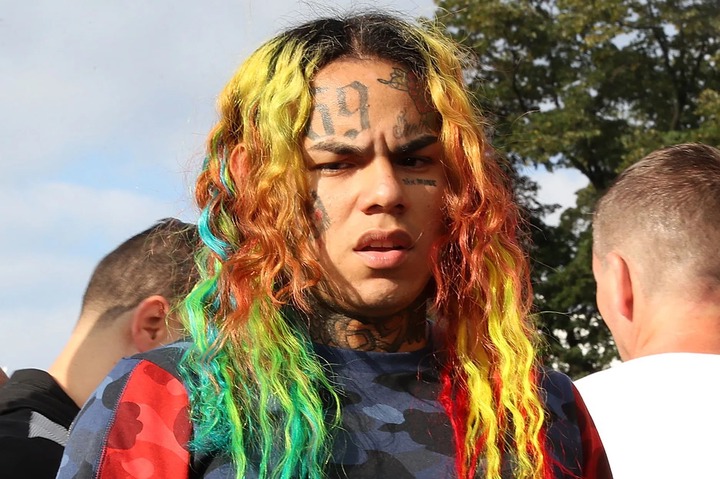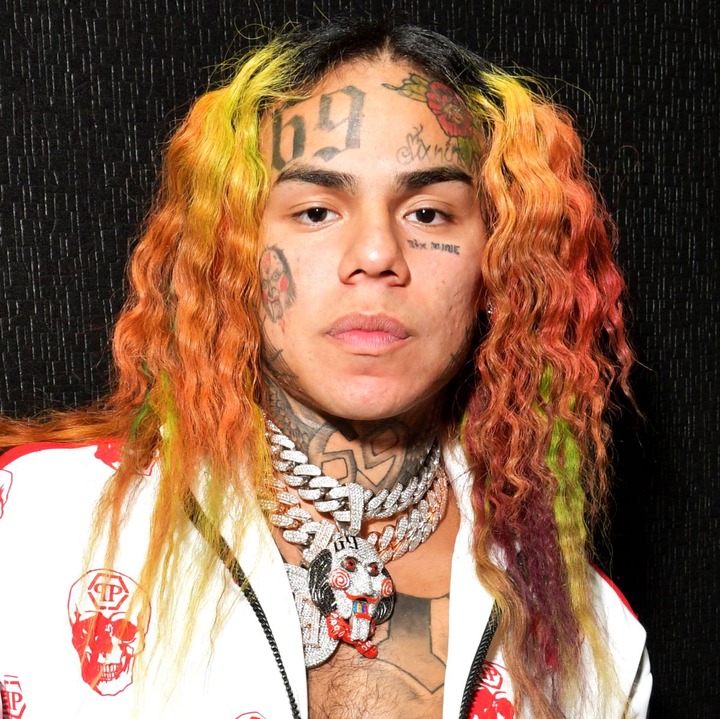 Artist 6ix9ine have kids, he has two daughters: Saraiyah and Briella Iris. His eldest daughter, Saraiyah, was born to Sara Molina, who has not exactly been singing 6ix9ine's praises as a father.
This is 6IX9INE's net worth
Net Worth:$8 MillionAge:24Born:May 8, 1996Country of Origin:United States of AmericaSource of Wealth:Professional RapperLast Updated:
please share
Content created and supplied by: WorldwideNews(Fybez) (via Opera News )