Hajia Bintu is a Ghanaian celebrity and popularly known for her body curves. Ghanaians have many ways to becoming a celebrity and one of the ways some of the ladies become a celebrity is through their body stature. Hajia Bintu is among the few ladies with such a fortunate body curves and therefore she's blessed with such tittle.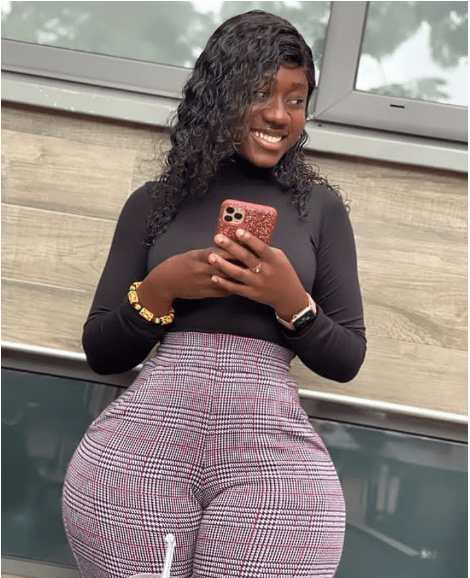 She's admired by many musicians especially Shatta Wale. Shatta recently recorded a beautiful song and titled it "Hajia Bintu".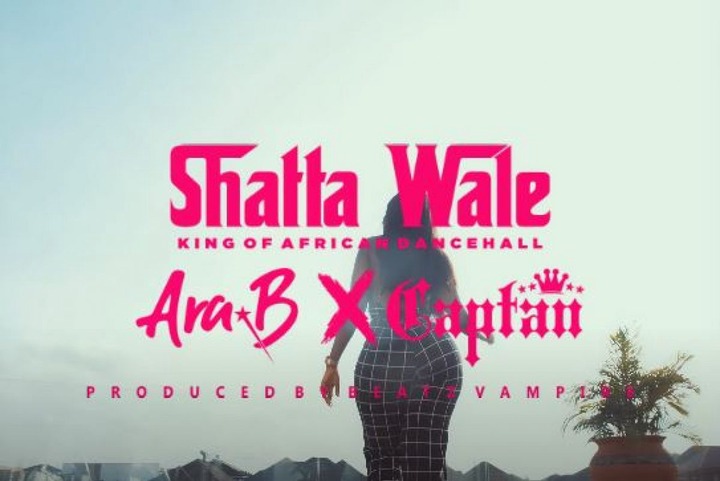 Recently on twitter, she twitter a very controversial message which goes against Sarkodie and the Sarknatives are really angry with her and giving it to here mercilessly.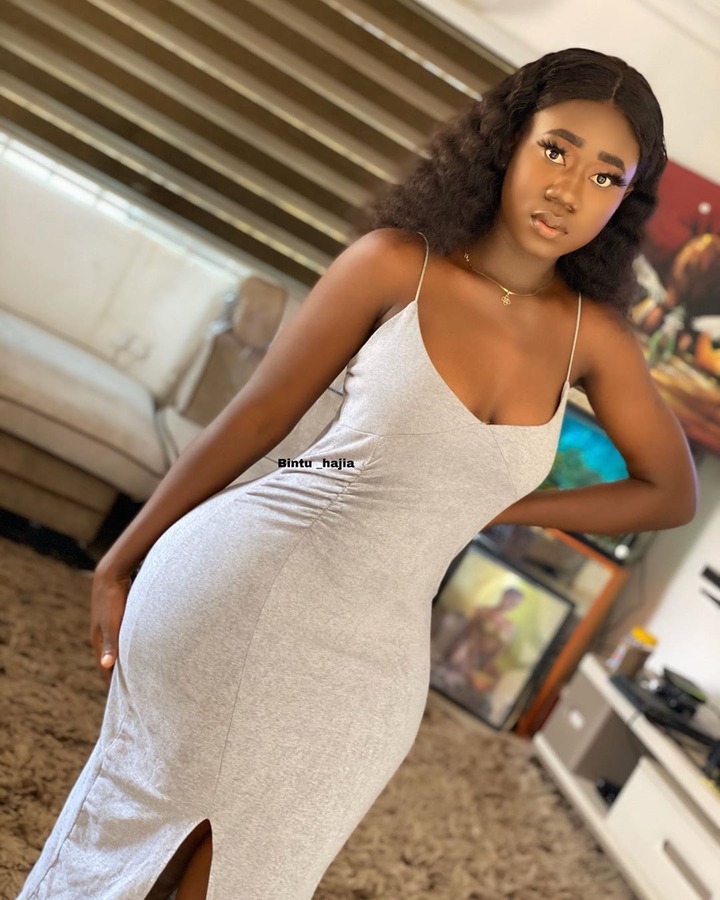 The Twit says: "Name Sarkodie song bigger than Shatta walle's Ayoo". This twit got many people angry, of course she has the right to compare and support who ever she wishes to support. But people think she can show the support without tarnishing another person's brand. With this people think she's seeking for attention and hype or clout. Some also think that might be her real account, which ever way these are some of the harsh words from Sark fans.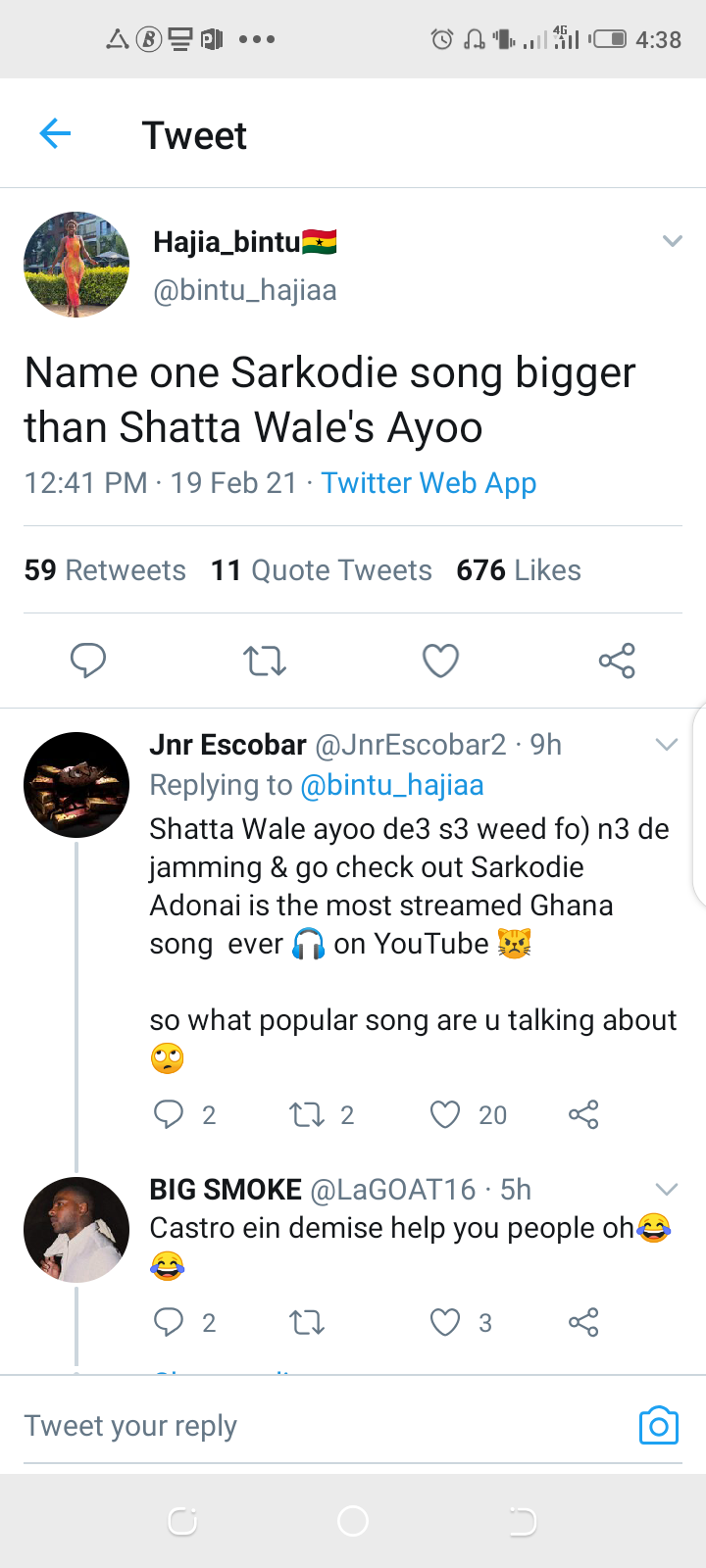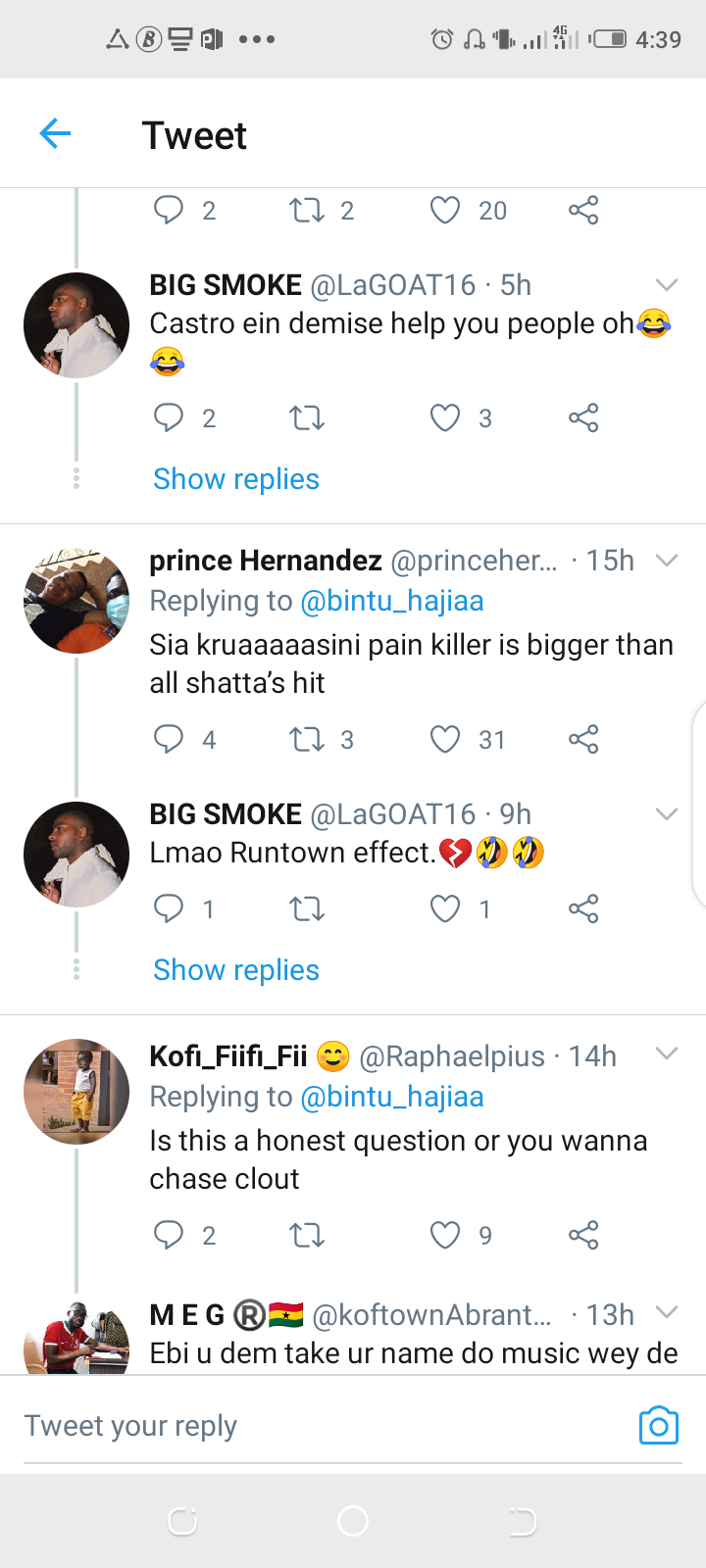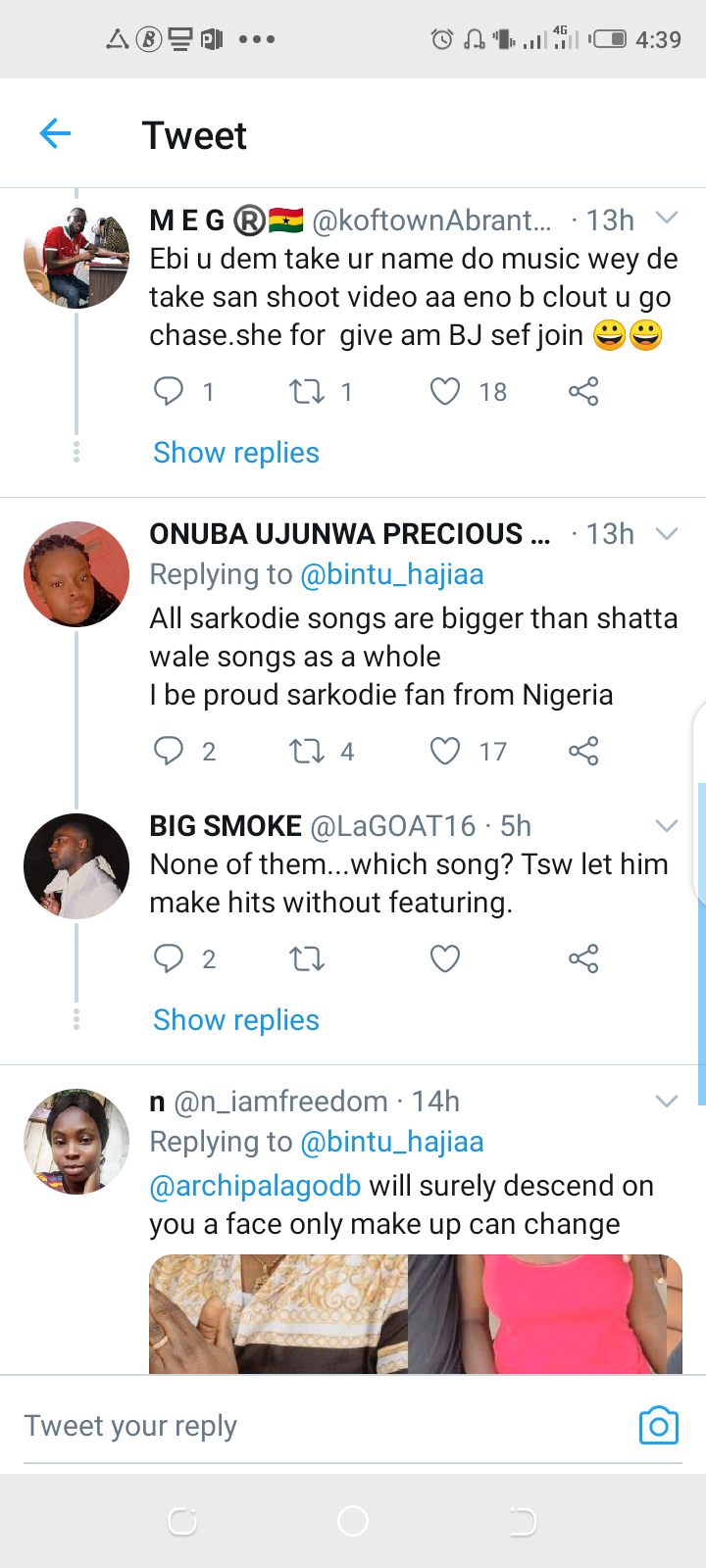 Don't forget to follow for more info.
Content created and supplied by: AnoneNyame (via Opera News )