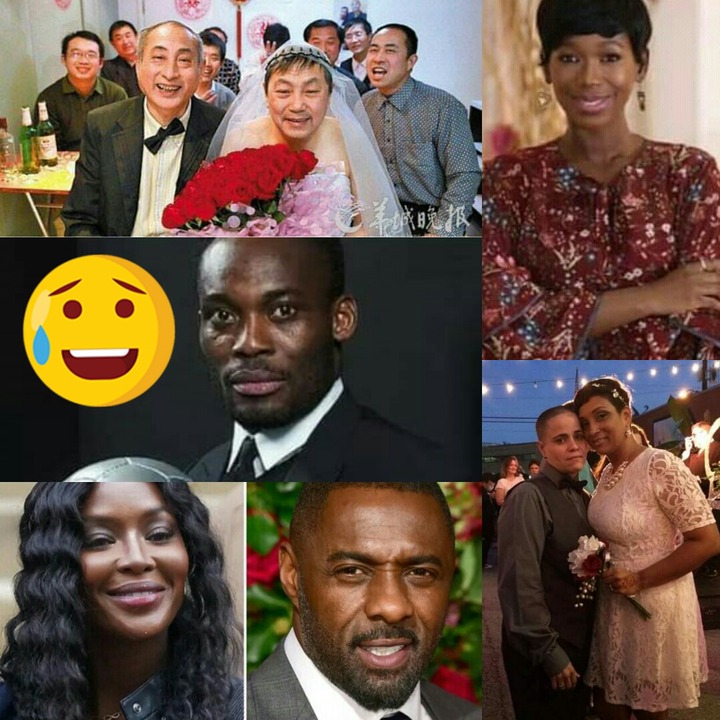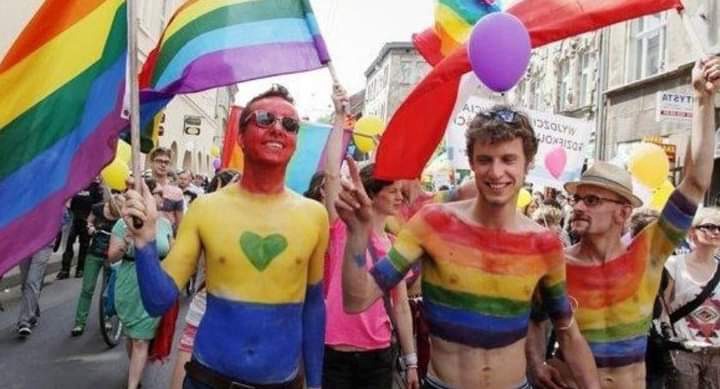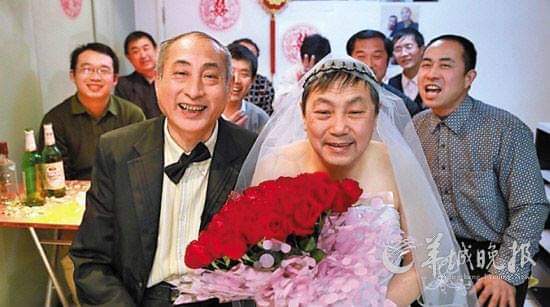 In the past, very few adolescents came out to their families or told others they were gay. Most lesbians, gay men, and bisexuals (LGB) waited until they were adults to talk about their LGBT identity with others. Fear of rejection and serious negative reactions kept many LGBT adults from openly sharing their lives.
Until the 1990s, there were limited resources for LGBT youth. Gay and transgender adolescents had few sources of information to learn about their identity or to find support. More recently, the Internet, school diversity clubs, and LGBT youth groups have helped gay and transgender youth find accurate information, guidance, and support.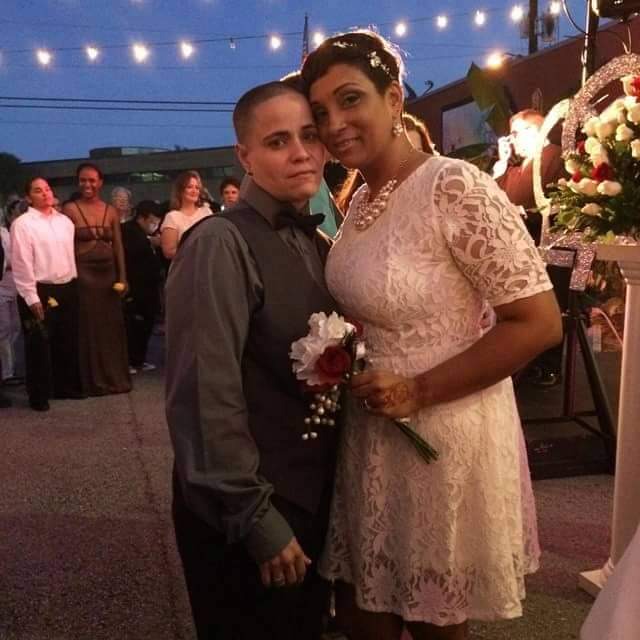 With greater access to resources, more LGBT youth are coming out (sharing their gay or transgender identity with friends, family, and other adults) during adolescence. So family members, teachers, and providers need accurate information about sexual orientation and gender identity to help provide support for LGBT adolescents.
The news of LGBT on our Ghanaian airwaves seems to have attracted a whole lot of discussions between those in favor and against the act. Recently, top celebrities who have most thought of as "religious" and morally upright are also calling for its legalization and support.
They opined that, it is a fundamental right of every human to choose whatever forms of sexual partner he or she wants. The recent one to add his voice is the renowned ex Chelsea and Ghanaian international Michael Essien. He has endorsed the legalization and just yesterday his huge followers of 1.7Million on Twitter has dropped to 700k.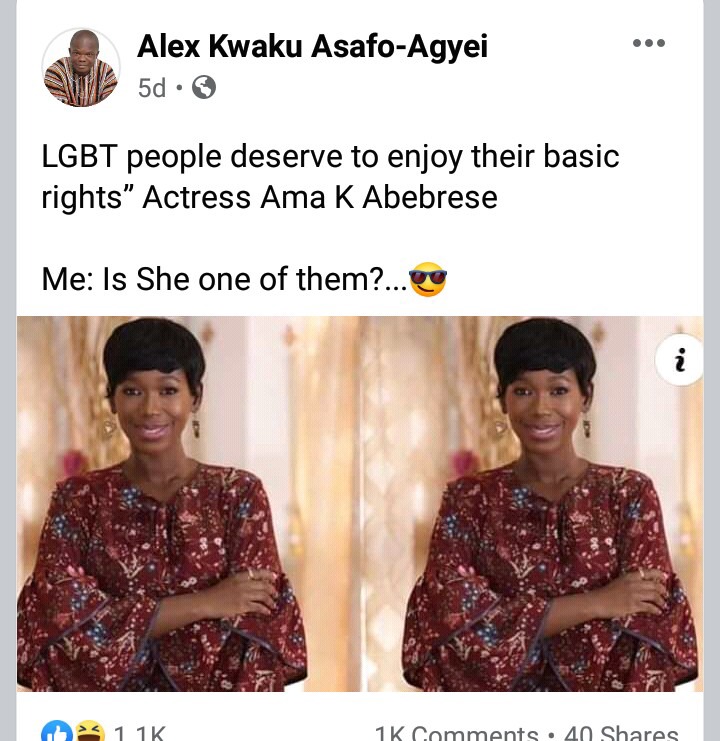 Ama K. Abebrese also an actress has recounted how he supported victims of abuse in the past hence his stance on human right hasn't changed. She believes LGBT should be allowed to exercise their constitutional rights. Juliet Ibrahim, Sister Derby, Idriss Elba,Naomi Campbell etc have added their voices all in support of this acts.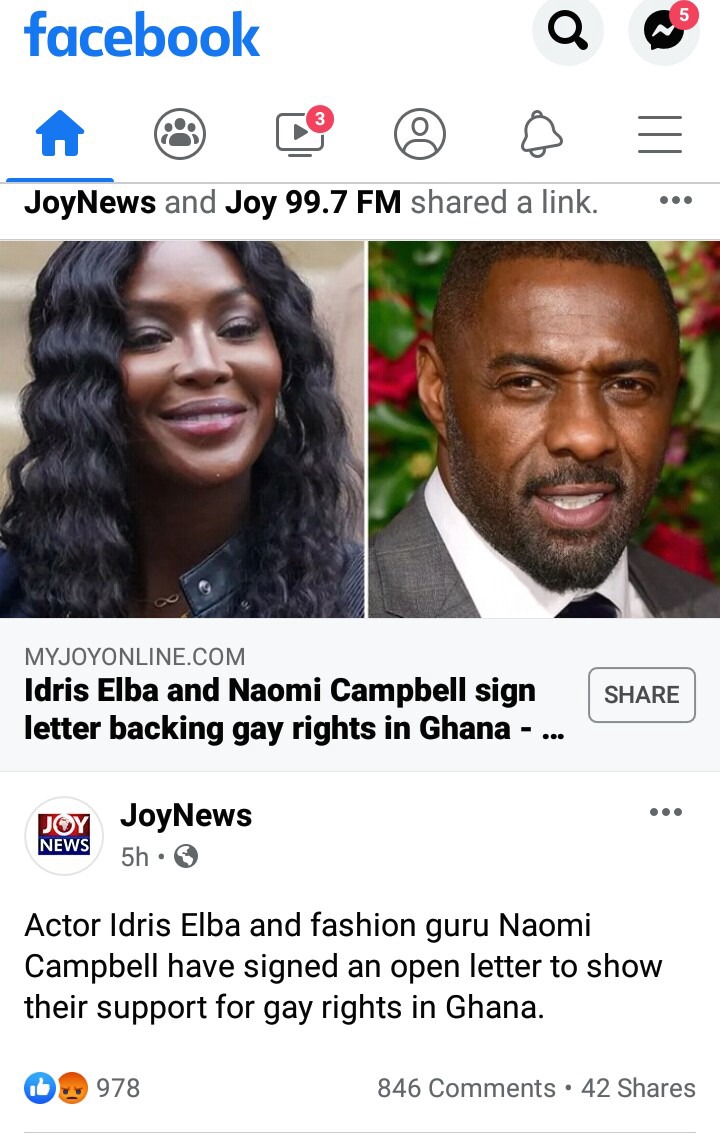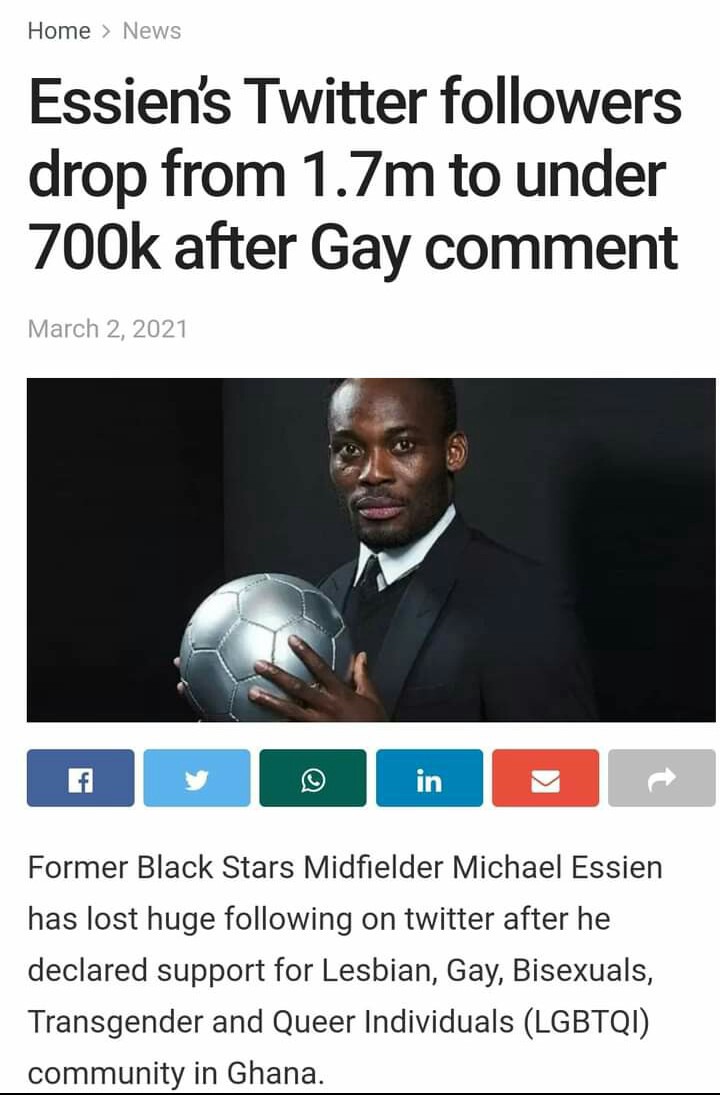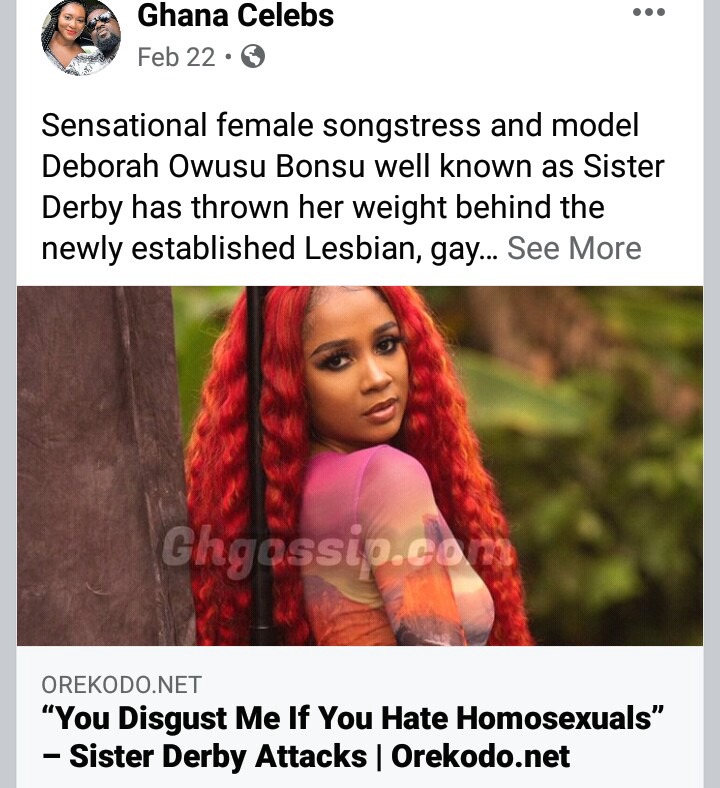 If top notch celebrities are supporting what of you and I, the ordinary citizen. My take is that it is out of order for anyone to support it. This is absolutely wrong and I Know majority of Ghanaian detest it.
Content created and supplied by: Zionthefighterexclusives (via Opera News )