For sometime now, there has been people outside the country who have been criticizing leaders of Ghana, so that they stand on their toes to make the country great through their various social media platforms.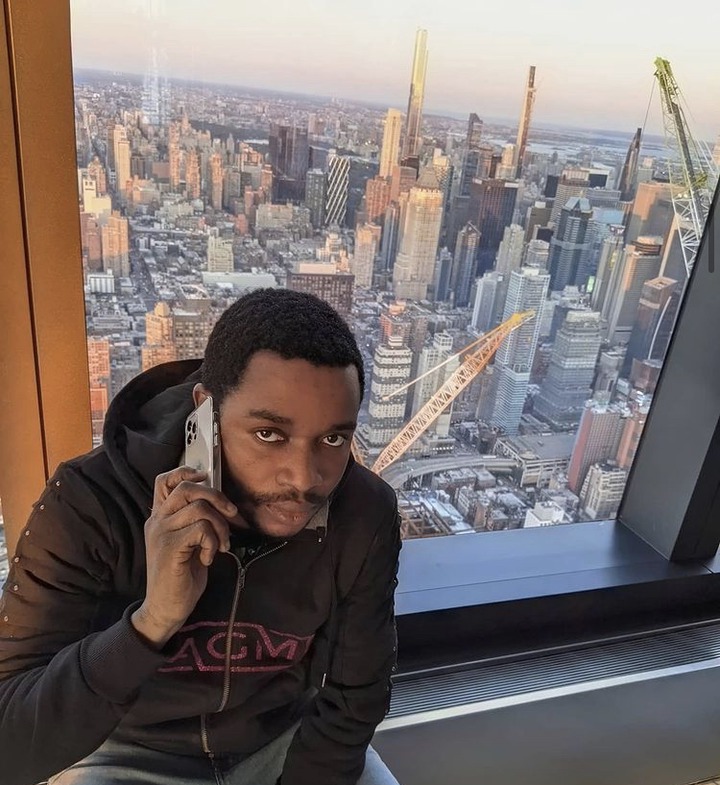 And one of these people is Twene Jonas, he is known for criticizing the leaders on his Instagram and Facebook pages over social and political issues. He also likes comparing Ghana to America where he leaves. Most people know him for his "glass nkoa" slang.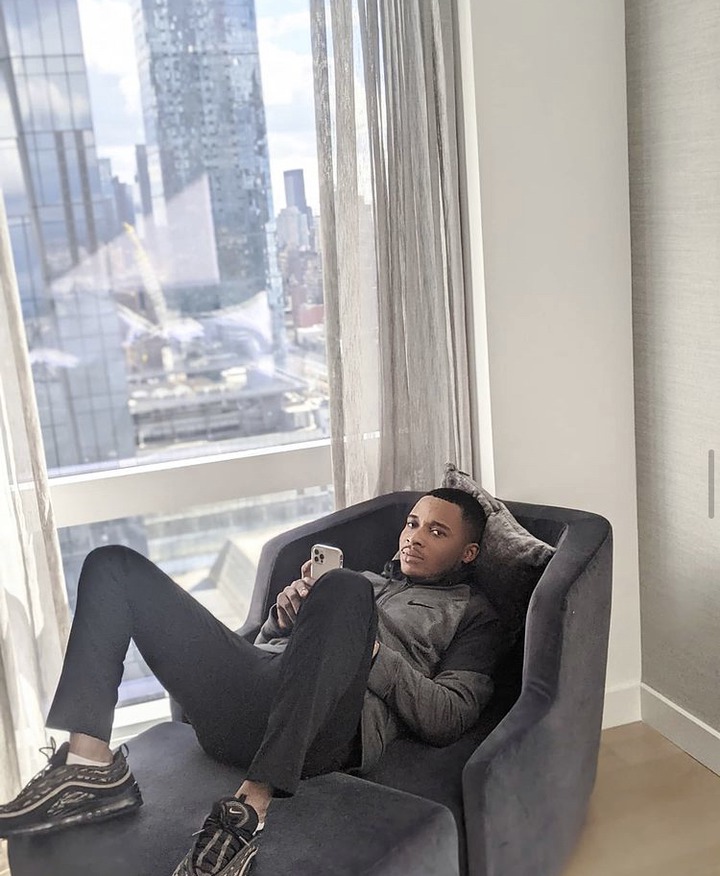 Today, he post a picture on his Instagram which shows how filthy the capital of the country. He also accused the leaders of the country for the filthiness of the country. He captioned;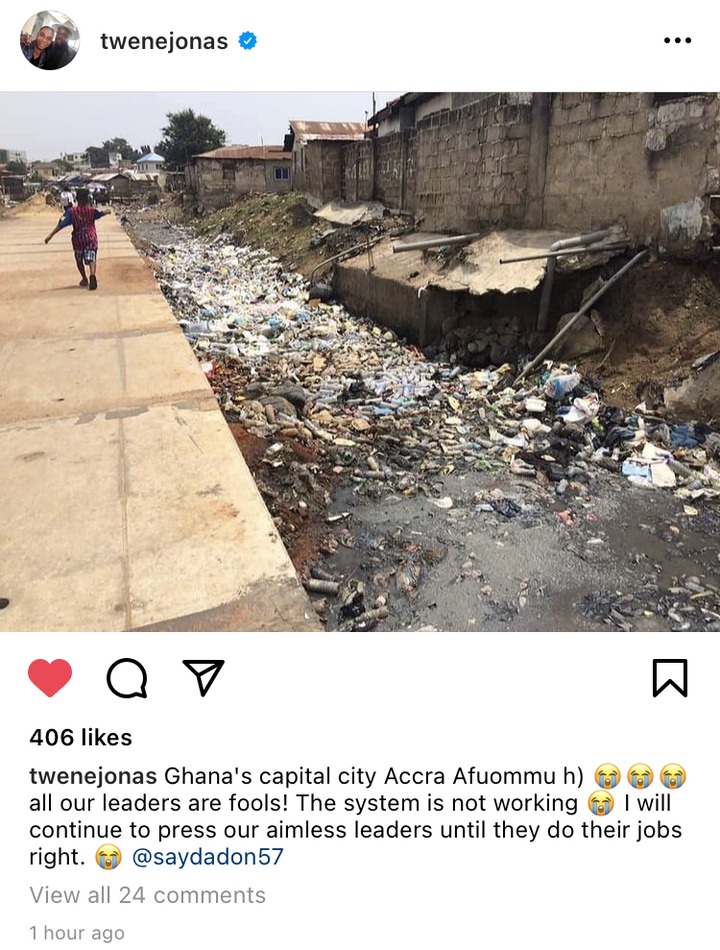 Many people reacted to his claims and some of his fans were of the view that, sometimes, the dirtiness of the city is not the fault of the leaders but rather the citizens, who dump refuse anywhere they like.

Others also blamed the leaders since there are no laws that punishes the damping of refuse at inappropriate places.
What do you think of Twene's claim, it is the responsibility of the leaders to make sure our surroundings are clean or it is the role of the citizens? Share your thoughts us in the comments section below.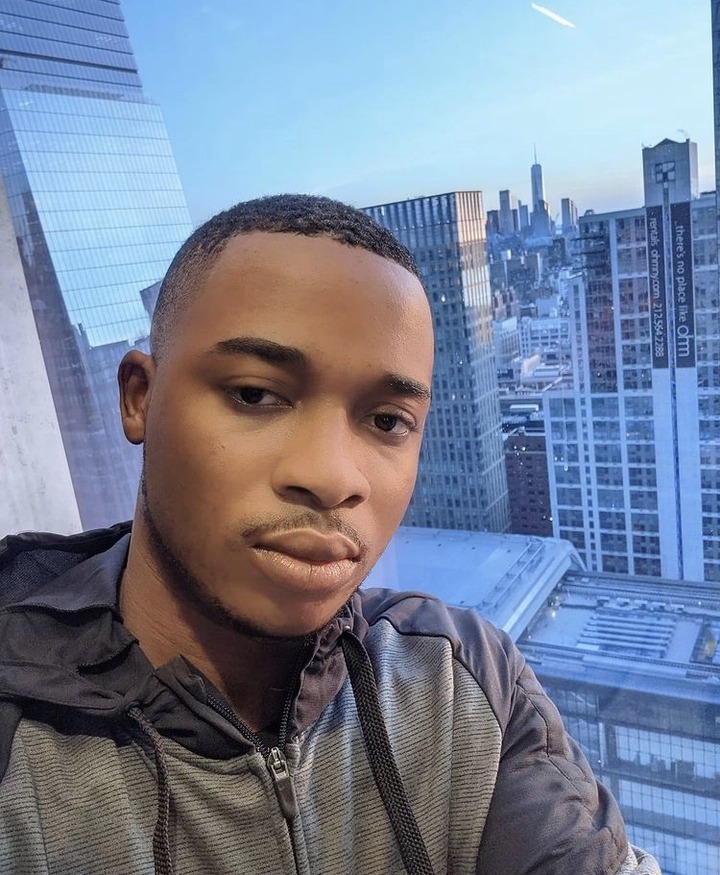 Follow, like and share GhanaNsem for more exclusives.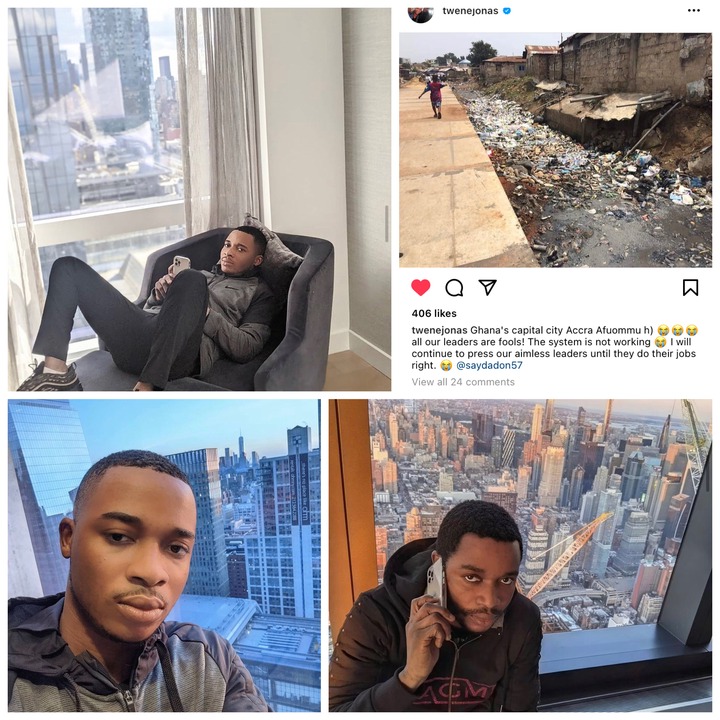 Content created and supplied by: GhanaNsem (via Opera News )