A story is told of a little boy named Erwin, who since childhood was very brilliant as compared to the other kids in his class. He always wished to be very successful in future. He participated in various debates all over his region and always came out first. He knew that he was destined for greatness.
On his 19th birthday he met a beautiful girl at his school called Melina. Mr. Rick introduced Melina to the class and told them where she came from. After her introduction she was told to choose her seat. She glanced and her eyes met that of Erwin's. Erwin blushed and lowered his eyes.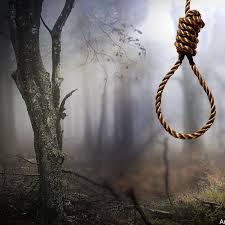 As they say , it was love at first sight. Melina took the seat next to Erwin and as time passed they became very good friends. It was her 21st birthday when he decided to tell her about his feelings. Erwin bought Melina her favourite Harry potter books, wrapped it in crimson paper and wrote his name on the front. He circled "Always" with a red marker, got to her house and instead of ringing the bell, he decided to jump through her room window and surprise her. As he stepped down in the balcony he saw that Nathan, their mate, and Melina were sitting in the room. He hid behind the wall to hear their conversation. In their conversation, Nathan expressed his love for Melina, and told her that he did not care what her parents thought about him. He is even willing to allow Melina come stay with him. But Melina disagreed with him even though he loved him so much.
Erwin was broken after Melina and Nathan's conversation and so decided to end his life. He took out the gun from his dad's Almira, looked for the bullets, loaded the gun and shot himself. All of a sudden he had several visions about the past; the day he took his first step, the day when he had his first debate competition, he remembered how nervous he was, the day Melina came into his class and how adorable she looked.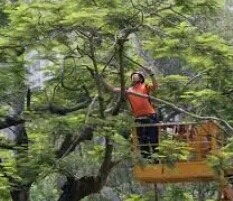 After these traces of the past flushed through his mind, he saw something he hadn't seen before. It was an old man sitting in his hair. He was laughing and was surrounded by two beautiful children and someone was holding a book and walking towards him. He realized that he was sitting on clouds. He remembered shooting himself in his room. Erwin looked from the sky and saw Melina standing right next to his grave with that book in her hand in which he marked Always. At that moment, he realized that it would have been so good if he had been a little patient.
Content created and supplied by: Nytronews (via Opera News )