The music that we enjoys every day is also the effort of some people behind those hits, and these people are the record producers.
These best engineers are;
Killbeatz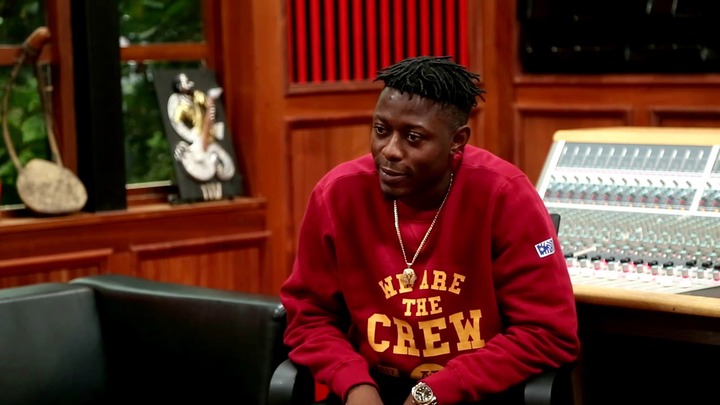 Killbeatz is a Ghanaian record producer who has produced many hits songs and worked with other top African artists including; Wizkid, Davido and Burnaboy.The Cape Coast born producer is now currently staying in London and with Fuse Odg but he under the R2bees record label.
He was discovered by Omar Sterling when he was part of church band but he was more into the keyboard side, Omar Sterling toll him to go into sound engineering and he then joined Kaywa which he learned how to create beat, master and mix beat.
The first hit song he produced was I Dey Mad by R2bees which became an instant hit at that time, he also worked with several artists in Ghana including; Stay Jay, Castro, Eazzy, Tiffany, Samini, Yaw Siki, Fuse Odg, Jay Gartey, Scientific, Sway, Darko Vibez Sarkodie,R2Bees and many more. The hit songs that made him to the top is, Anthener, Azonto, Dangerous love, Million Pounds Girl, by Fuse Odg, Oh Yeah by King Promise, Down On One by Sarkodie, Jeggins by Yaw Siki, Time Bomb by Samini ft Wizkid and 90 percent of his R2bees songs are being produced by him.
Kaywa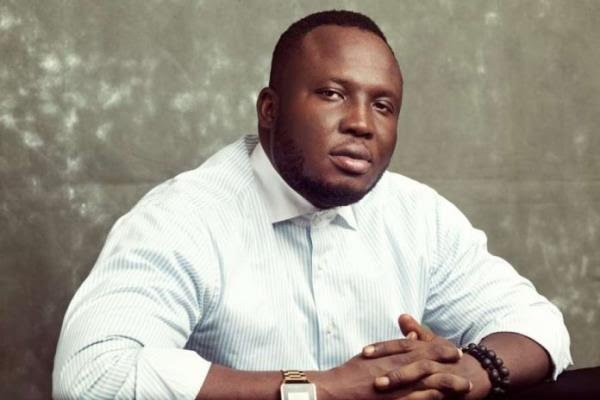 Kaywa is a legendary sound engineer who has produced several hits in the industry on both circular and gospel songs, Ohema Mercy, Joyce Blessing, Castro, Sarkodie, R2bees, Stay Jay, Opanka, Tik Tall and many etc.
Many people love his productions because his melodic sounds that he always put in, especially the trumpet side you may not like the song but when you hear the sound it will impress you. Aseda by Ohema Mercy, Y'andanaase by Joyce Blessing, Moni yo by Diana Hamilton, Babay Jet by Castro, Yen Ko Nkoa by Edjiwoji ft Stay Jay, Life by Sarkodie ft Obrafour, Makoma by R2bees , Jennifer Lomotey by Kurlsongz ft Sarkodie and more. He is the CEO of Highly spiritual records label.
Richie Mensah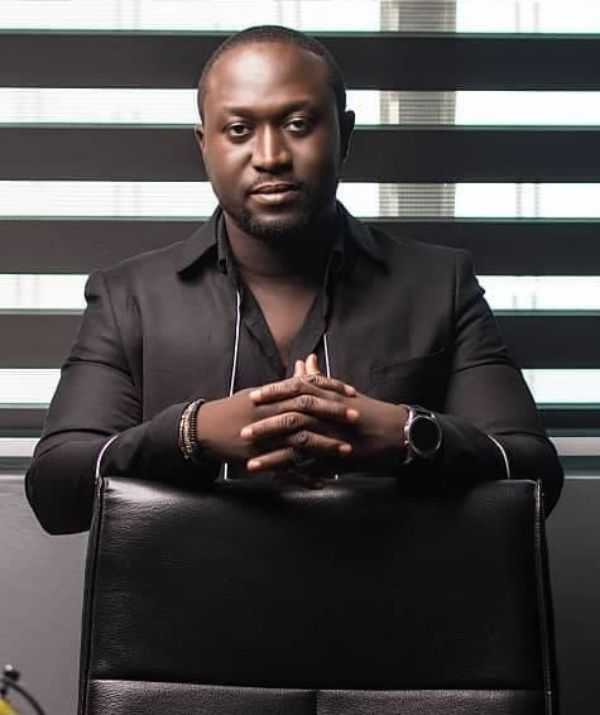 Richie Mensah is a songwriter, singer, producer and the CEO of Lynx Entertainment, Richie was ranked best pianist in West Africa and there no doubt about that because he is extraordinary when it comes to beat making.From the late 2000s his record label was the most successful compilation you can ever talk of. Around 2007 to 2011 was Asem, Eazzy, Ziggy, OJ Blaq, Akyeame Kwame, Bradez, Obour, V.I.P were the talk of Gh music and all these artists were produced by Richie Mensah and later on Mz Vee, Kidi and Kuame Eugene but Mz Vee is now on her own now, she is no more in the record label.
Appietus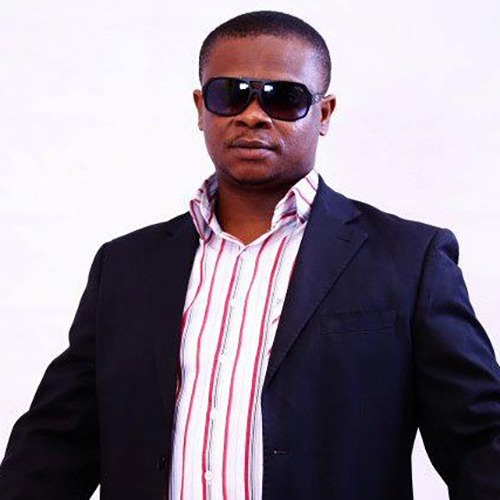 The man in the mixed was all time favourite because the efforts he was making, in 2006 when he was crowned best sound producer of the year,many were thought his jingle was the voice of some spiritual person that the musicians always put in so that the song will be come hit not knowing that it was the the signature his works.even some artists will record a song from different engineer and to when to Appietus to put his jingle there so that the song will be hit.
He had worked with top artists including; Sarkodie, Castro, 4x4 , George Jahra, Praye, Wutah, Osahene Borga, KK Fosu, Kofi Nti Borosky, Ofori Amponsah, 5Five, Trigga Berma etc. Appietus has produced over 200 hits songs in his career on both Hiplife and High Life music.
Hammer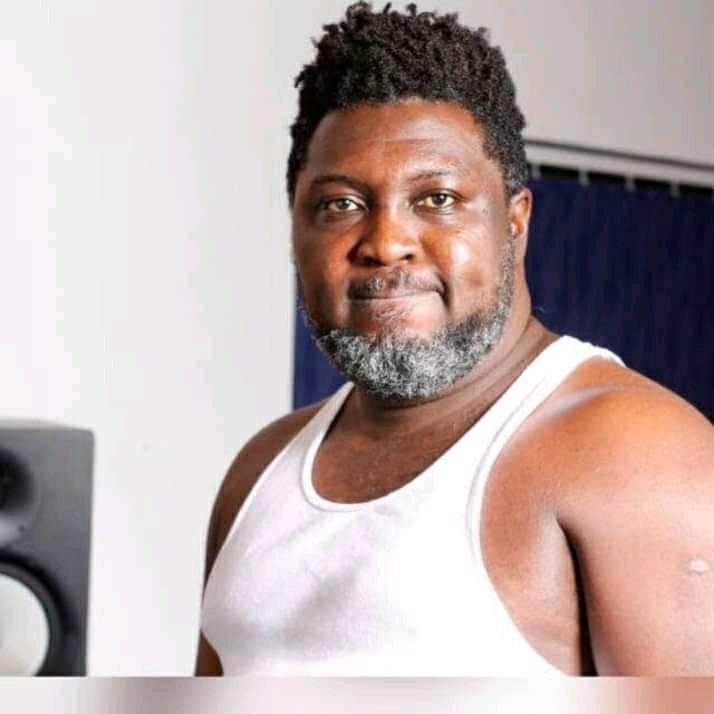 The heavy drums boss was exceptional from his colleagues at the early 2000s, Hammer was a keyboardist in the church before his friend introduced him to the beat making which they gave their record label "Last 2" which means they were the only last two people to represent Africa. Later on things didn't go well with the two and they parted away but Hammer continued the journey which he produced his first studio project ( Pae Mu Ka) with Obrafour in 1999. The legendary producer then signed artists including; Tinny, Paa Dogo, Obrafour, Signature, Okra, Kwaw Kese, Bollie, Jay Dee, Agbeko, Edem, Sarkodie, Tee Phlow, Motia etc.
His sound was a combination of Hip Hip and Hiplife which made it different from any other productions in Ghana, the "Lost Files" records was the second to made a compilation after Jay Q made his own in the mid 90s. The sounds of our time was good in the bass guitar especially the intro of the song, always put in his war sound with his voice in the beginning like how DJ Khaled does but I think Hammer should be the first person to start that.
Possigee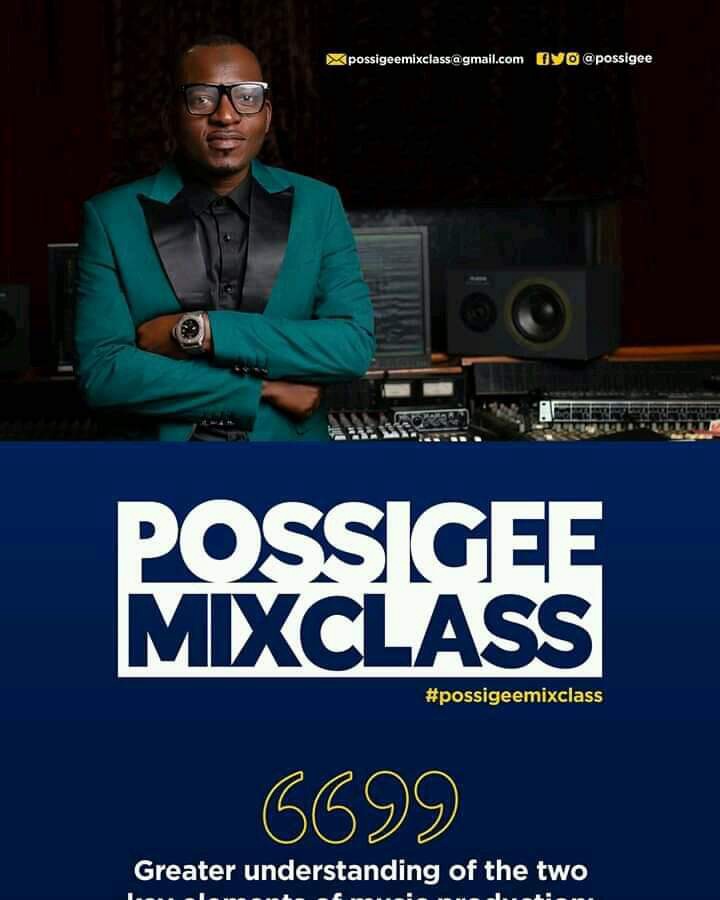 Possigee is the man who is good in mixing when it comes to sound production, Possigee is currently teaching many of the producers how to mix and master sound which is "Possigee mix Class." He has a strong relationship with Sarkodie and many artists because of his mixing skills, he also worked with Shatta wale, Atimbila, Adina Pauli B, Akyiana.
Zap Mallet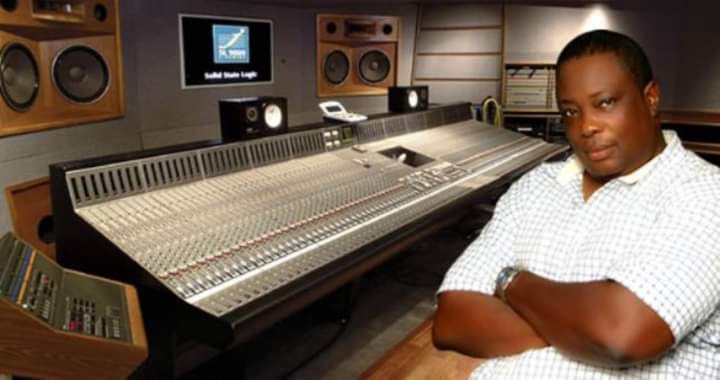 Zap Mallet is the godfather of the beat making, he started his career from the mid 80s when it was only the analog production and "High Life" music in the system.
Reggie Rockstone, Lord Kenya, Paulina Oduro,Tagoe Kwame Kakyiere Appiah, Sisters, Akyeame, Th4 Kwages, Dada Kd, Dasebre Dwamena and a lot of artists who started at the early 90s were being produced by him.
Jay Q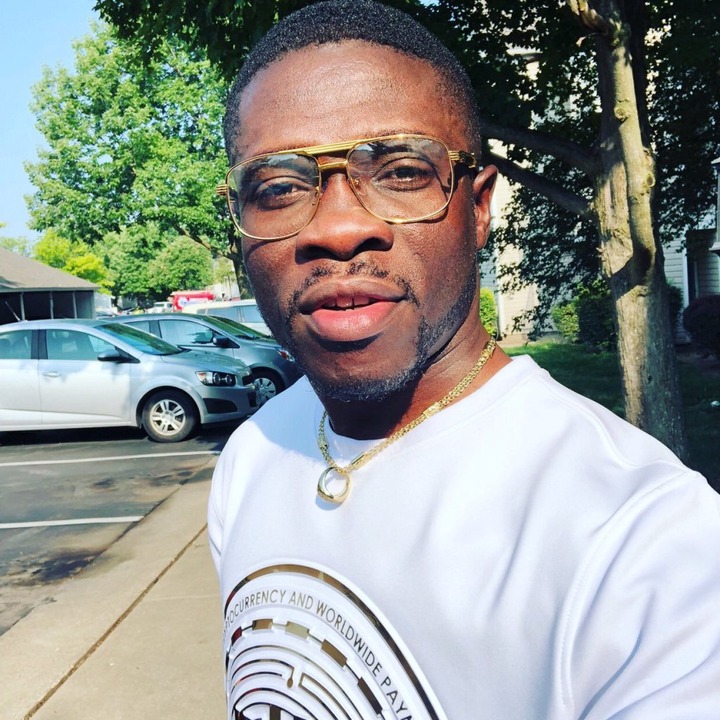 Jay Q was the person who brought a genre called "Jama," and "Am Going To Come" from Buk Bak was the first song that Jay Q had fused in with that style, he was also a first person to produce a Hiplife song and first signed artists into his compilation.
Almost 40 percent of Hiplife hit songs were produced by him and had several awards between the 2000 to 2006, Castro, L.I.B Queen, FBS, Mzbel Buk Buk Bak, 4X4 all were under his compilations. Ahomka Womu album, My Love album by V.I.P all was produced by him, Tingilingi,Gonja Barracks album were all under Jay Q, his jingle was sound like a broken bottle with his name in it. He is currently in London to continue his studio work.
Nacee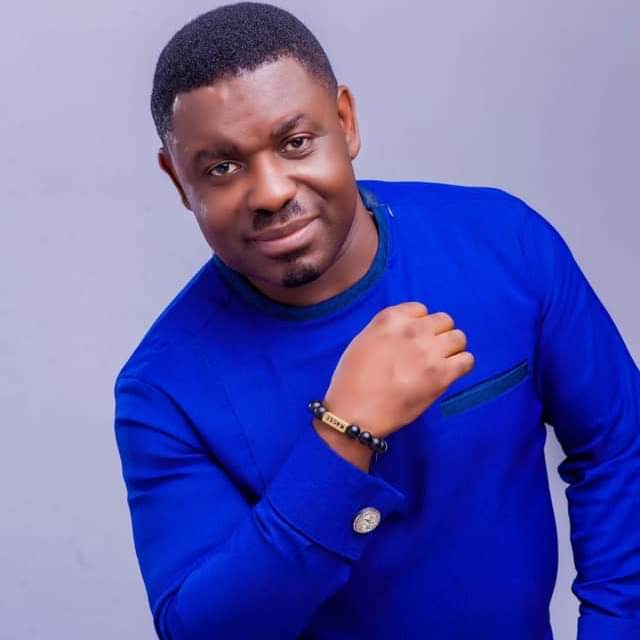 Nacee is good in sampling gospel instruments when it comes to music productions, Ohema Mercy, Esther Smith, Florence Obinim and other gospel acts had worked with the ace producer.his instruments is always on point and mixing the vocals is so pleasant to the ears, Ro Ro, Great Mario and Kaywa are those that are also good in the gospel productions.
Street Beatz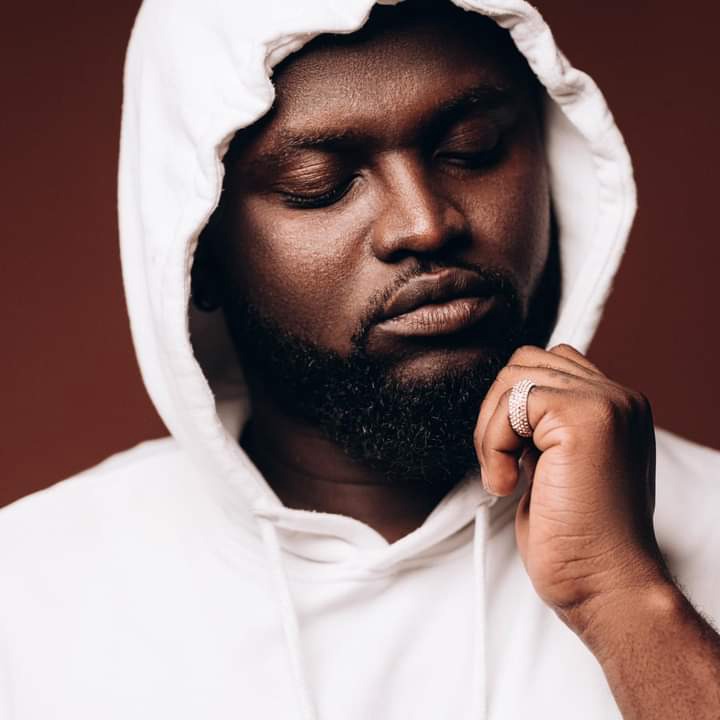 The Adonai beat maker is Ghanaian finest producer who has prooduced many songs and worked with top artists like Sarkodie, Stonebwoy, King Promise, Fancy Gadam, OV, ZeeTM etc. He is the one behind hits of like "Sugar"by Stonebwoy ft Beenie Man, Bawasaba by Stonebwoy, Want Me by OV, Black Madonna by Stonebwoy ft Diamond Platinumz were all the work of Streetz Beat.
Mix Master Garzy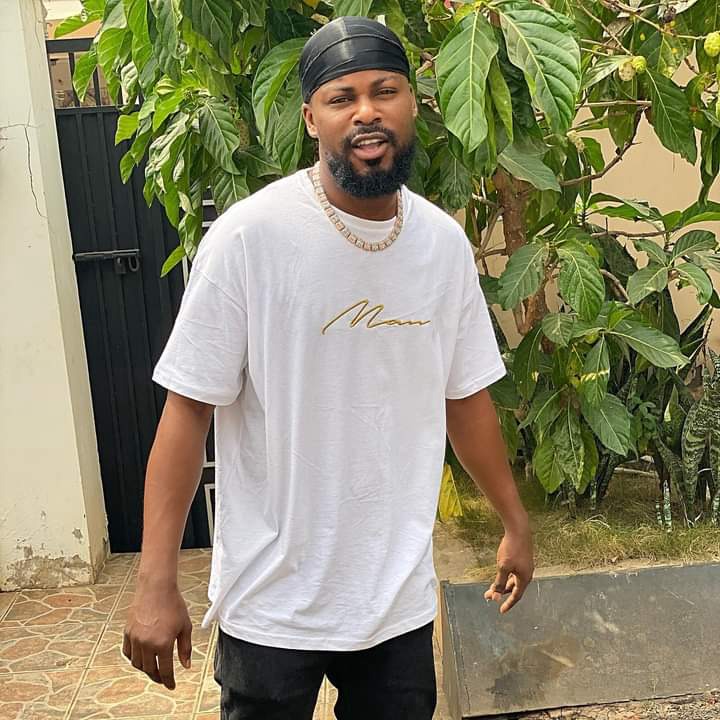 The most wanted producer is one of best engineer in Africa, he had worked with several international artists including; Davido, Diamond Platinumz, Patoranking. He has produced many popular songs that we can talk of, the current trending song "Activate" which featured Davido is his hand writing, Pull Up by Stonebwoy ft Patoranking is produced by him, Love You Die by Patoranking ft Diamond Platinumz, Shashi Wowo by Stay Jay Gbetiti by Dammy Krane ft Shatta wale, Hooka by Danagog ft Davido, No more by Tiffany ft Ceeza Milli, Oh Joe by Strongman ft Yaa Pono, Tia Tia by Stonebwoy, Wame by Stonebwoy ft Casper Nyovest and Saucy by Freda Rhymz ft Sista Afia productions credit goes to Master Garzy.
Jam Master Jay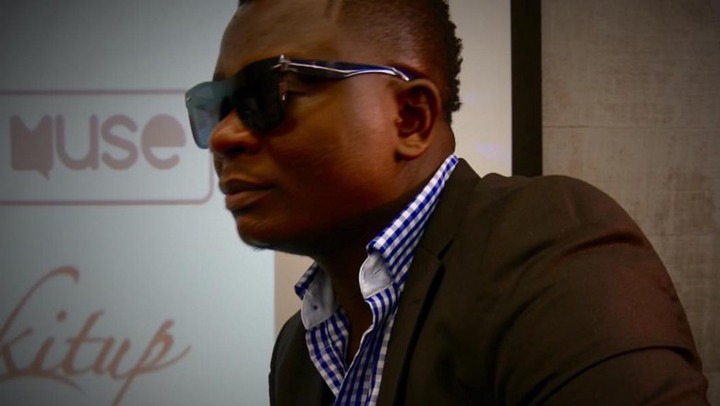 This man has made a major contributions to the dancehall act and he is good in that, the "Kasiebo" producer started his career on the mid 2000s which he had recorded several hits between 2007 to 2012 even though he is still active but not that much compared to the previous time. Kaakie, Obrafour, Samini, Guru, Edem Linguah Kat and Wendy Shay all had their masterpieces with JMJ.
Beat Masta
Beat Master is a professional sound producer who is in the industry for a couple of years now, the song that made him popular is Pain Killer by Sarkodie ft Runtown before Kpo Keke by Stonebwoy ft Medikal, Darko Vibes and Kelvin Boy.
Guilty Beatz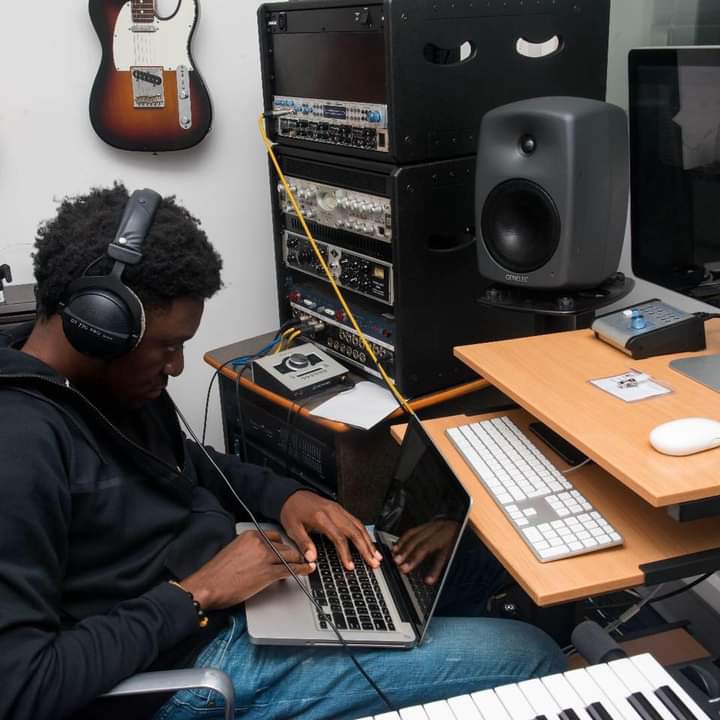 Guilty Beatz is the only Ghanaian who has produced Beyonce (Already) which featured self acclaimed Africa dancehall King Shatta Wale. Guilty Beatz is one of the most wanted producer who is behind the hits like Commando by King Promise, Pilolo which featured Mr Eazy and Kwesi Arthur.
Content created and supplied by: Africamedia.gh (via Opera News )