A hilarious video of Apostle John Pray receiving dirty slaps from colleague actress, Akyere Bruwaa in an upcoming movie causes stirs online as Ghanaians react.
The Ghanaian movie industry over the past few years has been a solid conversation on Social Media whether the kumawood movie industry is collapsing or still stands on its grounds.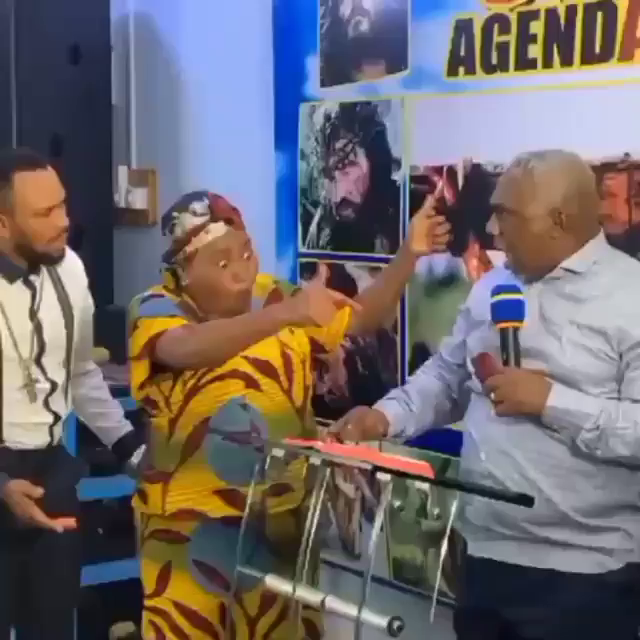 Many celebrities have shared their concerns and worries about the rapid downfall of the movie industry as some attributing it to the fact that, there are other colleague actors and actresses backbiting each other.
Others claim there is a lack of funding when it comes to the Kumawood movies, some on the other hand sees it to be poor production of quality contents. There have been several instances where it's clear that the industry is not growing because of poor storylines and copying stories by movie producers and directors.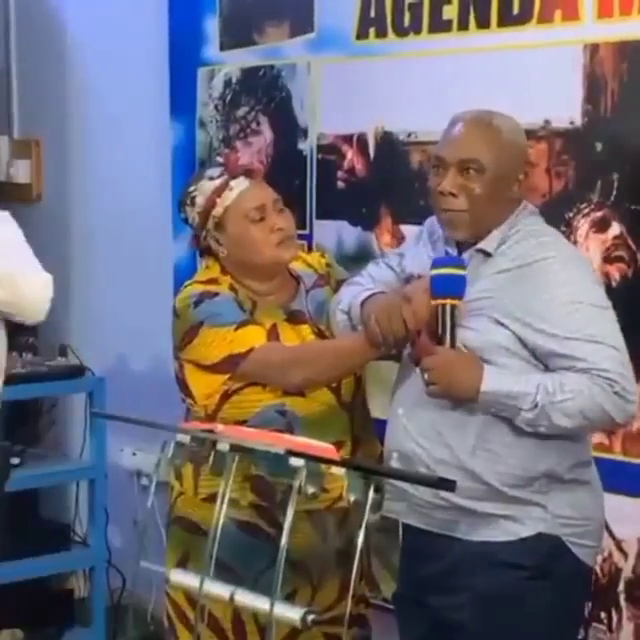 Kumawood Movie industry has faced numerous challenges that have led to the slow growth of the industry.
Well, while others are complaining, some are also doing their best to see the industry stand as a new video of Akyere Bruwaa and Apostle John Prah live on set gives hopes to kumawood movie lovers again.
In the video sighted by nsemwokrom.com, Akyere Bruwaa storms a church where Apostle John Pray was preaching, accusing him of badmouthing her to his family members.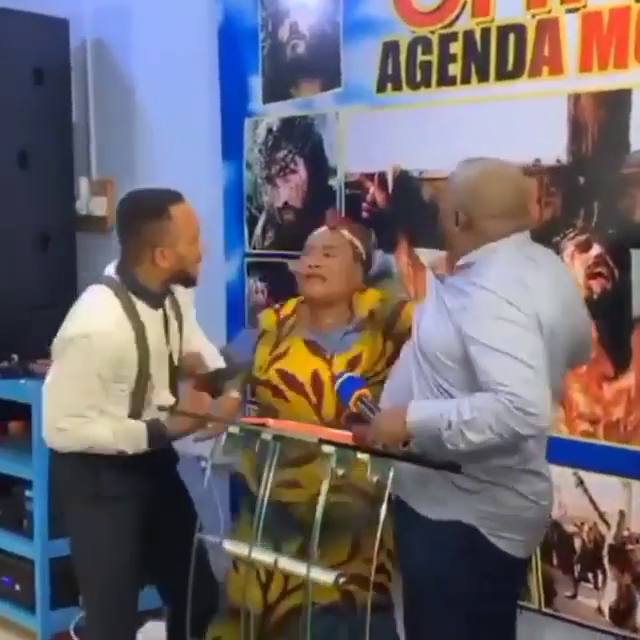 She grabbed him and slapped him for his actions. The hilarious video has taken many by surprise as fans can't wait for the full movie to come out.
Content created and supplied by: IamLilBygone (via Opera News )