46 Photos of Cars, Houses: Sarkodie Vs Shatta Wale - Who Rock The Money Swag?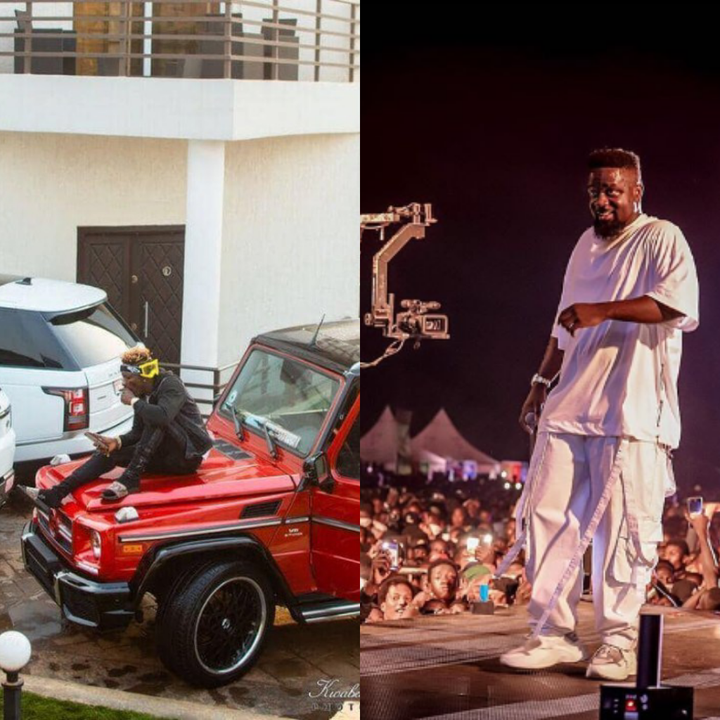 In Ghana music, Sarkodie has made it through because of his clever, freestyle and quick rapping which is always done in a native language (Twi). He began pursuing his dream by rapping and freestyling on a rap show that was being. 
Follow me for juicier entertainment news and Gossip concerning the world.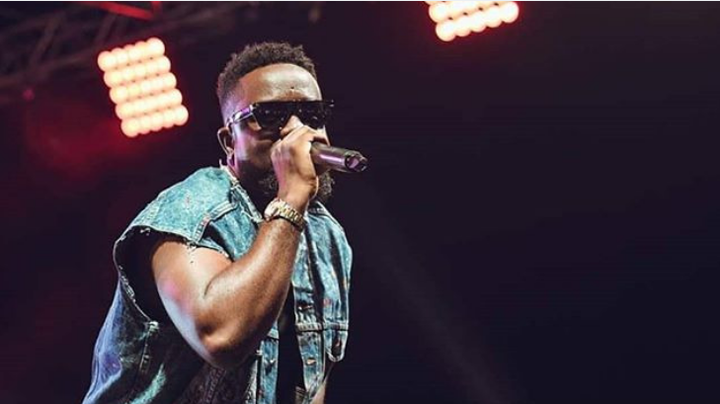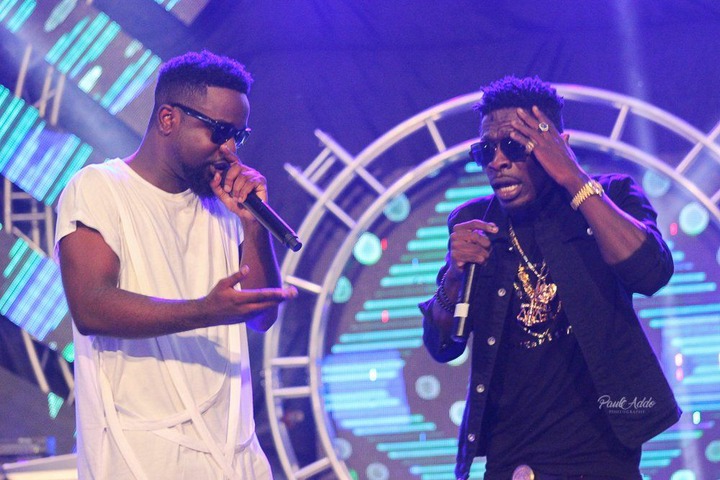 As we all know, social media is on fire 🔥 (everyone is talking about Shatta Wale and Sarkodie) recently just to know that who is more wealthy than the other and who is also the most handsome between them.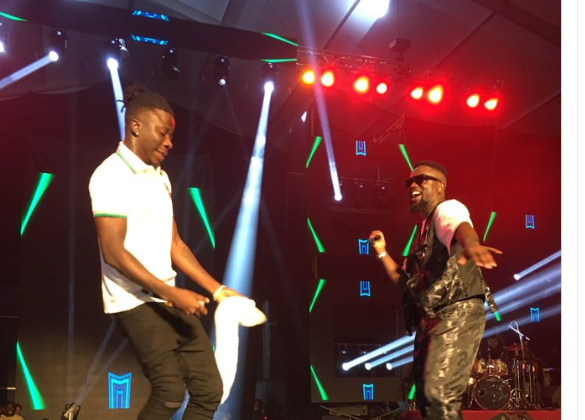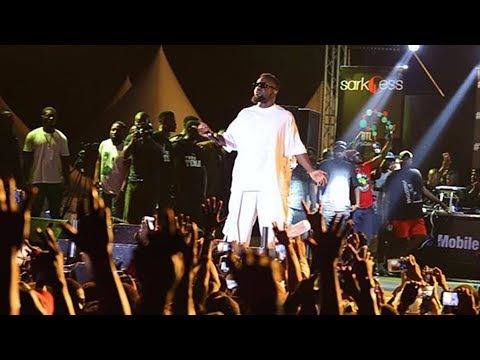 Sarkodie is one of the artists that Ghana is so proud of, and Ghanaian use him to boost and raised Ghana's name everywhere they found themself.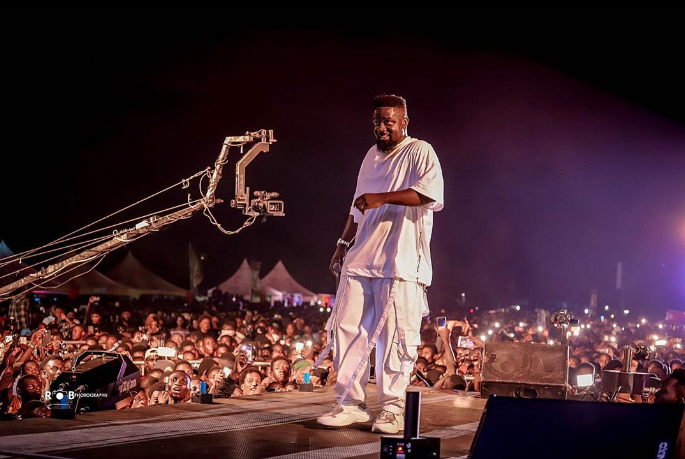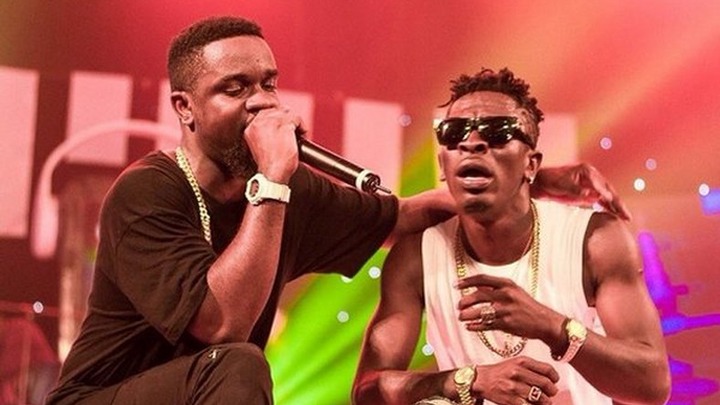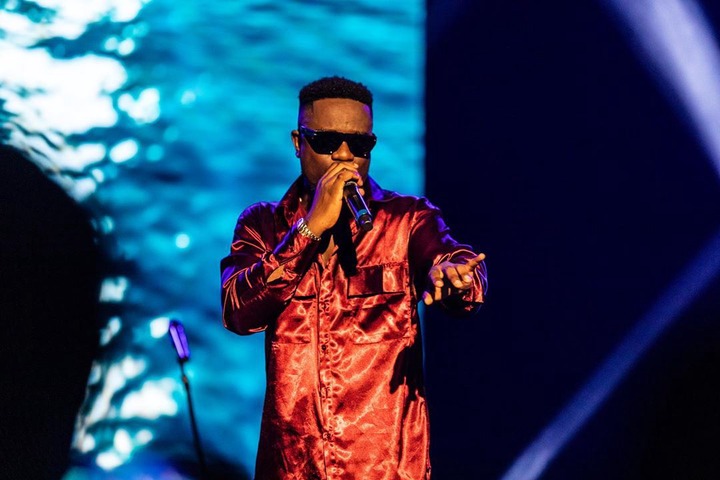 Sarkodie owns so many businesses, and he was the official Samsung Electronics Ambassador back in 2012.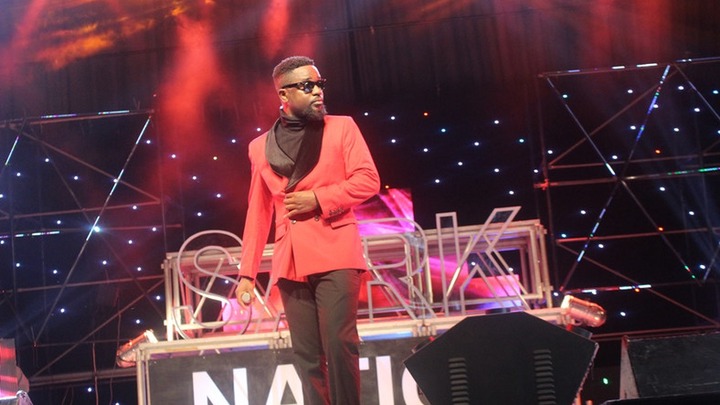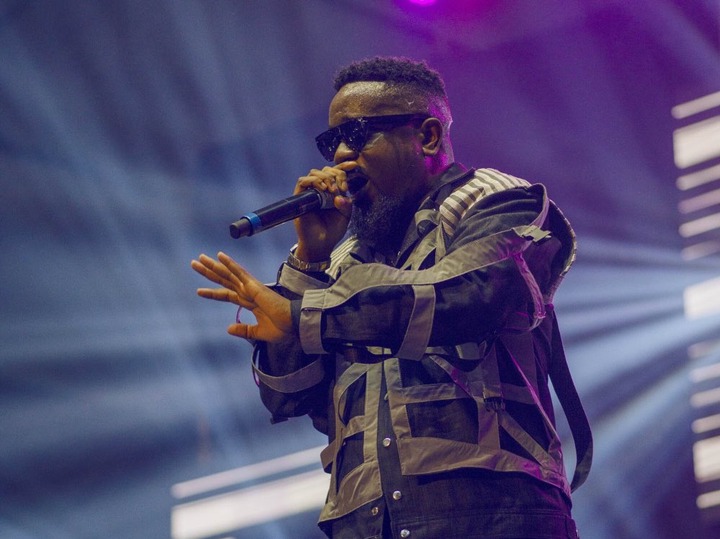 Photos of Sarkodie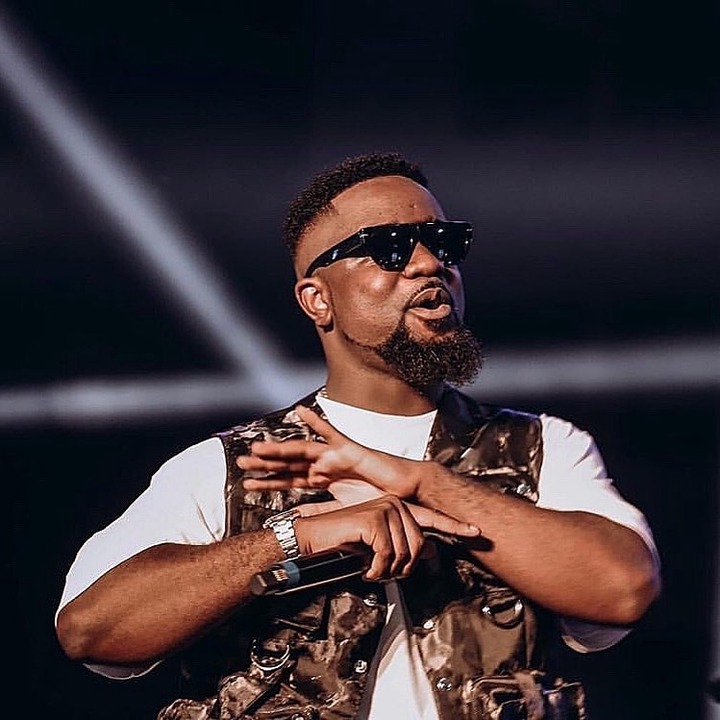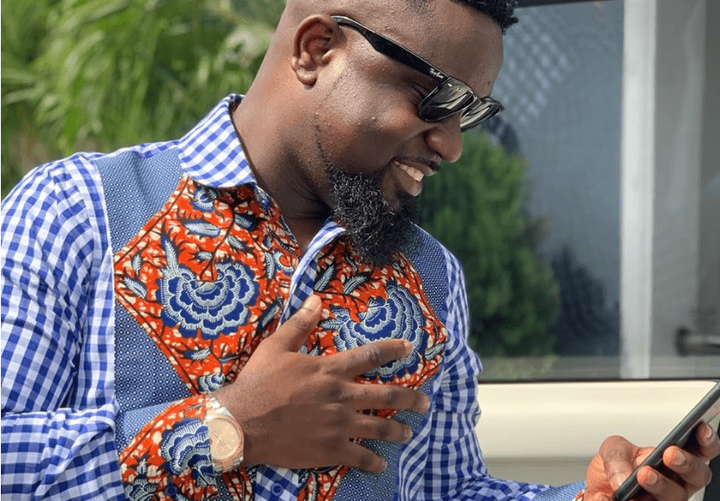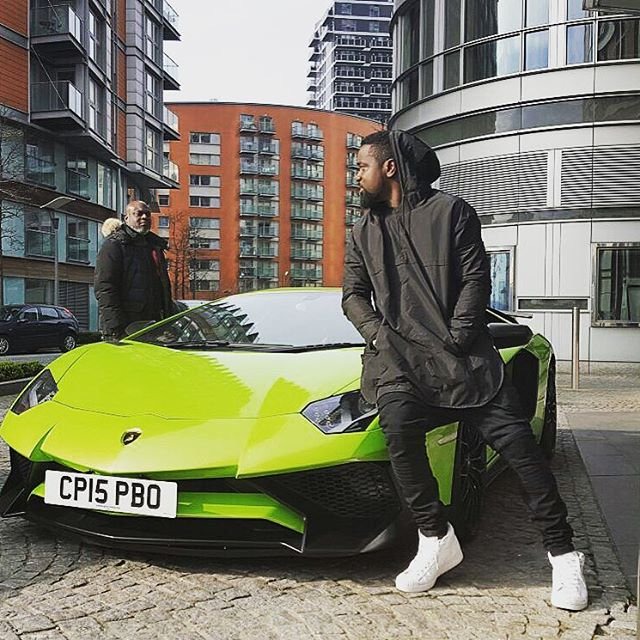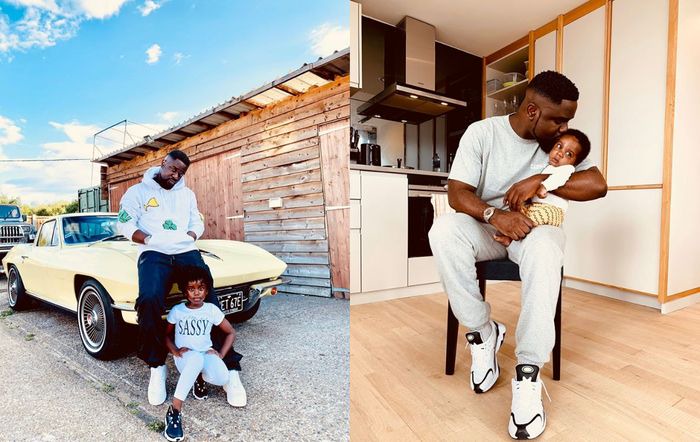 Photos of Sarkodie with his cars.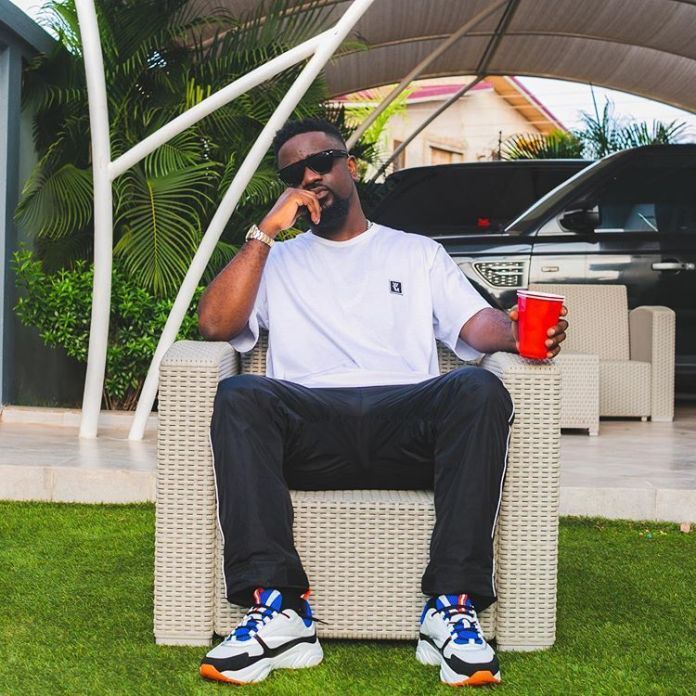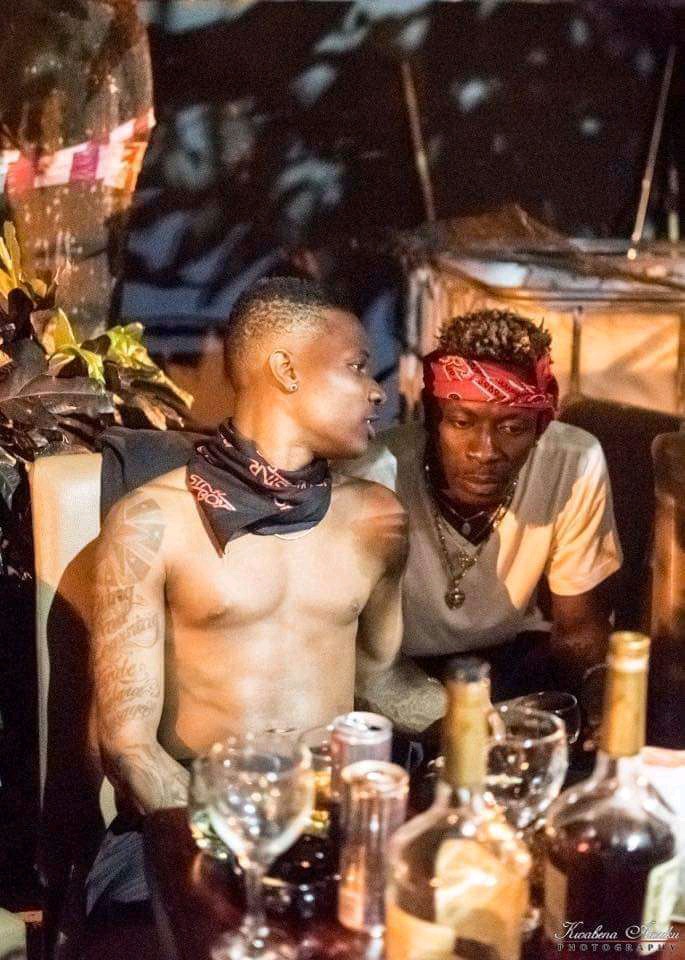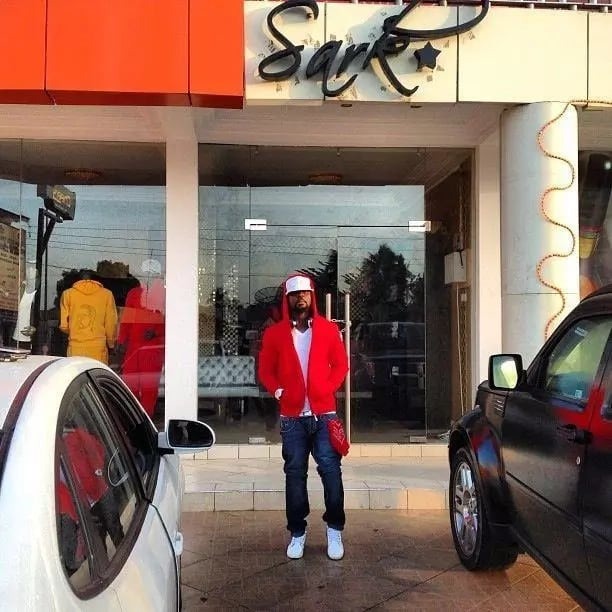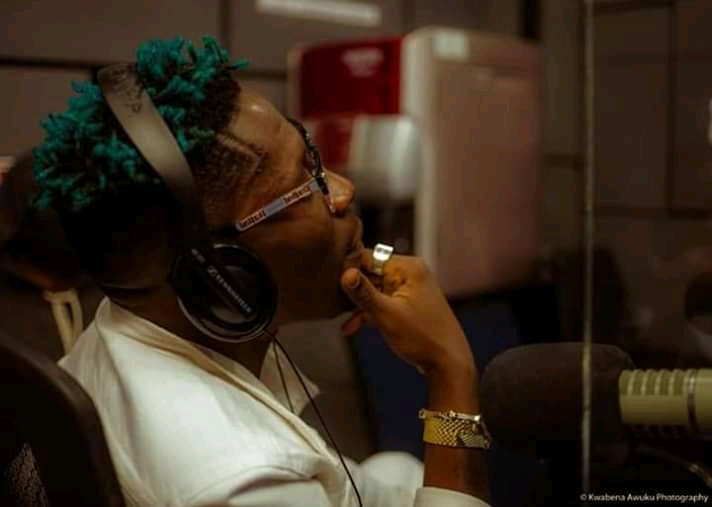 Charles Nii Amarh Jnr was born 17 October 1984 known professionally as Shatta Wale Who was formerly called Bandana is a Ghanaian singer, songwriter, actor and CEO of Shatta Movement Empire.He won Artiste of the Year at the 2014 Vodafone Ghana Music Awards for his best known single "Dancehall King", and has appeared in films such as
Claims about how state-owned Ghana Export-Import (Exim) Bank pay dancehall artiste, Shatta Wale, Ghc2 million as brand ambassador dey borst mind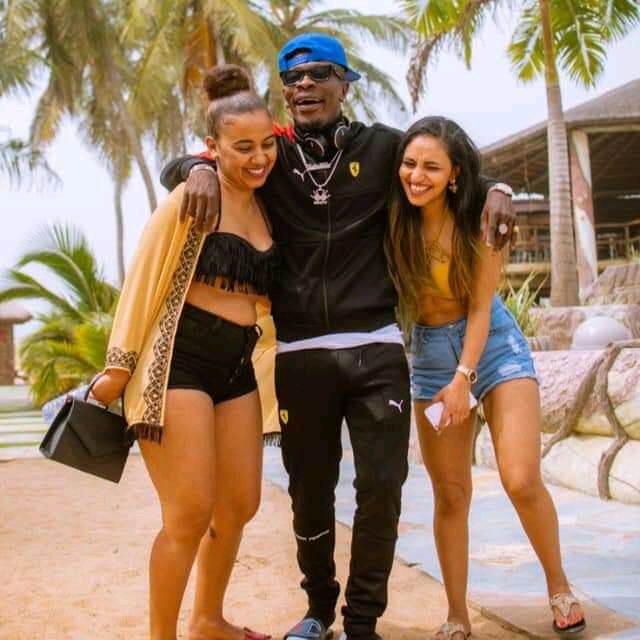 Shatta wale
Reggae and dancehall musician most well known for his breakout single "Dancehall King," which won him the title of Artist of the Year at the 2014 Ghana Music Awards. He had previously became known for the pseudonym Bandana.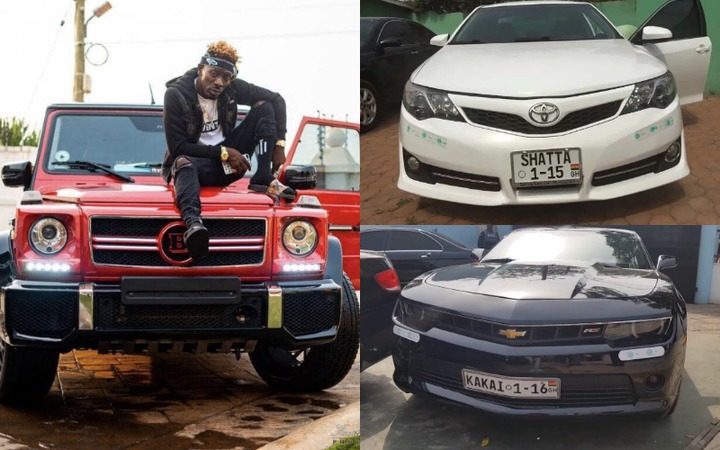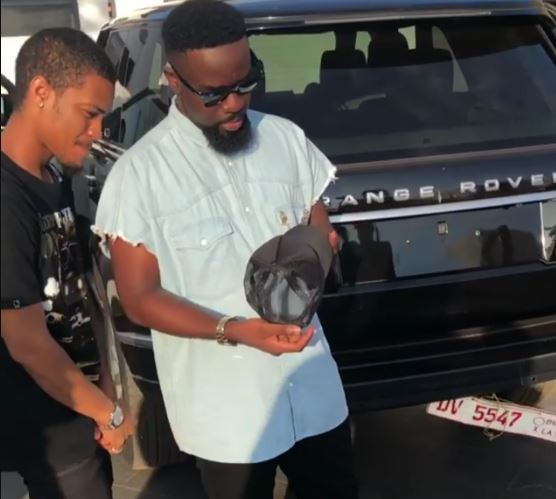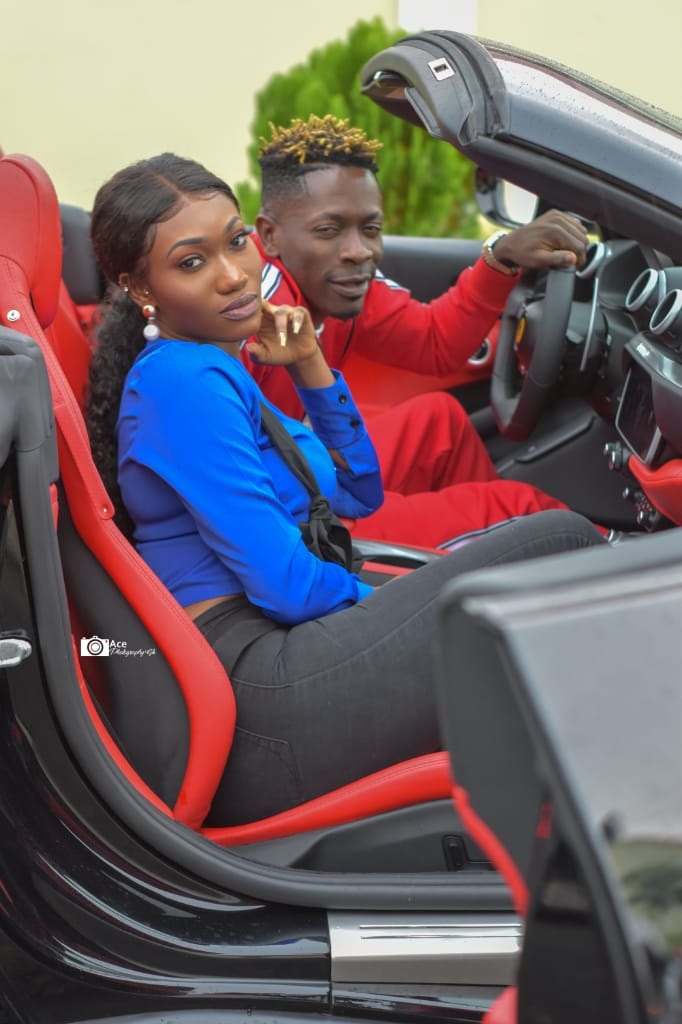 Photo of king Shatta showing level in his mansion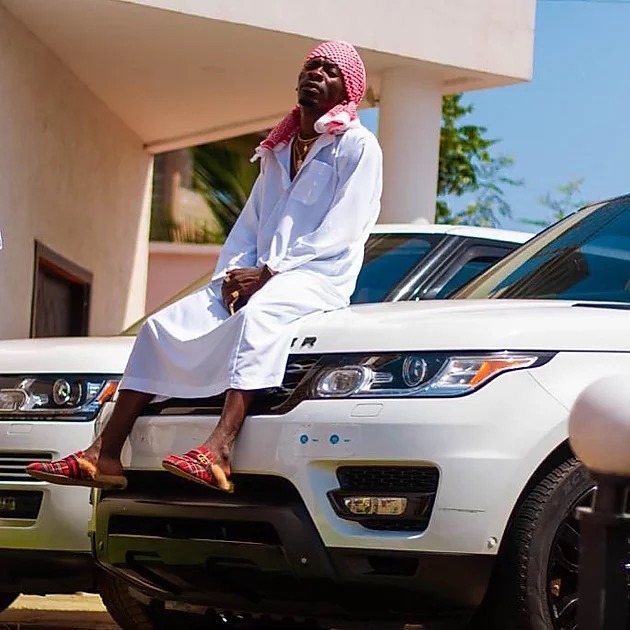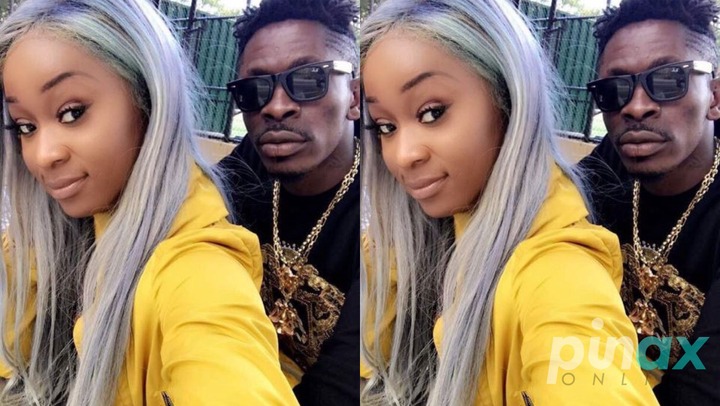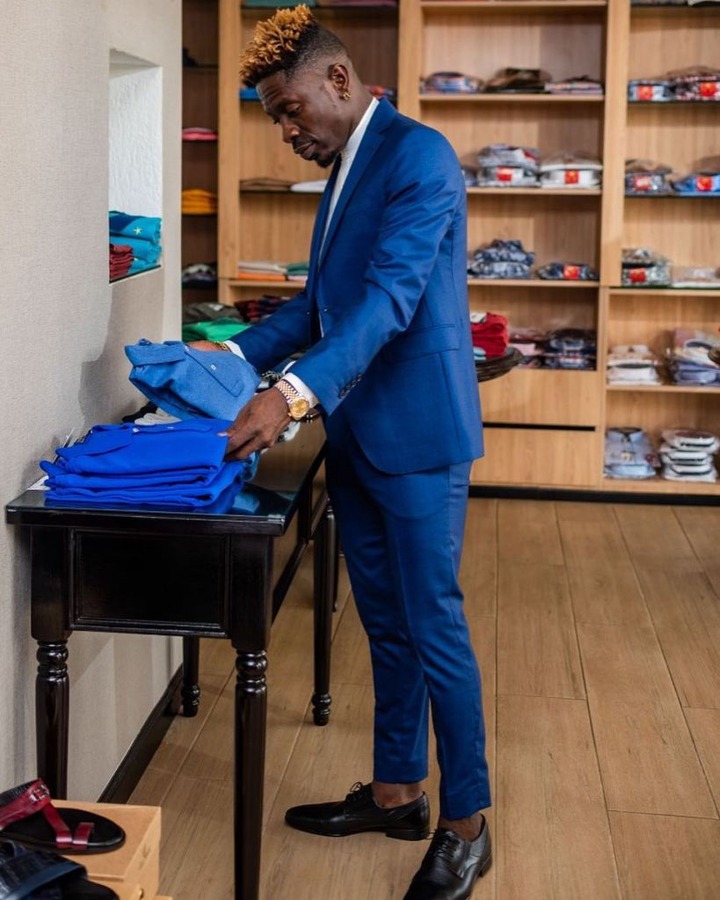 Photo of Shatta Wale and his car.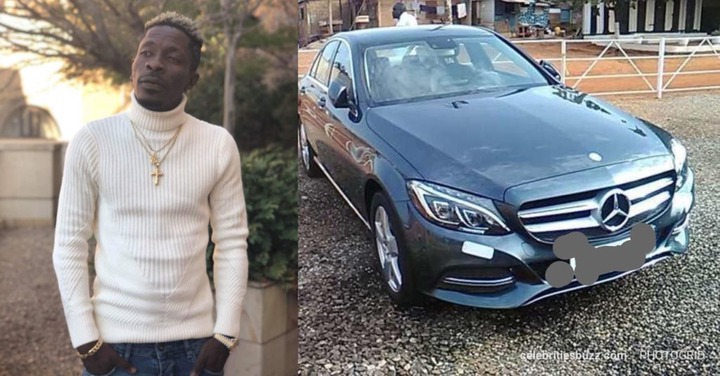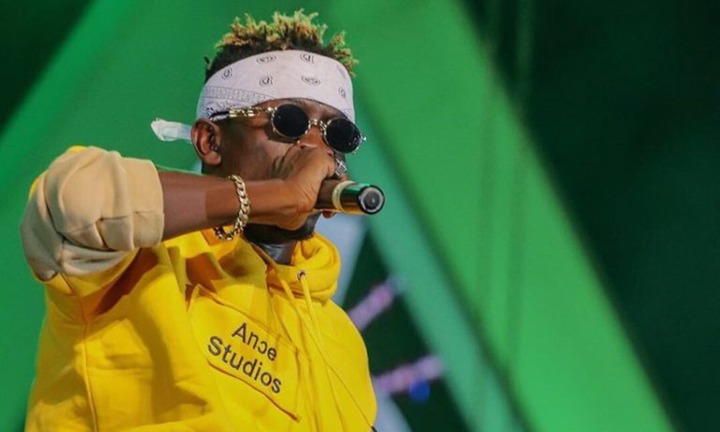 Shatta Wale popularly knows as Sm is one of the top 2 Dancehall artists in Ghana and one of the best Dancehall artists worldwide.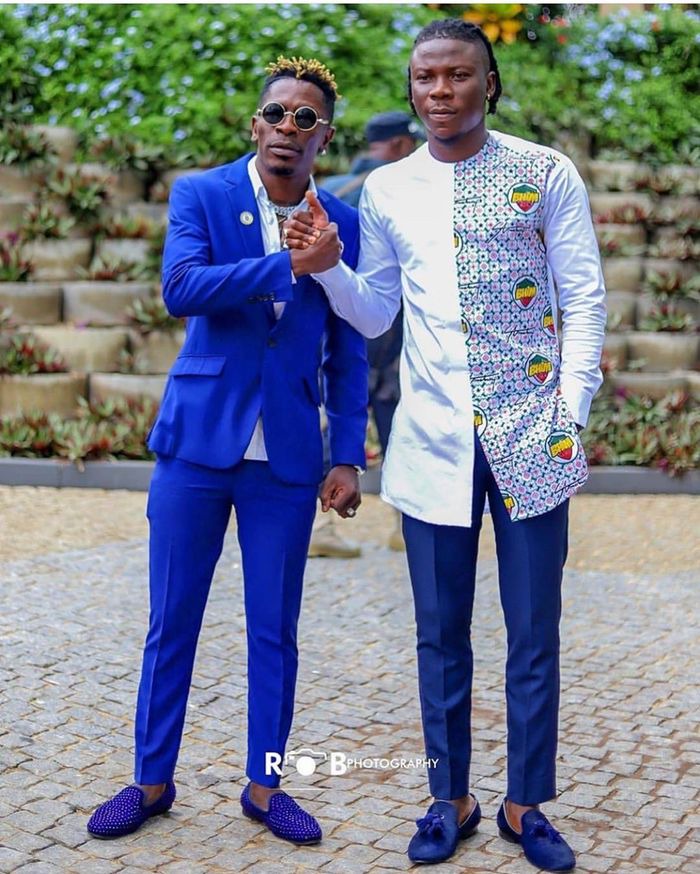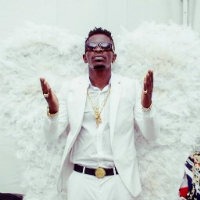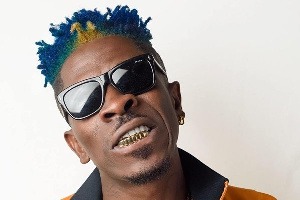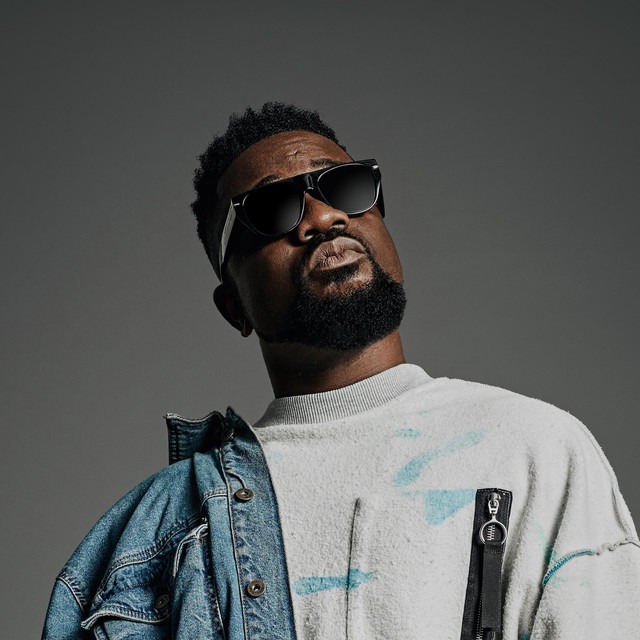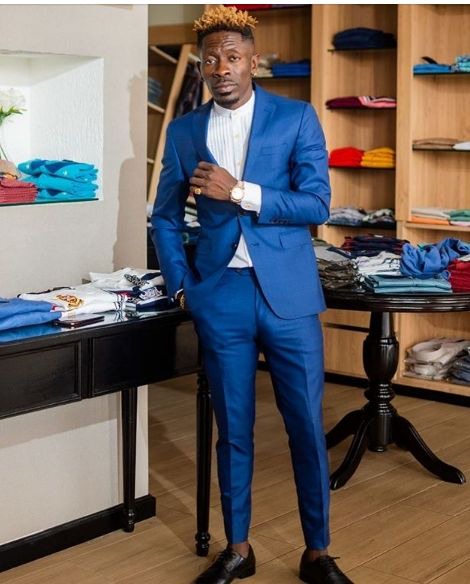 Shatta is simply best and perfect in what he does for a living; he is one of the artists in the word that can wake up and make a new song without writing it down, but it will turn to a big hit song.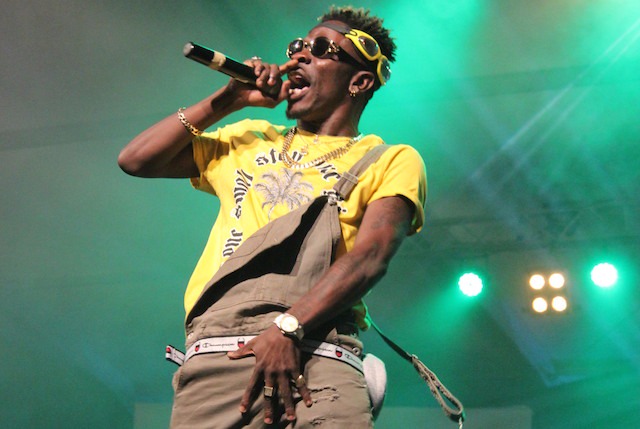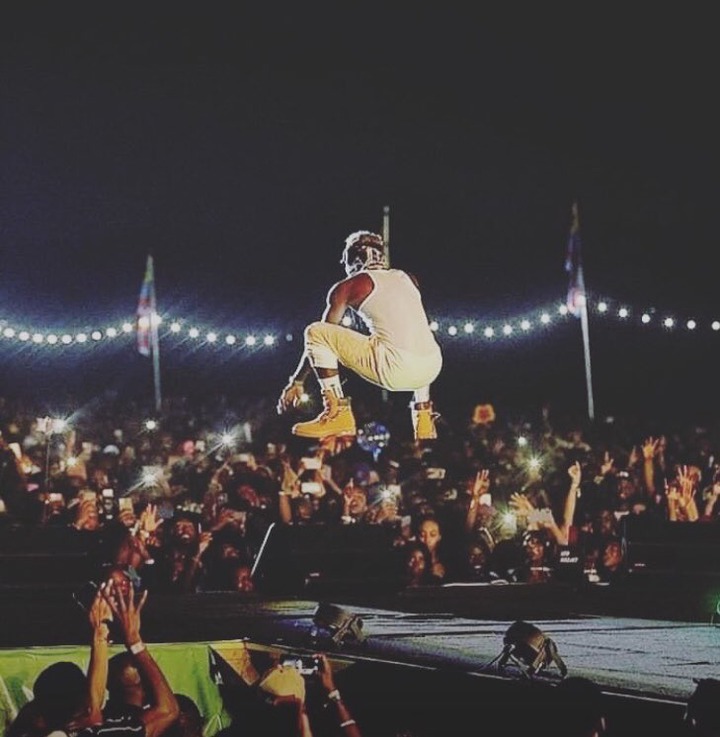 Shatta Wale is a businessman as well; he is a brand Ambassador for so many companies like Infinix and others.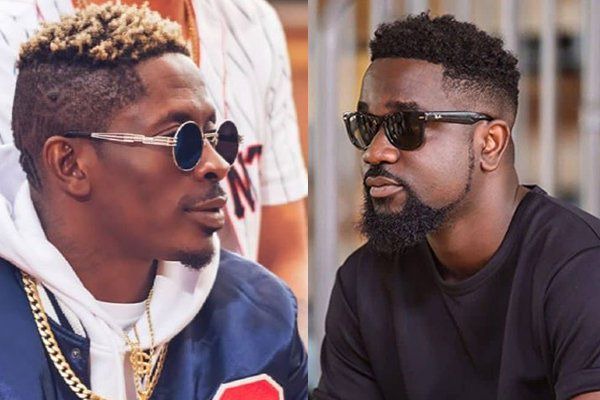 Sarkcess Music label boss, Sarkodie has disclosed that Shatta Wale's collaboration with Beyonce won him an Afrobeat contract and he's ready to end their beef on one condition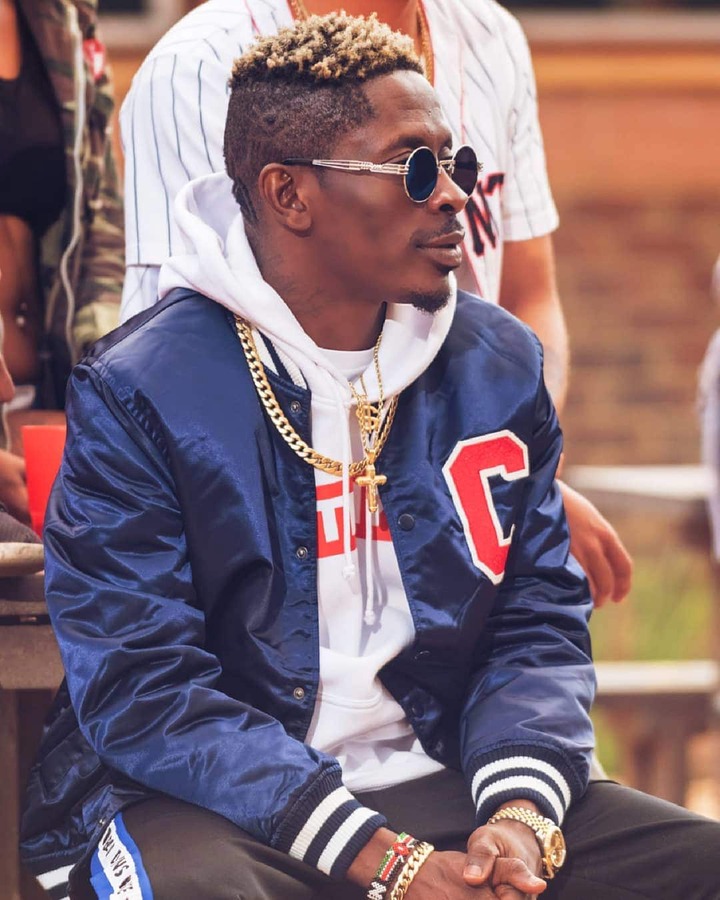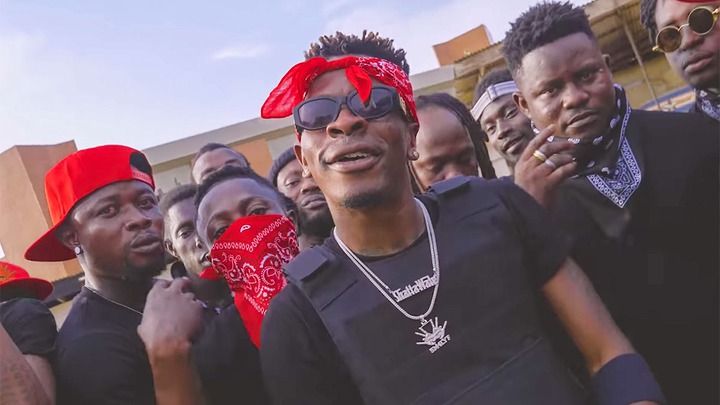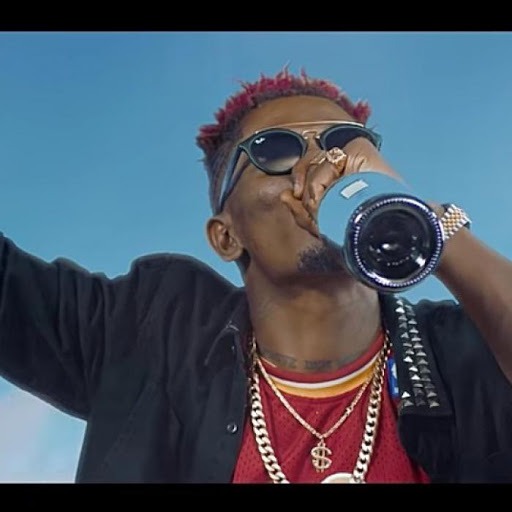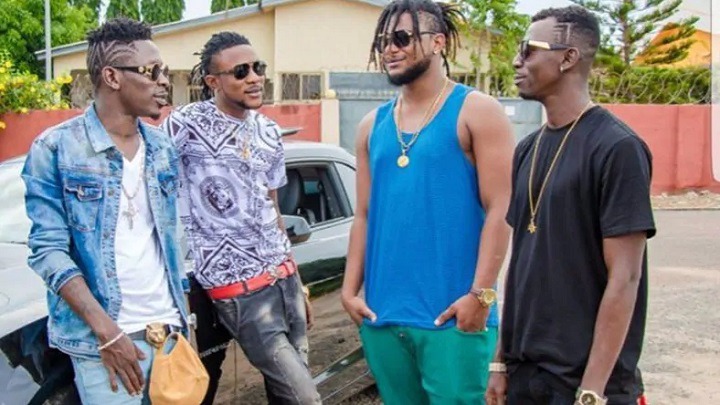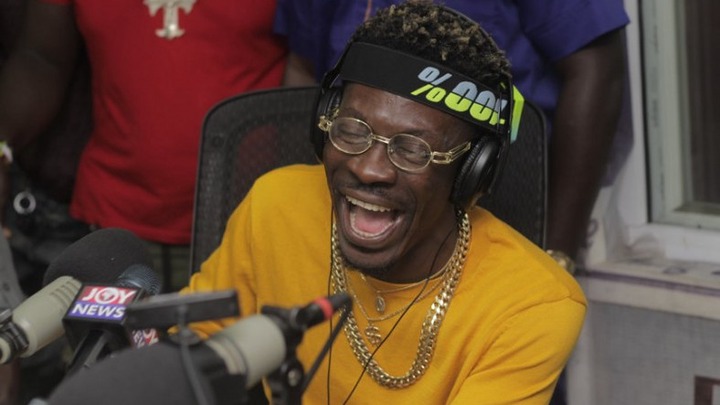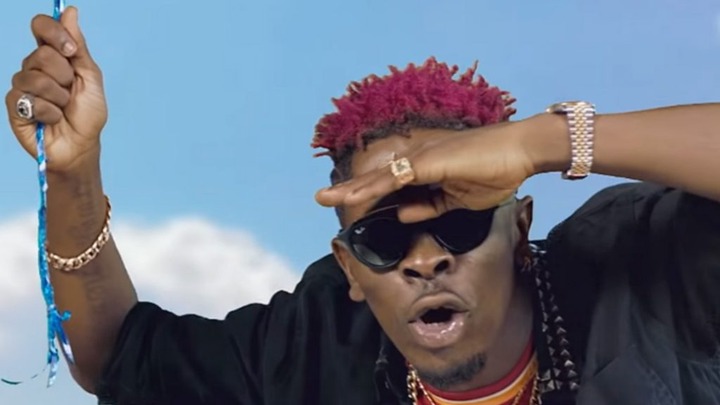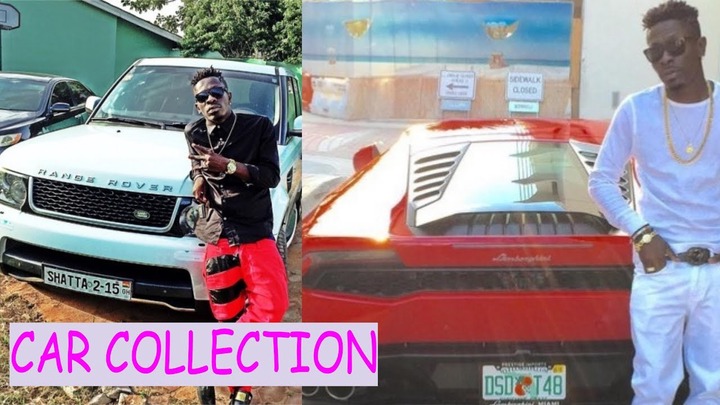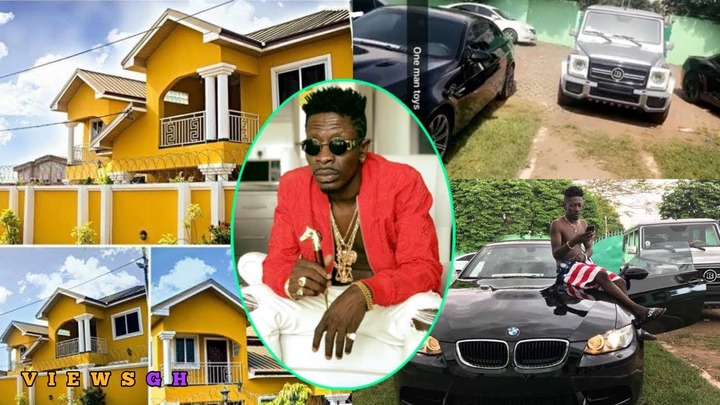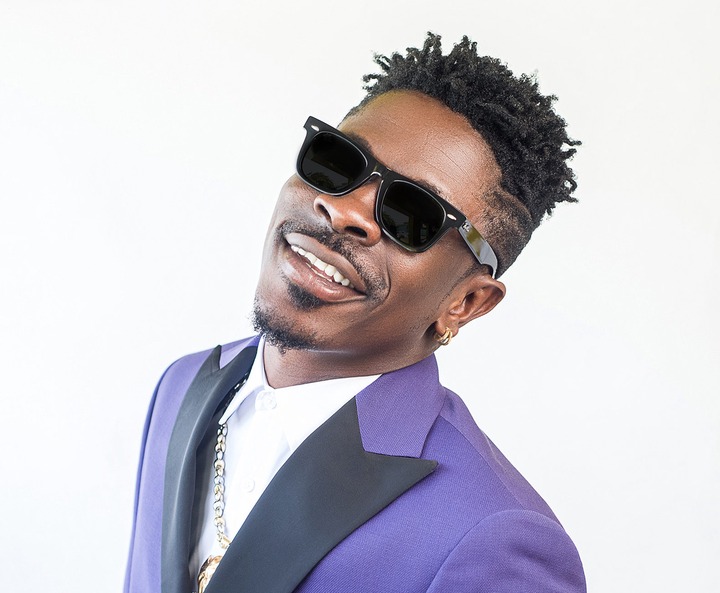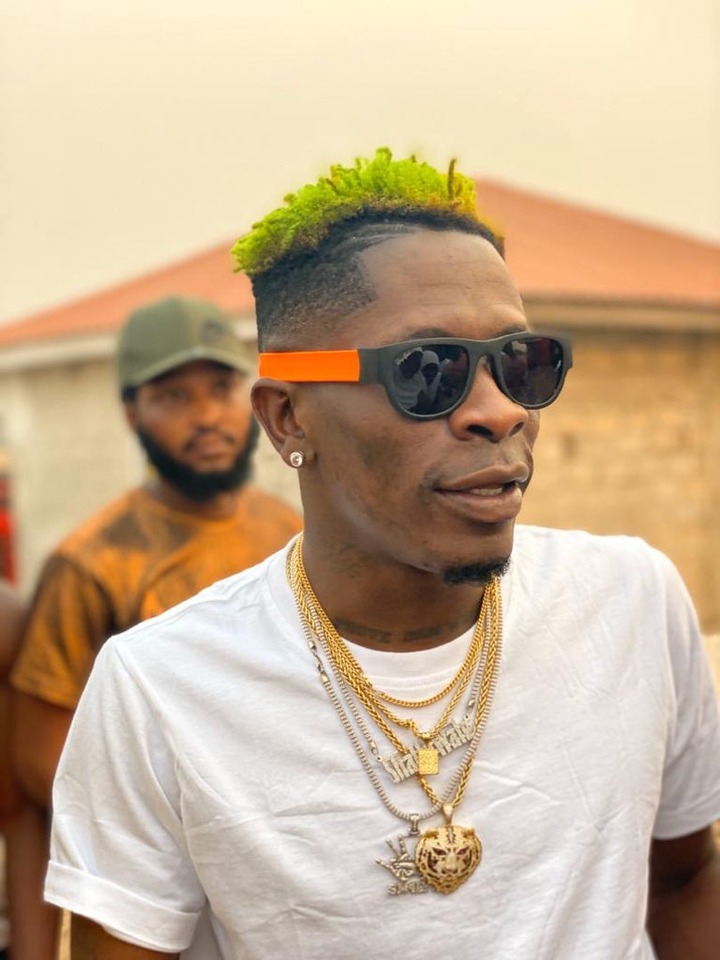 Photos of Shatta Wale.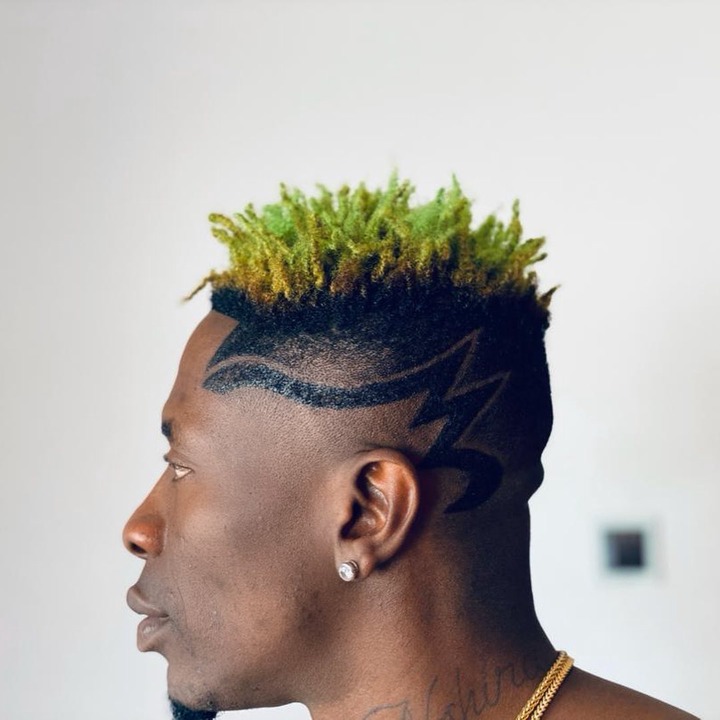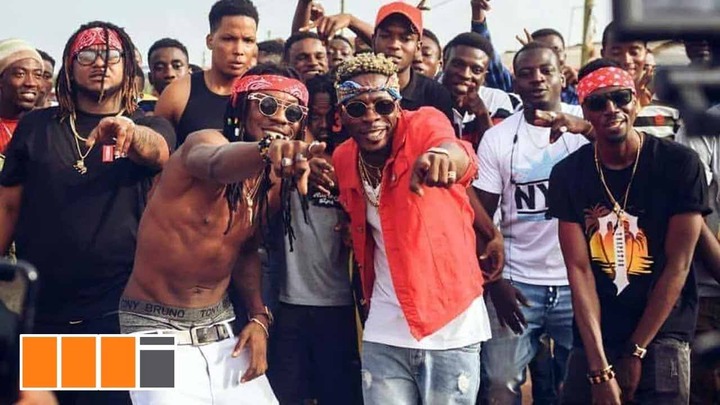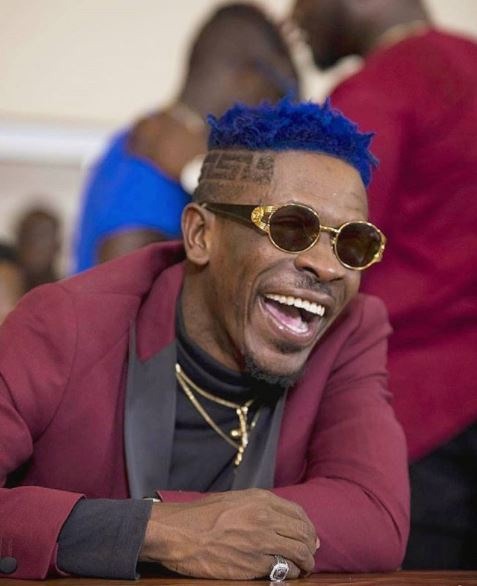 Who do you think is the richest of these two big stars?
And who is your favorite?
Please comment and share it with friends.
Content created and supplied by: Presurebois (via Opera News )