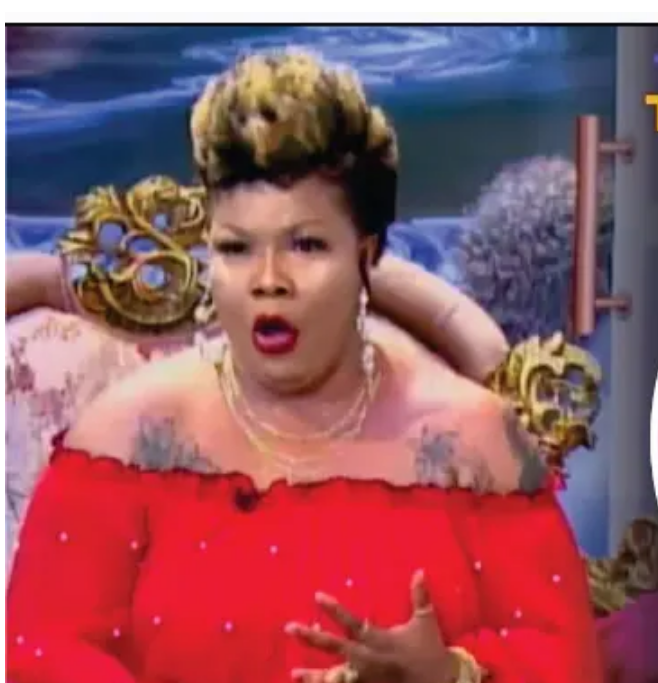 "You're fighting me because I defended Afia Schwarzenegger'. The chief executive officer of Thunder Groups of Companies and host of "Talking Point" Show Nana Agradaa original one has angrily descends on Maame Ngege
Nana Agradaa original one revealed that, she's not someone you can have a fight with and go off free. I can fight you till the end of the world.Nana Agradaa sends a strong warning to Maame Ngege.
Maame Ngege is using me Nana Agradaa to build up her social media platforms. She knows that, the great Nana Agradaa original one is very famous and powerful so she's using me to get more viewers. "Nana Agradaa Laments" Don't joke with me because you will regret it.
Nana Agradaa original added that, Maame should be very careful and immediately stop fighting her because she's not a small player that she (Maame) defeat.
Click, share and kindly comment by following us for more stories.
Content created and supplied by: SallsyNews_GH (via Opera News )