What at all this world is turning into, every blessed day there are new things, acts, challenges coming from every angle of the world. The world needs a very prayers succession to deliver us from these mess.
This Ghanaian young lady receives alot of insults based on her style of dressing but still she is doing the same thing. She was sued in court before for such notorious behavior but she doesn't wasn't to change.
Ghanaian most influential actress, Akuapem Poloo is causing a massive confusion online because of a post she made on Instagram early this morning.
In the post, she was seen in some fearful attires, which she almost shows almost half of her body naked. Infact all her private parts is online now as am talking.
This lady is really a stubborn lady because all the negative comments she has been receiving against those dressing codes does not concern her and she keep on doing such things.
Am just confused about about the behaviour of this young lady because am wondering if she would change from such kind of character.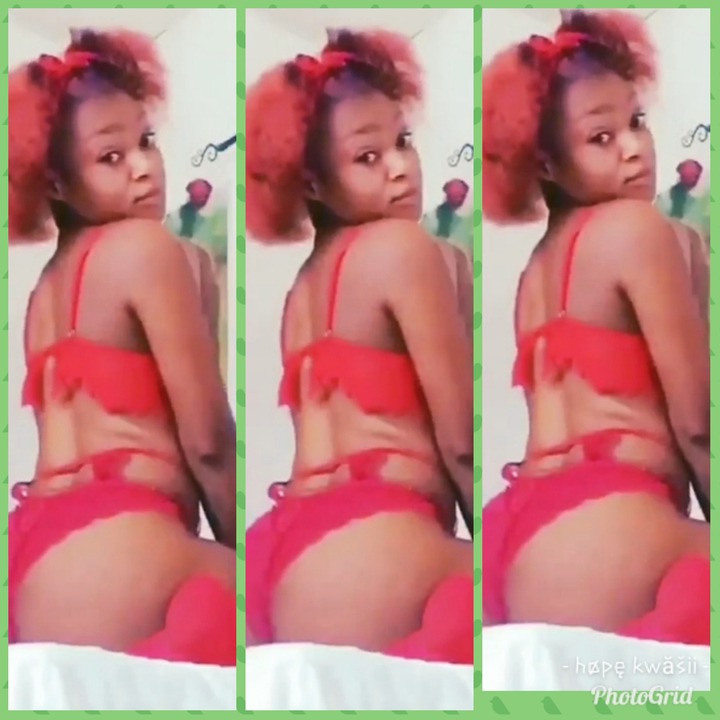 Content created and supplied by: Article_Engineer (via Opera News )