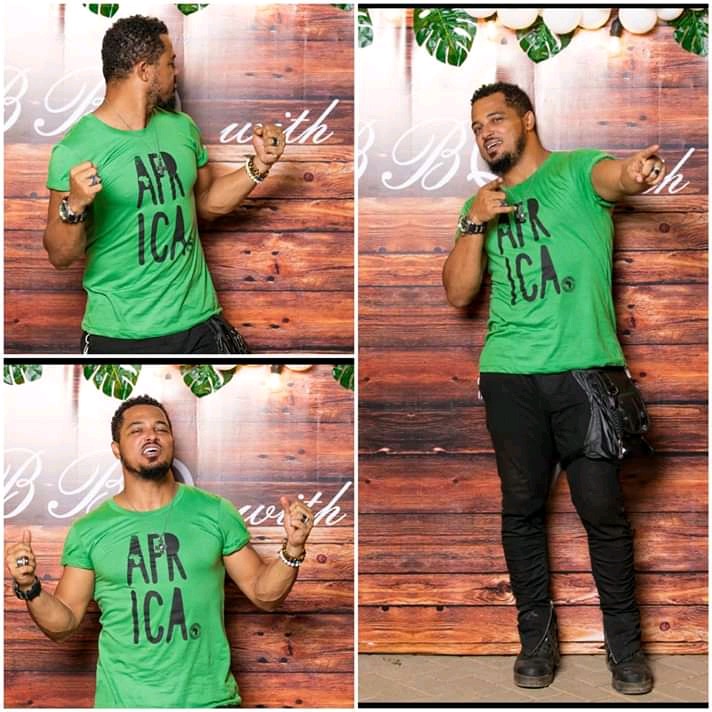 Ghanaian most loved actor and movie star Van Vicker, who's also a movie director has pen down a message or you can also call it a piece of advise to his fans. Well, to him this is how he operates and does his things. Which he thought it wise to share it to the general public, because someone out there can make good use of it.
That notwithstanding, this is what he wrote; "This is how i operate - i plan, replan, alter the plan, modify the plan that was planned, fine turn the modified plan, so on and so forth. Now, in between the various plans are executions and allowances for spontaneity". Nevertheless, his strong words are that" you got to be ready for whatever they throw at you".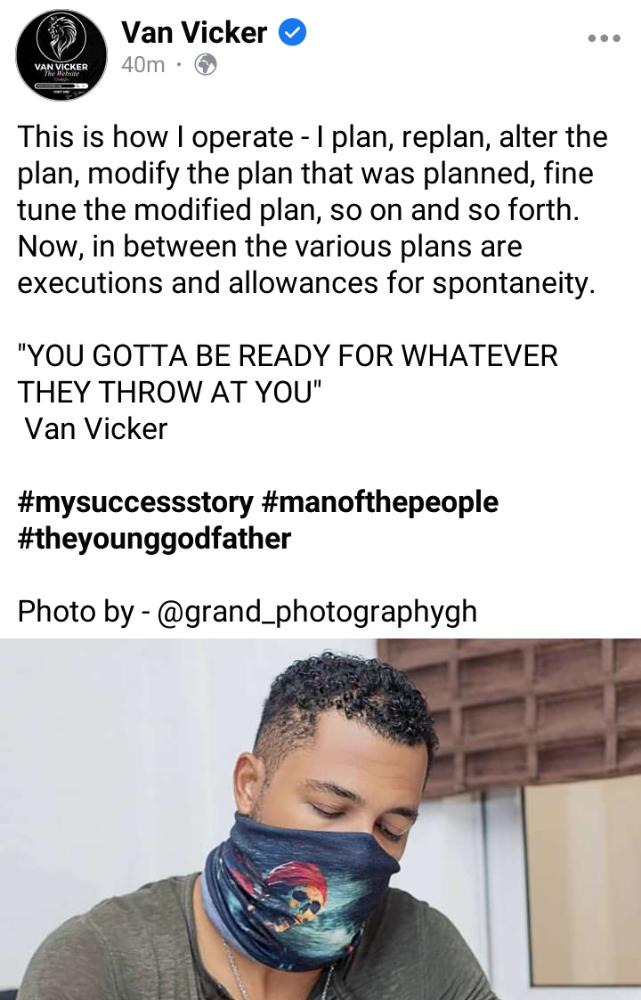 These are very strong words of wisdom. This world we leave in is full of ups and downs, there are so many people out there who will love you, and there are others who will never say something good about you. There will look for so many ways to bring you down.
But one thing is certain, you got to be ready and strong to face whatever they throw at you. This will help make you more strong and determine to achieve your gold in life.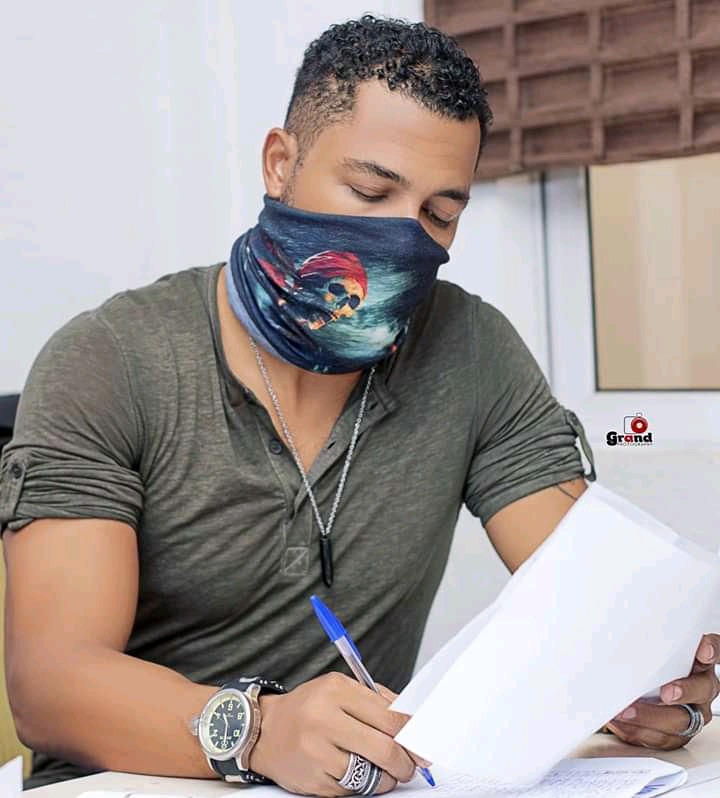 Content created and supplied by: Nickymonique (via Opera News )