My name is Tatiana and I am 33 years old. I am a model and a Fashionista. I'm hired to show items or goods to the public, such as items given away as prizes on a TV show. I also like everything in fashion, thus I dress according to the trends of fashion. I'm endowed with every quality a woman should have; Like heavy booty and a large melon, I am blessed by them. I am very beautiful, but there is one problem I face: it's about finding a right man who can love me, regardless of my beauty and my job and marry me.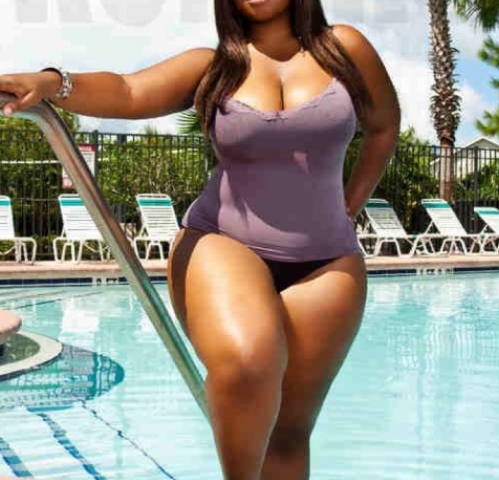 The truth of the matter is, I hardly have time to be with those I have dated because of my job, but then I explain it to the people I meet. I was stuck at first, but eventually turned into something else.
I met Aaron at a restaurant. We became friends and he told me he loved me. I accepted his offer and did the right thing by explaining the nature of my job and how busy I am to him.
Aaron agrees to love me no matter what kind of job I do. Our relationship has been around for about a year. The last time he walked into my room, I was ready for his marriage proposal to me, but he refused. I asked him why he wasn't serious about marrying me. He answered and said he already had a wife and four children. They are in his hometown. To my surprise, he had done nothing all this time to show that he was married. He told me to be his second wife if I wanted to. The fact is, I don't want to be a second wife, nor do I want to be single at the age of marriage. I love him and he loves me too, but that's the problem I face.
Should I accept to marry him or stop and wait for the right person to come? But I'm also thinking about my age too, 33 years and no time for me to wait.
Content created and supplied by: Election2020News24/7 (via Opera News )