Ghanaian actor Yaw Boateng popular known as Funny Face has revealed new voice note from his baby Mama Vanessa and he added interesting revelations about her.
In a post by the comedian he revealed the voice sent to him by Vanessa after she received an amount of money from him recently.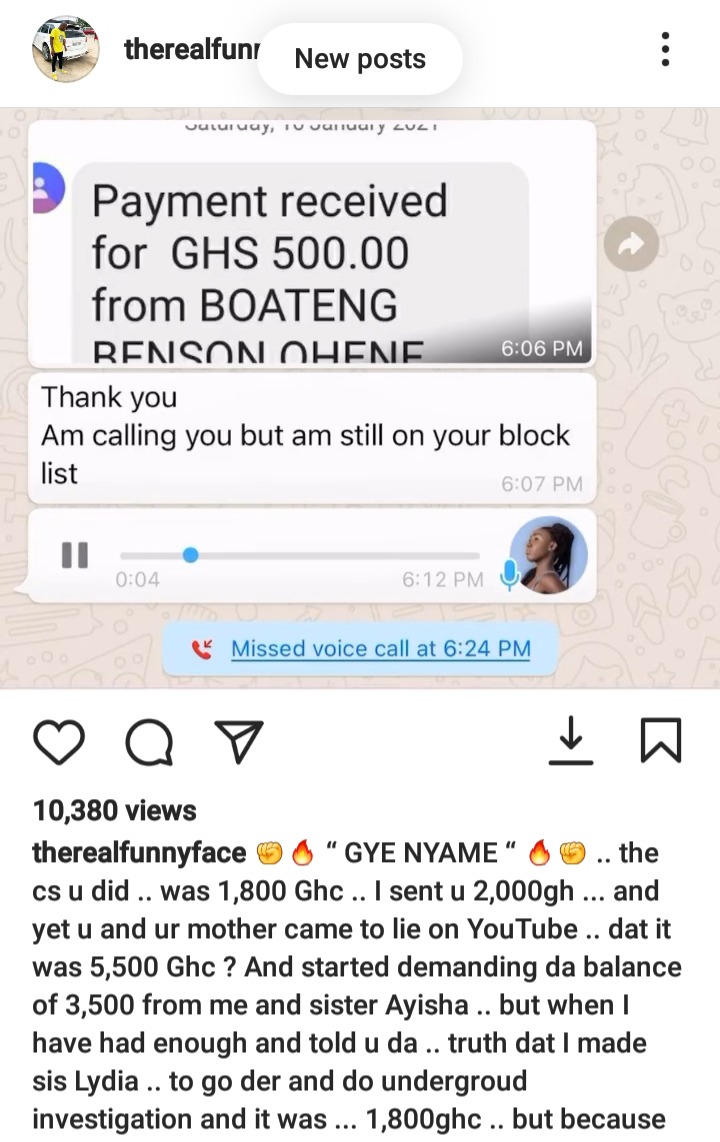 He posted that Vanessa had connived with her mother to constantly milk him of his hard earned money with the excuses of catering for his babies.Funny revealed that the woman prevented him from seeing his children even though he sends money to them weekly
He continued;
"✊🔥 GYE NYAME .. the CS u did .. was 1,800 Ghc .. I sent u 2,000gh ... and yet u and ur mother came to lie on YouTube .. dat it was 5,500 Ghc ? And started demanding da balance of 3,500 from me and sister Ayisha .. but when I have had enough and told u da .. truth dat I made sis Lydia .. to go der and do undergroud investigation and it was ... 1,800ghc .. but because of the children .. I took dat shame too .. and Ghanaians insulted me well well .. u see how MaamE yeboah Asiedu have destroyed ur life .. and common 200ghc waist trainer koraaa she sold to u .. she was begging me for dat money fucking ... small time she will call " have u sent da money " siaaa 🤣VANESSA pls stop listening to people for one day you will regret .. called u on 1st Jan .. dat we should forget abt ourselves but let's give this wonderful and beautiful girls a beautiful future ... but it's soo obvious you using my own children against me .. how many men after every lie u and ur mother told abt me on YouTube .. will still come back to u and beg u send u more money just for u to let me see da face of my daughter .. u take my money .. and u will be doin me .. oh don't worry tomorrow I will send it .. and u never send it .. u see now I have stop asking u .. every I have to block u .. cos the things u out on ur dp and status irritates me to da core .. u don't have .. but u use dp and status to make people think u have ! Hmmm .. dis is one of da many voice notes uve been sending to say thank you .. I guess dis is da recent one ! VANNESSA ... all what is going on .. you will be da bigger looser at da end of the day .. because u have a child already with somebody else who is as poor as " kumasi amakom toilet round about " and talks too much just like u .. VANNESSA I did my best for u .. amidst taking insults from ur friends who even don't know how to wash their curriculum vitae 😡🔥 VANNESSA ... I did my best .. good bye".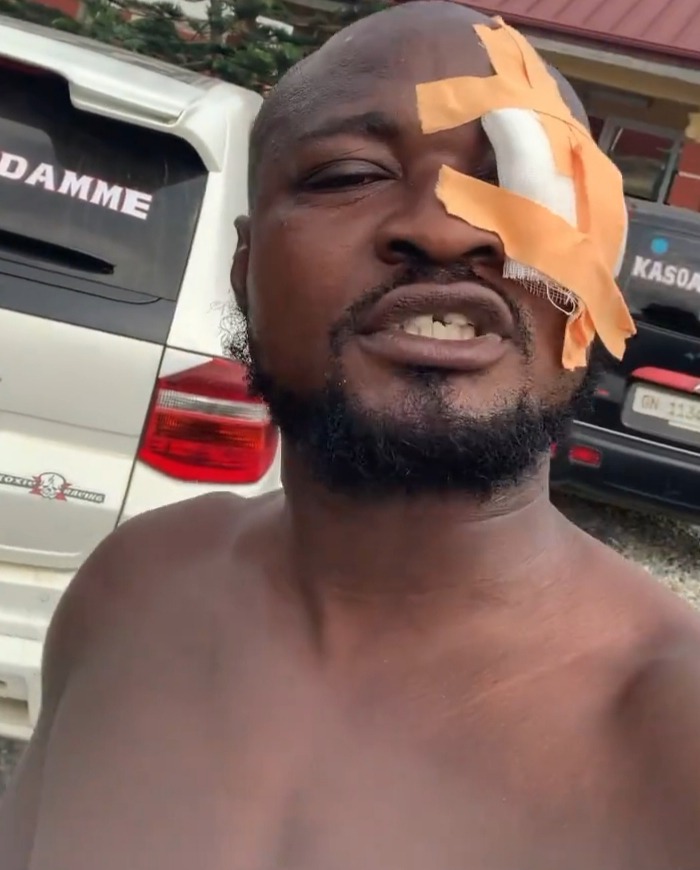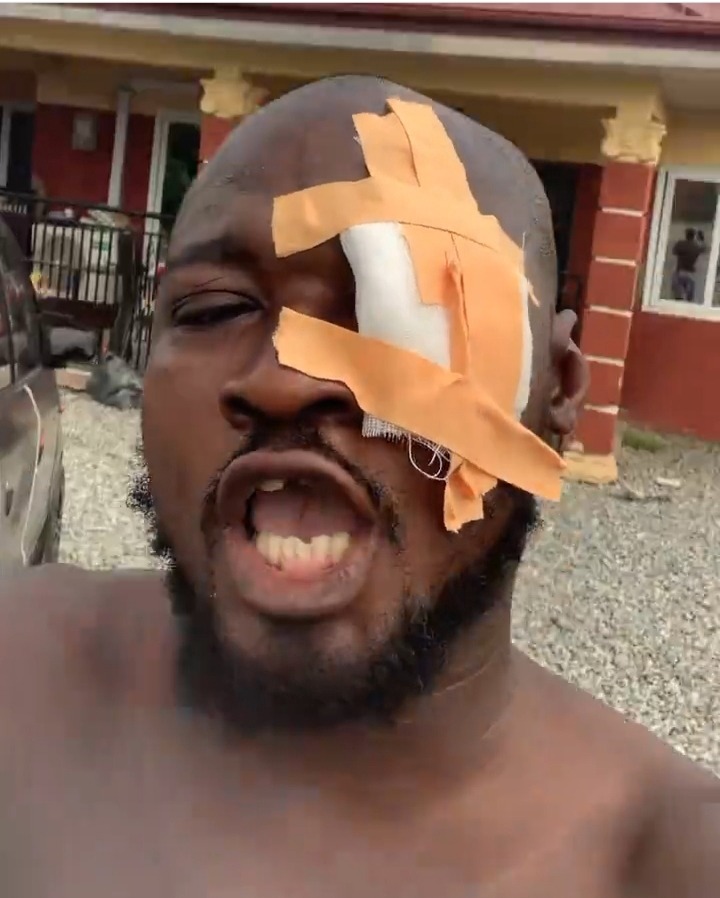 Funny Face also said he has been begging just for the images of the children but she has not heeded to his demands since November last year
What can you say to this? Have you ever found yourself in this kind of situation? Share your experience with us. Kindly drop your comments below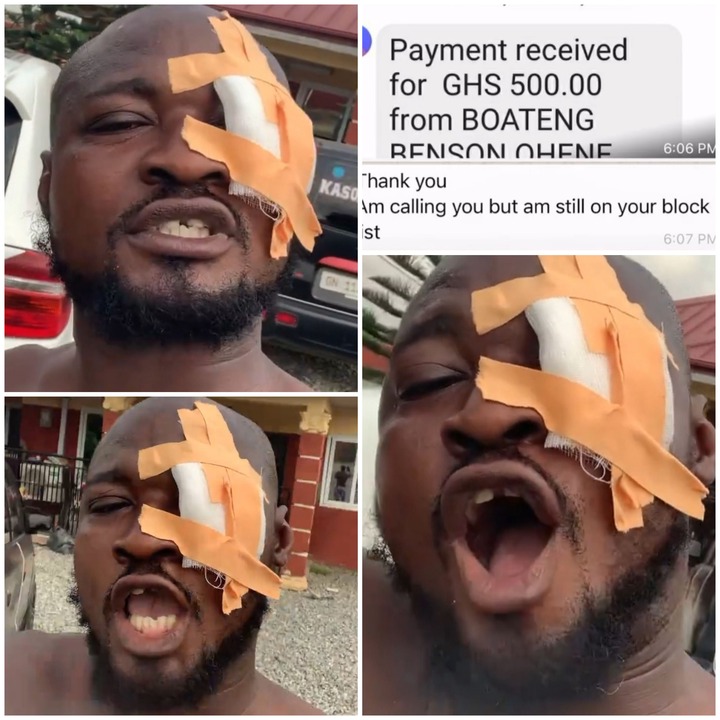 Follow 4RealGhana for more information.Like and Share
Content created and supplied by: 4realGhana (via Opera News )