It has been noticed that kid's show has been one of the programs in Ghana which alot of people really do enjoy and once a kid qualifies for the show, he or she gains recognition from lovers of the show due to good performance.
There are many kids who have been to kid's show to perform but not all of them are still regconised but Blessing Alovor is one of the young who has been to popular kids show in Ghana and known by some but not all.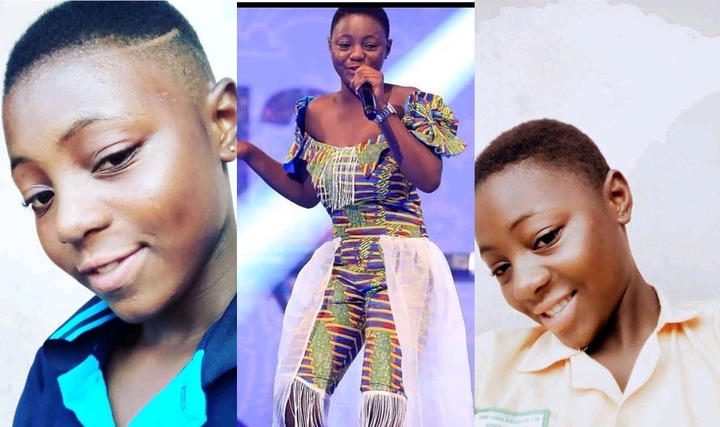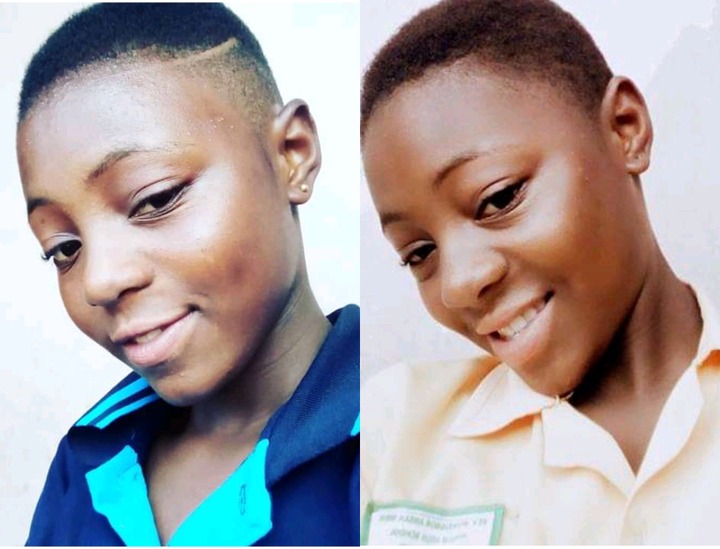 Blessing is a young girl blessed with a gift of singing. Aside her being a good singer, she has also been blessed with beauty and her photos also tells it all.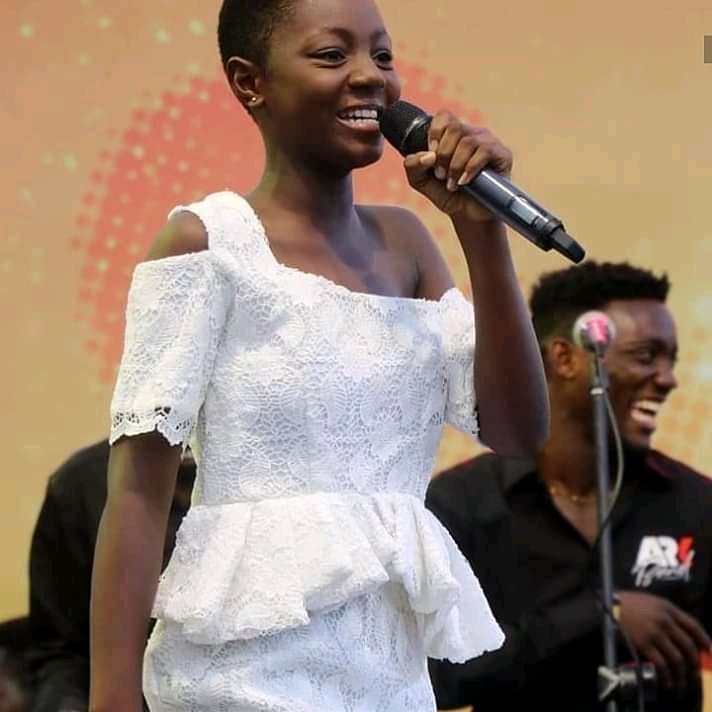 In Ghana, entertainment shows as nsoroma and talented kidz show are among the popular kids shows in Ghana which entertain many and Blessing was once a participant of the Nsoroma show season one where she participated with the likes of Ashley Chuks, Gideon, Righteous Vandyke and others.
She became the third runner up in the year 2018 during the season one.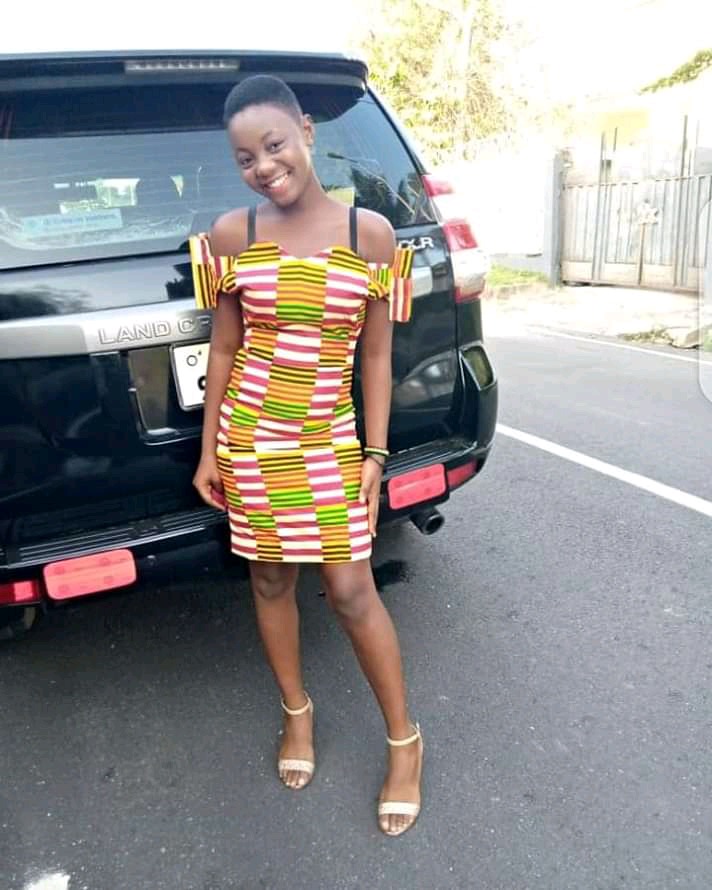 Nsoroma is an entertainment show which is often organised yearly on one of the television channels in Ghana that is Adom tv to help kids or young ones showcase their talent in singing only.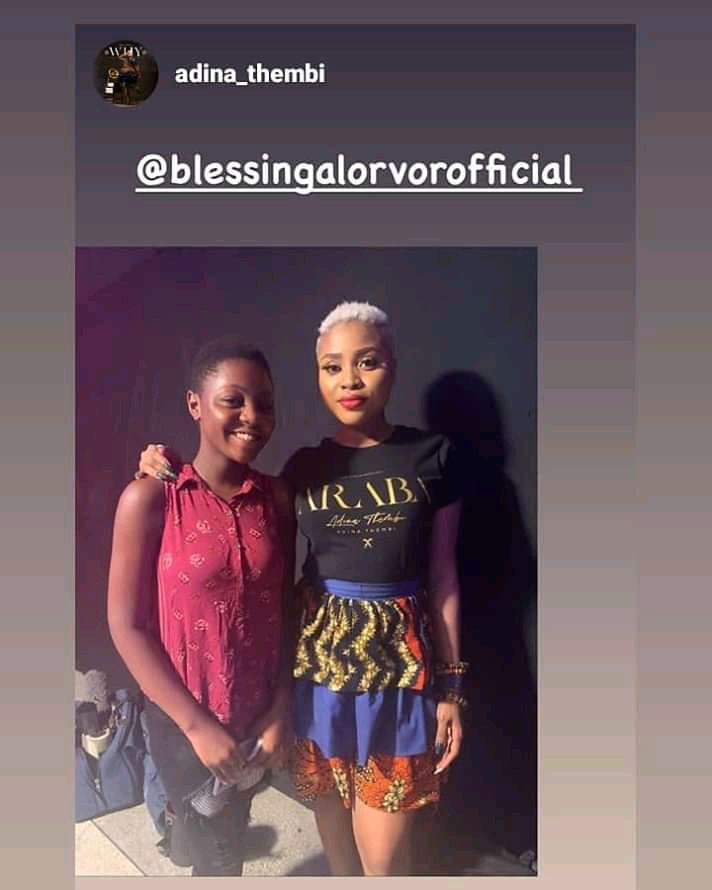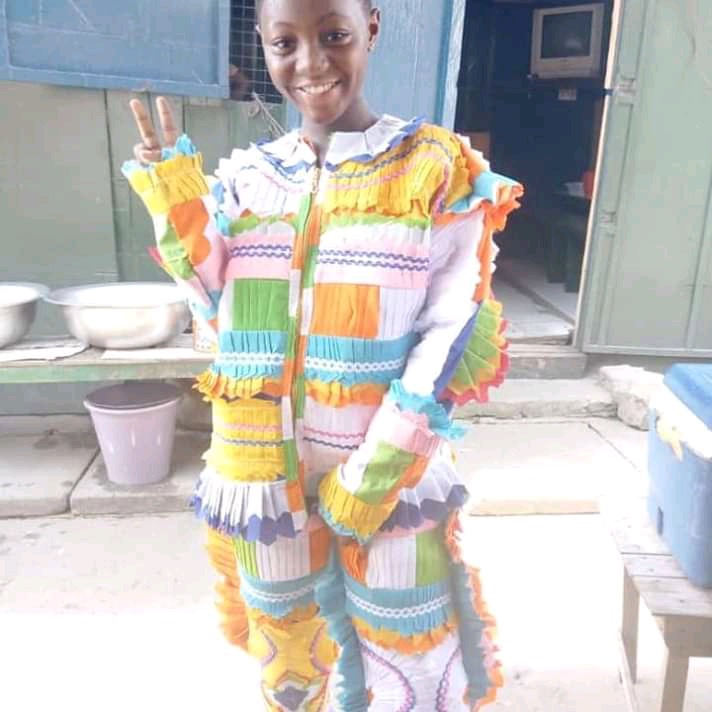 The beautiful young Blessing Alovor is currently a participant at TV3's Talented kids 12 show which is based on all aspects of talent whether singing, dancing, drumming, rapping and many more.
Content created and supplied by: Sheelegacy (via Opera News )