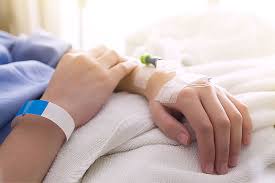 The world has reached a point where Covid-19 has engulfed all aspects of our lives. Every day, people are living in fear. Despite all of this, we can still laugh our hearts out at some funny stories.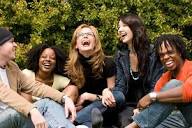 Here's a hilarious story from Yul Edochie, a well-known Nigerian actor.
Yul was visited by his niece, who informed him of his auntie's sudden illness. Pay attention to what happened.
Niece: Uncle, good afternoon.
Yul: Good afternoon, how may I be of assistance to you?
Niece: My mum, your auntie had just collapsed and had been taken to the hospital. Before they begin treatment, the doctor advised us to put down a deposit of 50,000 naira.
Yul: How do you know I have that kind of money?.
Niece: Uncle please!!(On her knees).
Yul: How can your mother just collapsed without telling anybody? She should have collapsed yesterday when I had money. She now collapsed today without permission. I don't have that kind of money.
Niece: (Crying on her knees).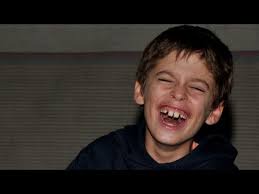 One would have thought such a wealthy man would save the sister's life but the opposite happened.
Thanks for reading.
I hope you laughed your heart out.
Please like, share and follow me for more.
Content created and supplied by: SenamAma (via Opera News )