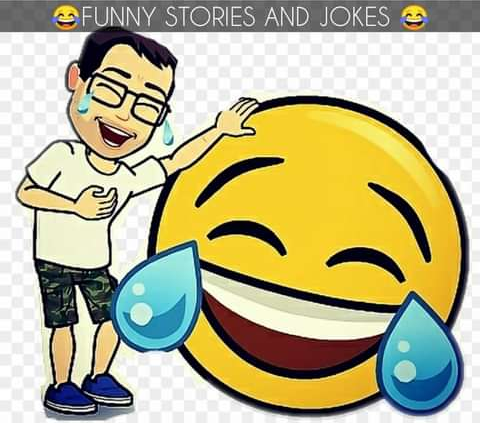 Two kids were selling chocolates one morning and came to knock on the door of the senior pastor and founder of Calvary Worship Center(CWC) in the name of Pastor Sam Owusu on one Sunday morning. This was how the conversation between the two parties went that morning.
Pastor: Hello sweethearts, how can I help you?
Kids: Good morning sir. Please we are selling chocolates and we are here to offer you some.
Pastor: Okay...But please I don't need chocolates right now, not even in the next month.
Kids: Please don't you have children or grandchildren that you can buy it for to show them some love?
Pastor: No. My children are grown and all of them are not here with us. I am not sure they will need chocolates when they come around.
Kids: That means you have a wife and she stays right here with you right?
Pastor: Yes I have a wife and we stay together.
Kids: Then she needs some we guess. Please can you fetch her for us?
Pastor: She is currently in the washroom. I don't think she needs a chocolate right now? If you insist that I buy chocolates then I will give you only the money without taking the chocolate.
Kids: No. We suggest you take it because you might need it at night.
The pastor got shocked at the children's confidence and braveness and started laughing. The children really amazed him.
Content created and supplied by: Discoverers_Gh (via Opera News )