Date Rush: Stephanie Outshines Fatima To Get Henry As Her Date For The Night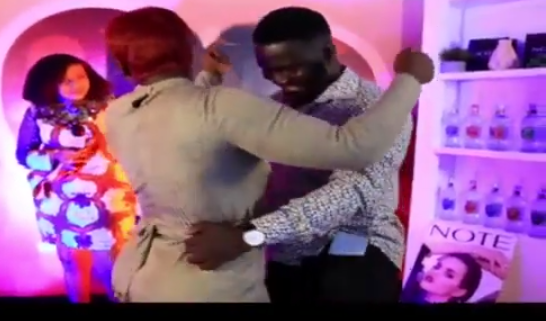 I will say today's episode of Date Rush was an Independence Day special.

The first guy who came to the contest for the night had lots of pressure from the ladies given the chance to select a guy as their date.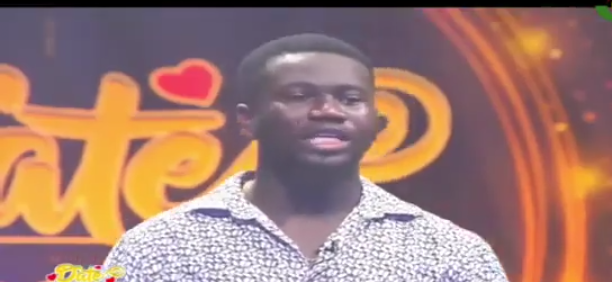 The guy who came first was named Henry. Henry introduced himself as a fashion designer.
After introducing himself, one lady turned her rush off with a very flimsy excuse.
She told the audience the guy contesting(Henry) dressed like he was going to attend a funeral.
After that incident, there was a heated argument between two of the ladies that really set the show on fire.
The rushes kept going off till it was down to the final two.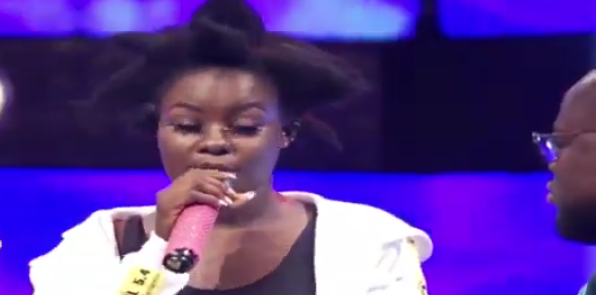 These two ladies happen to be the most famous contenders on the show. The competition was between Fatima and Stephanie.
They are two ladies who have been on the show on numerous occasions. One can clearly say they have really enjoyed a long stay on the show.
After a long contest, the guy for the night decided to ask both of them a question.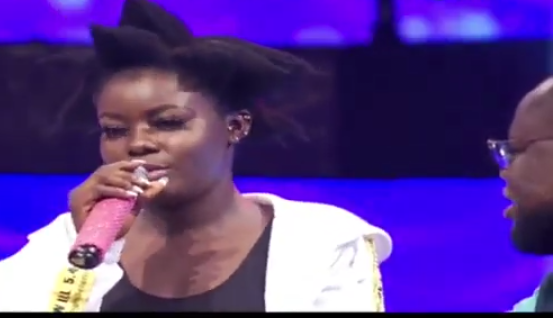 From the answers given by both contenders, the two ladies had similar answers which were really rational. 
This made it obvious the guy had to go for his choice of lady by unanimous decision.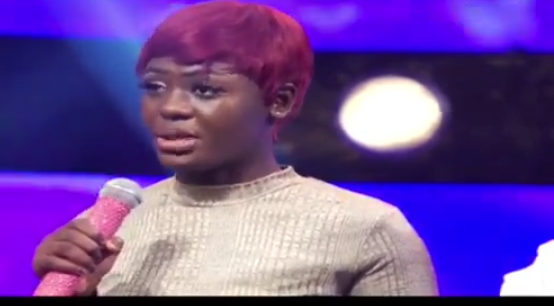 After some fascinating dance moves, Henry, the first contestant for the night, chose Stephanie to be his date.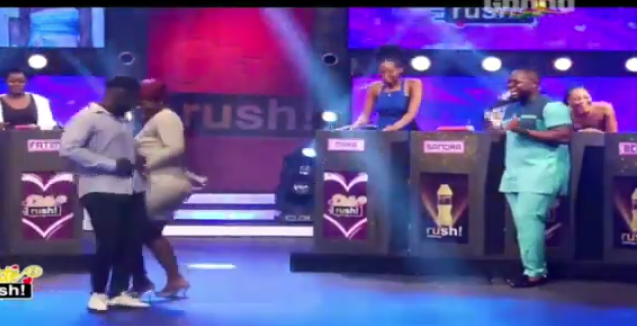 Stephanie couldn't hide her excitement as she danced along with his date out of the stage.

Afterwards, Stephanie made it clear to the female show host she actually wasn't expecting to be selected for the night.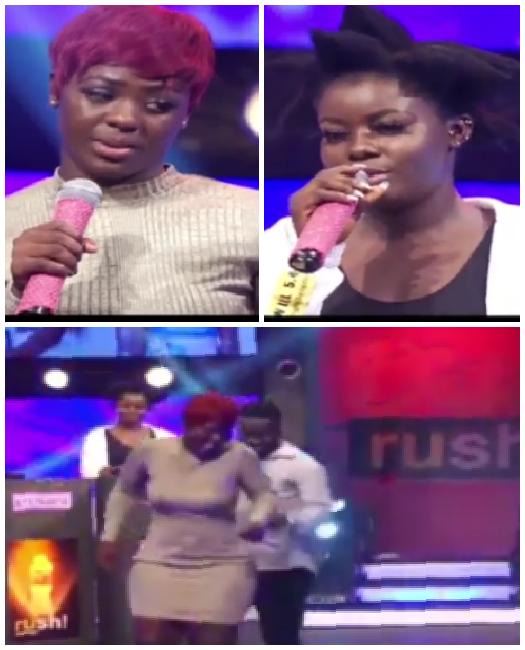 She indicated she thought she had lost to Fatima, but God being so good she was chosen.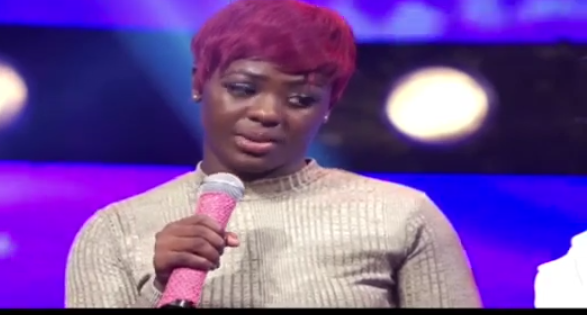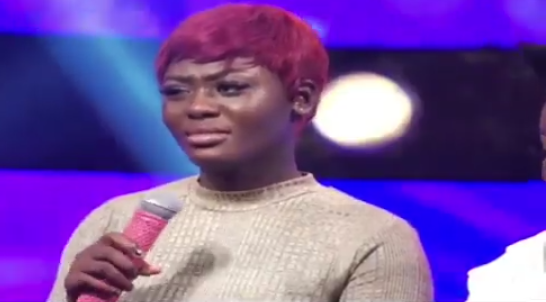 After being deprived of getting a date for over a month now, do you think she is going to have a wonderful date?
HOTENT will keep you updated on any development from Stephanie's dating moments.
Content created and supplied by: HOTENT (via Opera News )