In our society and the world at large a lot of people do see suicide as an option to relieve themselves from what they're going through such as pain, burden or challenges that are facing. However, suicide can turnout to become a painful eternity consequences after a failed attempt. So in this article we will be reading the of a lady known as Katie Stubblefield. however the story of Katie Stubblefield is indeed a sad story. When Katie Stubblefield was 18 years of age she took a decision that changed her life.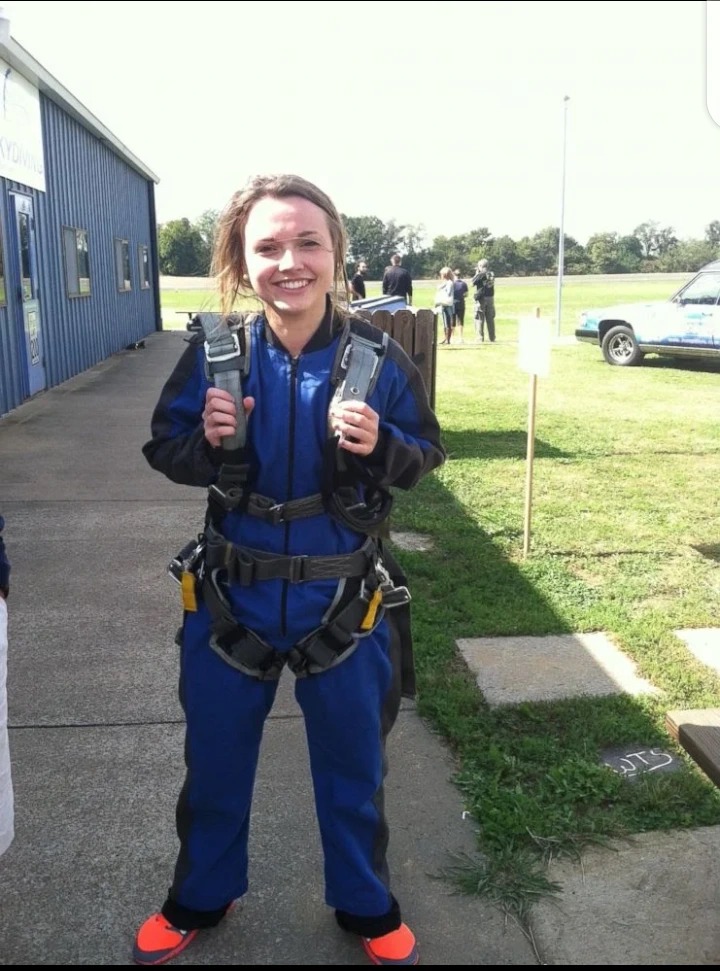 However, Katie Stubblefield was an adorable young lady with a cute smile, for certain reason, Katie Stubblefield made a decision to commit suicide. Although, life as a teenager not so easy for her but Katie Stubblefield always had her family around.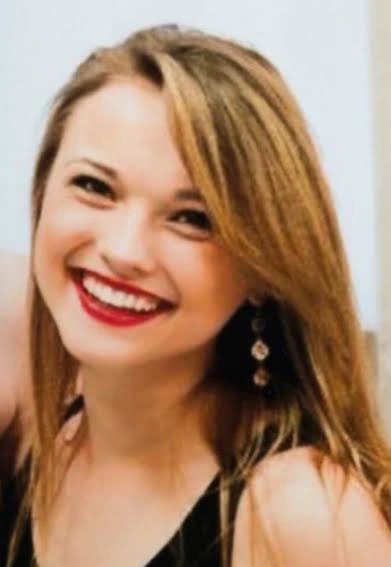 She attempt suicide
On that fateful day, Katie Stubblefield went to visit her brother just to commit suicide. However, her brother was in the field and never had such thought that Katie Stubblefield made up her the decision of ending her life. So Katie Stubblefield took his brother's gun went into the bathroom, and shot herself in the face. although it was really terrible. so her brothers and mom heard the gunshot and ran towards her in other to safe her.
Katie Stubblefield admitted at the hospital
However, Katie Stubblefield was really in a very bad situation. although she survived. Katie was taken to different hospitals. however, Katie spent almost 3 years with her injury and disfigured face. before a face transplant surgery was done on her face. however, the surgery lasted for about 31 hours before she was fix.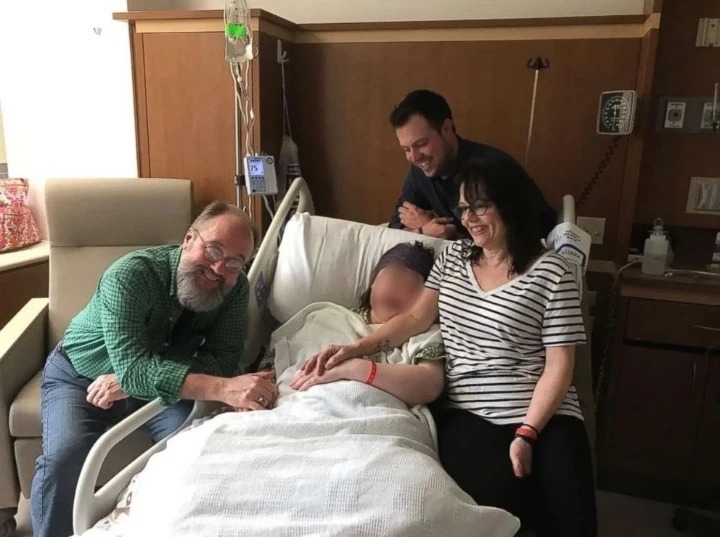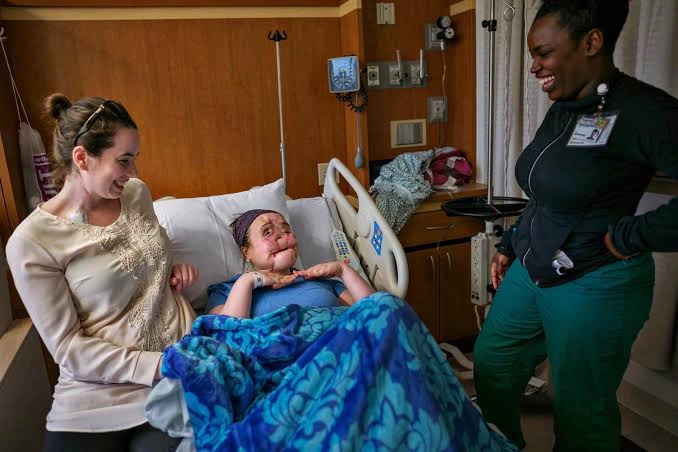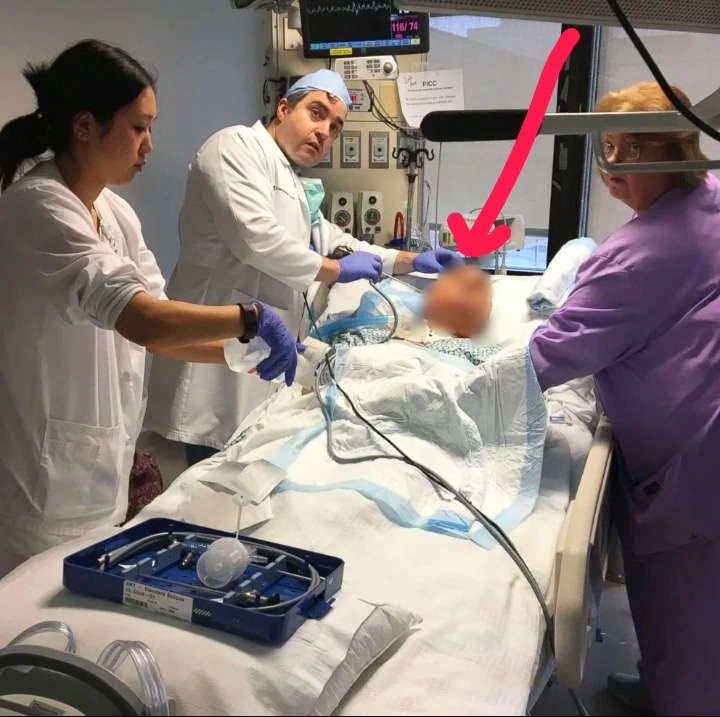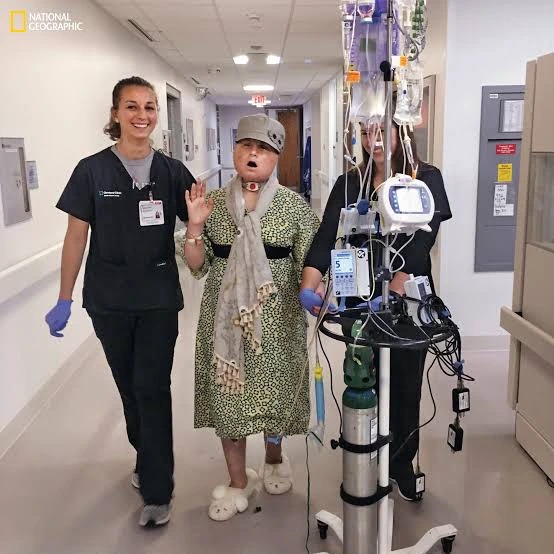 After Katie was discharge from the hospital, she was totally looking different as her current looks are so different from her old looks, Check out photos of her new look;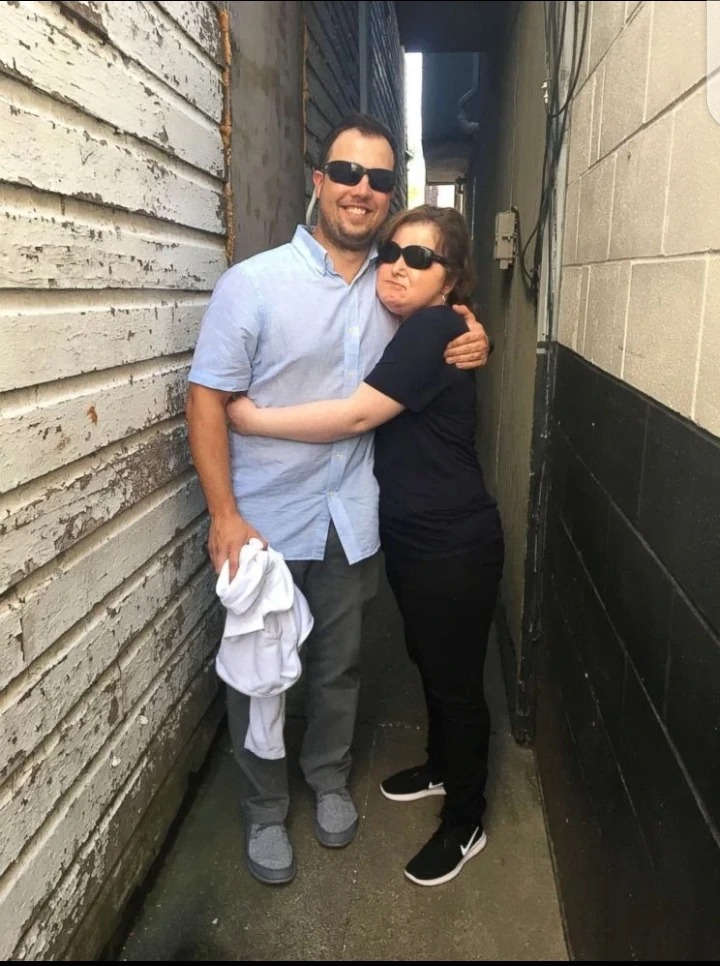 After a Successful surgery, Katie got invited for an interview with several media and she shared her story with most of them. Although, Katie also stated that she regretted her actions but there is no way it could be corrected. However, Katie Stubblefield is 24 years of age and she is living with a totally new look and she also couldn't speak clearly.
Check out new Photos of Katie Stubblefield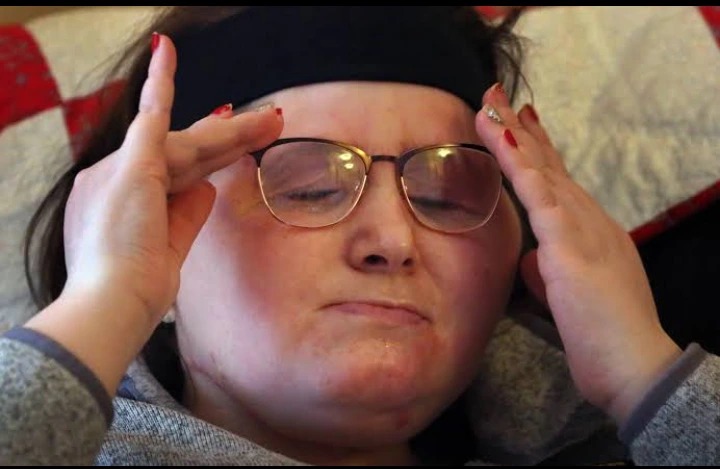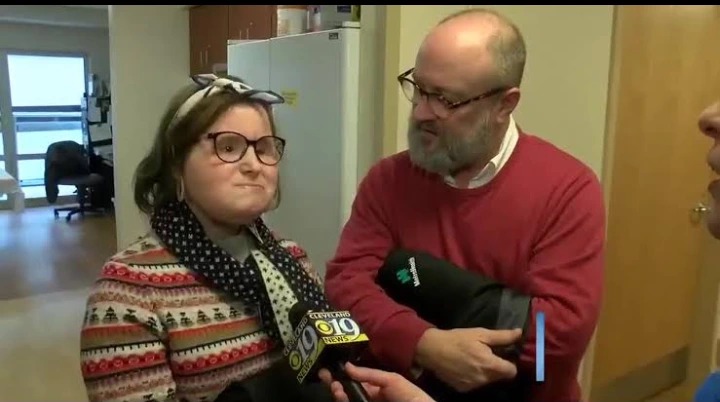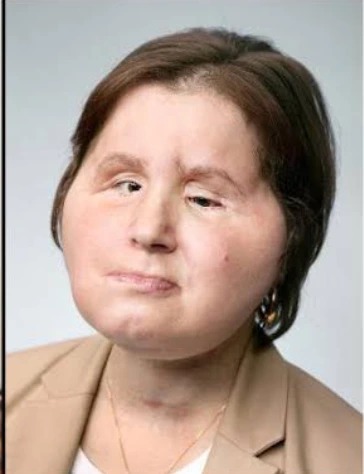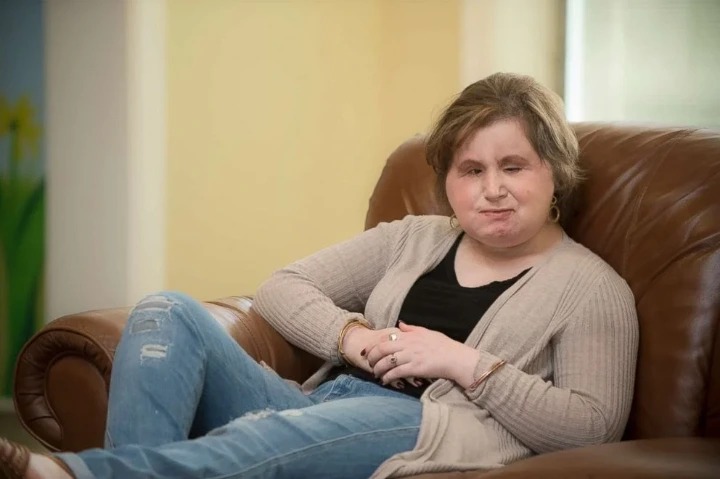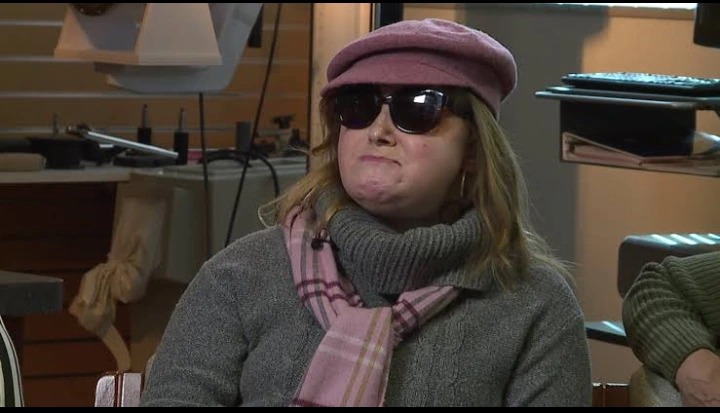 However, Katie Stubblefield purpose of sharing her story is to encourage others who are going through a lot and thinking of committing suicide. she also hope that her story will inspire others, and that suicide is never an option. let Katie story inspire us that no matter what we're going through in life, suicide isn't the solution. and a failed suicide attempt can lead to everlasting injury.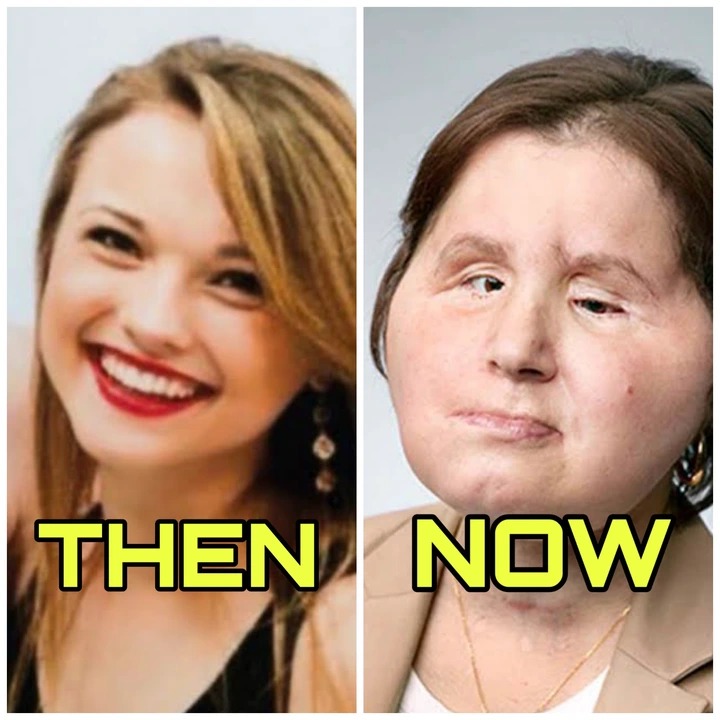 Don't also forget to share this article with family and friends and follow me for more interesting articles.
Content created and supplied by: AfricaGist24 (via Opera News )