African is made up of so many countries and each of these countries has their movie industry. Africa movie industry is growing into a very big one as our films now are having global recognition and many people are watching them.
When you talk about the movie industry there is no way you will not mention the actors and the actresses as these are among the set of people that are pushing the movie industry up. By now it is already a well-known fact that there are lots of beautiful actresses in the movie industry and today we will be taking a look at one of them who of recent has gotten lots of fans on her Instagram account because of her acting skills and also her astonishing pictures.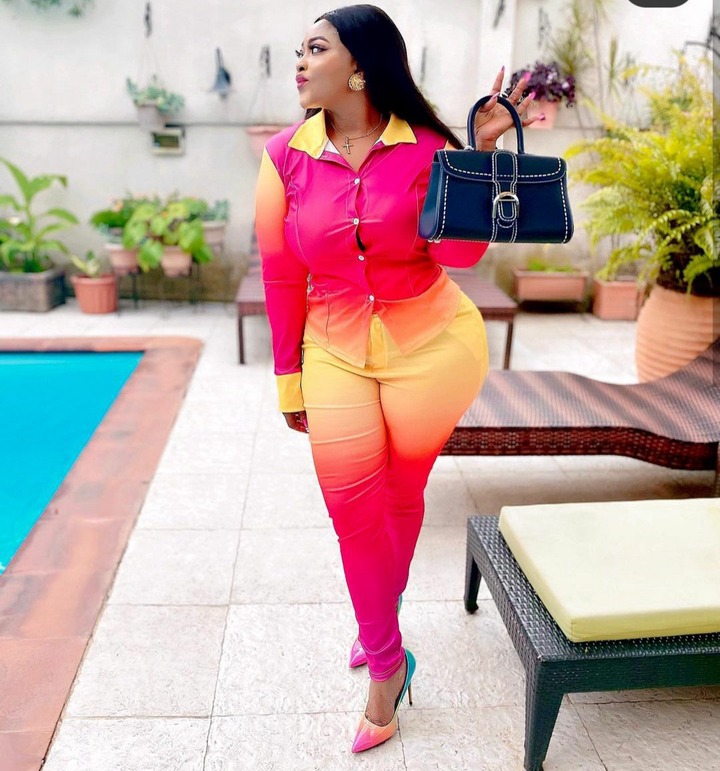 Omoborty is a well-known actress in Nigeria and Ghana as her movies are wonderful to watch. She is a role model for many young ladies as she has proved that you can be able to catch after your dream and achieve them if you strive to. The actress may have been silent on Instagram but in the past few months, she has gained a large amount of follows on her Instagram account.
When we talk about beautiful and curvy actress sometimes we do not mention her but of recent fans are also beginning to see that she is one hot and curvy actress and many have compared her curves to that of Ghanian Moesha.
Today we want to let you be the judge of that as we show you some of her recent photos.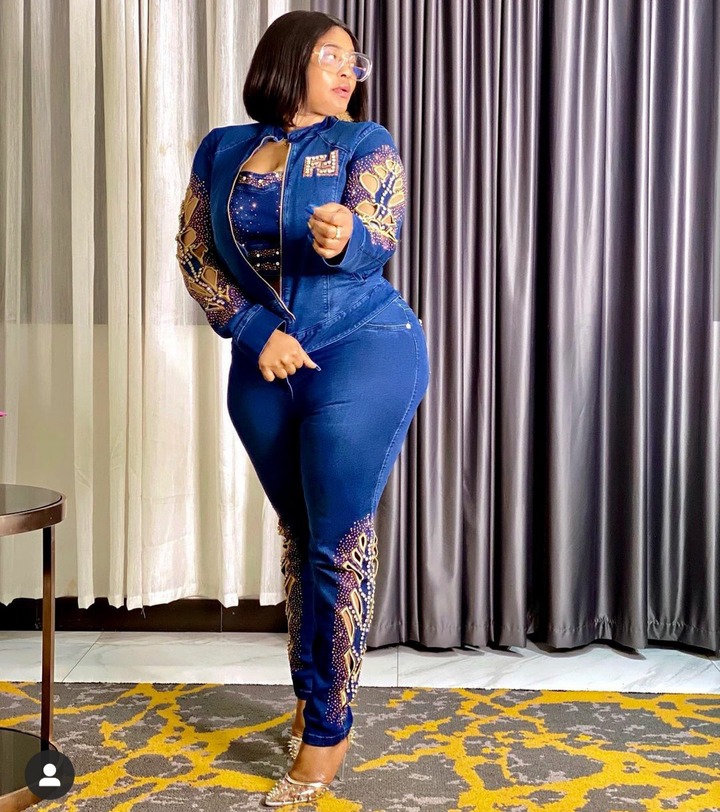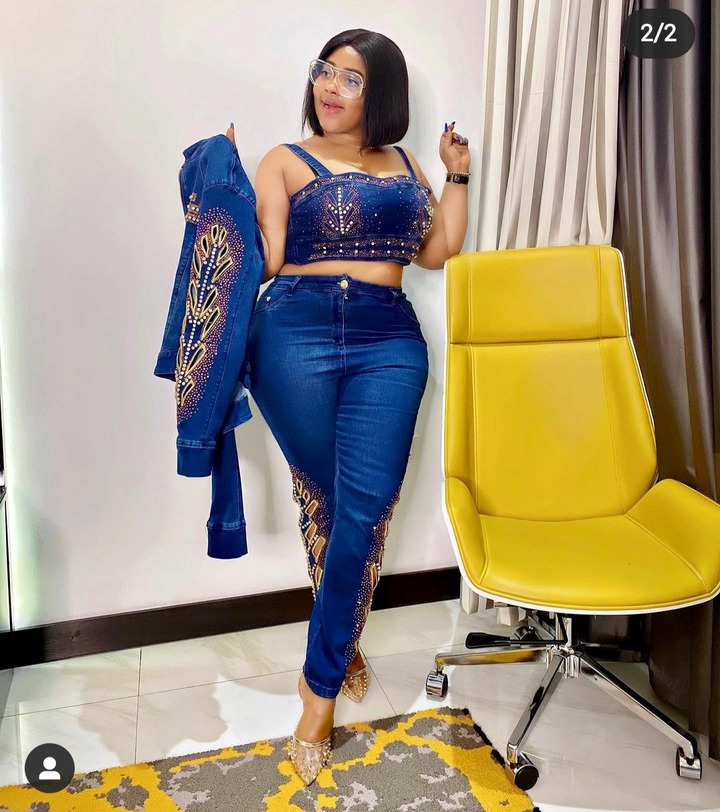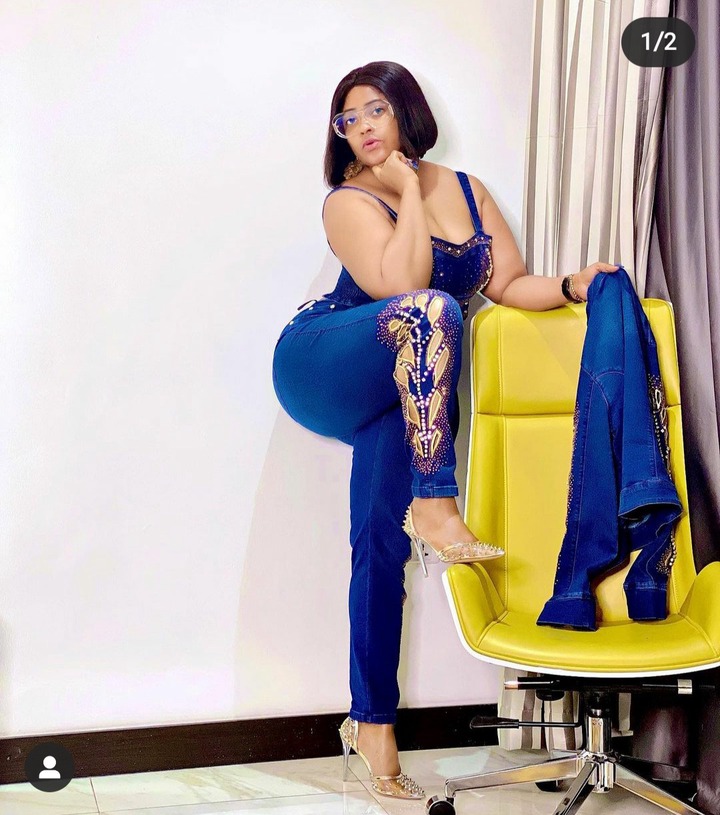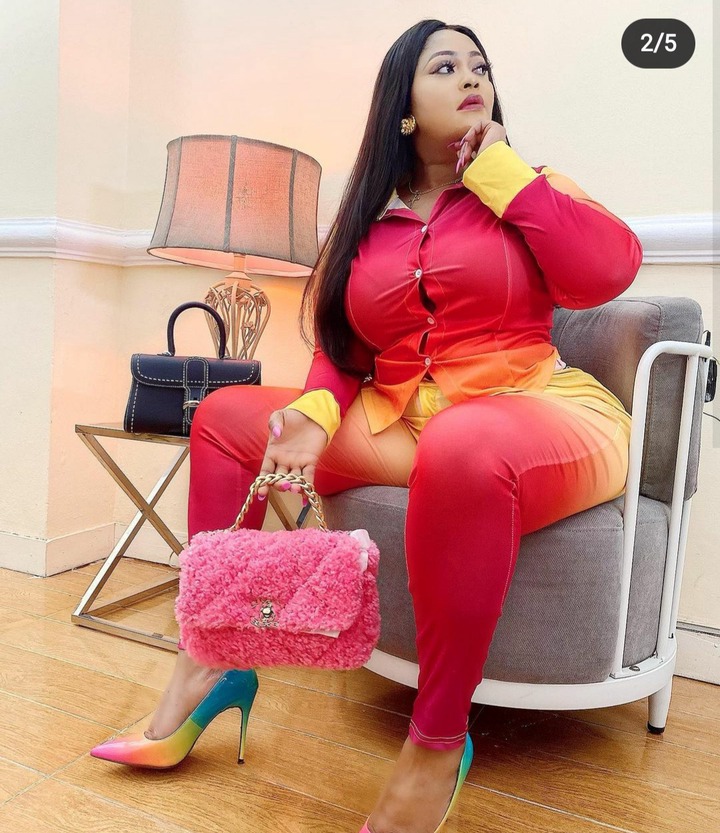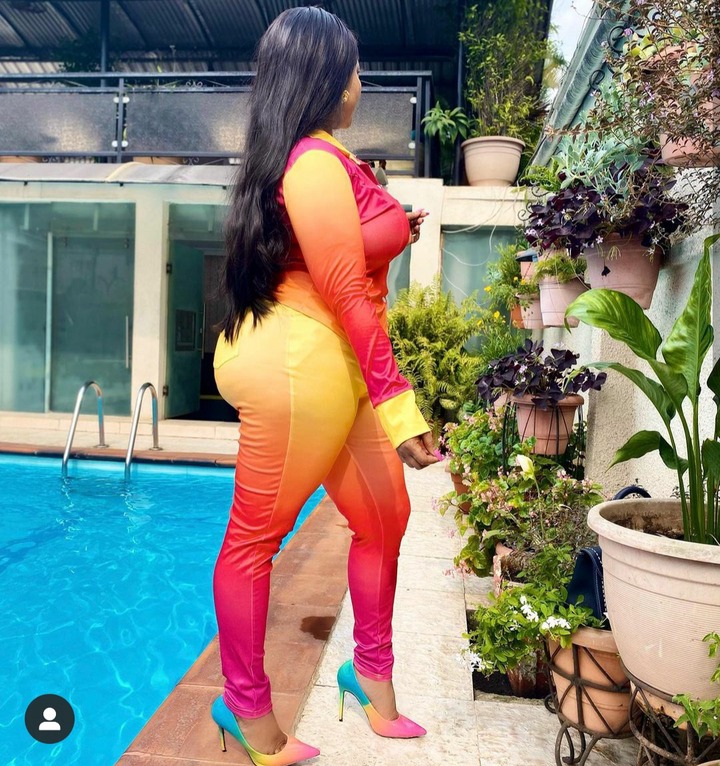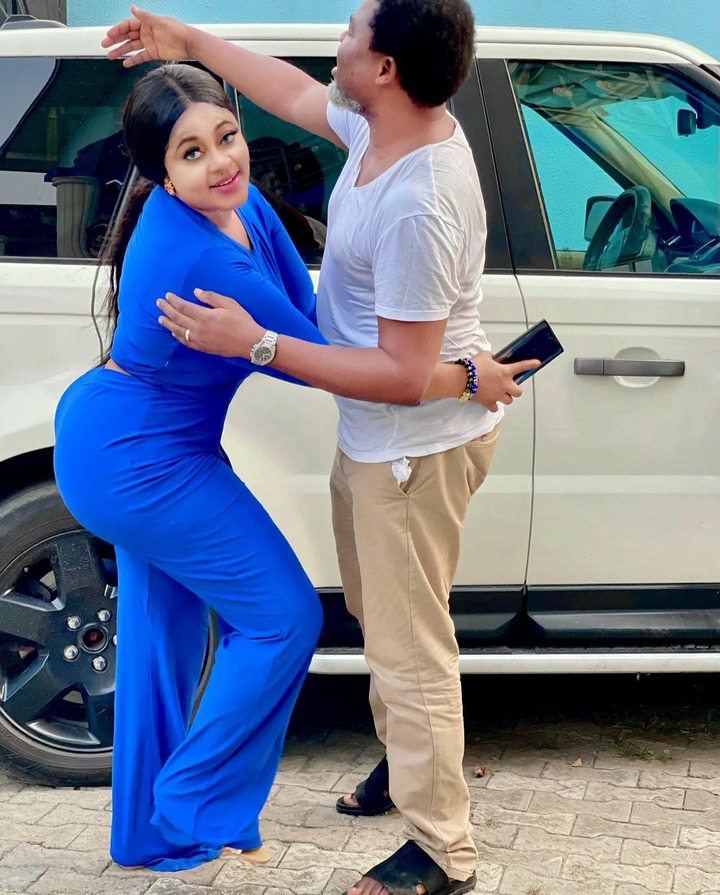 Below are some of her fans comment on these amazing pictures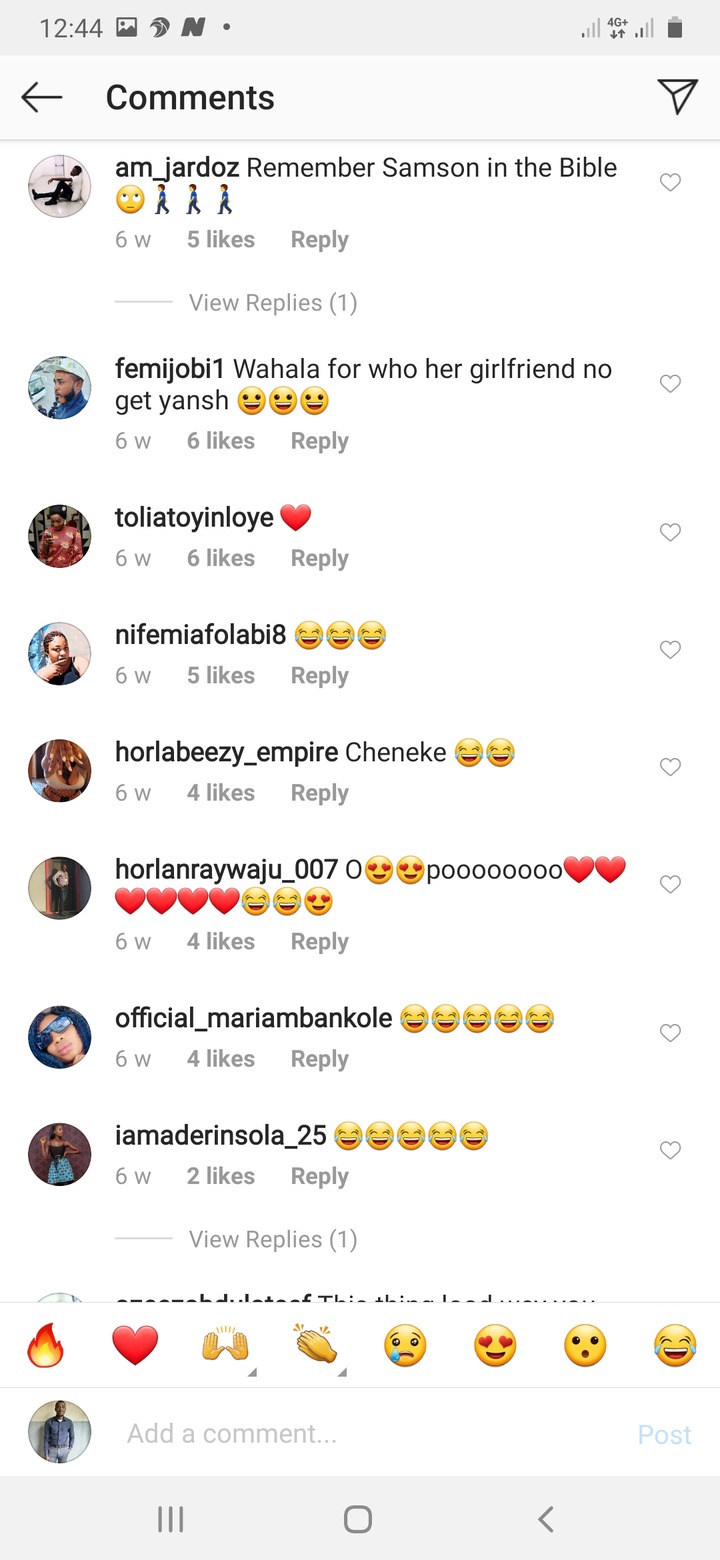 Who do you think is curvier? Let's hear your answer in the comment section below.
Content created and supplied by: Fahiontips1 (via Opera News )