3 Muzik Awards 2021: 5 Top-rated Musicians Who Had No Award
Just like every award ceremony, the 3 Muzik Awards show ended with some famous Ghanaian music celebrities having nothing to take home as awards.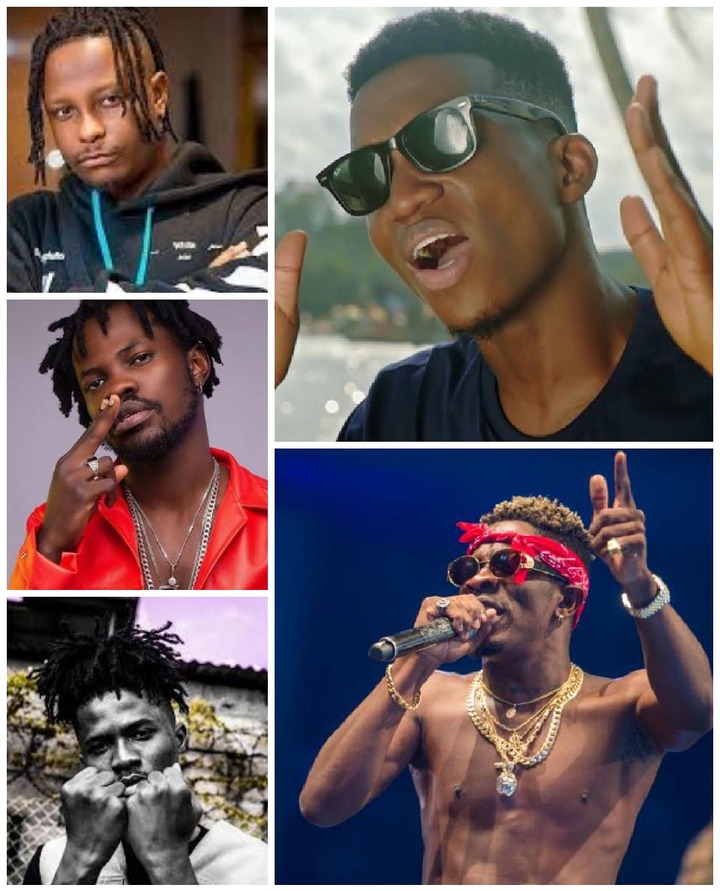 In this article, I present to you 5 of Ghana's most talented and vibrant musicians who had no award this year.
1. Shatta Wale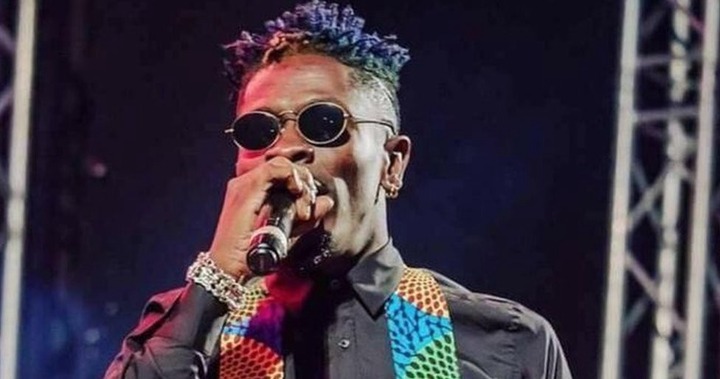 The dancehall legend is usually a ruler in his music category. 
However, this year's event had a different wave. He missed out in the dancehall category and even the artist of the year category.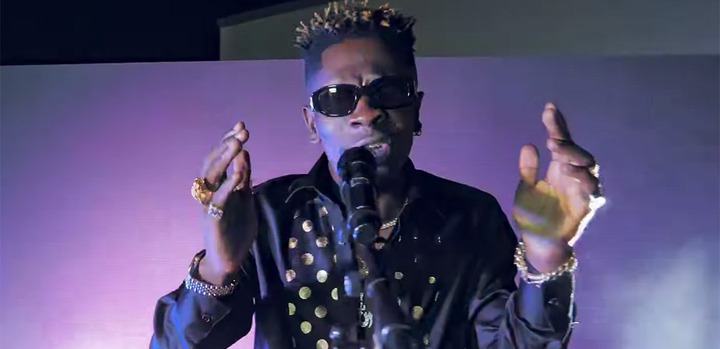 He is number one because he is currently one of Ghana's greatest dancehall artist.
2. Kwesi Arthur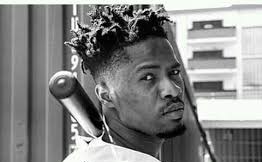 The hip hop genius also forms part of talented lyrical geniuses who failed to win at least one award in the just ended Awards ceremony.
Many thought the hip hop category will be an easy win for him but the majority of music listeners who voted thought otherwise.
3. Kelvyn Boy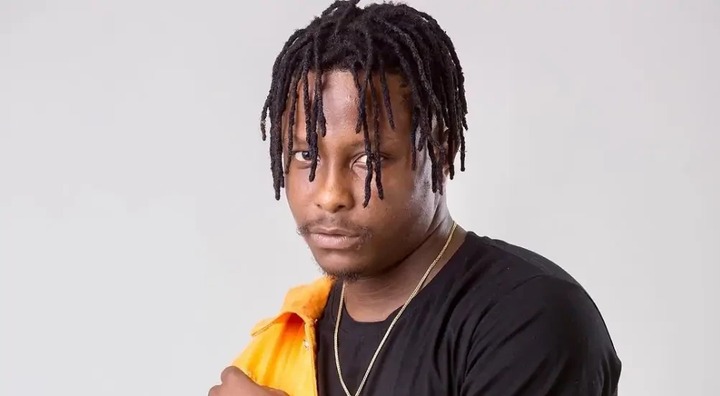 He is known for his "Killa Killa" hit song. This particular song was all over Ghana over the past the few months.
Kelvynboy was actually very active in the music terrain lately, but had nothing to take home after the 3 Muzik Awards show was held yesterday.
4. Fameye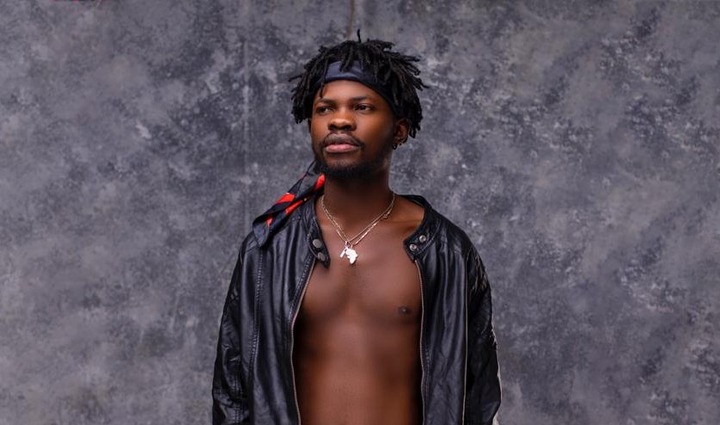 Fameye is a hi life expert who cannot be sidelined in a big award ceremony like the 3 Muzik Awards.
He made it to a number of award categories as usual, but had no award to show to his fans.
I believe most of his followers will be wondering why he had no award despite the efforts he put into his career last year.
5. Kofi Kinaata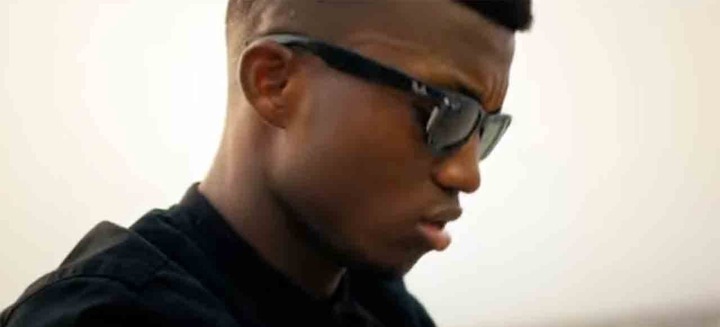 Kofi Kinaata is one artist in Ghana who has massive love and support due to his lyrical content.
Looking at his inability to win even one award in the recently held 3 Muzik Awards show, is it fair to say his love is dwindling or fading away.
These 5 top acts have massive tunes banging in all corners of the Ghanaian community. However, they failed to grab an award at the just ended Awards show.
Will you say it's because the competition was keener, or they were cheated?
Content created and supplied by: HOTENT (via Opera News )