People's opinions about Valentine's Day vary. Some think it's great, others not so much. Flowers and chocolate. Instagram posts of presents and captions that express more feelings than most people care to read (no offense).
For some people it's a day of unity and happiness, for others it's a reminder of divisiveness and hurt.
What do you really think about valentine day? I took a scroll through the pictures of the beautiful girlfriend of Kwadwo Nkansah Lilwin. Sandra Sarfo has really blessed her fans with half naked pictures to make their val's day simple when they take a close look at her new pictures.
The beautiful alleged girlfriend of Lilwin has really proven to fans how beautiful and sexy she is. Here are some stunning pictures of Sandra Sarfo Ababio.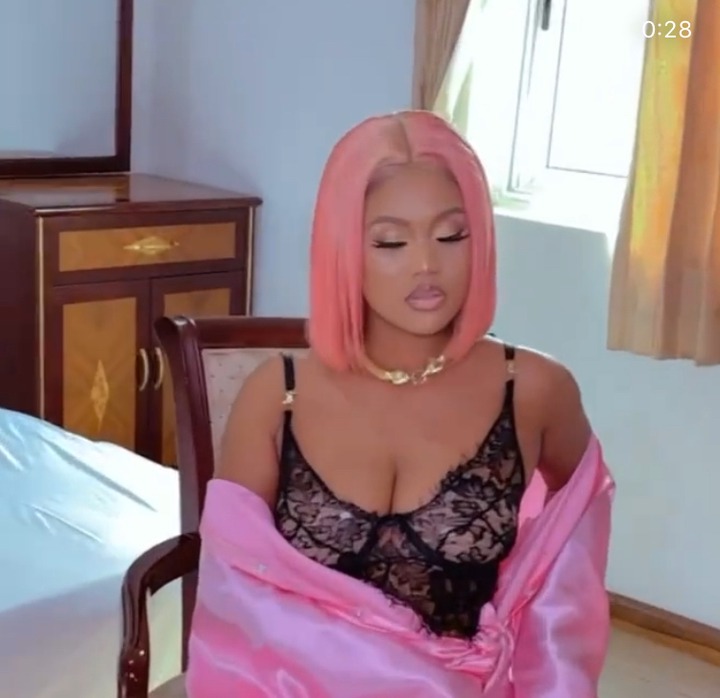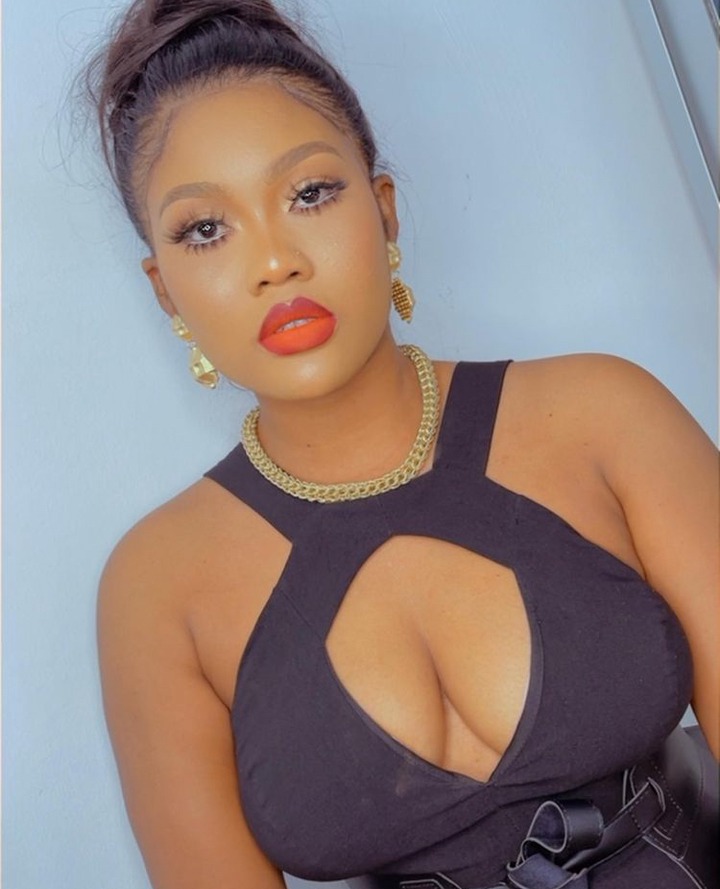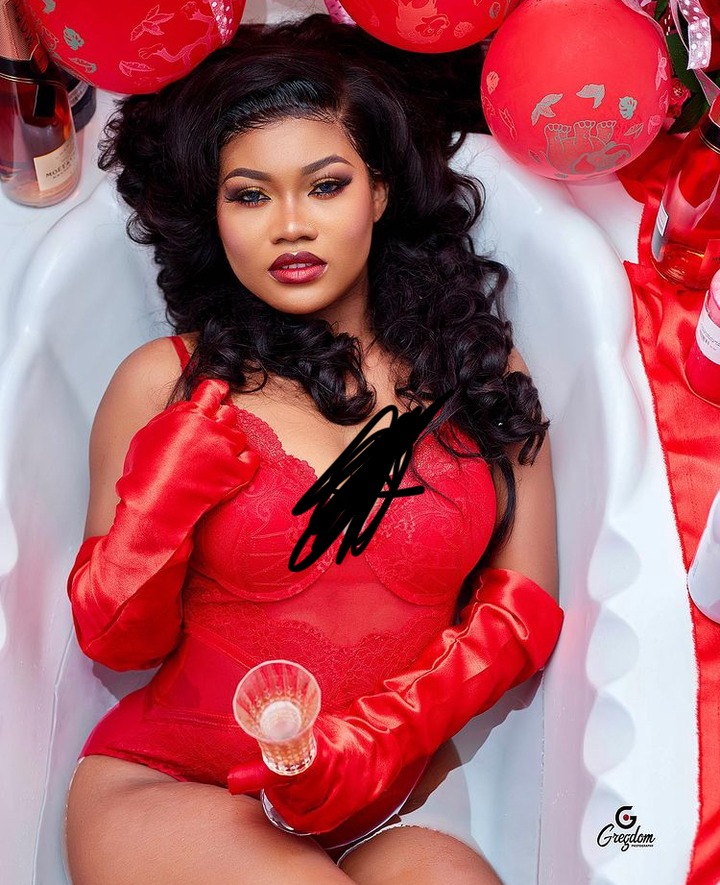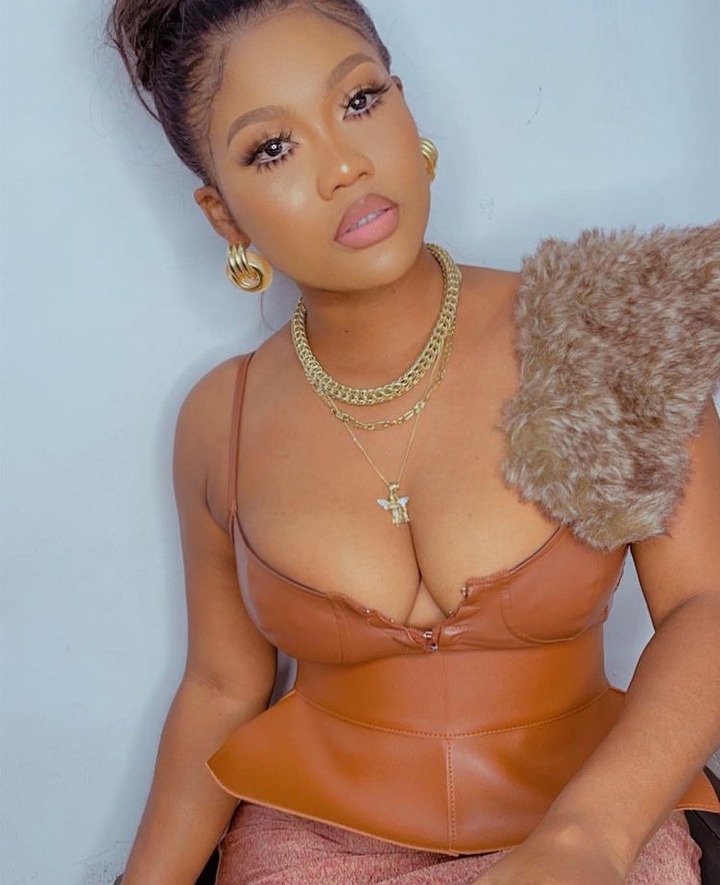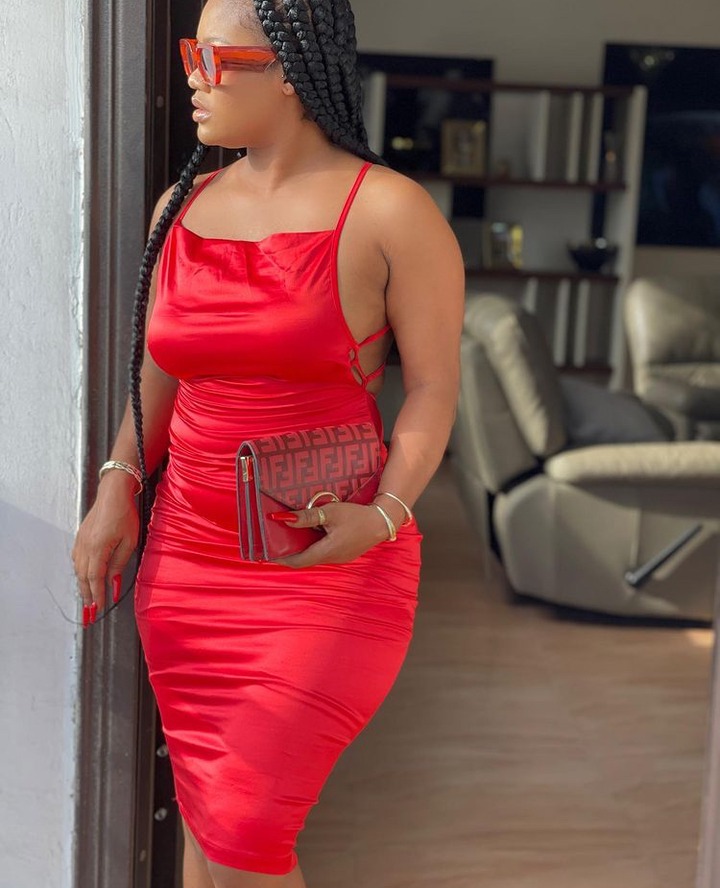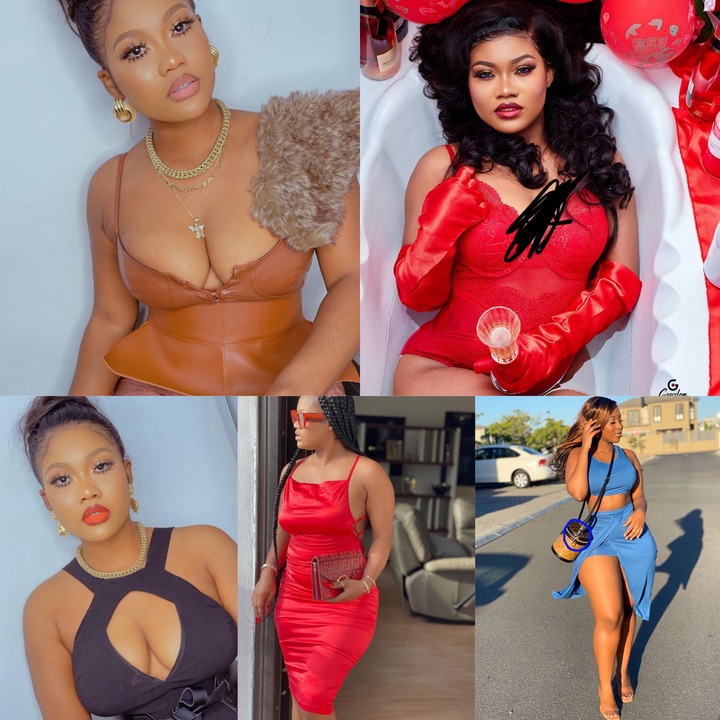 My very special thanks to you all reading this article I am very grateful. Please like and comment and follow and share to reach a love one.
Content created and supplied by: 10th_June (via Opera News )