Thank you for clicking on this article. Please do well to hit the FOLLOW and LIKE buttons so that you don't miss any of my daily updates.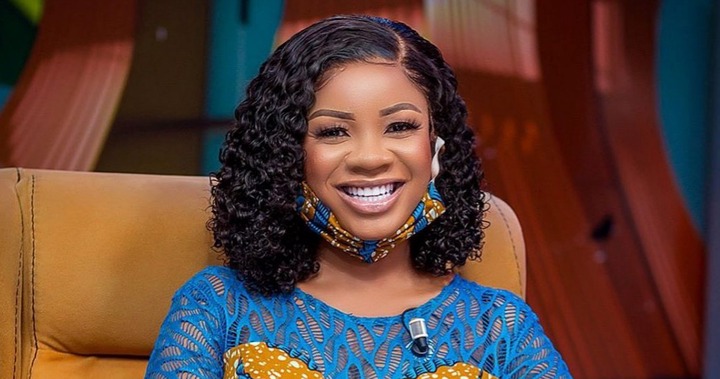 Multi-award-winning Ghanaian broadcast journalist and news presenter at GHOne Tv has received warming breakfast from his netizens across Ghana.
Social media has made it easy for people to share their views and opinions on matters of interest. Like it or yes, these media are a great way of relieving stress.
It is too early and one of Ghanaian finest and talented journalist, Serwaa Amihere has received warming breakfasts from her fan base through the Twitter media.
This happened after she took to Twitter and asked a very brief and short question, "What are we eating this morning?"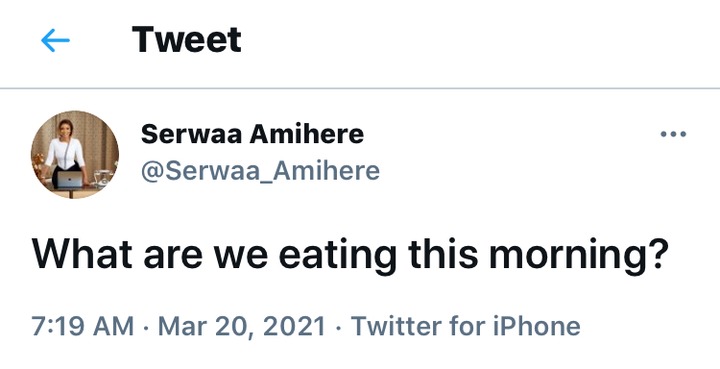 Moments after she asked the questions then reactions started flowing. The pipeline was very choked with a variety of mouthwatering dishes.
But I won't let you read without having a glance for yourself. So without further ado, have a look at some of the breakfast ideas offered by netizens to Serwaa Amihere.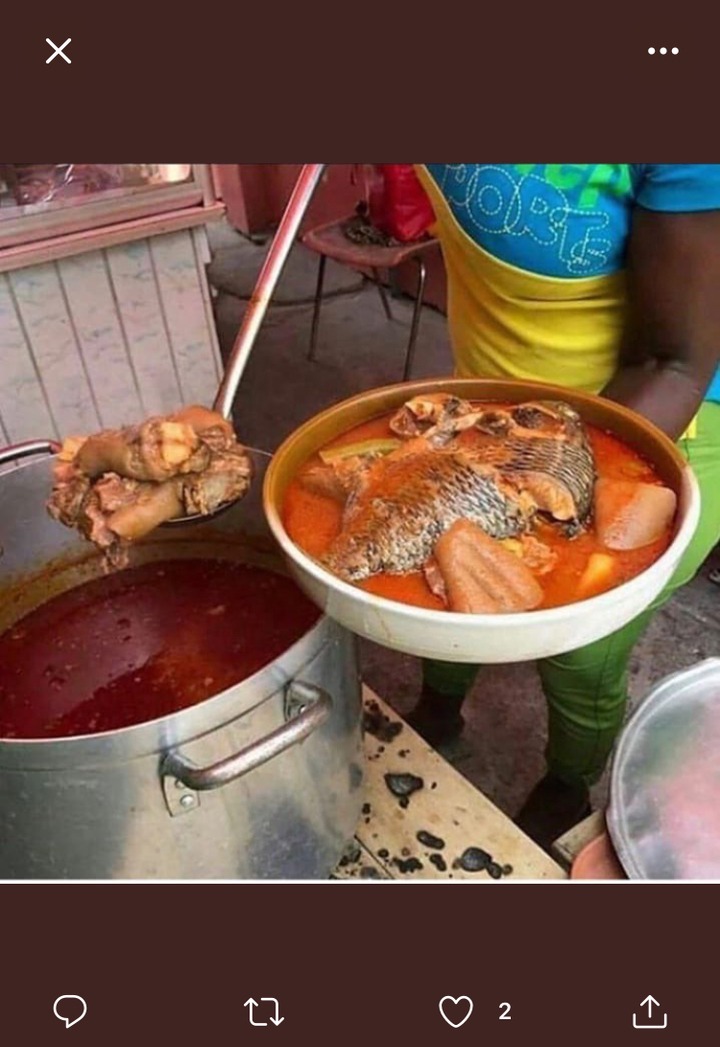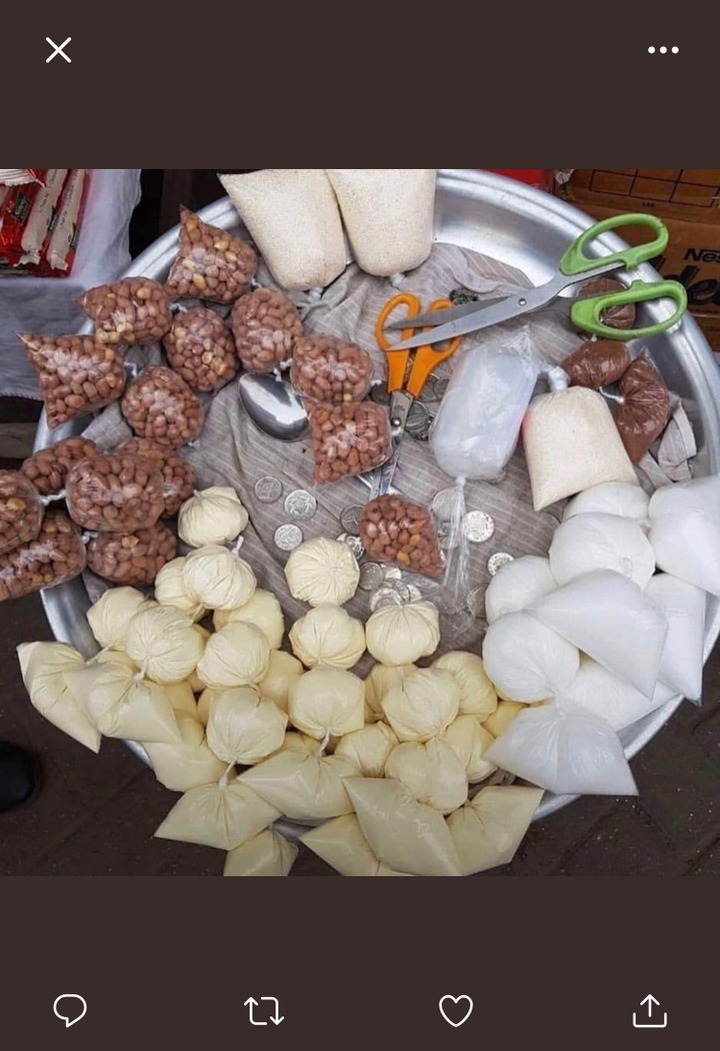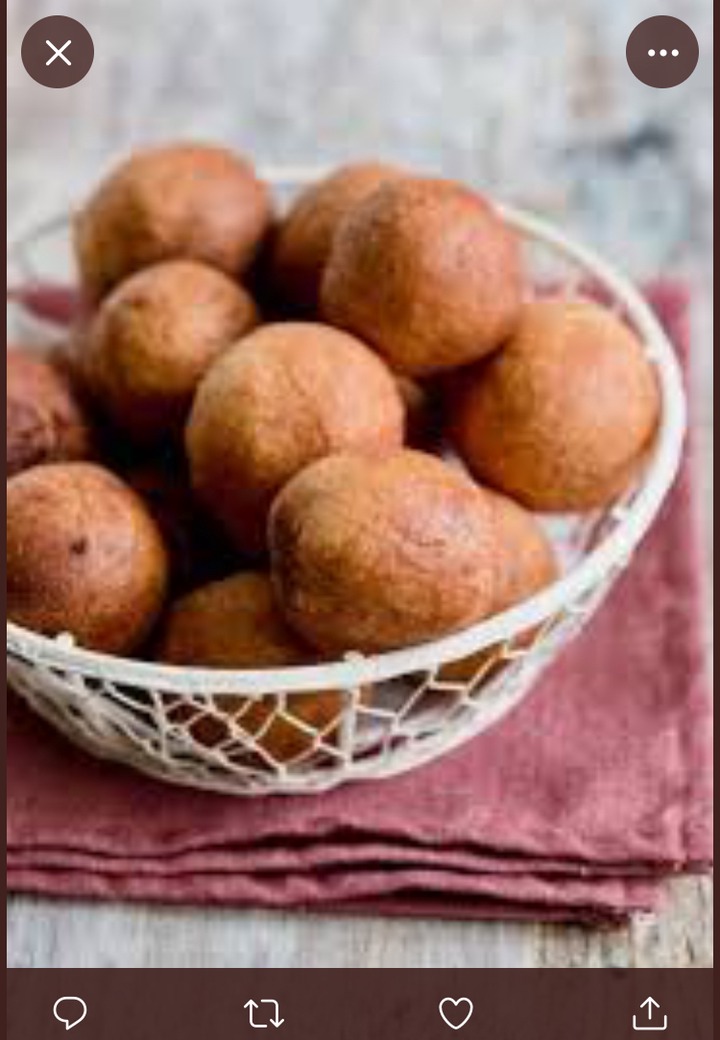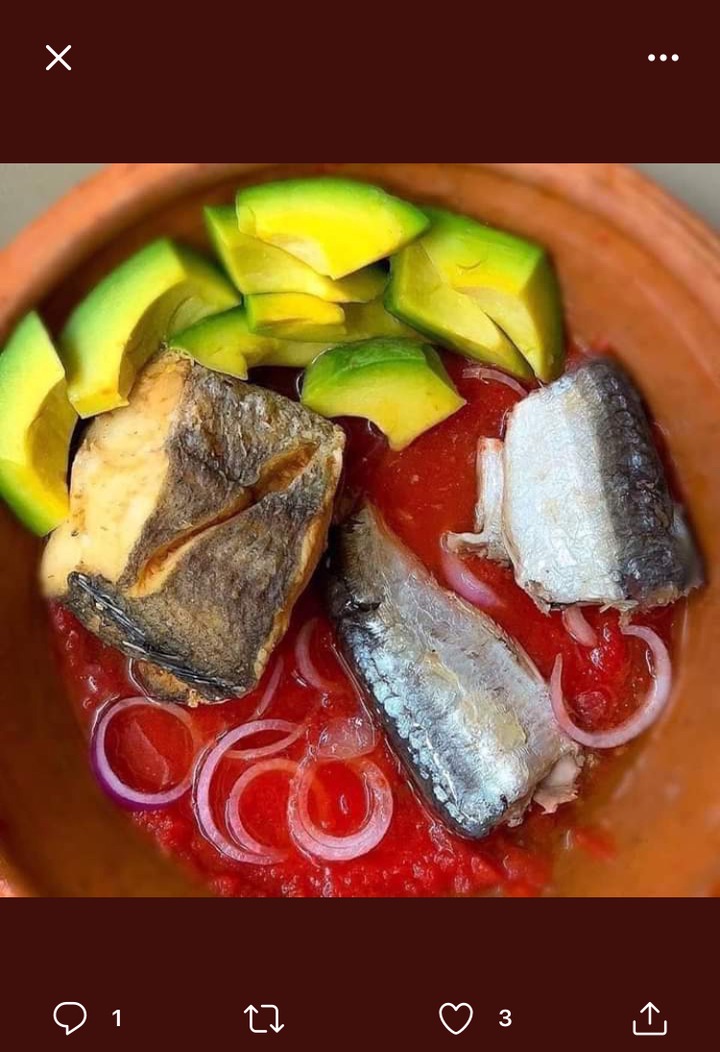 Wait! Aren't breakfast about porridge and bread, tea and bread, coffee and the likes? 
Check out what others wrote in their tweets.
 "Saturdays are for waakye. Let's meet at Amaria's place at Comm.18 police station"

"Just finished yesterday Jollof Kanzo and fried plantain"

"Me de33 like if aget Serwaa Amihere with one storm energy paaa de33 like man no vex koraa"

From what Ghanaians are sharing, it appears to me we (Ghanaians) have our definition of breakfast. Also, I think today being Saturday could be the reason most of them brought up the "Waakye" idea.
Whichever be the case, breakfast is also food. So maybe we should allow it. 
What will you also offer as breakfast to Serwaa Amihere? Please share your view and opinions in the comments section below.
What is your favourite breakfast idea?
Please LIKE, SHARE and FOLLOW us for more updates.
Content created and supplied by: Esiama (via Opera News )