February is a month of love but the 14th of February a day specifically dedicated to the celebration of love. You could spend the day with anyone or anything you love but usually couples share that day with their partners. Some also give out gifts to their love ones on this particular.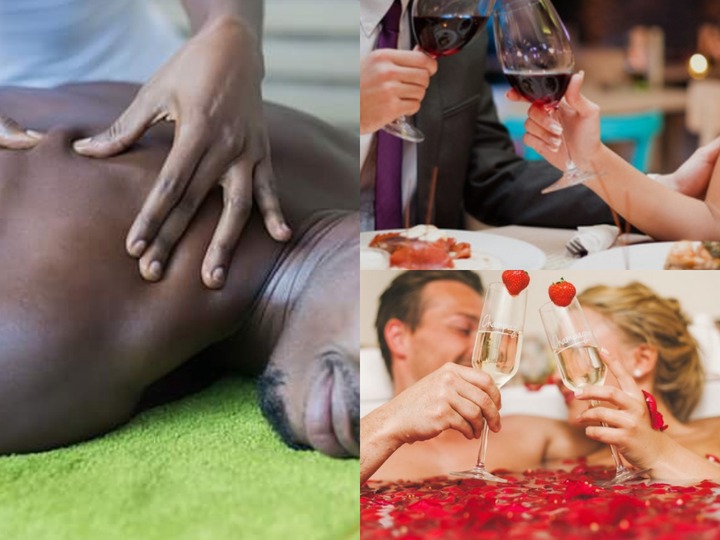 Sometimes people lose ideas on what to give their male partners on Valentine's day. Incase you one of those people, below are few ideas to make your Valentine's day memorable for your male partner;
A Spa
Sometimes you just have to spoil your man and taking him to a spa is a not a bad idea. A spa contributes to his health, both physically and mentally. It also helps him to relax and release stress.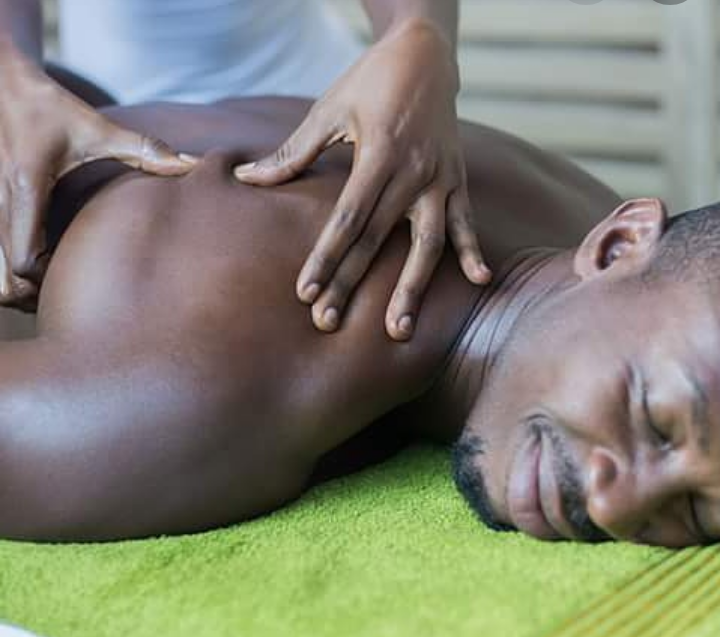 Take him for a date
It is not all the time, that the male has to ask you out on a date. You could also surprise him with a date at his favourite restaurant or bar with all the bills on you.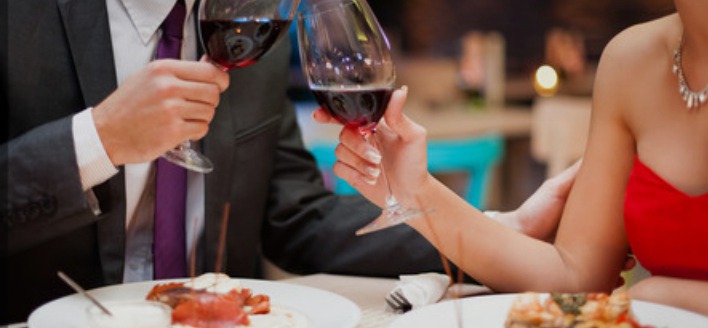 Buy him his favorite costume
Men too have outfits they like and look good in especially on special occasions. It could be a Kaftan or anything. Surprise your partner with his favourite outfit in his favorite color.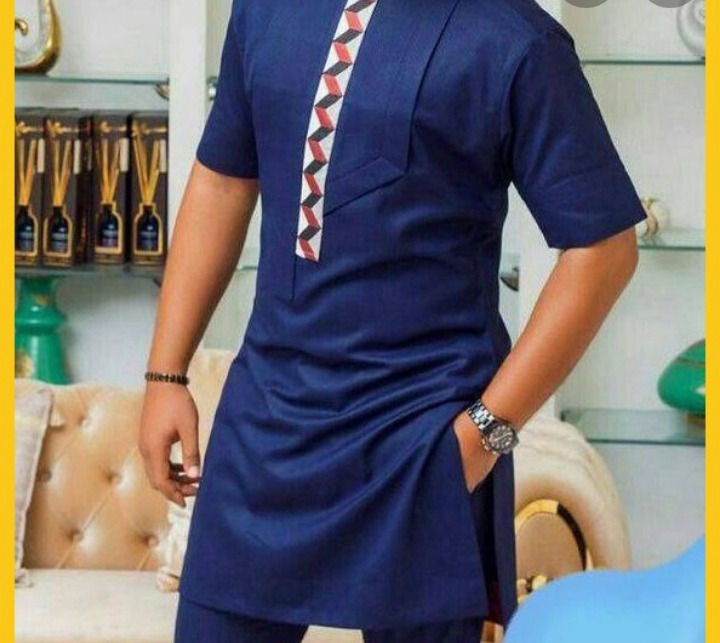 Buy him equipment for a home gym
In as much we love out partners, their health is also very important. Getting your partner machines and equipment for home gym could be a nice choice of gift.
A couple Album
A couple album will be a nice gift for Valentine's day. Pictures capture beautiful important moment and that memory could be brought back on Valentine's day.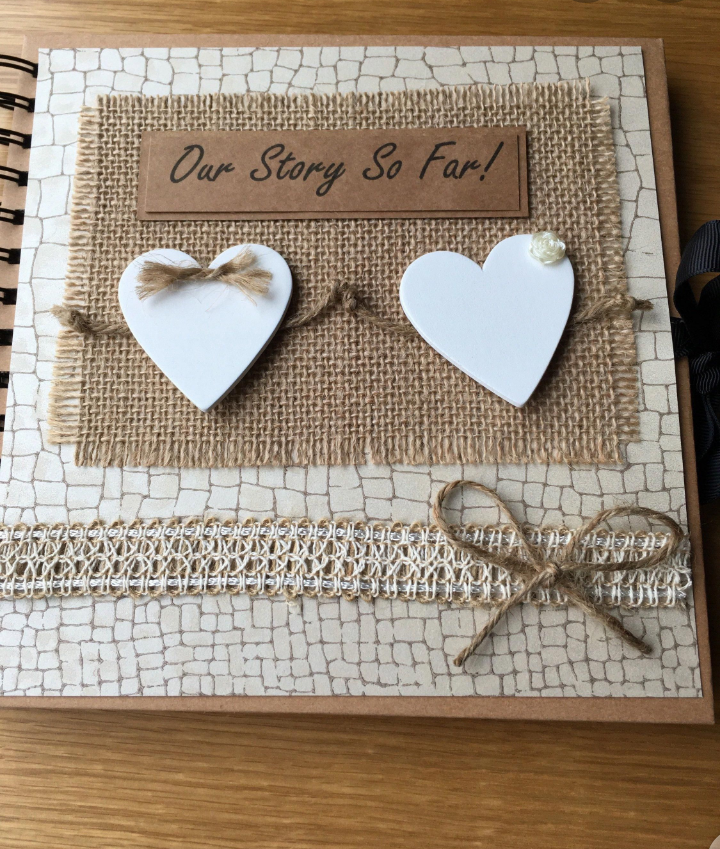 Content created and supplied by: Calvary67 (via Opera News )