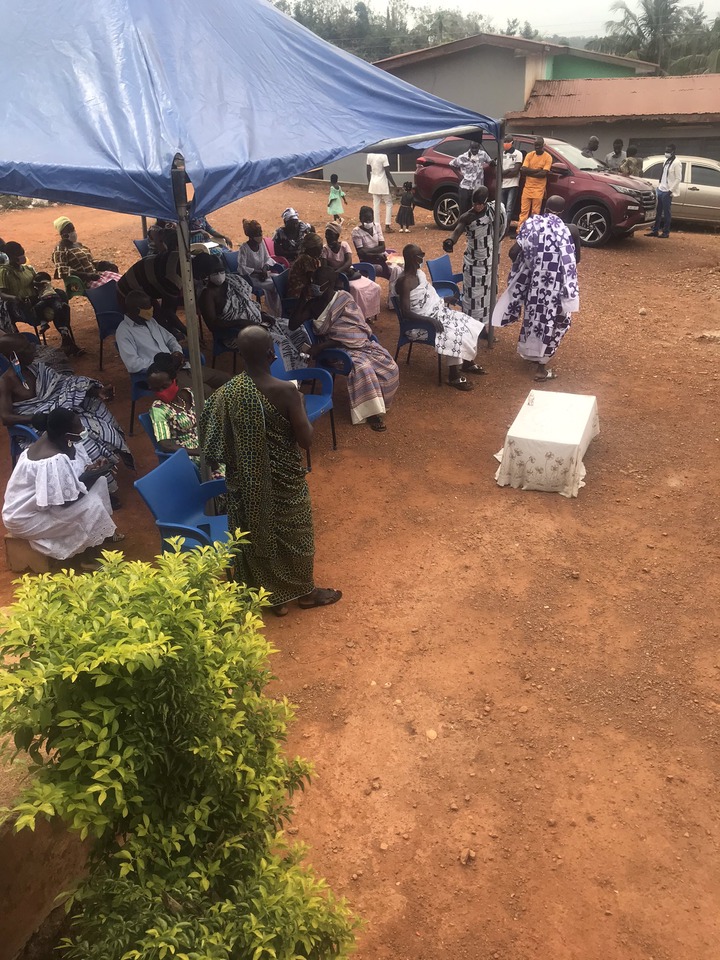 It was a beautiful and joyous moment for a man who was about to glorify his long time fiancée by putting a ring on her finger at an engagement ceremony in their hometown in front of both families. Everything was going well and everybody was happy until a misunderstanding erupted between the two families of the ceremony.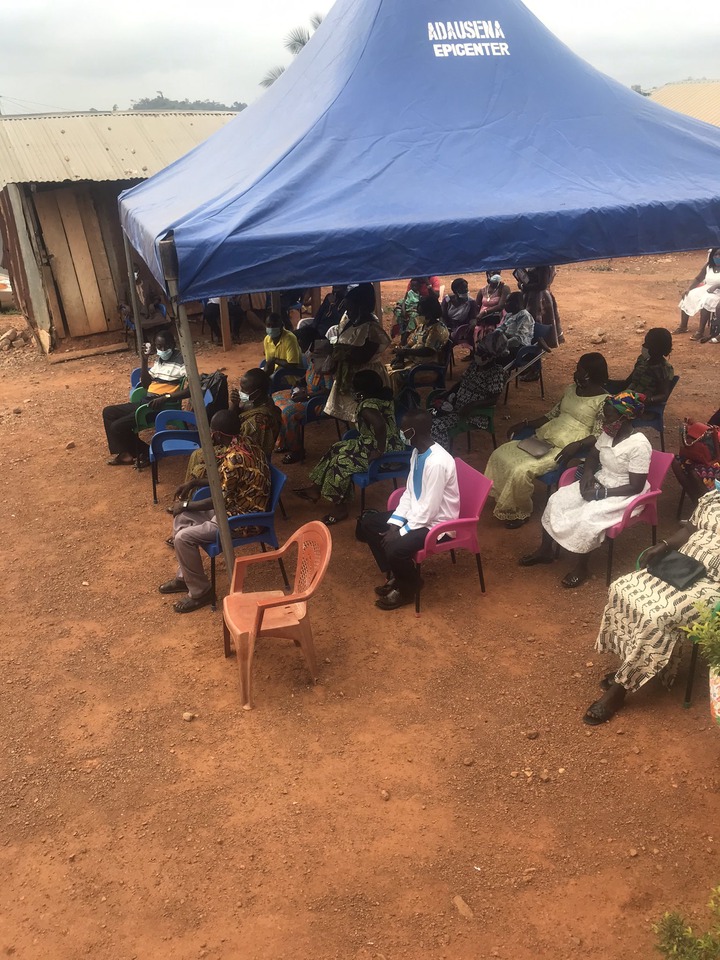 Follow this space for more exciting news updates in entertainment, politics, sports and policies. Don't forget to share this article for others to get a piece. Also drop a comment below for us to know what you think about this article.
The argument and misunderstanding was because the items the boyfriend brought for the engagement was not enough and thus the father would not allow the wedding to go on until all the items on the engagement list is made available to the girls father. For this reason the engagement ceremony was halted until the guy brought the rest of the items.
Content created and supplied by: Kobinewsgh (via Opera News )