Emmanuel Owusu-Bonsu, known by his stage name Wanlov the Kubolor was born on September 8, 1980, in Ploiești, Romania.
He is a Ghanaian-Romanian musician, film director and cultural icon born to an Akan father who is an ordained reverend minister and a Romanian mother.
Kubolor is a Ga word that essentially means truant but can be understood to be a wanderer or vagabond. Kubolor, whose style is fiercely independent, and is arguably the most revolutionary artist in Ghana credited with creating a unique sound that pushes the borders of Afro-Pop.[4] He is the brother of the television show host, model, musician Deborah Owusu-Bonsu.
Kubolor is affiliated with the Ghanaian-based production house Pidgen Music. Out of his musical and personal experiences, he has succeeded in creating a space to share his art comfortably. In refusing to modify his versatile style to fit the mold of pre-existing genres, Kubolor hopes to inspire others to create a personal evolutionary path for positive change.
What may be now showing is that, this positive path may include his support for promoting gays and lesbians rights in Ghana, something which our laws protect but is against its practice. As he was the star performer at the night, they opened their office at Tesano, an occasion that was graced by EU, Australian ambassadors and over a 100 people, largely Ghanaians.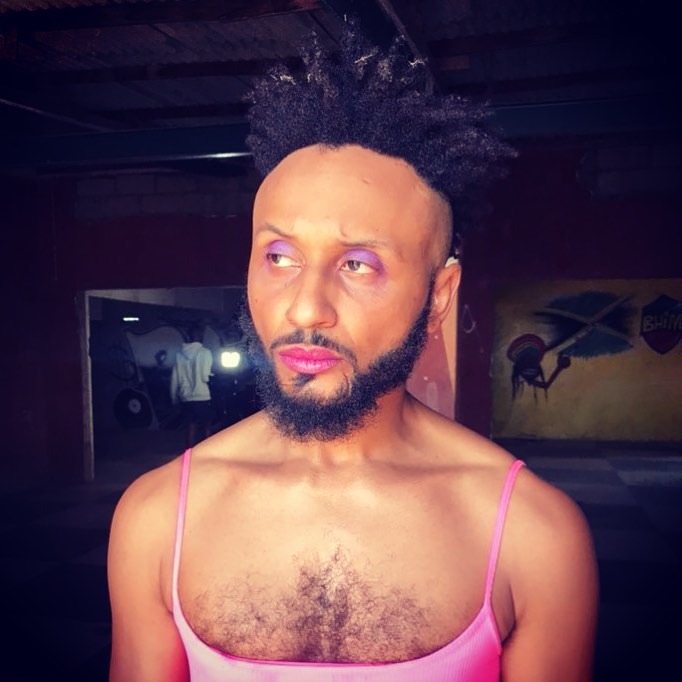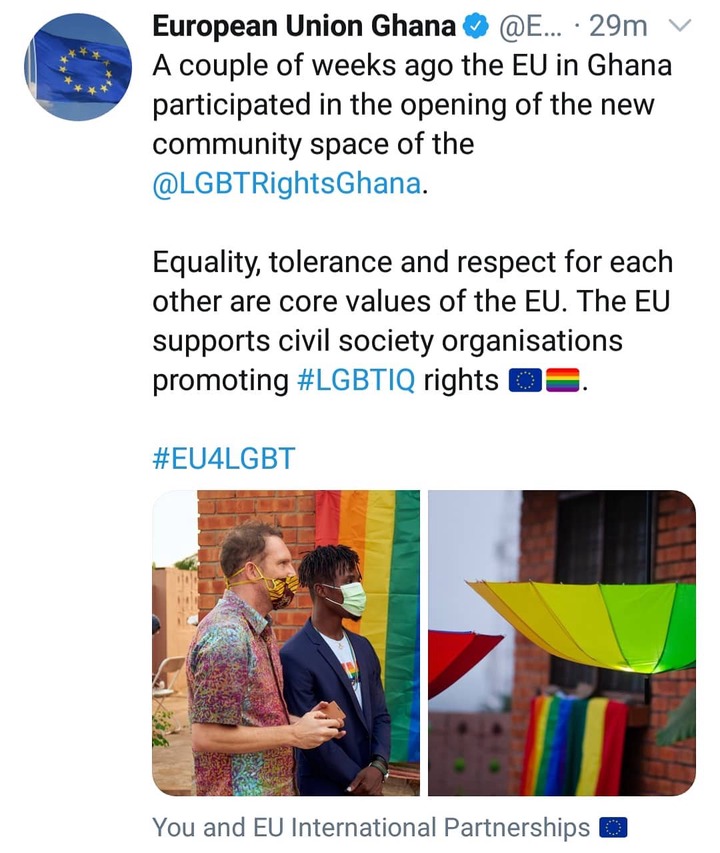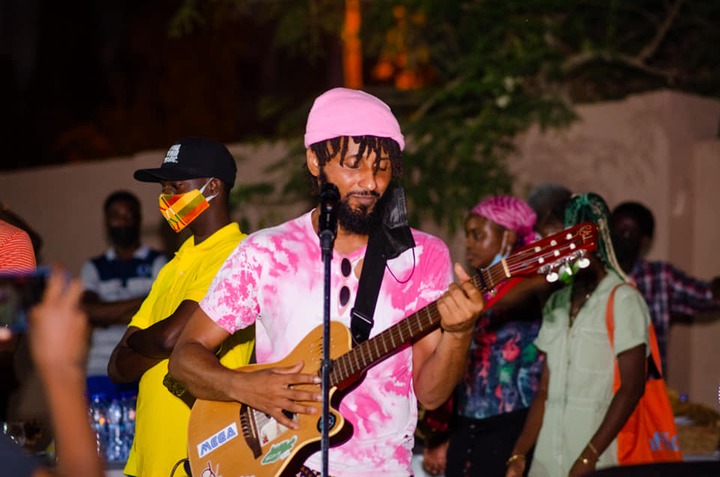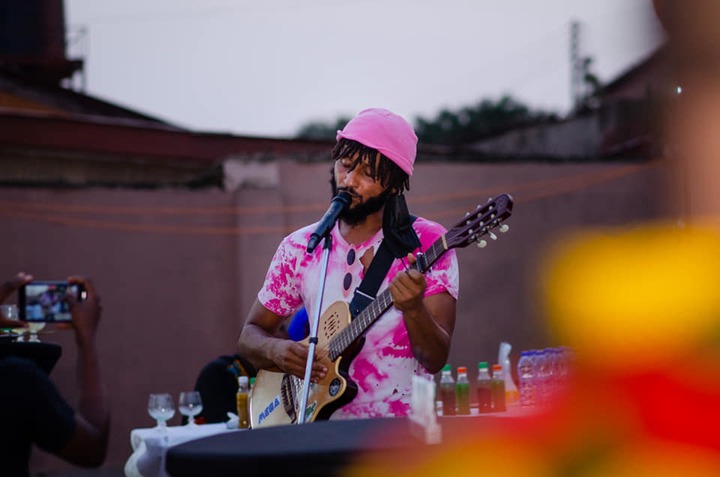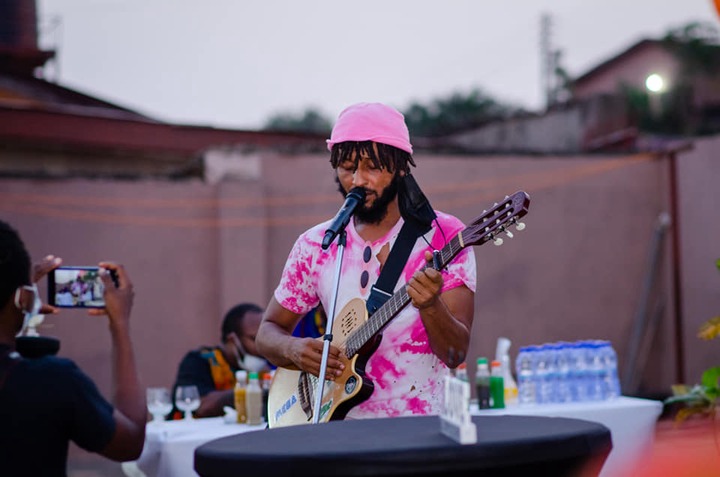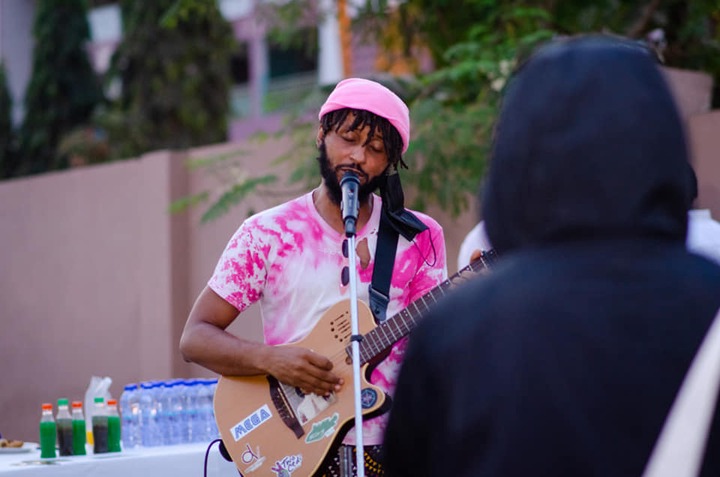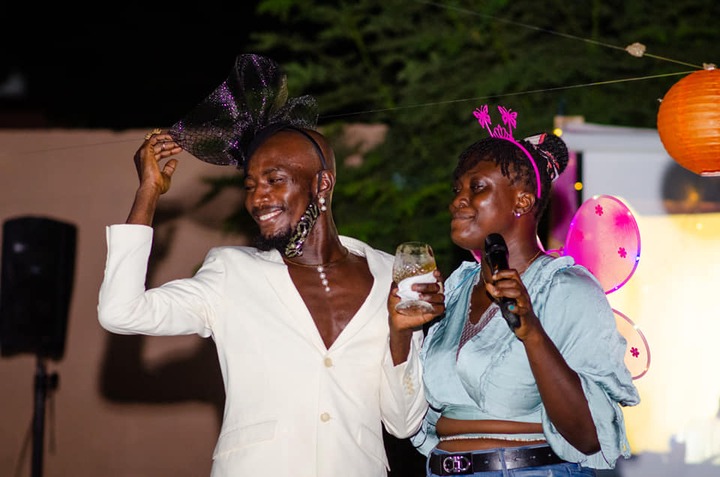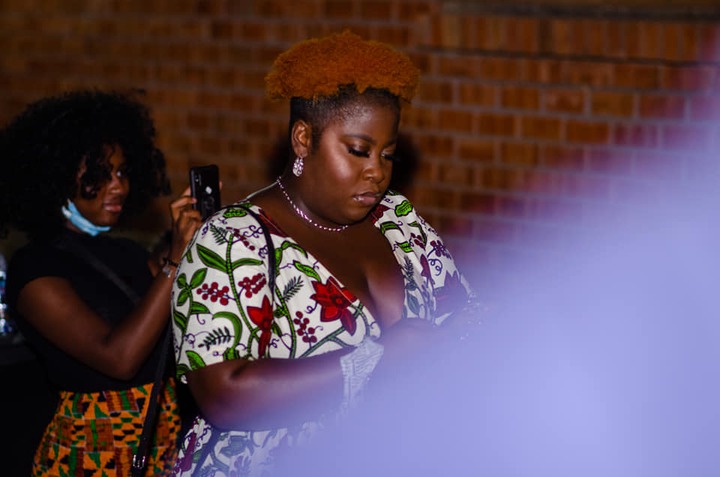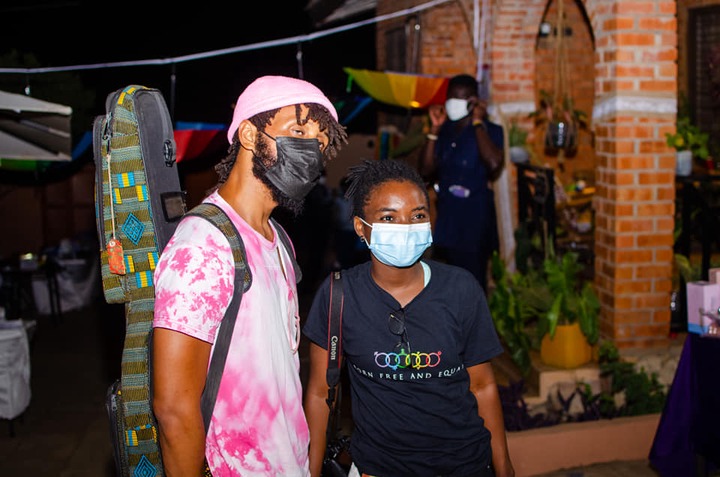 Content created and supplied by: TommyO'Dell (via Opera News )