1.There are boys who are following you , sitting by you now who need that money. Give it to 5 of them. When your friends support you as you make it then you g outside and share it to strangers who don't know what you go through daily. But when you need free things you call these same friends for help, you don't even pay them, apart from buying alchohol for them.. __Jim Walter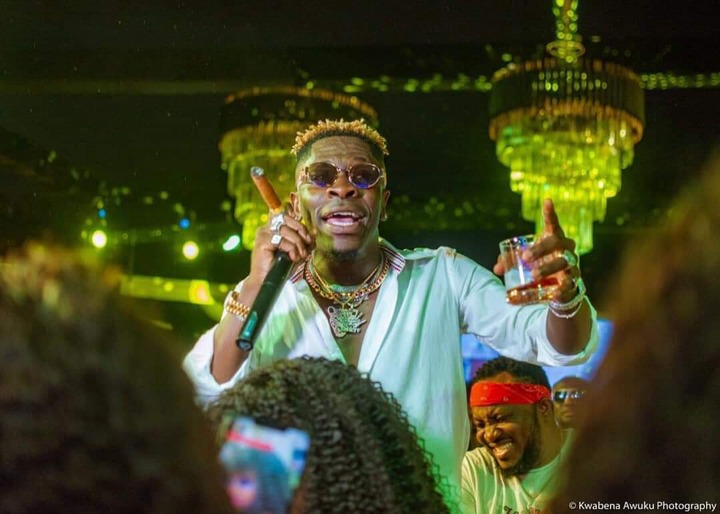 2. Gbenaabu you too dey worry! Whilst your colleagues are in our hospitals paying for sick and needy people medical bills you are here dashing your fans money! That is the difference between you and Stonebwoy, you smoke and come and dash money. And he teaches and preaches love!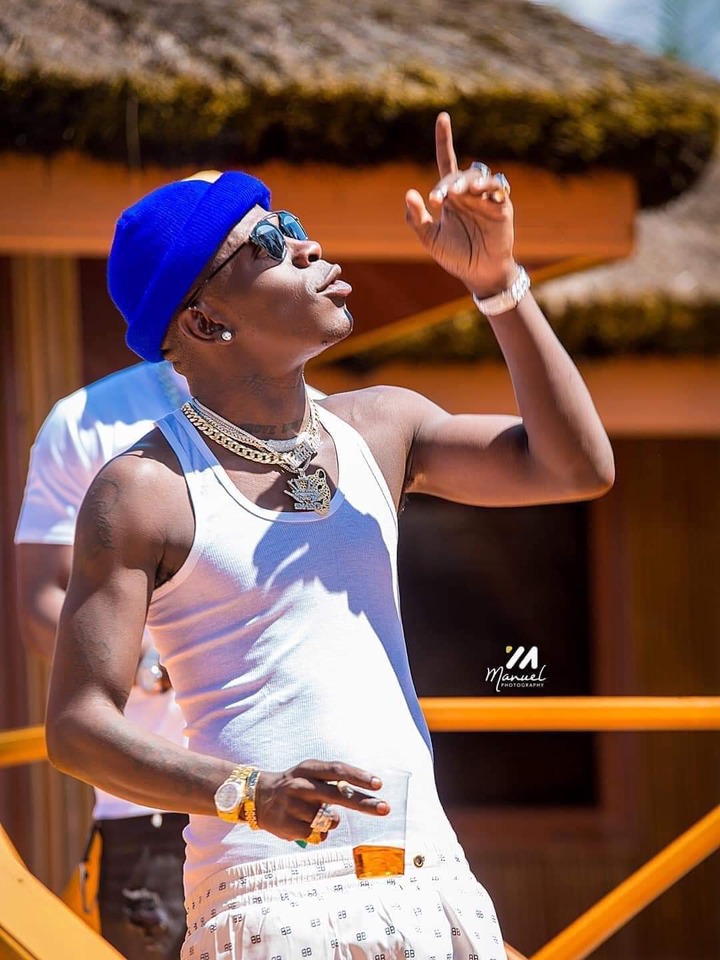 When you are done with this nonsense, the next we will here is Gbenaabu have dashed his fan car! Wise up man!!! __Matin Sadick Jnr
3. Boss 200 every day is good is enough,but the question is for how long would u continue to give this 200 and how many of us are going to get it...henceforth this no go change wana lives, just show we the way, put us on, show we the process, we the up and Coming bless us with some hard collaboration,open one music practical and theoretical shop for us the undergrounds all in the name of Shatta movement thing, for the remaining hustles and the hawkers on the street that are ur loyal fans, the best u can do for them is to drop a job vacancy on these same handle,a kinda jobs that even if the person no go school self he/she go fit still get an employment, all they need to do is to send they're application letters or call that's all... $M 4lyf is 4lyf, we dey together Boss no disrespect just shearing my opinion....__Young Manner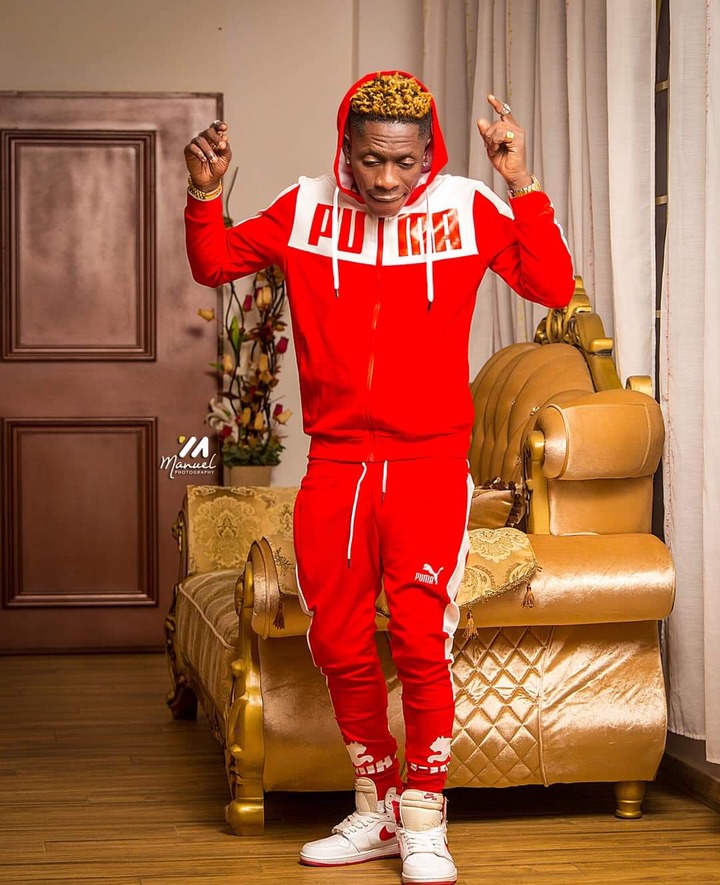 4.1 Don...your music is enough....I had a quiz this wey ano know anything but na adey listen to Mama track and it pushed to do the best for mummy...u indeed an influence to the Youth and the street will forever be behind you.... Pah pah pah♥️♥️♥️__Aragon Debunky W Aragon...
Content created and supplied by: zesta1 (via Opera News )