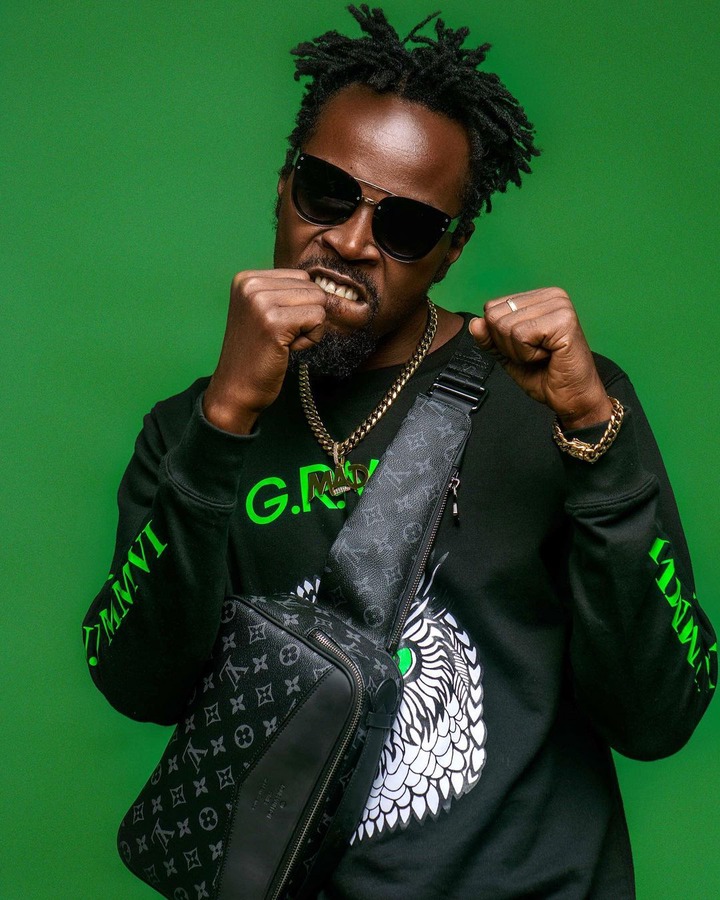 Is "dumsor" really going to be repeated in the Ghanaian history again?
The issue of unstable power supply has been the debate in recent times in Ghana.Many Ghanaians have questioned the current government as to whether the rampant light-outs or unstable power supply in various parts parts of the country will lead to unstable power crisis otherwise called "dumsor",a situation that occurred arround 2016.
One of these Ghanaians include Kwawkese, a well known artiste in Ghana noted for his "Dondo" hitmaker song.The successful musician was seen expressing his grievances on the issue of unstable power supply the country in a video he posted on his instagram page.
He stated that if Ghana was a human being, it would have been in its pension stage and that he needed to be self sufficient.
"Ghana at age 64 and yet there is unstable power supply in our towns!", he exclaimed.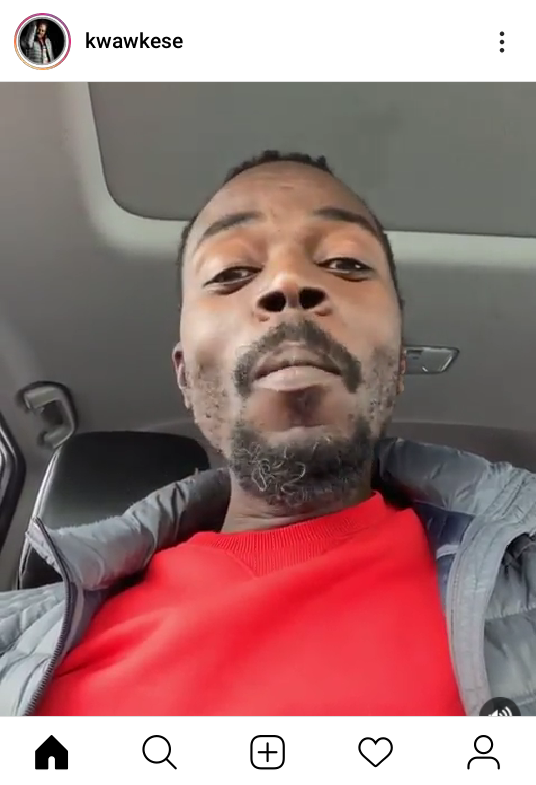 He however urged His Excellency President Nana Addo Dankwa - Akkufo Addo to address this issue before it gets out of hand.
"Dumsor should be a thing of the past", he added.Kwawkese made it clear that the country Ghana was beyond this problem and that it must definitely be a thing of the past.
Content created and supplied by: HypemanMedia (via Opera News )