As Musicians, actresses, slay queens and other celebrities engaged in throwback photos of their past and compare it to their now and enabling them to appreciate the success they have achieved, politicians also set to engulf themselves in throwback photos.
Today, on the search of a gallery comes across a throwback photo of Mrs Jean Adukwei Mensa and her husband Mr Charles Mensa.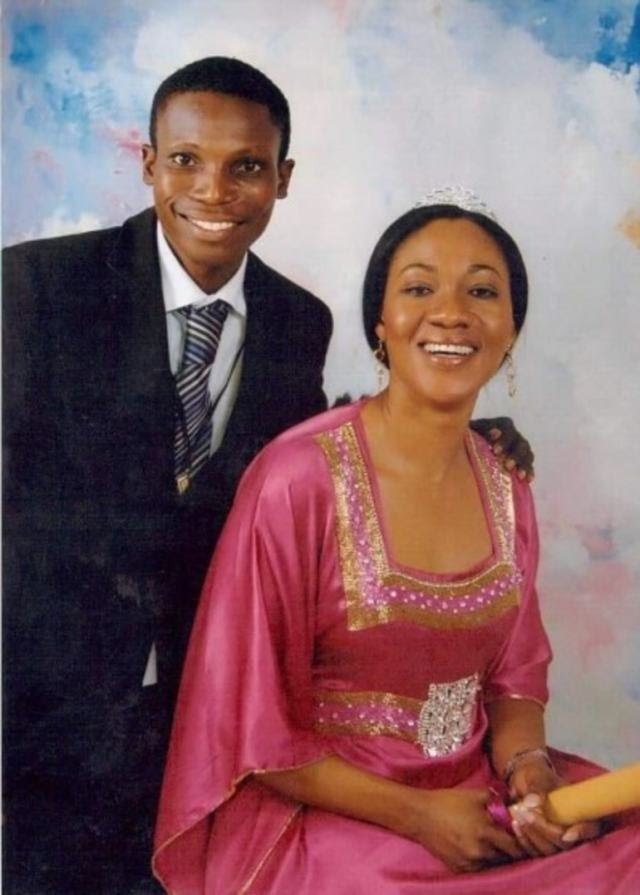 The couples look happy in the picture as we deem as they leave the love life at their youthful age happily.
The throwback photo shows how great the two have become since then till now and still flourishing in their life.
Mr Charles Mensa and Mrs Jean Mensa has been supporting each other in tough times and it shows clearly has her husband has been seen in court to support his wife in the ongoing supreme court petition.
They have shown love and have ensured the world how great their love is as the live happily married.
Content created and supplied by: Glasss (via Opera News )