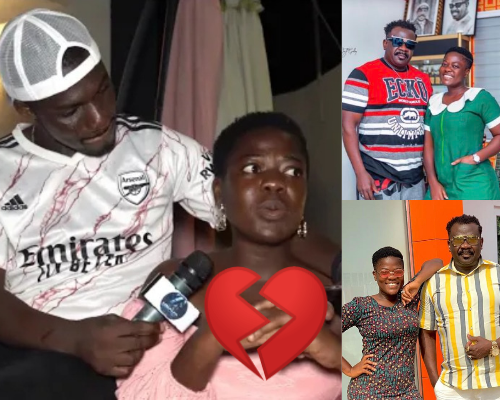 We all know the legendary Koo Fori. He starred in the once-popular television series Afiewura. However, only a few know about the private life of Koo Fori and other stars, so it came as a surprise to many to find out that Tiktok star and Kumawood actress called Asantewaa was actually the daughter of Koo Fori.
In an interview conducted by Zion Felix, He started off by asking what Asantewaa's real name was of which she revealed was Martina Dwamena.
Zion Felix then quickly interjected and asked Asantewaa if Koo Fori was her father. He also asked whether He (Koo Fori) was her Real father or stepfather. However, the happy, smiling face of Asantewaa turned into a stern one as she replied to Zion Felix stating that she did not want to talk about her father or any family issue on the show.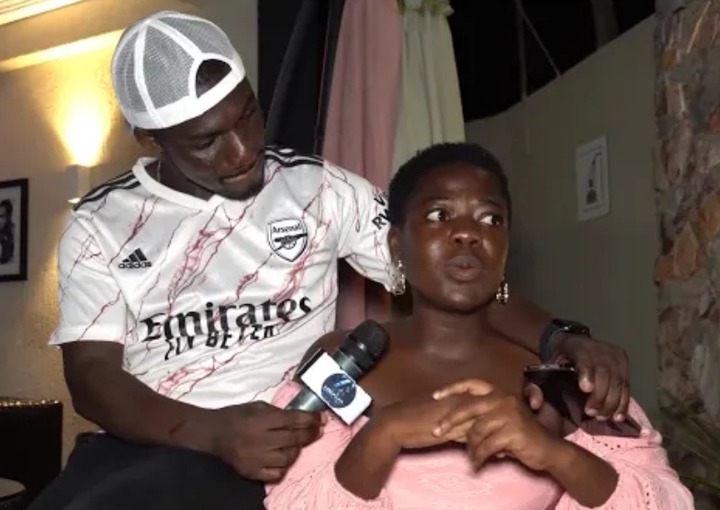 However, Zion wouldn't take no for an answer, he thus insisted that she told him and Ghanaians whether He is the father or not on the basis that She has already been seen in several pictures with him.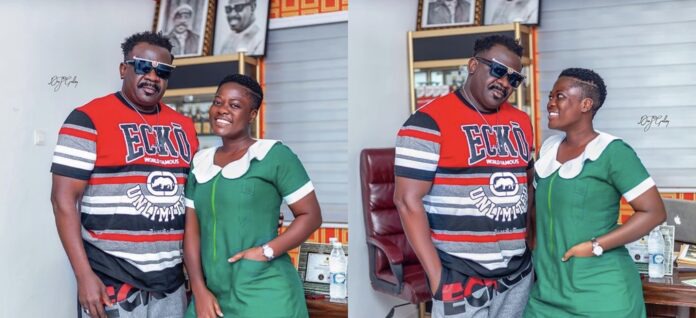 Asantewaa repeatedly replies to him stating that she still doesn't want to talk about anything relating to his father, mother, or family for now as it is a sensitive topic. She then adds that growing up, she was separated from her parents especially after her mother died. She states that due to the tragedies she had to stay and grow up with her grandmother.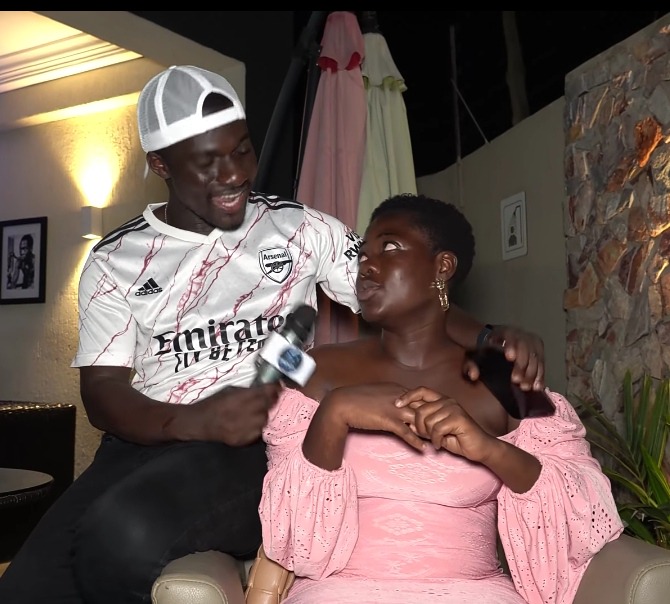 Through more pressuring, she added that she is now finally bonding with her father Koo Fori, which explains why many pictures are surfacing of two of them together.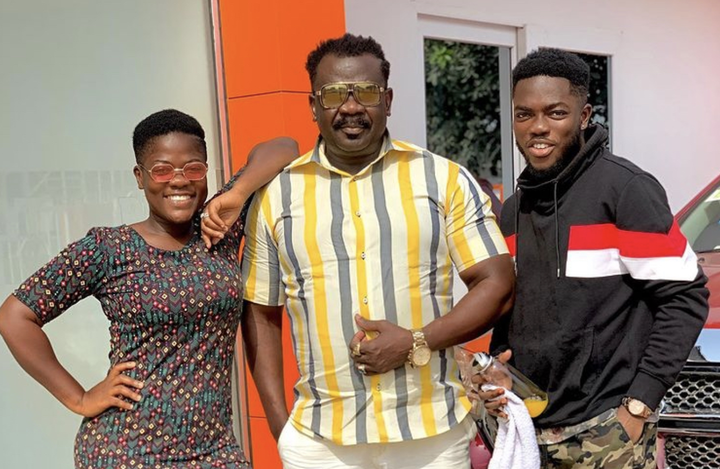 Content created and supplied by: Exclusive_News_GH (via Opera News )