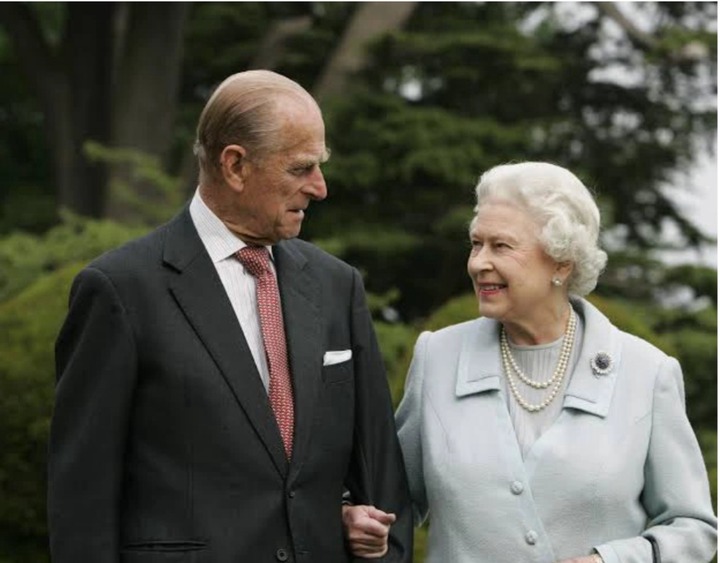 We must all agree that Her Majesty Queen Elizabeth II is actually the most powerful person in the world. She is the one responsible for the United Kingdom as a whole and that certainly tells you everything about her superiority.
Queen Elizabeth II has married and bore a number of children to Prince Philip. I will not lay much emphasis about their life here just to focus on the subject matter, but i will shed light on one of the amazing things about these extraordinary couples.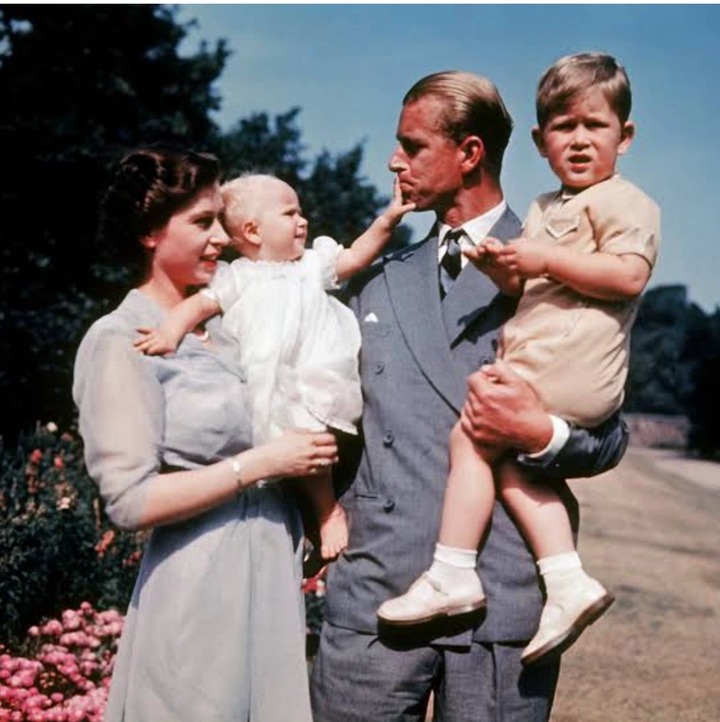 Are you aware that as husband and wife both of them don't sleep in the same bedroom? Is it right for a husband and wife to sleep in a separate bedroom? Some say no, but a whole lot of you will definitely agree that a husband and wife should sleep in one room definitely.
So why sleep in different rooms? That's what I'll talk about exactly. Prince Philip's cousin, Lady Pamela Hicks, revealed this to us. She says that sleeping in separate bedrooms isn't something new for the members of the high class or rather the monarch and is actually a component of their lifestyles. It is only a culture part, but has nothing to do with status or power.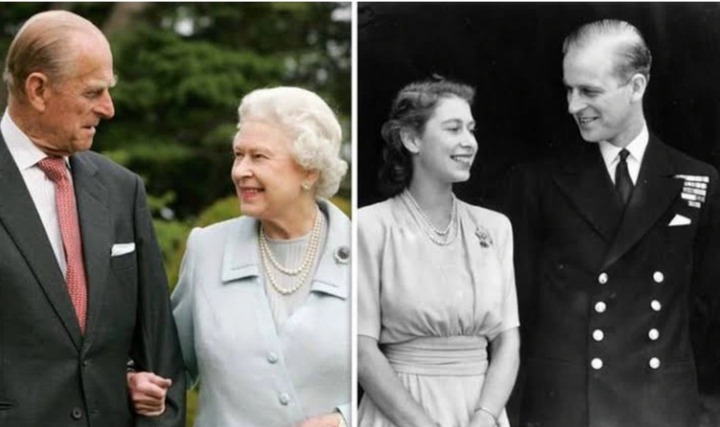 When asked, why this is going to happen, she said it is essentially for the sake of peace. "You don't want to be disturbed with snoring or someone using a leg and flinging it around your body while you are asleep." she said.
She further stated, it could only be possible to share a bedroom when one of them is bored and that is the most amazing part, so they can choose to sleep in the same bedroom.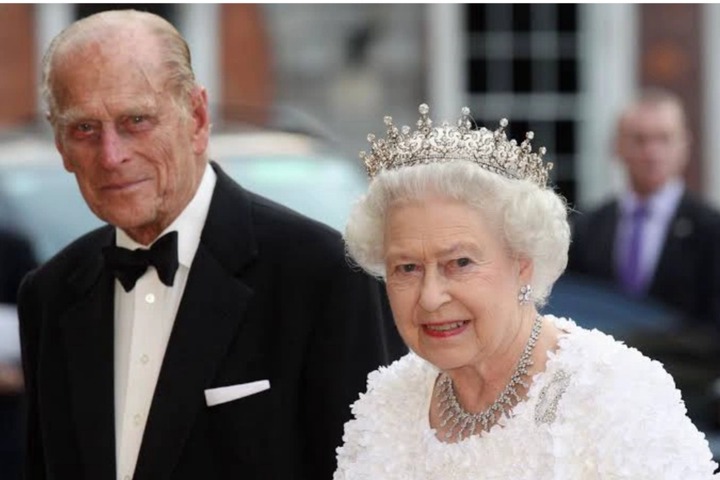 For those who are wealthy and who can afford separate bedrooms, it is common to look at things especially in parts of England and Britain. Couples are comfortable with sleeping in separate bedrooms.
Is the reason enough for them to sleep separately? Don't forget to express your opinions with us
Content created and supplied by: Papa_Ayew (via Opera News )